Improve your workflows by applying Kanban to your day-to-day work. Learn more about how Kanban can improve your work processes.
Recommended Kanban courses
Kanban Maturity Model
The Kanban Maturity Model (KMM) training course KMM training boosts your Kanban skills to achieve goals faster and more efficiently. Includes a Kanban University certificate.
Read more
Certifications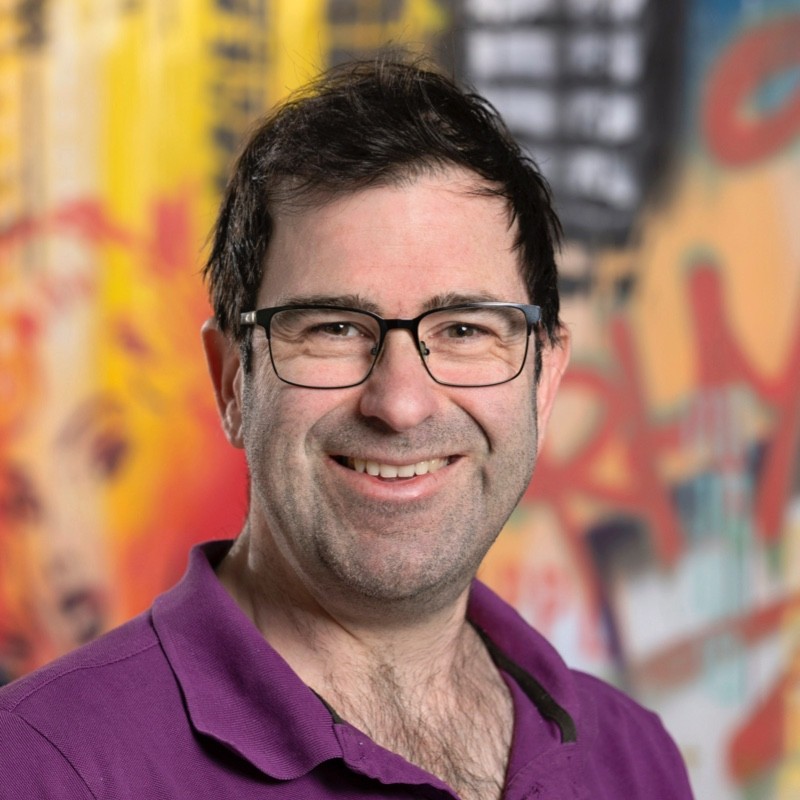 Pieter Rijken
Meet Pieter Rijken, trainer at Xebia Academy. Pieter is an agile and Accredited Kanban Trainer (AKT) and trains on behalf of Xebia the Team Kanban Practitioner (TKP), Kanban System Design (KMP 1) and Kanban Systems Improvement (KMP II) courses. View Pieter's full profile and training courses on Xebia Academy.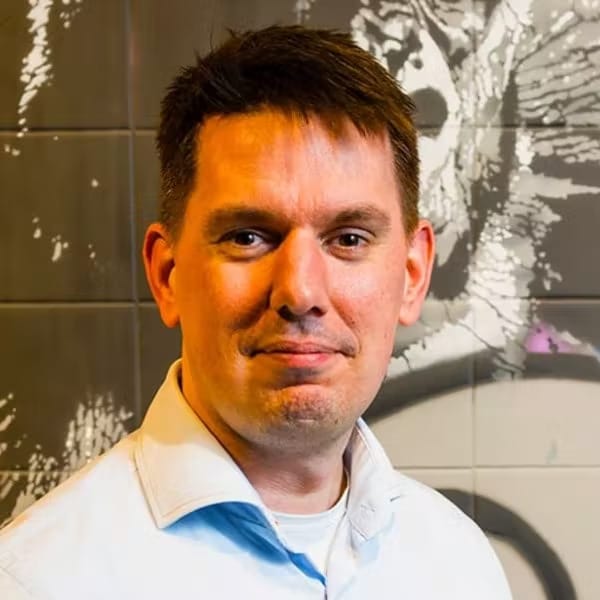 Jesse Houwing
Meet Jesse Houwing, a Professional Scrum Trainer (PST) at Xebia Academy. He teaches all Scrum.org courses but also Azure courses.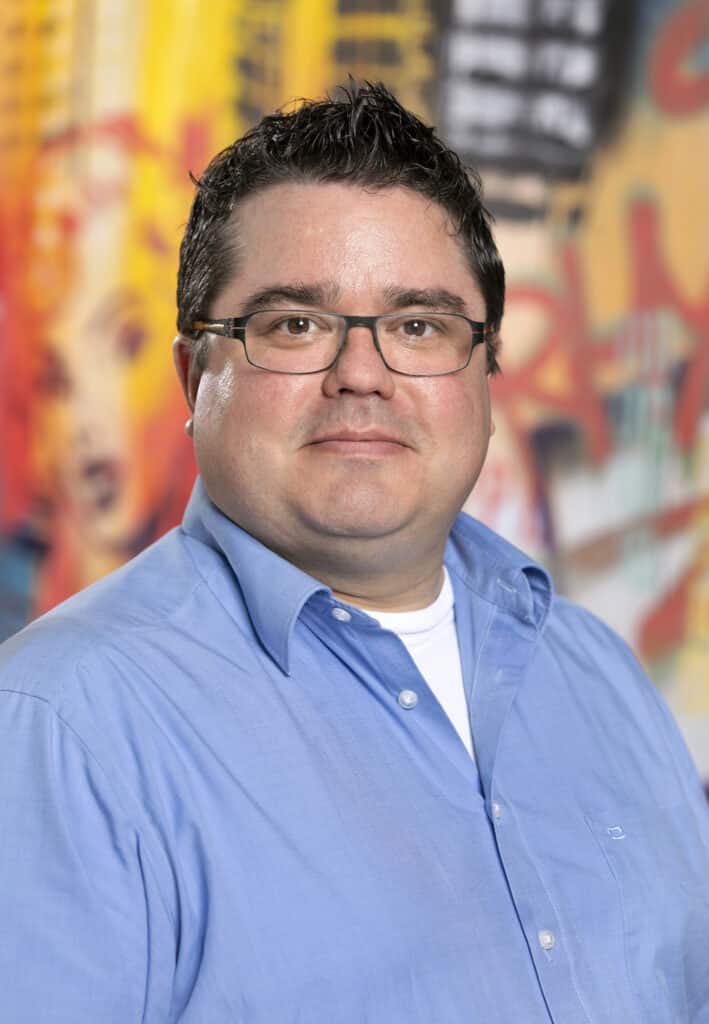 Laurens Bonnema
Laurens Bonnema is a Professional Scrum Trainer (PST) at Xebia Academy. Other topics: scaling, leadership and Obeya.
Not sure what course you need?
Discover the options based on your wants and needs.
Looking for custom solutions for your organization or team?
We'll gladly help you explore the enterprise options.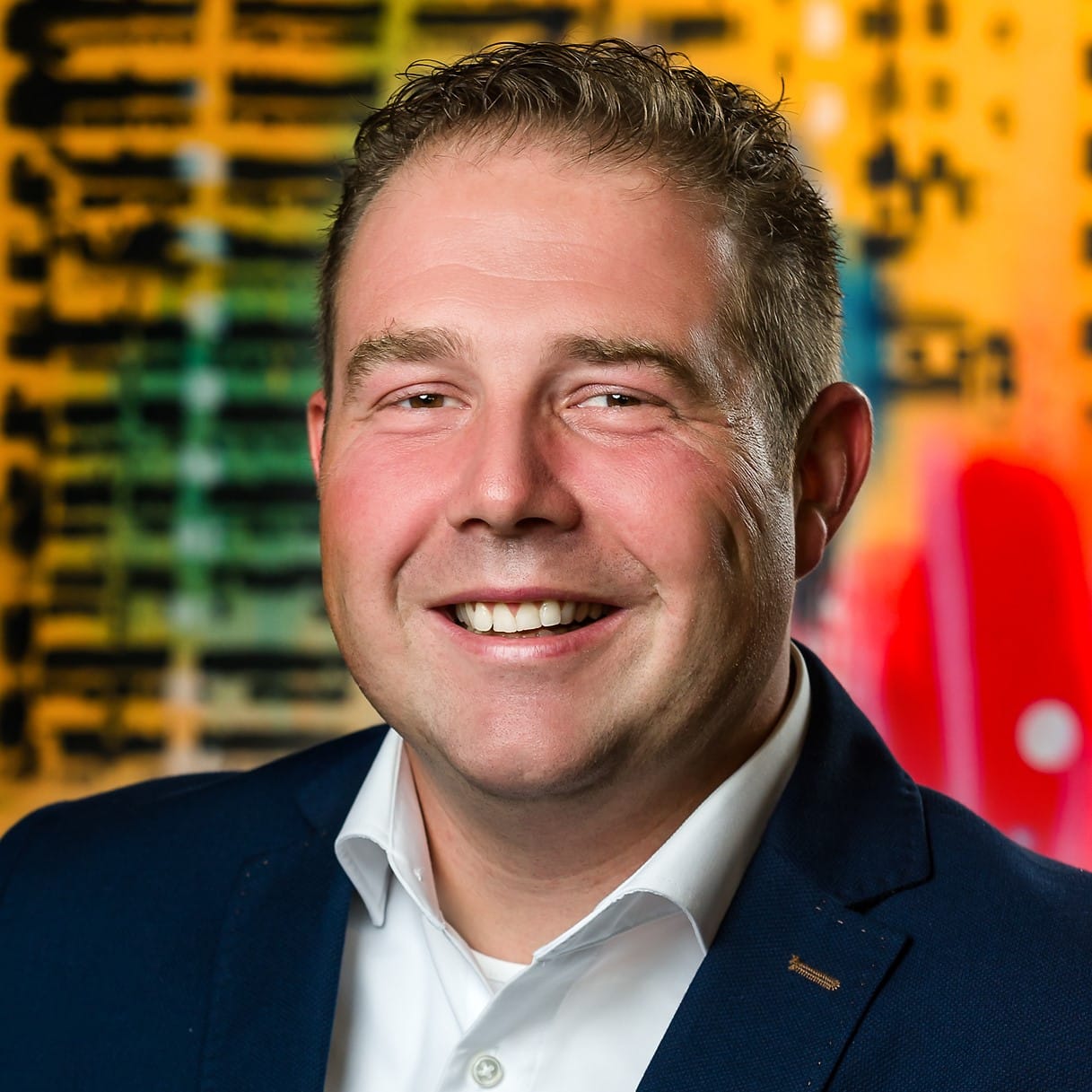 Ask me anything!
Get in touch with Wesley van de Pol, our Training Advisor. He'll be happy to help you with any questions you might have!
Contact Wesley