Get to know who we are, the path we've traveled, our values, mission and other interesting Xebia Academy stuff.
Founded in 2001, Xebia was the first Dutch organization to embrace the Agile way of working, linking up with gurus like Jeff Sutherland. Since then, we have grown to an organization with over 5,500 professionals working at 24 offices on four continents.

With over 20 years of experience, our global network of passionate trainers and pioneering technologists deliver game-changing training, coaching, and consulting to companies on the brink of transformation.

Our extensive training portfolio reflects the expertise we have in our organization. You can follow courses in Agile, Cloud, Data and AI, DevOps, Leadership, Low Code, Microsoft, Product Management, Scrum, Security, and Software Development.

Whether you are looking to boost your personal development, teach your team a new skill, or upskill your entire workforce, we are here to bridge your skills gap and give you the learning experience of a lifetime.
Awards and recognitions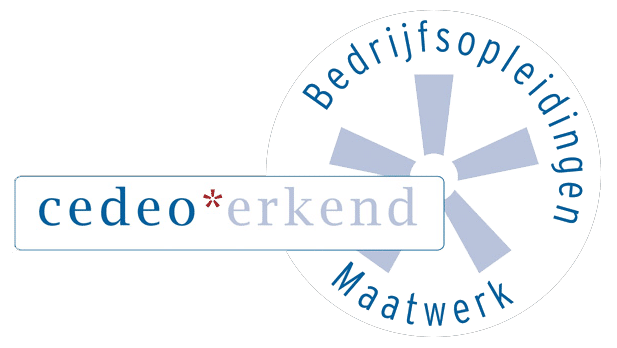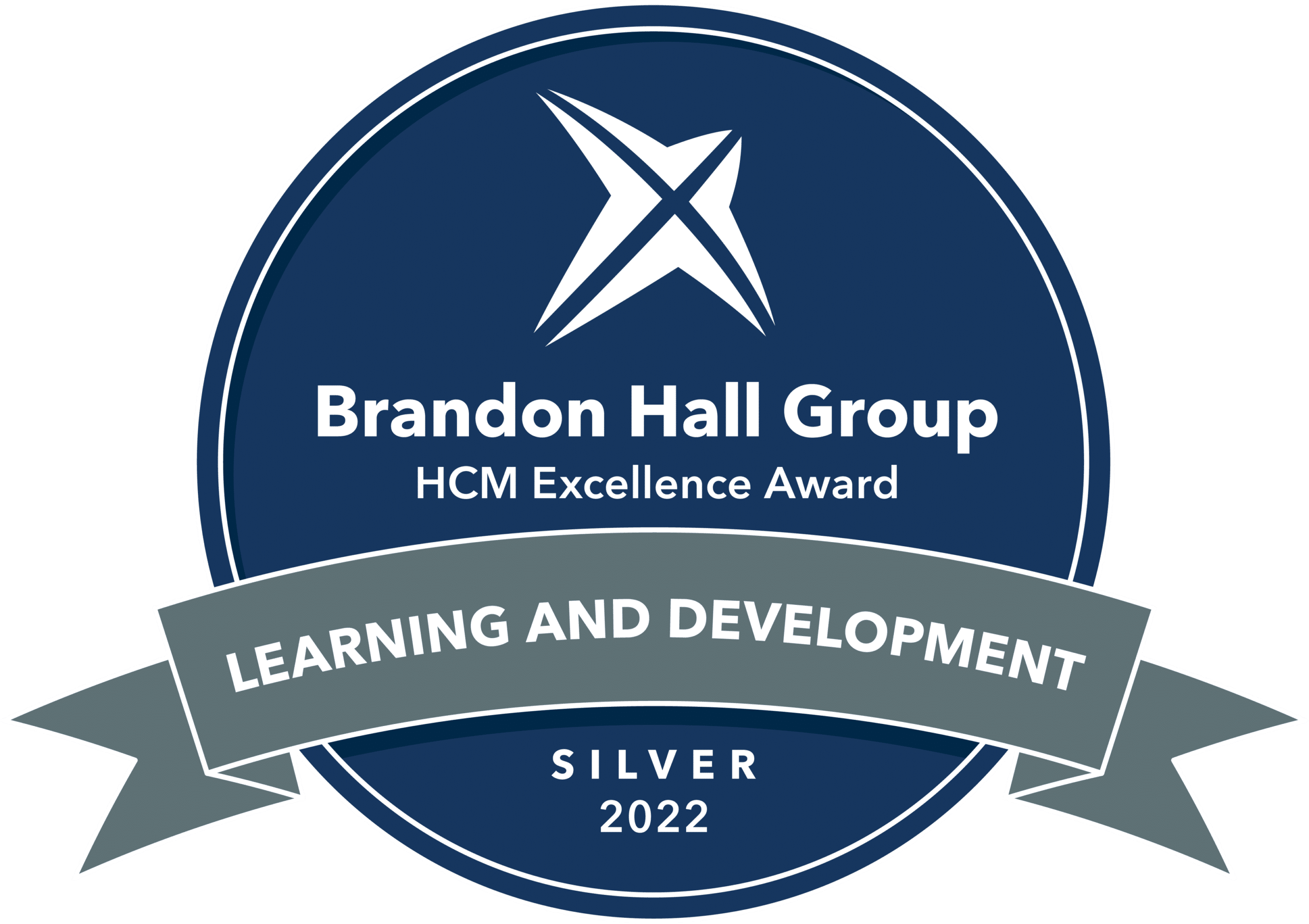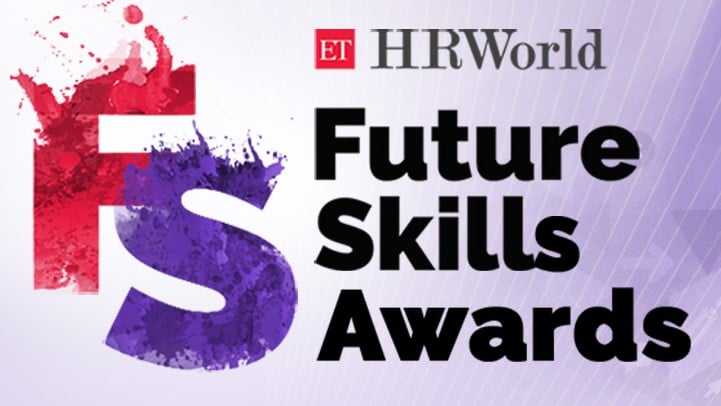 Why would you
upskill your people?
With new technologies developing at lightning speed and a challenging job market, finding and retaining the right people is a daunting task. However, there's a shortage in skills rather than a shortage in people. That's why 50% of all employees will have to upskill within the coming five years, World Economic Forum already warned us.

Upskilling your employees is the best solution to bridge that skills gap. We know that upskilling will lift your employees' spirit and give them a sense of belonging, knowing their employer invests in them.

Similarly, talented people are attracted to organizations willing to invest in their personal development. In the end, upskilling is between 72% and 90% cheaper than hiring new talent.

Benefits of upskilling your organization
Increase team efficiency and productivity.
Improve employee retention.
Boost employee belonging and satisfaction.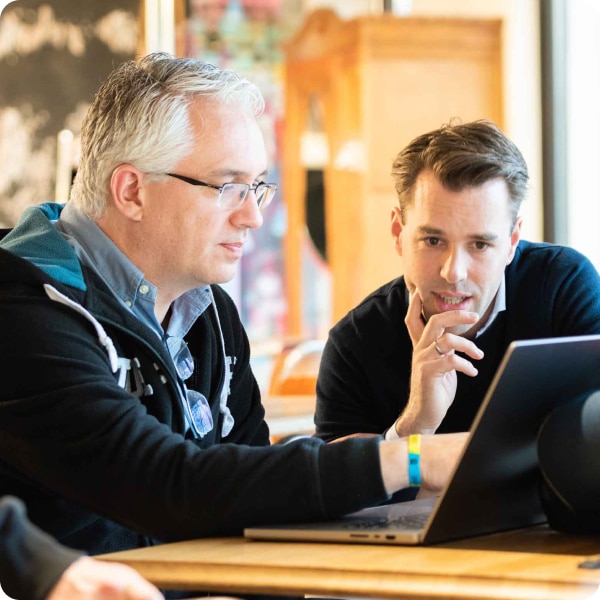 "Half of all employees will have to upskill in the next five years."
World Economic Forum (WEF),
Future of Jobs Report 2020
With all these great learning options to be found, why on Earth choose us? Here's why we will be a match made in heaven.
01
Experts from the field
We walk the talk. We bring real knowledge from the trenches. Our trainers combine practical experience with great teaching techniques — built through years of working with the top enterprises across the globe. What's more, our trainers are part of some of the most prestigious certification agencies.
02
Learn today, apply tomorrow
Battle-tested during more than two decades of classroom training, our extensive curriculum has been developed with applicability in mind. Whatever you learn today, you can implement it in your work tomorrow. We don't just teach you the theory; we offer hands-on, dynamic training courses, so you'll truly experience it yourself and have fun while doing so.
03
Professional knowledge-sharers
Sharing knowledge is in our DNA. Being one of our core values, we have been sharing knowledge since day one. Our trainers love teaching others yet they always want to learn something new. They are passionate keynote speakers, training program developers and community builders. After all, sharing is caring.
04
One-stop shop
We offer the depth of a specialist boutique firm and the breadth of a global player. From Agile, Scrum and Product Management to Cloud, Low Code, Software Engineering, Tech Leadership and everything in between: we offer holistic learning programs to get your digital transformation to the next level. And we've been doing so for more than two decades.
Facts and figures
Our consultants and trainers share their leadership knowledge with others.
We strive to be the Authority: as a company, in each of our service domains, and as professionals. This mission was defined in 2004 and has guided Xebia ever since to become the company it is today: over 5,500 across the globe.

When teaming up with Xebia Academy, expect in-depth expertise based on an authentic, values-led, and high-quality driven way of working that inspires all we do. We sometimes call ourselves "Mainstream Frontrunners". And it all starts with hiring the right people.

The only way we remain a leader of change is by continuously reinventing ourselves and transferring our knowledge. We force ourselves to keep innovating, driven by the desire to make a difference.
Our mission can be translated into four tangible drivers:
Become the no. 1 or 2 in each of our market domains
Always perform the 9 on a scale of 10.
Authority is our Big Hairy, Audacious Goal.
Be the best professional in a specific domain area.
2001 | Xebia was founded
Xebia was founded as the first company in the Netherlands to adopt the Agile way of working.
2018 | Xebia Academy stand-alone business
In 2018, Xebia Academy became a stand-alone unit within the Xebia Group.
2019 | Xebia Academy expanded its activities to India
Xebia Academy expanded its activities to India.
Going international
Expand the Digital Horizon of your Workforce with the integration of modern technology.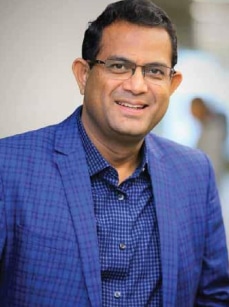 As Global CEO of Xebia, Anand is defined by Passion, Purpose, and Progress in innovative transformations to deliver business turnarounds across technologies, industries, and geographies.

It's all about being of service to people and empowering our talented workforce to explore new frontiers with technology, which will help us build a better and more inclusive future.
Our learning paths are designed to strike the perfect balance between university theory and boot camp intensity.
These ingredients are combined into a training form that suits everyone's favorite learning style. We teach you enough theory to know when you're playing with fire, but we focus on applicability to the job at hand.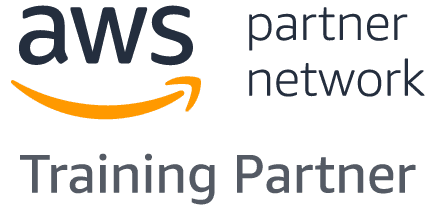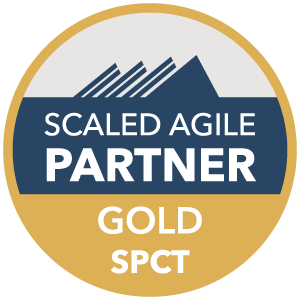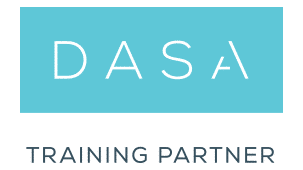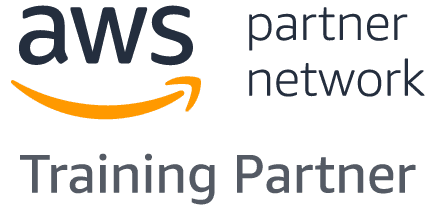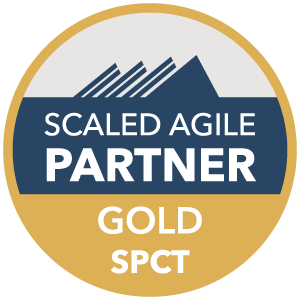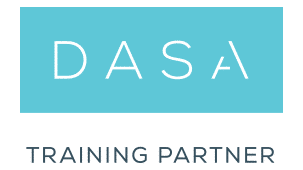 We are Xebia Academy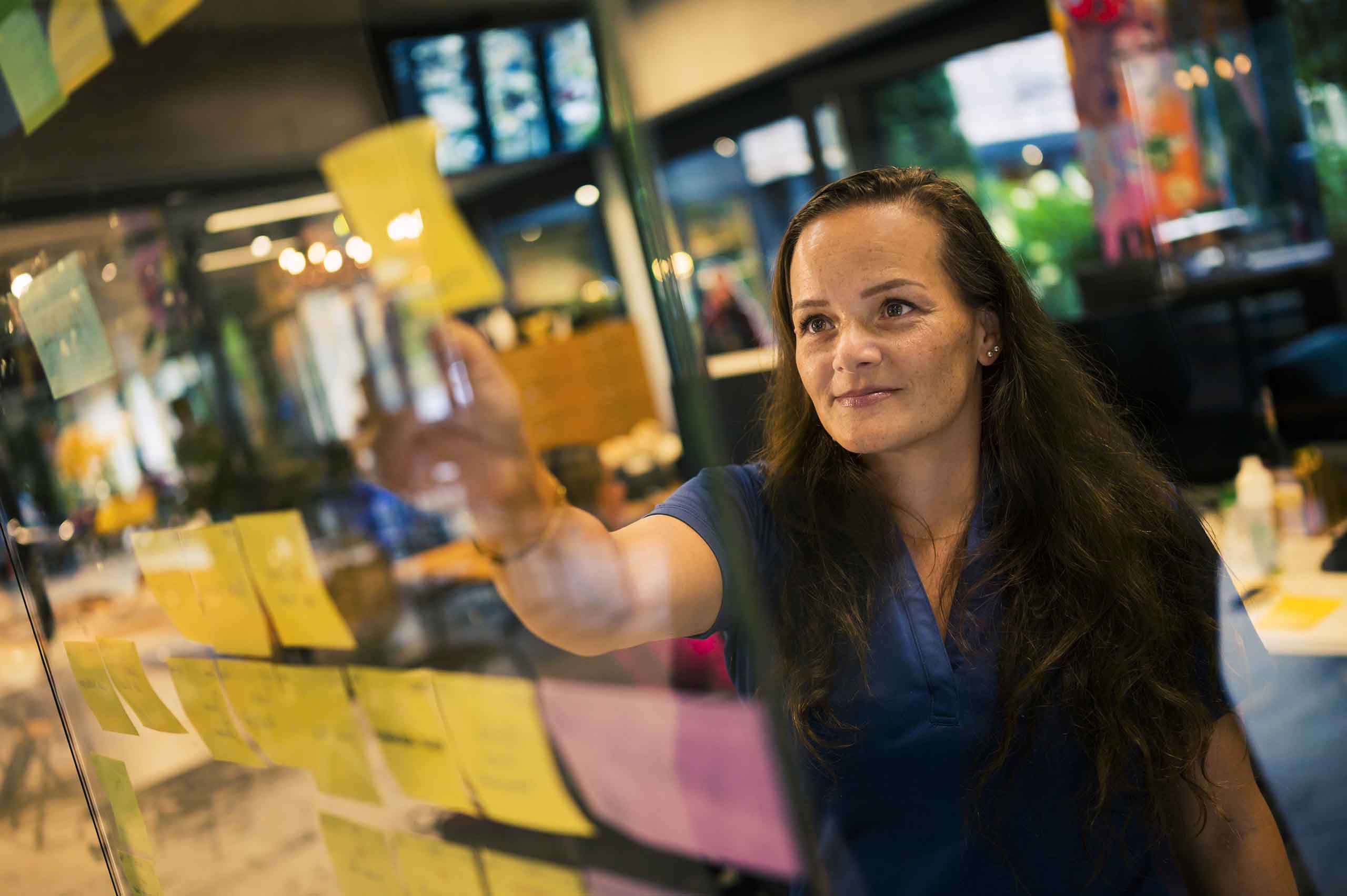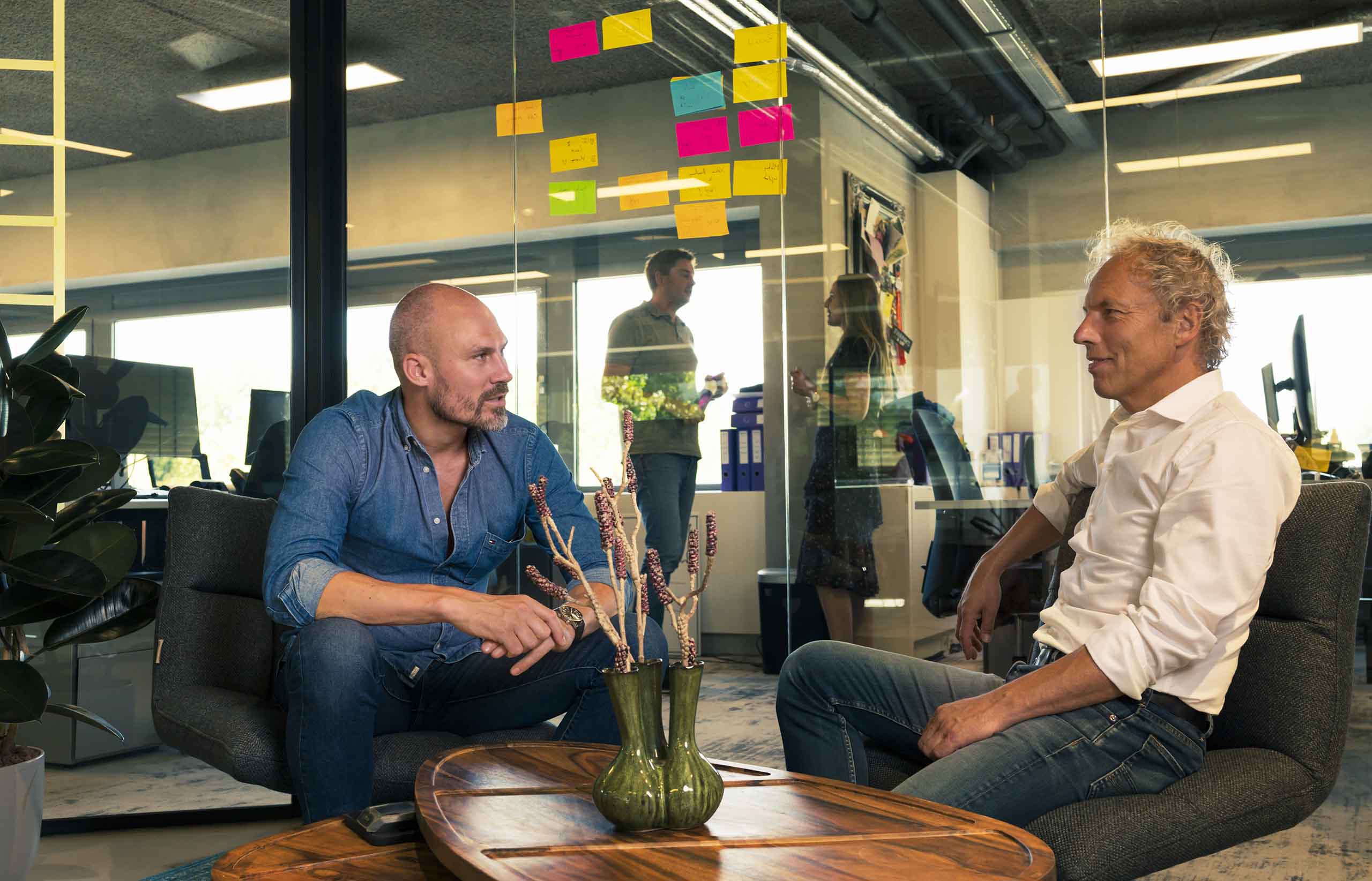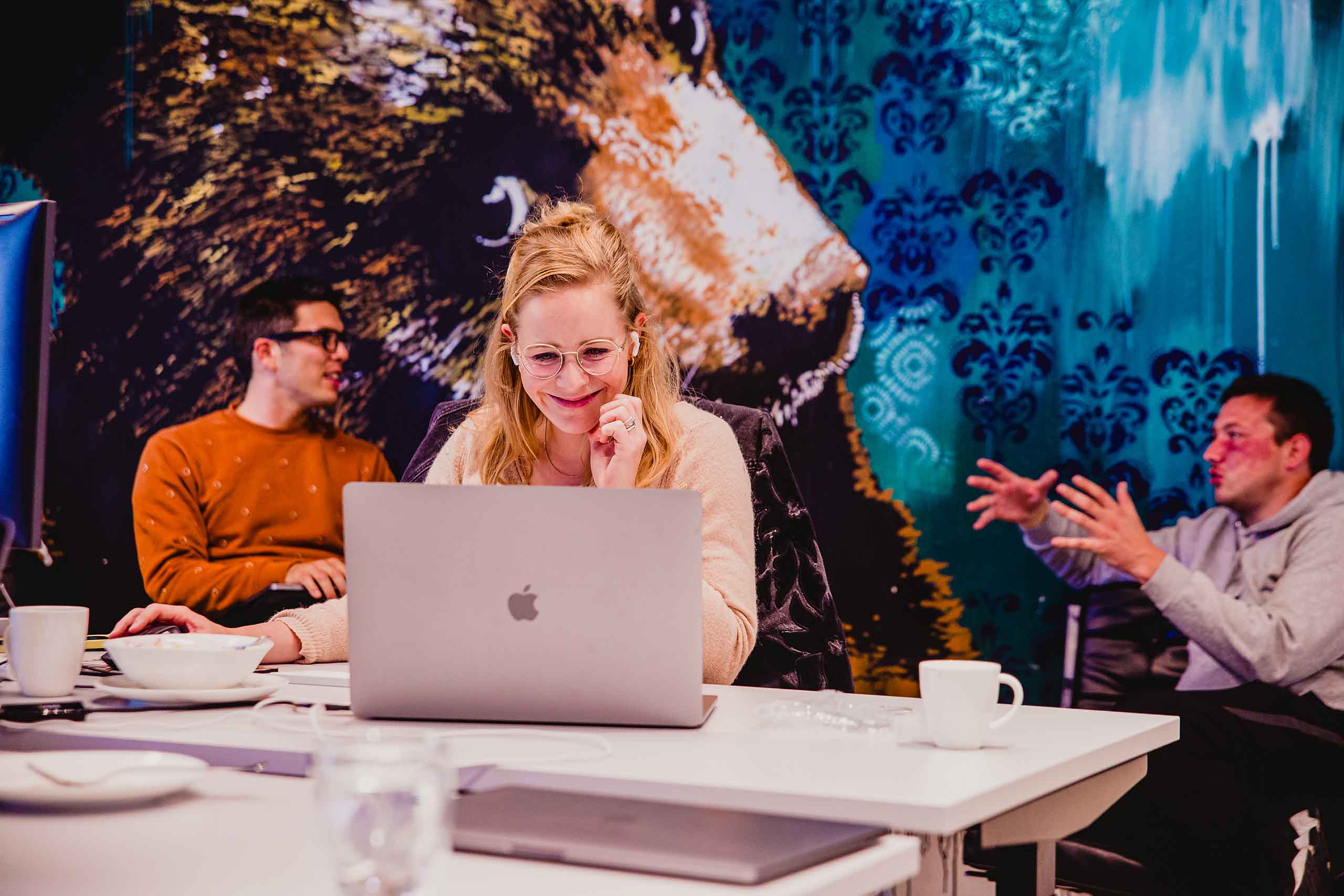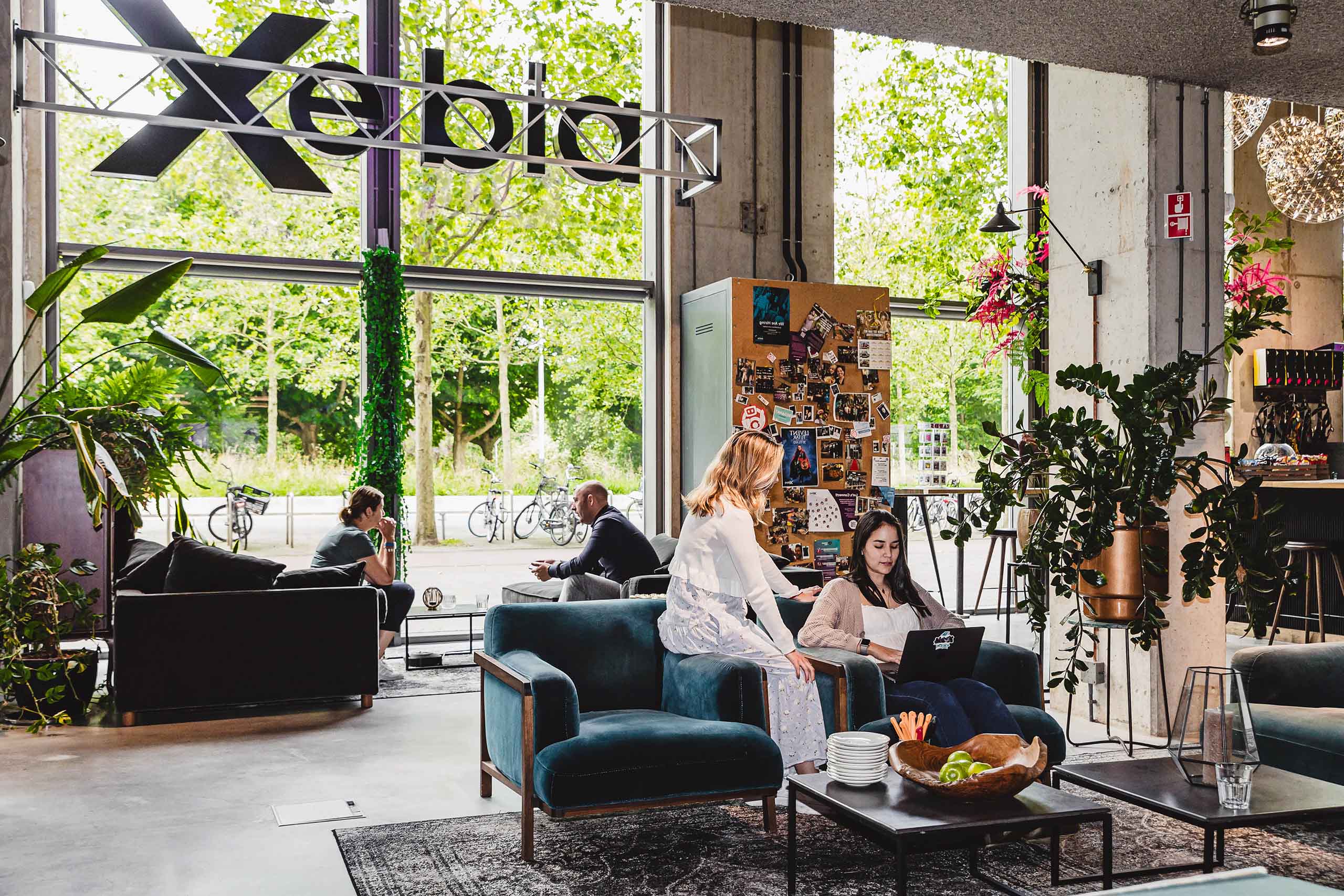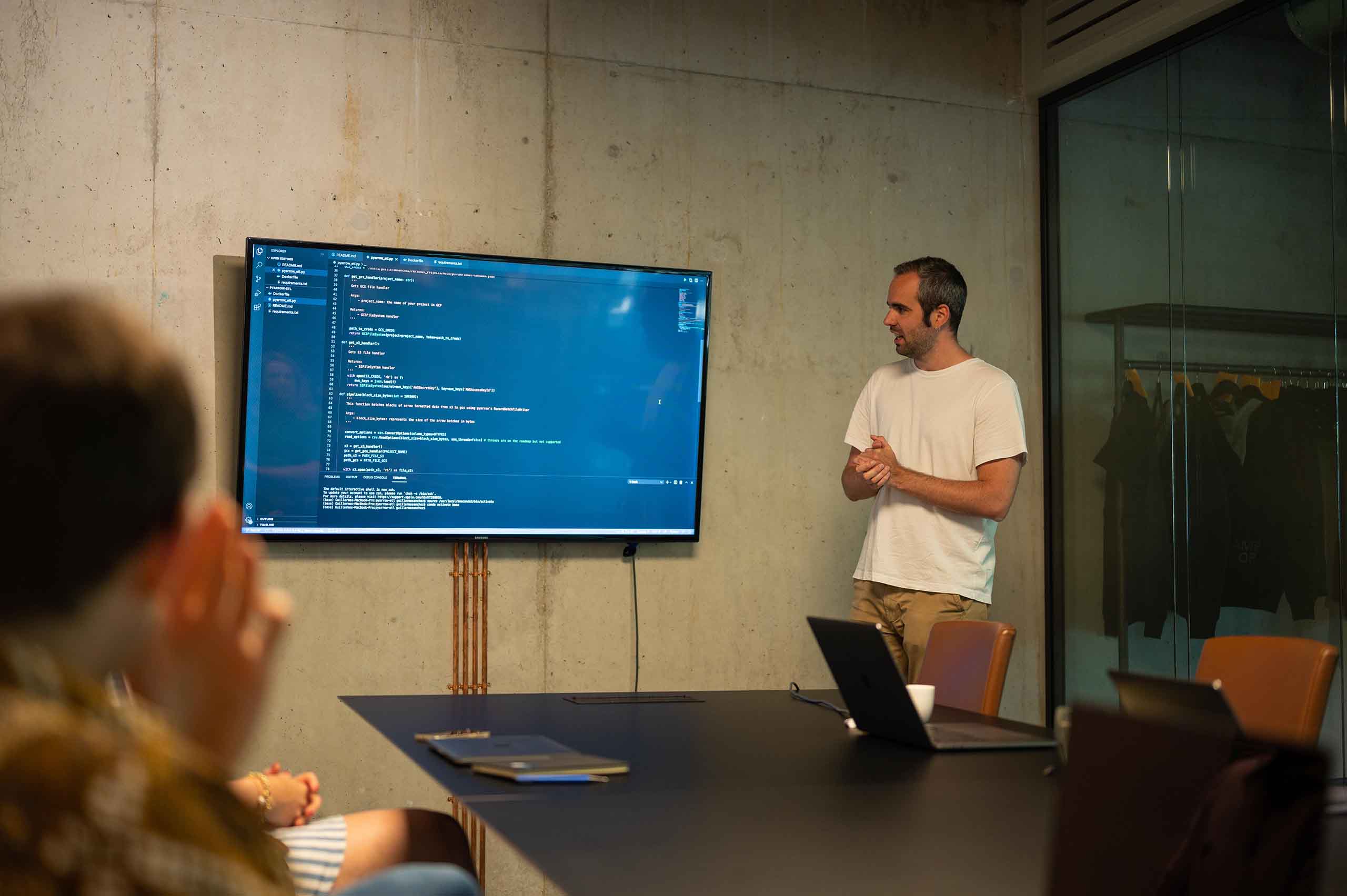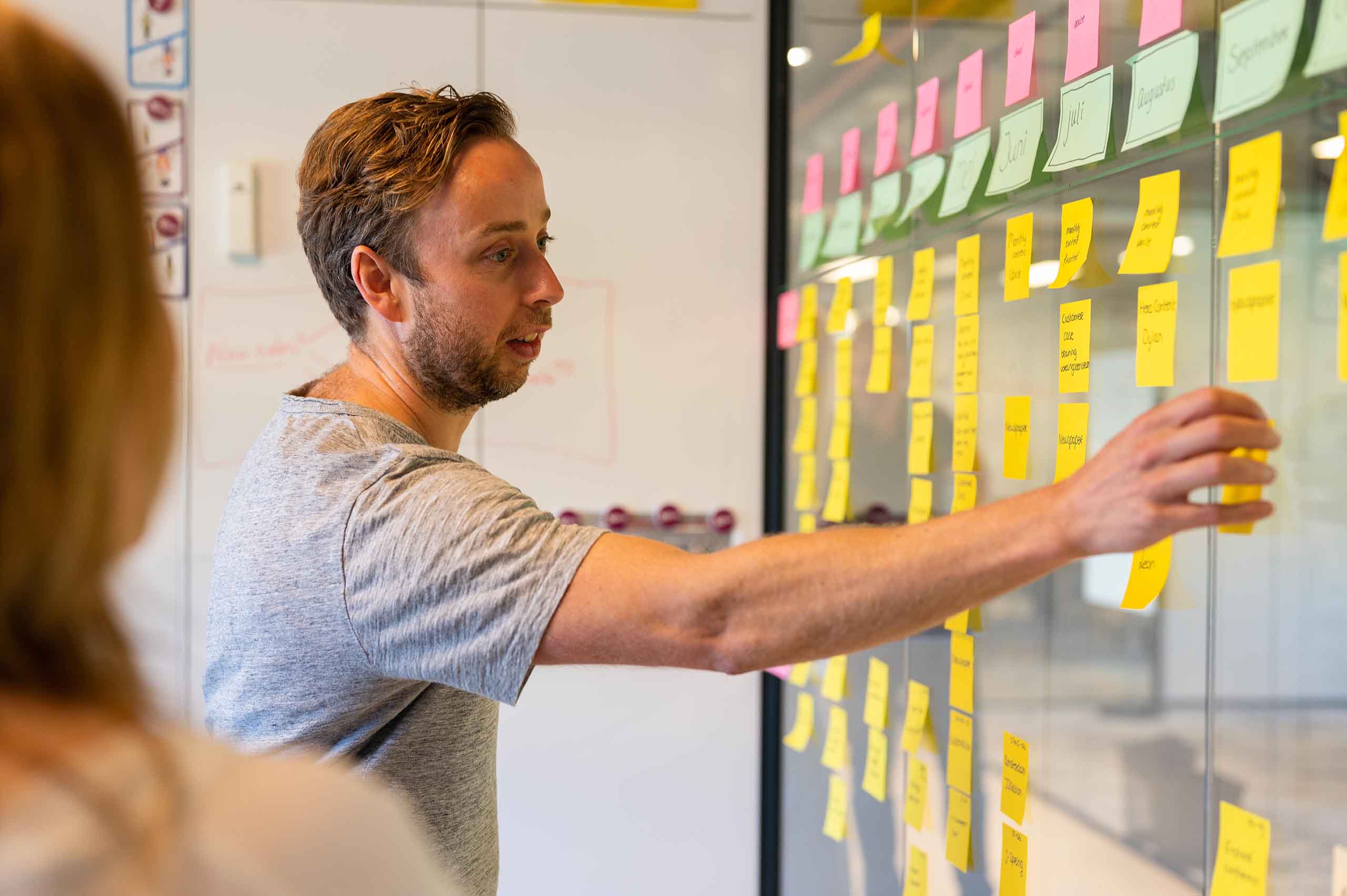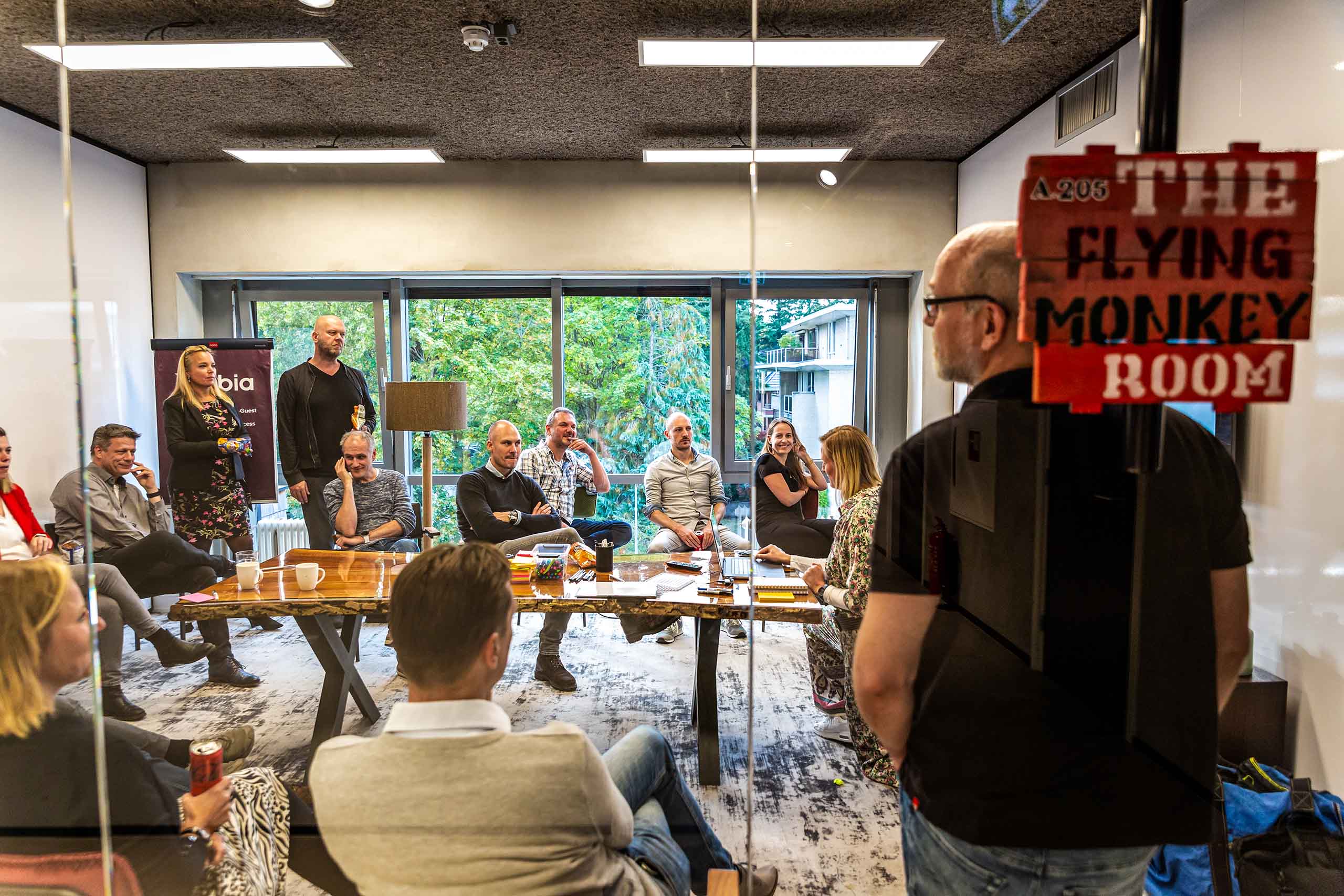 Our global
footprint
We have 24 locations worldwide.