Verbeter je workflows door Kanban toe te passen op je dagelijkse werk. Kom meer te weten over hoe Kanban je werkprocessen kan verbeteren.
Organisaties & teams
Verbeter de vaardigheden van je team of upskill je organisatie.
Meer informatie
Aanbevolen Kanban-trainingen
Kanban Maturity Model (KMM)
De Kanban Maturity Model (KMM) training versterkt jouw Kanban skills om doelen sneller en efficiënter te bereiken.
Read more
Certificeringen
Maak kennis met de trainers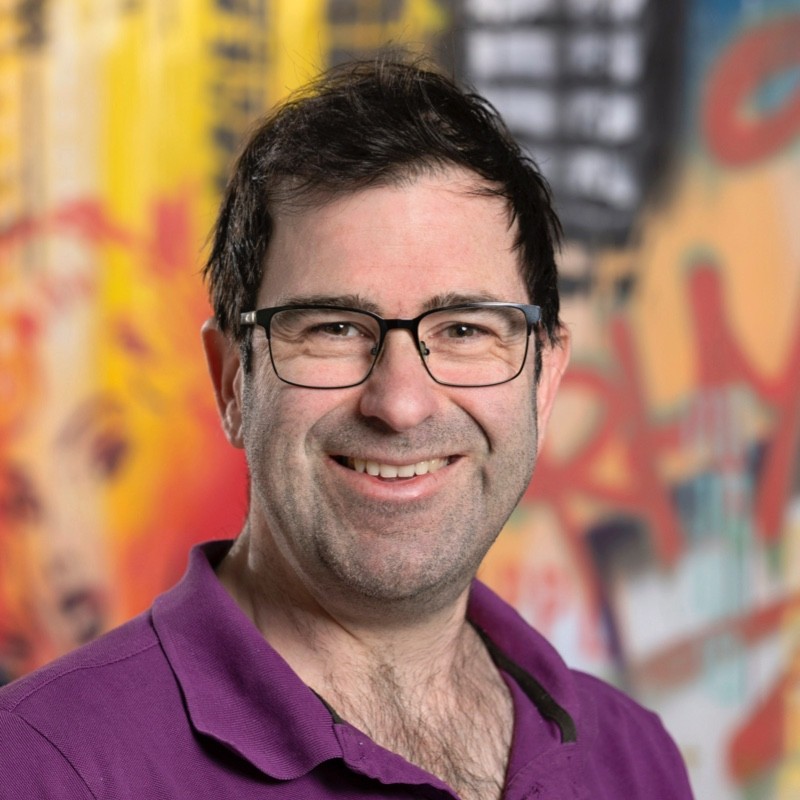 Pieter Rijken
Meet Pieter Rijken, trainer at Xebia Academy. Pieter is an agile and Accredited Kanban Trainer (AKT) and trains on behalf of Xebia the Team Kanban Practitioner (TKP), Kanban System Design (KMP 1) and Kanban Systems Improvement (KMP II) courses. View Pieter's full profile and training courses on Xebia Academy.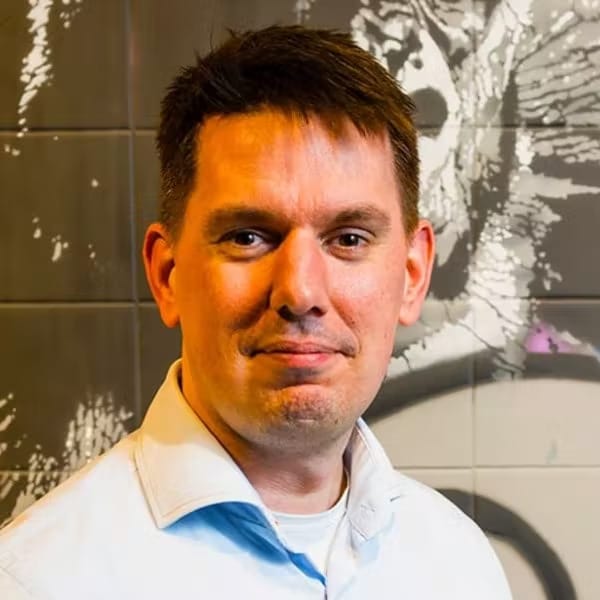 Jesse Houwing
Meet Jesse Houwing, a Professional Scrum Trainer (PST) at Xebia Academy. He teaches all Scrum.org courses but also Azure courses.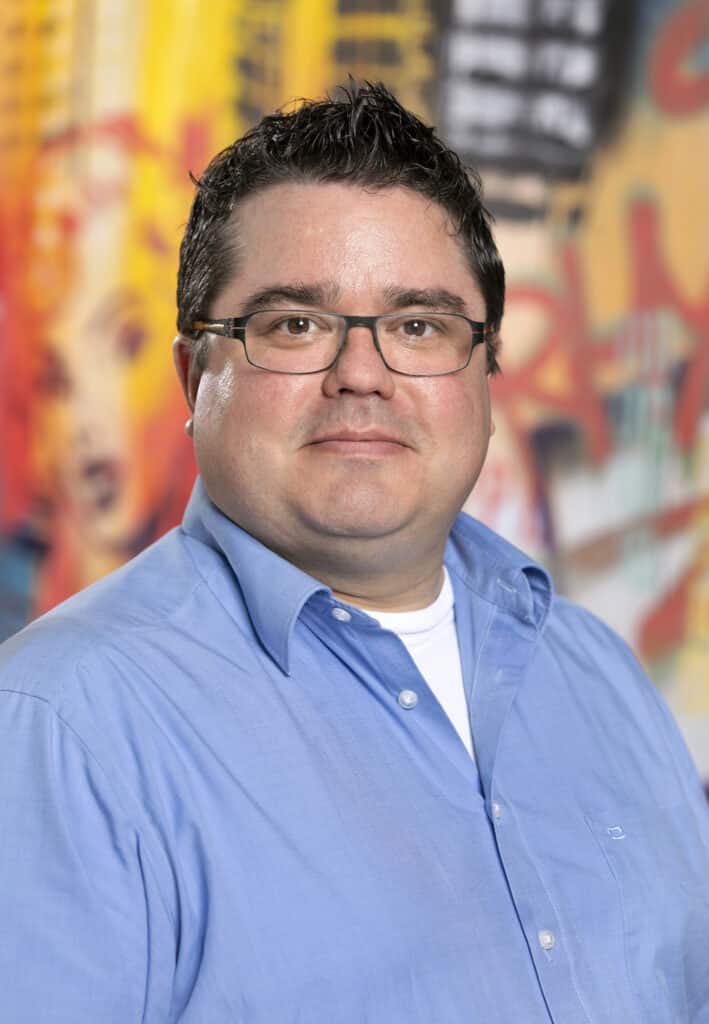 Laurens Bonnema
Laurens Bonnema is a Professional Scrum Trainer (PST) at Xebia Academy. Other topics: scaling, leadership and Obeya.
Weet je niet zeker welke cursus je nodig hebt?
Ontdek de opties op basis van je wensen en behoeften.
Op zoek naar oplossingen op maat voor jouw organisatie of team?
We helpen je graag bij het verkennen van de ondernemingsopties.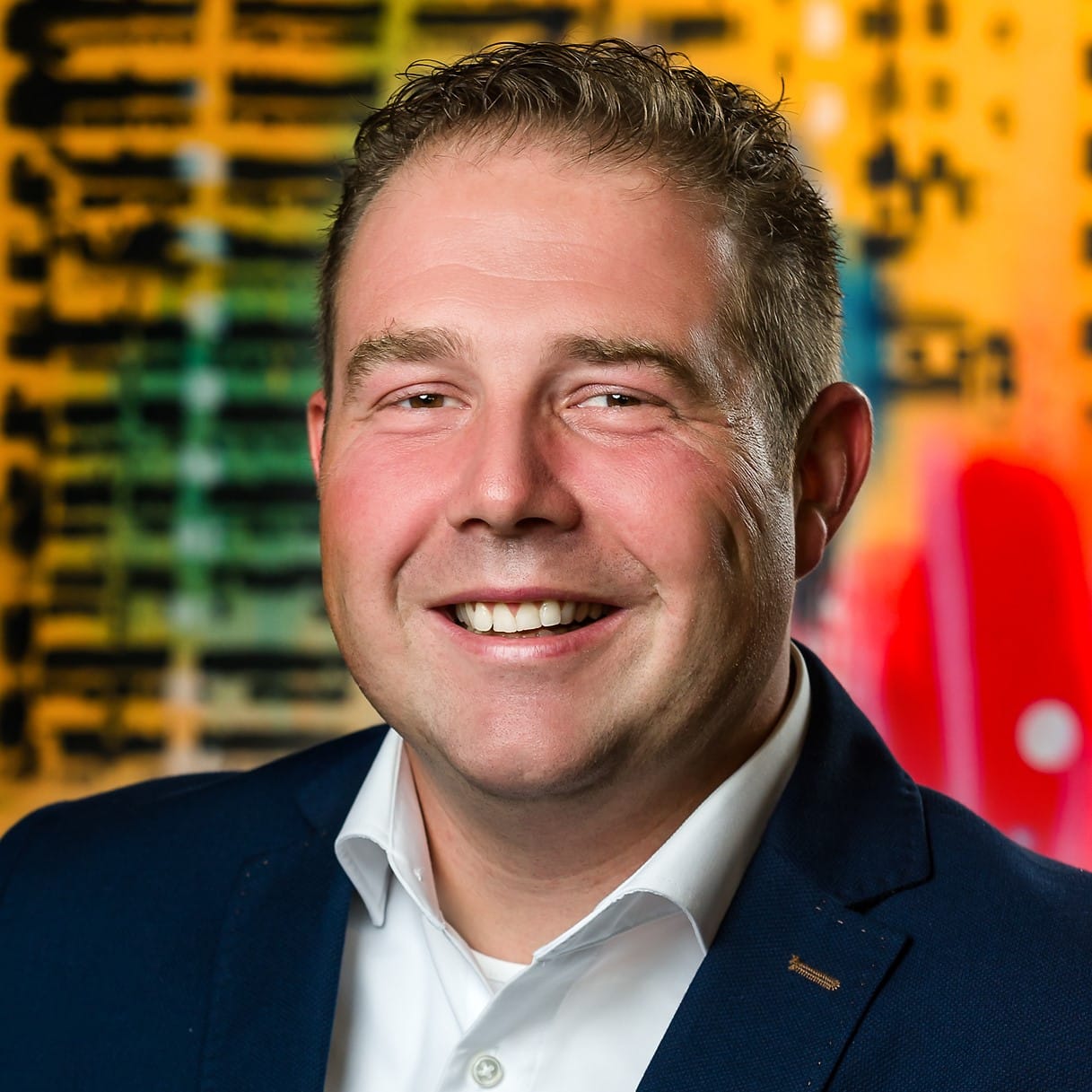 Ask me anything!
Neem contact op met Wesley van de Pol, onze Training Advisor. Hij helpt je graag met al je vragen!
Contact Wesley