We're committed to making every organization cloud-native. As an authorized training partner for Amazon Web Services (AWS), Google Cloud Platform (GCP), and Microsoft Azure training, we offer a cloud learning journey and upskill program for everyone and every organization. Reach out! 
Tailor-made for your enterprise?
Max will gladly help you further with custom training solutions for your organization.
Conduct a thorough Learning Needs Analysis to identify the skill gaps within your teams. This evaluation forms the basis for creating a personalized training plan to address those gaps effectively.
Authorized
Training Partner
Discover the ideal training solutions tailored to meet your specific requirements. Xebia provides official learning journeys for AWS, Azure, and Google Cloud (GCP), ensuring comprehensive coverage of the respective platforms.
In addition to authorized training programs, Xebia offers an extensive selection of custom training courses covering various technological subjects like Terraform, K8s, Prometheus, Grafana, as well as methodologies such as DevOps and SRE. These courses are designed to cater to your specific needs and interests. 
Why would you
upskill your people?
With new technologies developing at lightning speed and a challenging job market, finding and retaining the right people is a daunting task.

However, there's a shortage in skills rather than a shortage in people. That's why 50% of all employees will have to upskill within the coming five years, World Economic Forum already warned us.

Upskilling your employees is the best solution to bridge that skills gap. We know that upskilling will lift your employees' spirit and give them a sense of belonging, knowing their employer invests in them.

Similarly, talented people are attracted to organizations willing to invest in their personal development. Ultimately, upskilling is between 72% and 90% cheaper than hiring new talent.

Benefits of upskilling your organization
Boost business results with improved skills.
Enhance employee belonging and satisfaction.
Improve employee retention.
Increase team efficiency.
Prepare for future changes.
Take Control of Your Learning Program 
Learning needs analysis forms the foundation for a reskilling plan, progressing through four phases to assess the current state. With these findings and your learning objectives, we create a comprehensive learning plan and collaborate with your team to design the training program. Additionally, we offer guidance in setting up a Career Framework to enhance your engineering teams and beyond. 
In 1 to 4 weeks, we determine the starting point for your learning journey. 
Map out the organization structure; 
Define short and long-term goals; 
Determine current knowledge and skill levels; 
Gather learning interests and needs per team and individual. 
In a period of 3 to 5 weeks, we pinpoint the right training for each individual and team. We do this by taking the three following steps: 
Analyze the information gathered from the previous phase; 
Organize a Learning Needs Analysis workshop; 
Scope the training programs to include other relevant domains, such as: 
Data, AI & Machine Learning, Agile & Scrum, Product Owner, Stakeholder Management, and DevOps. 
Based on the gathered information, it is time to create a Learning Plan. This plan contains a first proposal of the learning journeys per team/individual. Before finalizing the learning plan, we discuss the outcome with the relevant stakeholders per department/team. 
We use the final learning plan to schedule the sessions. The training sessions are scheduled based on the availability of the participants and can consist of a combination of on-demand, virtual, instructor-led training, coaching, workshops, webinars, and innovation/hackathon days. 
Authorized training partner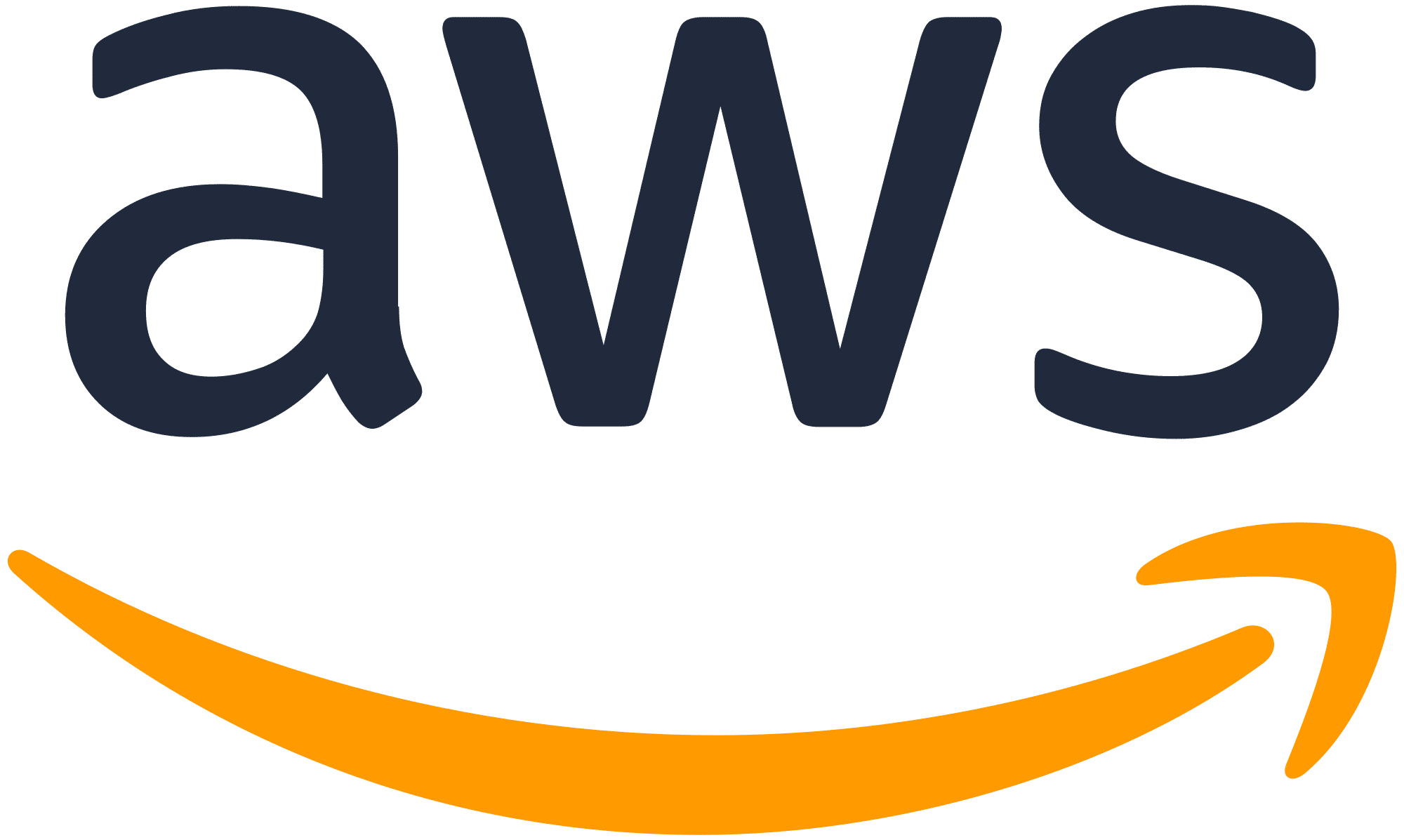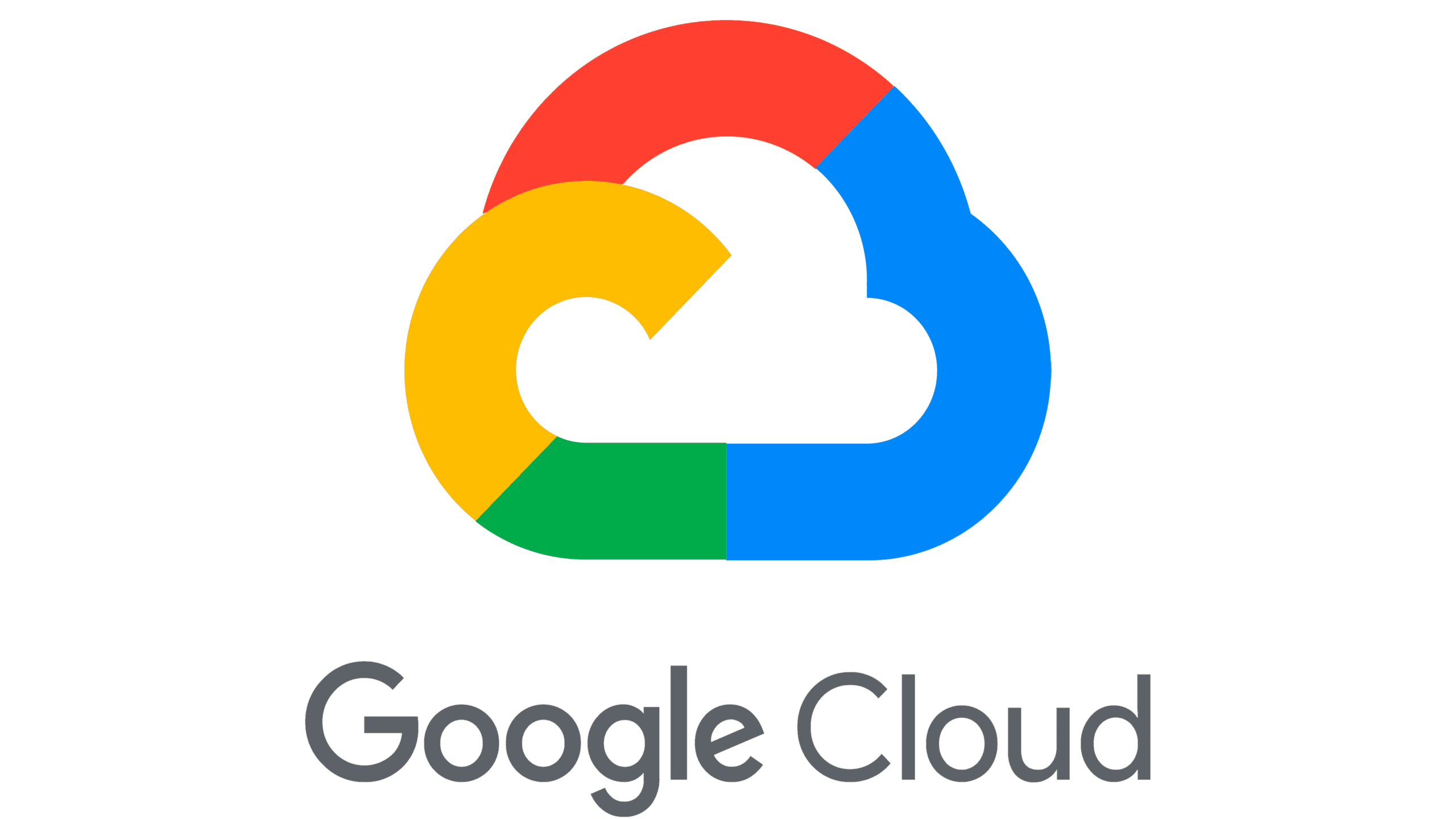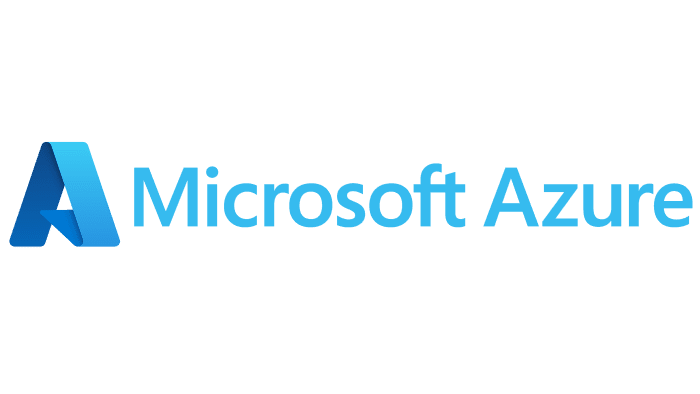 We offer training in any preferred format and at any preferred partner. Whether you prefer classroom learning, blended learning, or e-learning, we will create the best, tailored learning solution, together.
In-Classroom Training
In-classroom, instructor-led training draws on a mix of dynamic lectures and hands-on assignments. We make learning fun with (board) games and other interactive learning approaches.
Online Training
Online, instructor-led training uses a combination of different tools and scenes to provide the optimal experience.
On-Demand Training
Xebia is an official reseller of on-demand training from leading platforms, such as Acloudguru, Pluralsight, and Qwiklabs.
Commercial Lead | Cloud Academy 
Max is an ambitious, entrepreneurial professional and committed team player driven by relationships. He is young but experienced, result-driven, with a demonstrated history and proven record of working in the information technology industry with major, strategic, and international clients. Max has experience and skills in business (strategy) development. 
At Xebia, we are passionate about delivering training solutions that genuinely transform businesses and propel individuals to greater heights.
Through our customer-driven approach, we aspire to build lasting partnerships that foster continued growth and prosperity for your organization.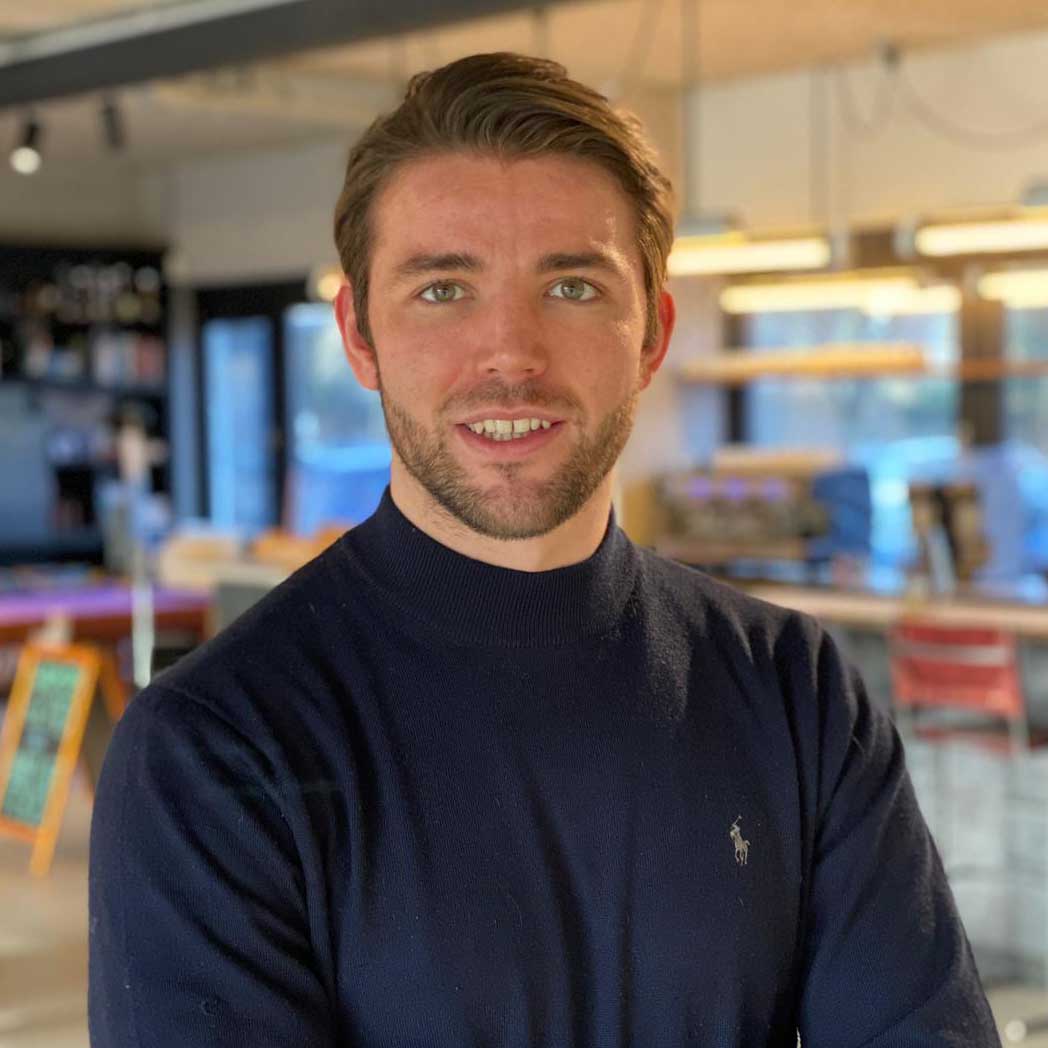 Ask me anything!
Get in touch with Max Driessen, Head of Learning and Development of Cloud Academy. He'll be happy to help you.
Contact Max