Learn how to inspire your teams and lead by example. Obtain the leadership skills that you need to be successful in a tech environment.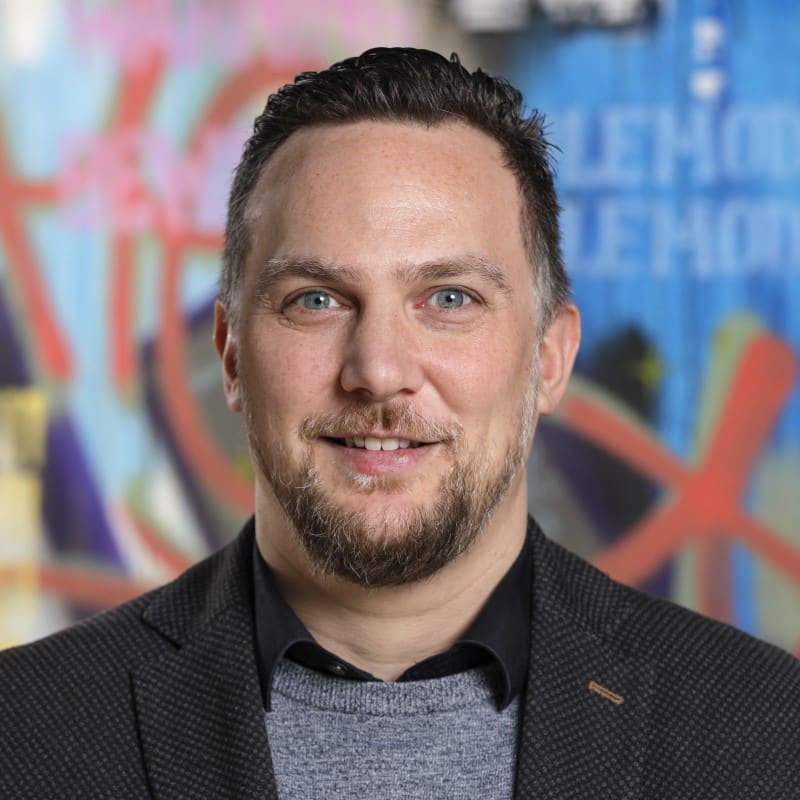 Chris Baron
Meet Chris Baron, a leadership and behavioral change trainer at Xebia Academy. View his profile and training courses here.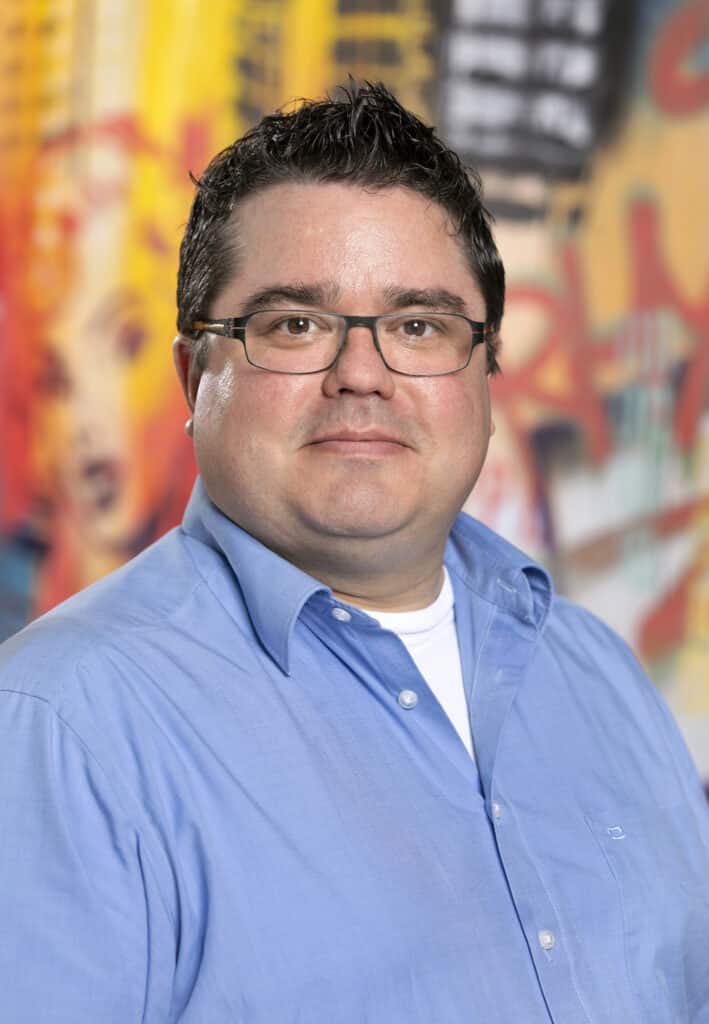 Laurens Bonnema
Laurens Bonnema is a Professional Scrum Trainer (PST) at Xebia Academy. Other topics: scaling, leadership and Obeya.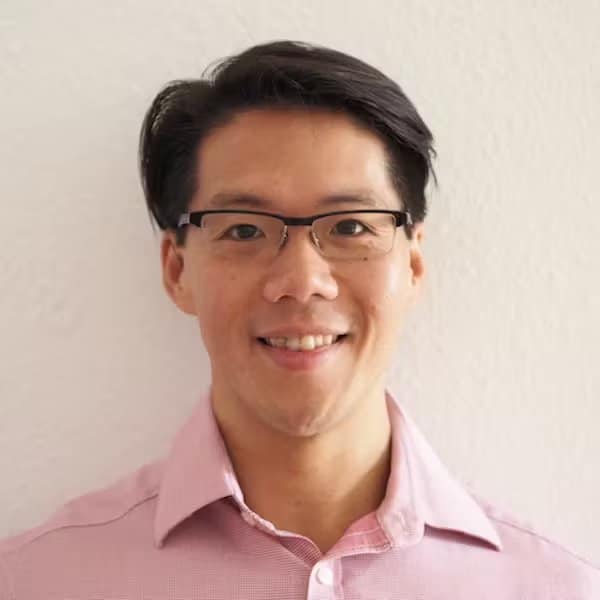 Patrick Kua
Patrick Kua is a seasoned technology leader who aims fogrowth and success of tech organizations and technical leaders.  
Partnerships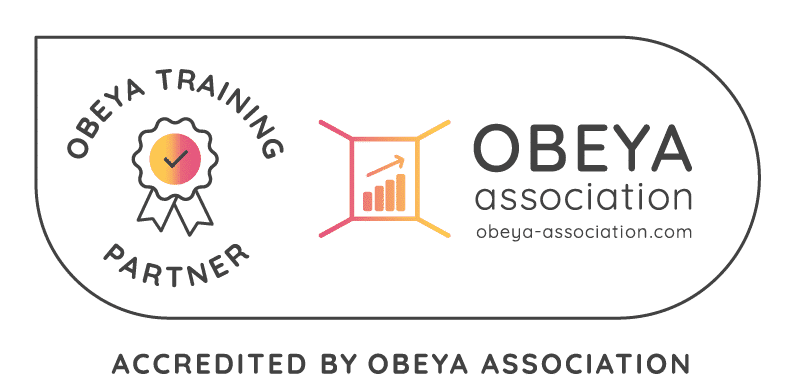 Looking for custom solutions for your team(s) or organization?
We'll gladly help you explore the enterprise options.

Do you have any questions?
Contact us by phone, email, or chat for more information about training courses, directions, or anything else that is on your mind.
Ask me anything!
Get in touch with Michiel Zeinstra, our Training Advisor. He'll be happy to help you with any questions you might have!
Contact Michiel