Kanban System Design (KSD)(KMP I)
18 March, 2024 – Hilversum, The Netherlands
Master the art of streamlining task management, enhancing workflows, and fostering seamless collaboration with our immersive, two-day Kanban System Design (KSD)(KMP I) training. By the end of this training, you'll be well-equipped to optimize processes and elevate your team's performance with a Kanban University certificate to prove it.
Looking to upskill your team(s) or organization?
Wesley will gladly help you further with custom training solutions for your organization.
Get in touch
Are you looking for a way to improve your planning and deliver on time? Do you want your team to feel 'in control' instead of responding to ad-hoc requests? This engaging two-day training will introduce you to the core concepts of Kanban and how it can help you better organize your processes. From visualizing workflows and managing Work in Progress to transitioning from push-to-pull strategies, this training provides hands-on know-how in implementing Kanban methodologies. Our comprehensive training equips you to lead change confidently, prioritize effectively, and tackle resistance head-on.   
Understand the basics, motivation, and benefits of The Kanban Method.
Experience flow in a simulation of a Kanban system.
Learn how to run the Kanban meetings to focus on the work and allow the team to organize around it.
Build and design a Kanban system using the STATIK approach.
Become faster and more responsive, with better risk management and governance.
Understand "Pull" systems and how they help reduce overburdening.
Learn how to utilize key metrics such as Lead Time, Run Charts, and Cumulative Flow Diagrams to make continuous improvements.
What is Kanban? Understand the basics of Kanban.  
Work in Progress: Explore the significance of Work in Progress within Kanban.  
From Push to Pull: Discover how to transition from push-based to pull-based workflows   
Measuring and Managing Workflow: Gain hands-on experience with control cards and flow charts.  
Change Management: Guiding principles Skills to facilitate better Kanban adoption.  
This training is perfect for Business Professionals, Managers, and Developers seeking to optimize planning, facilitate collaboration, improve task efficiency, and ultimately gain better control over your delivery process. No prior Kanban knowledge is required.   
Basic knowledge of the topic is beneficial but not mandatory.
Why should I follow this training?
Gain actionable Kanban skills
Boost efficiency through enhanced workflows and planning
Foster team collaboration
After completing the training, you will receive a Kanban University KMP I certificate. This is the first step to receiving the full KMP certificate. If you follow the Kanban Systems Improvement training, you will receive your KSI-I certificate and can call yourself a Kanban Management Professional (KMP).
Participants will receive a certificate of completion for the Kanban System Design course.
Students completing this course and the Kanban Systems Improvements course receive the Kanban Management Professional (KMP) credential.
What does it look like?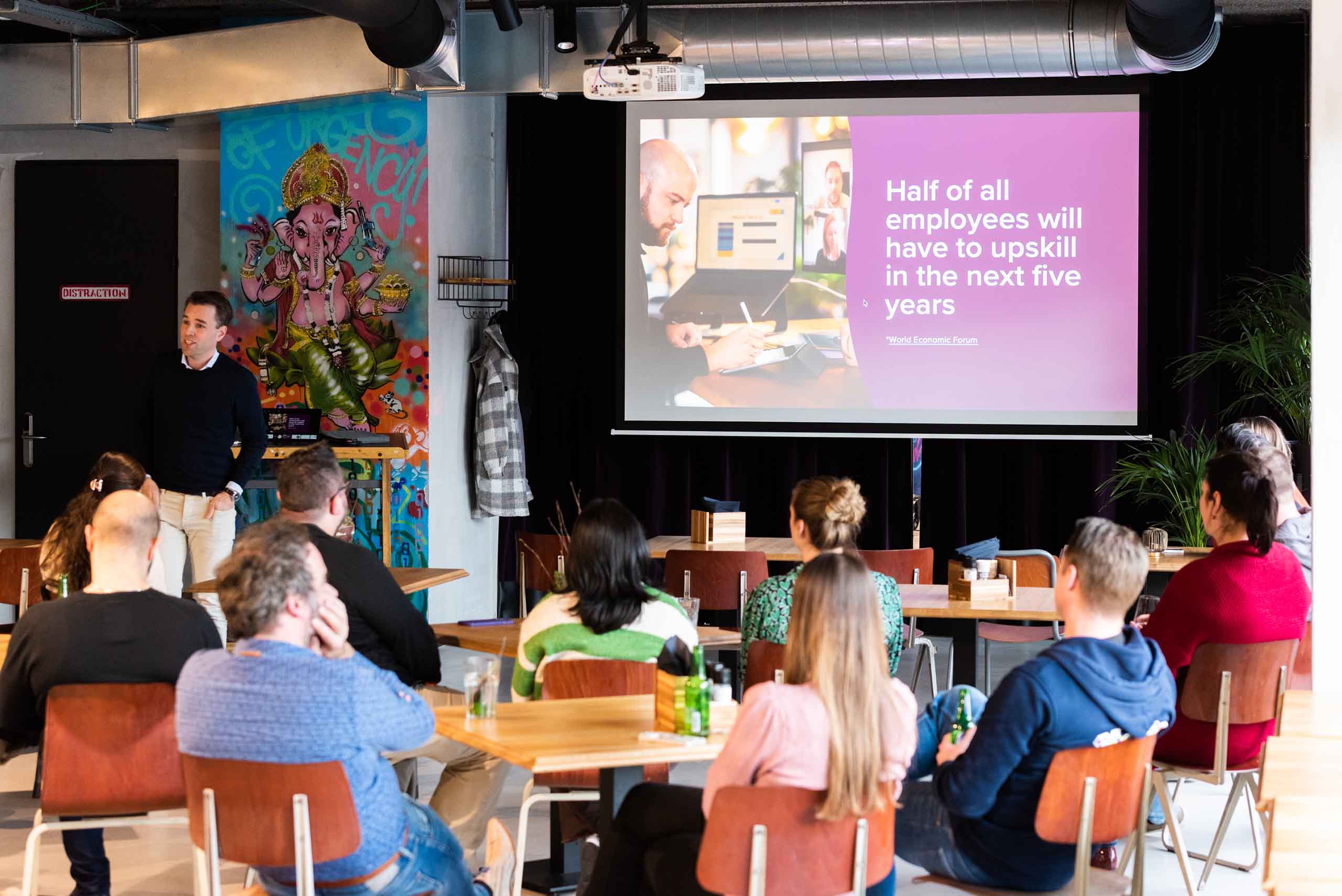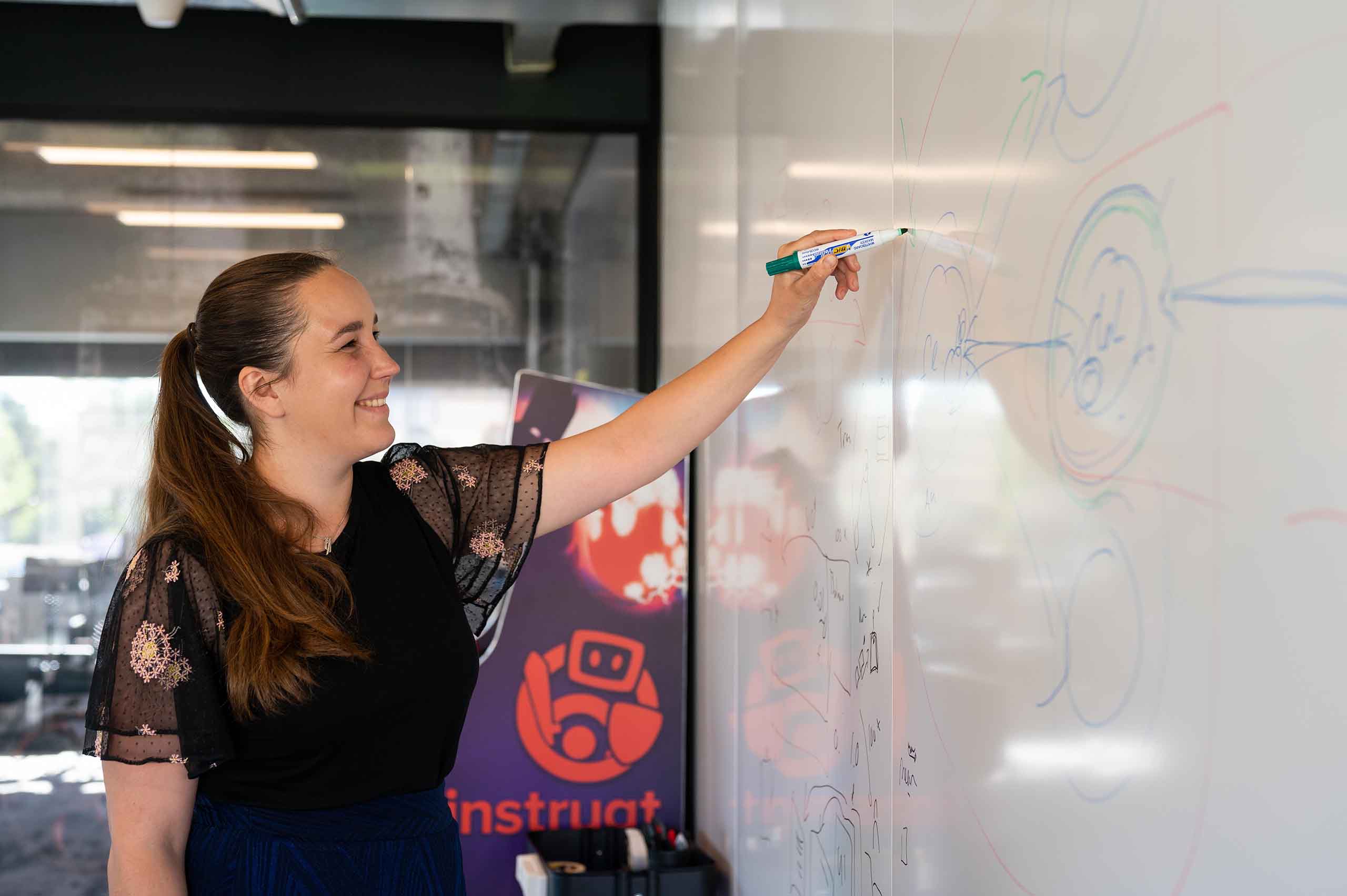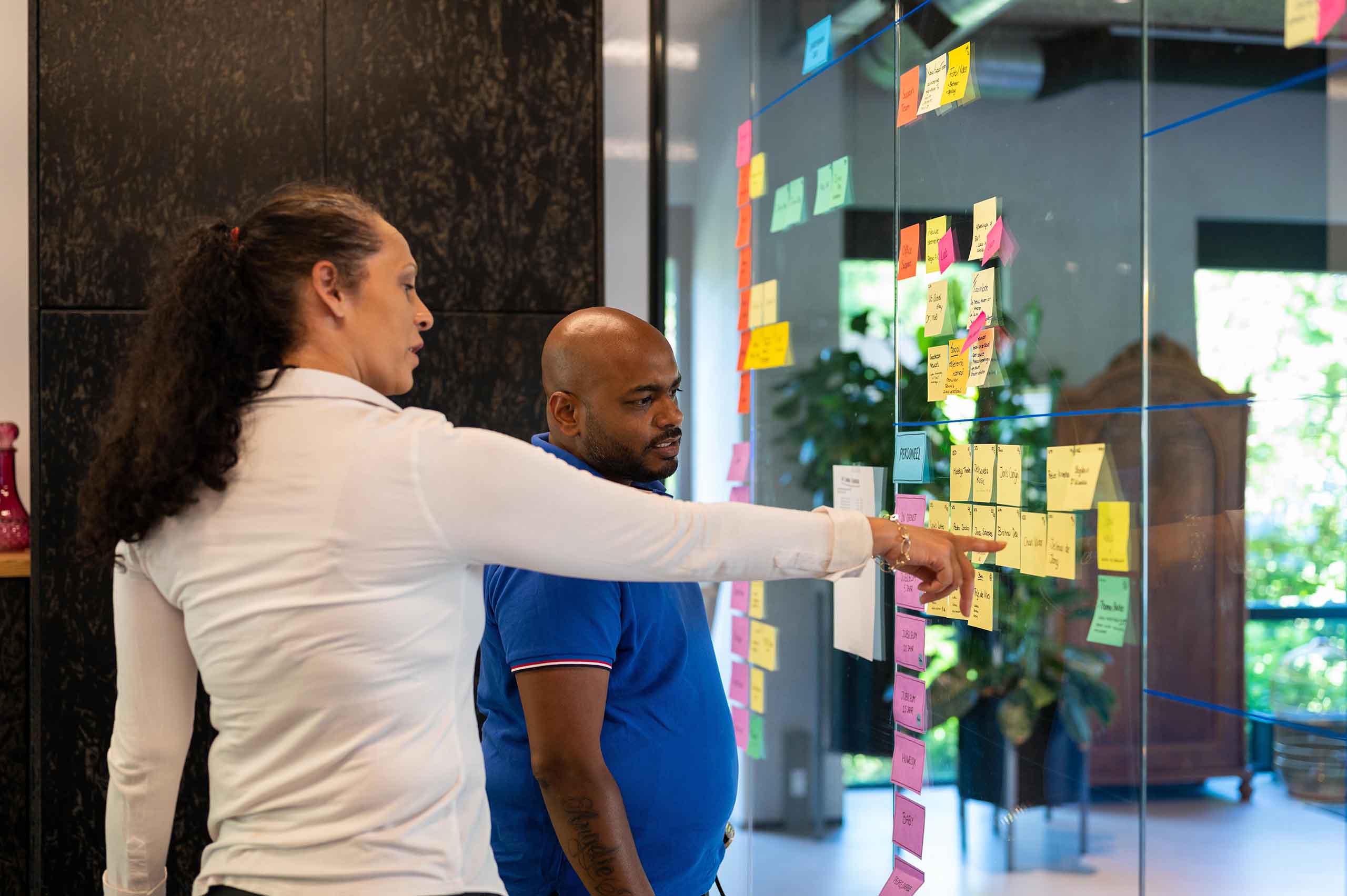 Sign up now to receive confirmation details. We'll also inquire about dietary preferences a week before the training. If you wish, you'll receive preparatory literature via email. See you at the training! 
Course information
Our Accredited Kanban Trainers (AKTs) are experienced gurus with extensive practical knowledge.  
The Kanban University KMP I certificate and the possibility to continue to KMP II for advanced certification.
Study material and lunch are provided.
Training is available in English or Dutch.  
Pre-Requisites: Attendees are expected to have read "Kanban" by David J Anderson or "Kanban from the Inside" by Mike Burrows. Get your copy here!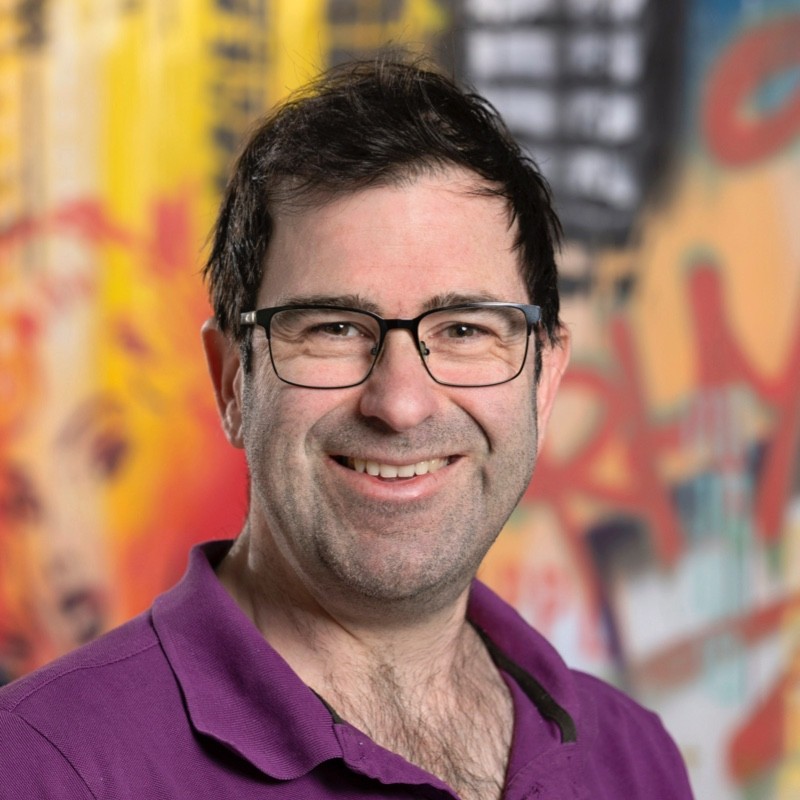 Pieter Rijken
Meet Pieter Rijken, trainer at Xebia Academy. Pieter is an agile and Accredited Kanban Trainer (AKT) and trains on behalf of Xebia the Team Kanban Practitioner (TKP), Kanban System Design (KMP 1) and Kanban Systems Improvement (KMP II) courses. View Pieter's full profile and training courses on Xebia Academy.