Kanban Maturity Model (KMM)
15 April, 2024 – Hilversum, The Netherlands
Invest in your business's future with our two-day Kanban Maturity Model (KMM) training. Boost agility, optimize workflows, drive innovation, and get ready for growth! After the training, you will receive a Kanban University certificate.
Looking to upskill your team(s) or organization?
Wesley will gladly help you further with custom training solutions.
Get in touch
Get ready for growth with the Kanban Maturity Model (KMM) — here to help you assess the starting point of your journey and map your road to success. 
Today, the need for effective workflow management has never been more critical. Kanban, a proven Agile methodology, is the linchpin to unlocking operational excellence and achieving unparalleled efficiency.
During this training, you will learn to visualize, optimize, and continuously improve your processes. We will equip you with the knowledge and skills to lead your team to higher levels of productivity and adaptability. After the training, you will have a clear overview of all the practices that will improve performance and agility, and help you reach your organization's goals.
Take a 2-day deep-dive into the Kanban Maturity Model.  
Explore all the reasons why an organization can get stuck in its Kanban adoption.  
Assess your organization's current Kanban level.  
Create a roadmap to move forward.  
Strengthen cultural values to progress in Kanban.  
Understand the Evolutionary Change Model.  
Unlock the full potential of Kanban with our KMM training program. This 2-day Kanban certified training provides the skills and knowledge you need to take your organization or service to the next level. Through a dynamic mix of theory and practical exercise, we will explore a wide range of organizational change topics.
After completing the training, you will be able to leverage Kanban values, assess your organization's method, culture, and results, strengthen cultural values with Kanban practices, pinpoint and eliminate barriers, and create a strategic change plan using the Evolutionary Change Model.
Kanban Maturity Model: Understand its construction and practical application. 
Where can it go wrong? Navigate the two failure modes in Kanban adoption and strategies for avoiding them. 
Kanban levels: Explore the levels within the Kanban Maturity Model and their defining characteristics. 
Cultural values: Identify the crucial cultural values at each level and the specific Kanban practices that reinforce them. 
Our KMM training is aimed at Agile and Scrum professionals, as well as IT or QA managers wanting to optimize operations and improve quality. Additionally, change managers, team leads, and consultants familiair with Kanban practices can benefit from this training. 
Requirements
Knowledge of and experience with Kanban are required.  
Why should I follow this training?
Streamline processes and reduce bottlenecks for faster delivery and improved productivity.
Foster a culture of continuous improvement within your organization for better results.
As organizations increasingly adopt Agile practices, KMM professionals are highly sought after.
After completing the training, you will receive a Kanban University KMM certificate.  
What does it look like?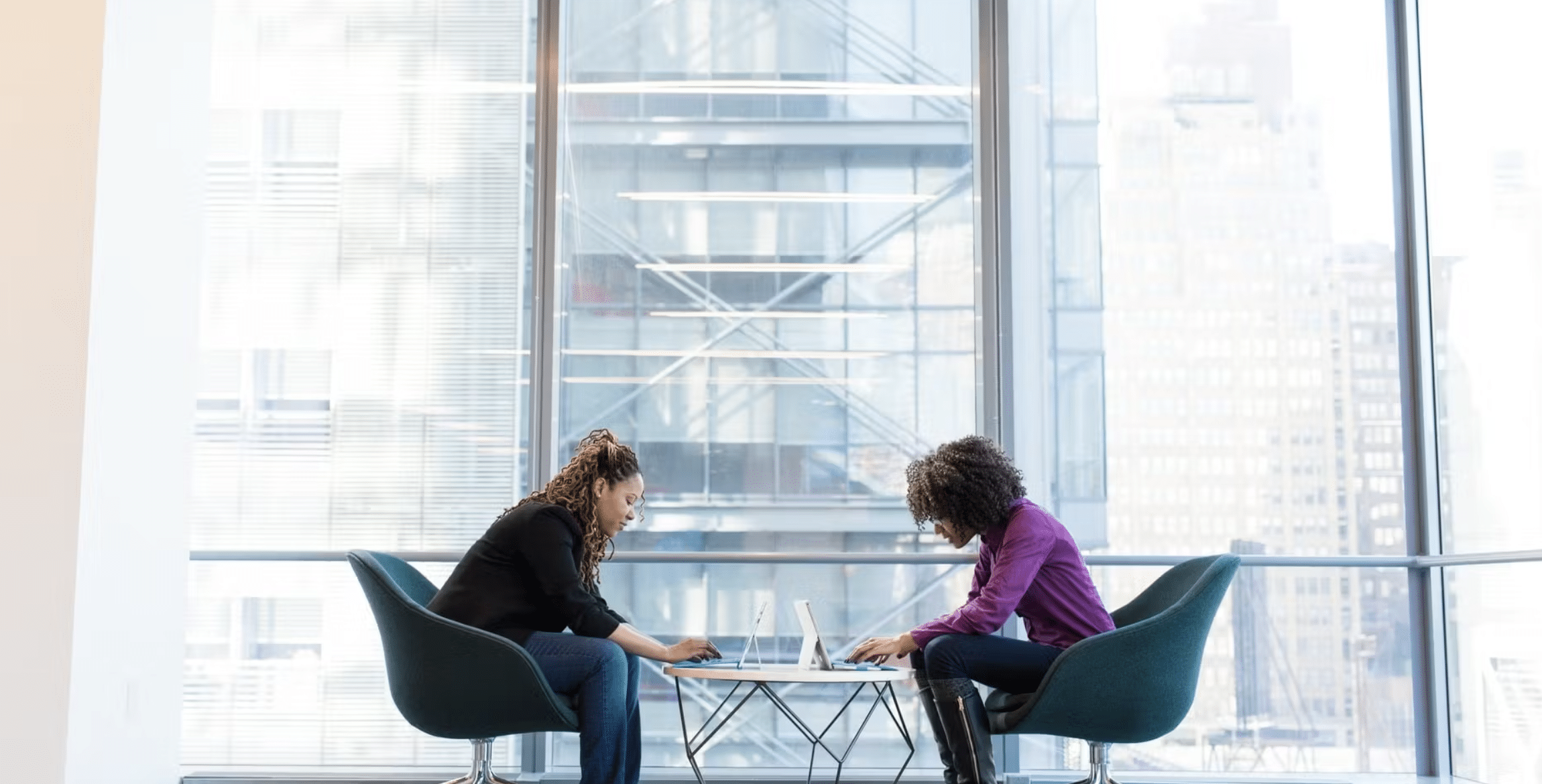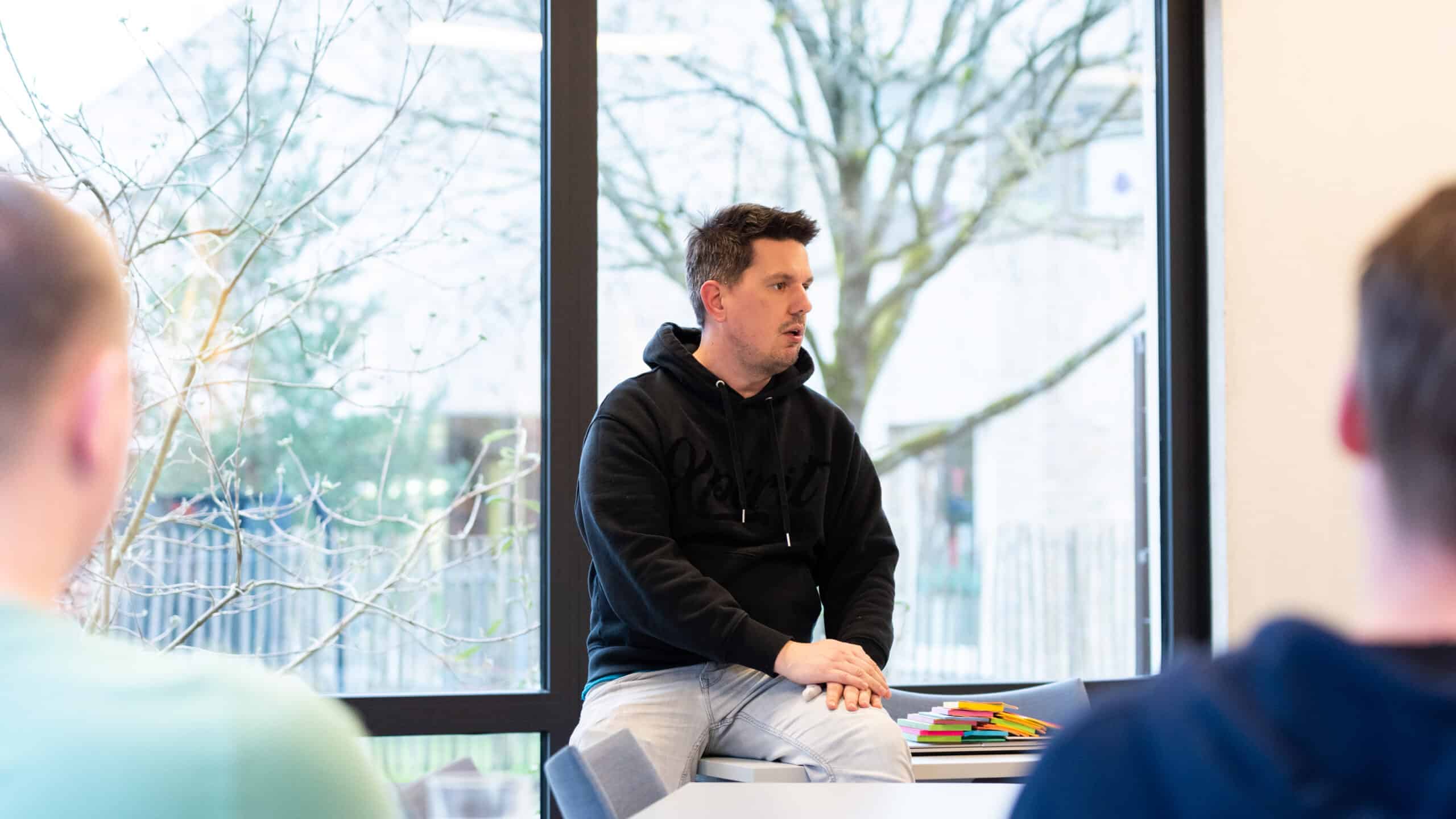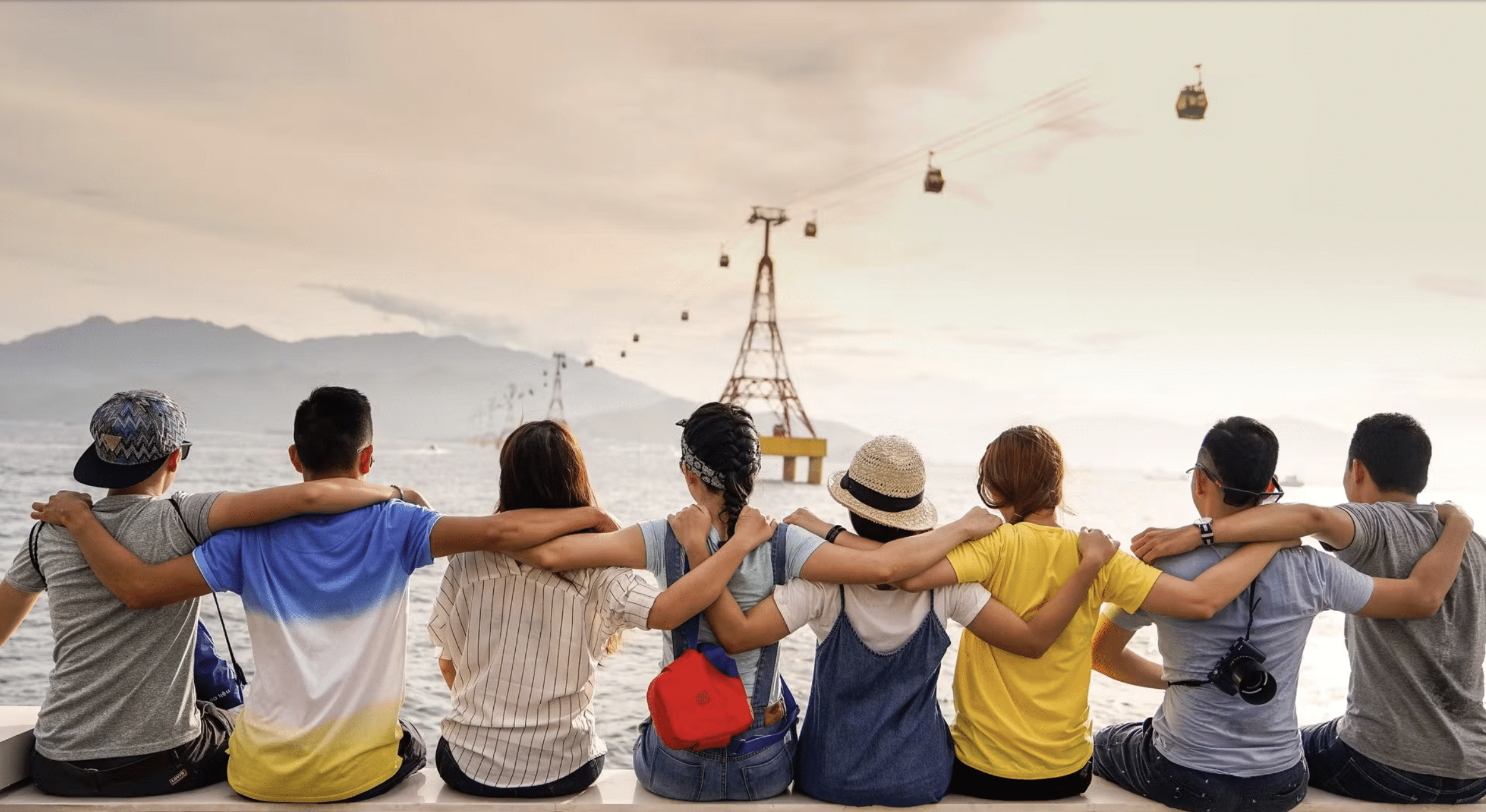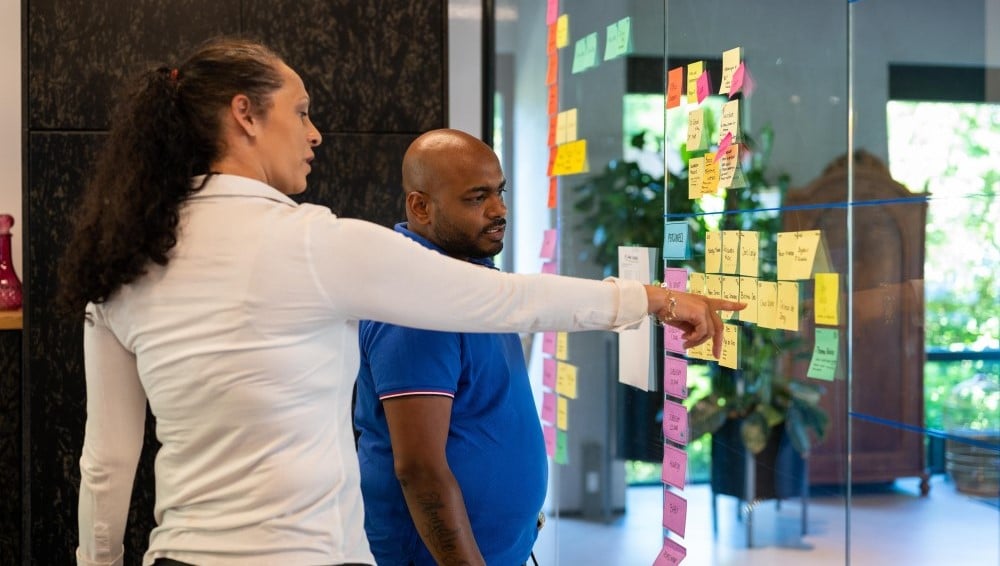 About the training course
Certificate included: Upon completion, you will receive the Kanban University KMM certificate.  
Materials included: We will provide all necessary study materials. 
KMM content: Access to all KMM content for three months after the training.  
Lunch included: A delicious lunch and a variety of snacks are part of the deal! (80) 
Languages: Training is in English or Dutch.  
T&A: Travel and accommodation expenses are not included.
Serge Beaumont
Meet Serge Beaumont, trainer at Xebia Academy. Serge teaches a broad range in Agile Scaling training courses.