Agile Scaling
Upskill Program 
Scale your agile way of working throughout your organization. A custom agile scaling program to support your digital transformation. 
Tailor-made for your enterprise?
Roy will gladly help you further with custom training solutions for your organization.
Set up customized training programs
Roll out the tailored learning program for all necessary training of employees (expertise). 
Support your agile transformation
Provide the necessary assistance in creating a supportive foundation within the organization (adoption). 
Implement a 'new way of working'
Provide practical tools to create an organization-wide, solid basis for the Scaled Agile way of working (practice, implementation).
Agile working and digital transformation are vital in a rapidly changing, turbulent economy. Organizations must react and adapt faster than ever to meet all customer and stakeholder expectations. Time-to-market, product digitization, agility, and user experience (UX) have become crucial aspects of product management. 
 
Being Agile means delivering more value in a (very) short time frame with products that seamlessly meet widely varying customer needs. Usually, smaller organizations and start-ups with only one Scrum Team are already Agile by nature. However, in large organizations – often with many multidisciplinary teams – more and better coordination is required; they need to scale their Agile way of working! 
 
To attain the required speed, you will need to align, coordinate, and integrate Agile work and teams. You can achieve this by scaling up based on the Scaled Agile Framework (SAFe). If necessary, you can combine and tailor SAFe can also be combined and tailored with various other Agile Scaling methods, such as LeSS, Nexus, or the Spotify model.
Why would you
upskill your people?
With new technologies developing at lightning speed and a challenging job market, finding and retaining the right people is a daunting task.

However, there's a shortage in skills rather than a shortage in people. That's why 50% of all employees will have to upskill within the coming five years, World Economic Forum already warned us.

Upskilling your employees is the best solution to bridge that skills gap. We know that upskilling will lift your employees' spirit and give them a sense of belonging, knowing their employer invests in them.

Similarly, talented people are attracted to organizations willing to invest in their personal development. Ultimately, upskilling is between 72% and 90% cheaper than hiring new talent.

Benefits of upskilling your organization
Boost business results with improved skills.
Enhance employee belonging and satisfaction.
Improve employee retention.
Increase team efficiency.
Prepare for future changes.
Our vision on transformation and continuous learning
No two Agile organizations are the same. That's why tailoring is the norm when it comes to agile scaling. We offer exactly what organizations working with SAFe really need: a broad yet specialized training portfolio as well as highly experienced trainers and consultants who will guide your (digital) transformation from A to Z. 
 
We combine the power of learning with the ability to immediately put into practice all that has been learned. Our trainers are also consultants – they guide your organization in all practical aspects. As you may know yourself, a standard rollout of the SAFe Implementation Roadmap simply does not exist. 
 
That is why, in addition to the certified SAFe and Scrum training courses for quality assurance, we provide fully customized training courses and learning programs tailored to the specific needs of your organization. And to make the knowledge stick, our courses are always hands-on and fun!  
Substantive expertise, in combination with the guidance of a Customer Success Manager (CSM), ensures that the logistical part of all training is fully taken care of. The CSM handles the planning of training dates and the coordination with students, collects feedback, and serves as a personal sparring partner. Everything to make your transformation successful! 
A trusted SAFe partner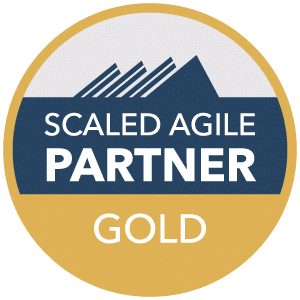 How to scale Agile with SAFe
With the following steps, we make your transformation transparent and focused. 
1. Target Operating Model (TOM) 
Co-create the Target Operating Model (TOM) that represents the expected transformation and its results (goal achievement). 
2. Coaches 
Deploy coaches to focus on the adoption of the change(s) targeted by SAFe, in addition to all the necessary training.
3. Start small, win big  
Adopt the motto "Start small, win big," a step-by-step implementation that allows for rapid scaling and better integration with SAFe. 
4. Measure and grow 
Incorporate the "Measure and grow" principle; the continuous tracking of transformation results to make quick adjustments and respond immediately to any changes needed. 
5. Internal change agents 
Train internal change agents so that you can continue with Agile Scaling on your own. This is how we guarantee that you can – ultimately – carry out the necessary transformation yourself. 
We offer training in any preferred format and at any preferred partner. Whether you prefer classroom learning, blended learning, or e-learning, we will create the best, tailored learning solution, together.
In-Classroom Training
In-classroom, instructor-led training draws on a mix of dynamic lectures and hands-on assignments. We make learning fun with (board) games and other interactive learning approaches.
Online Training
Online, instructor-led training uses a combination of different tools and scenes to provide the optimal experience.
On-Demand Training
Xebia is an official reseller of on-demand training from leading platforms, such as Acloudguru, Pluralsight, and Qwiklabs.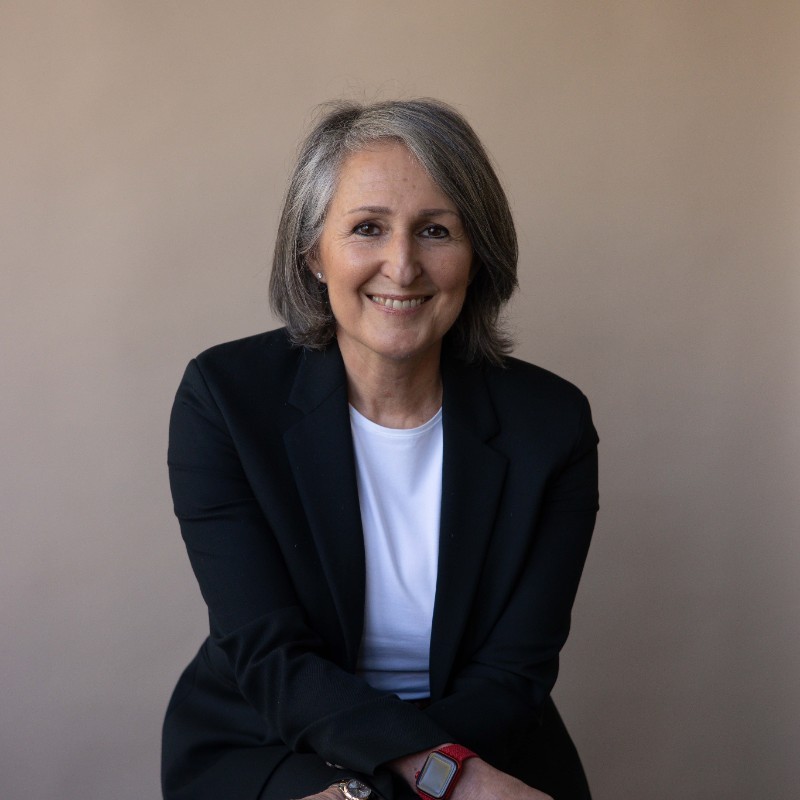 Senior Vice President at GEA Food Solutions  
Ann Cuylaerts is the former Senior Vice President of GEA Food Solutions. She set the agile transformation in motion at GEA Food Solutions, making it a huge success with her supportive leadership. 
"Looking back at our journey, I realize that Agile transformation is not a quick fix but a journey towards efficiency, innovation, and satisfaction.
For us, it's a journey we're proud to be on and one that continues to deliver success. And we can absolutely say that our employees are very, very satisfied with how they collaborate with Xebia."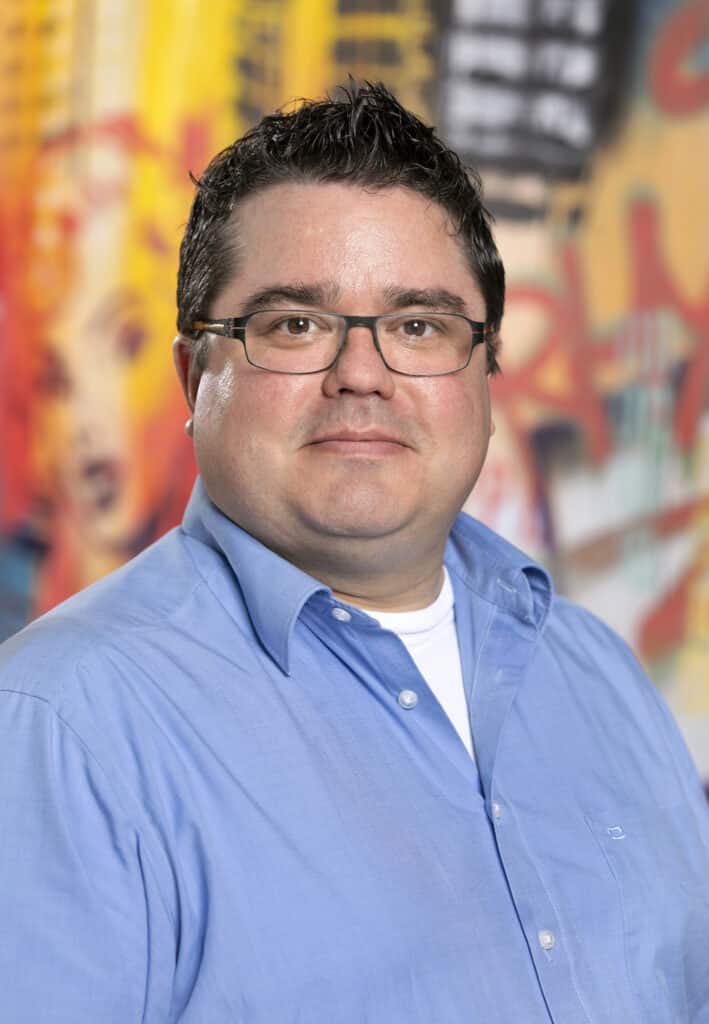 Laurens Bonnema
Laurens Bonnema is a Professional Scrum Trainer (PST) at Xebia Academy. Other topics: scaling, leadership and Obeya.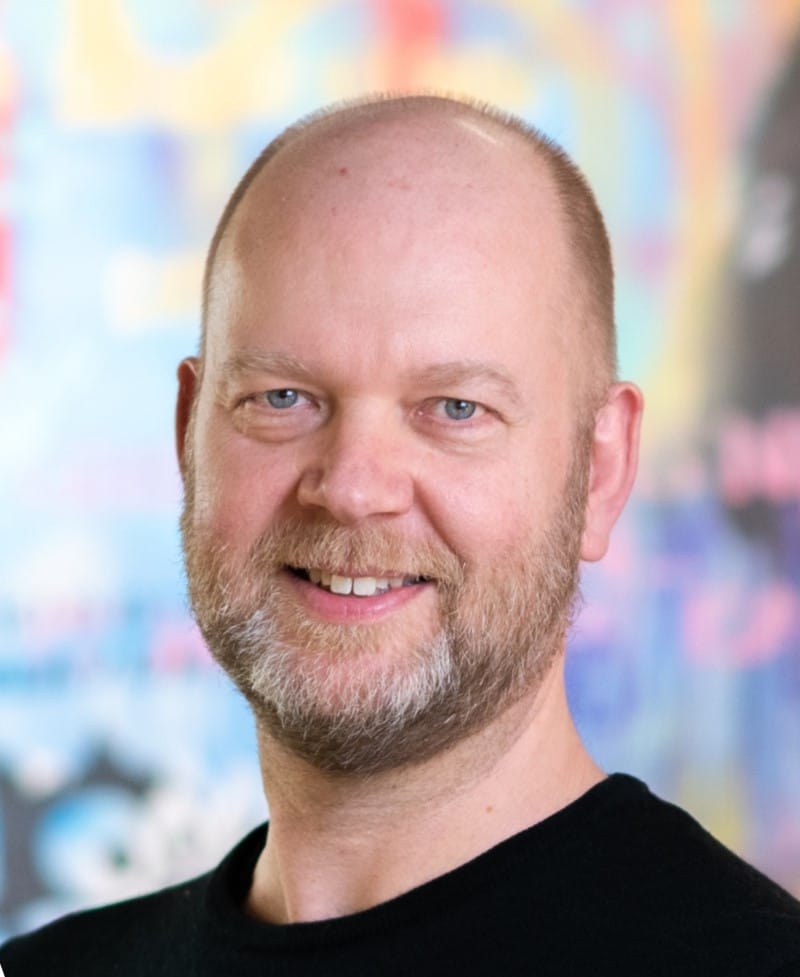 Bart Bouwers
As a skilled and seasoned Agile consultant and trainer, Bart is passionate about making teams work better together and more customer-centric. He also loves to help organizations scale Agile.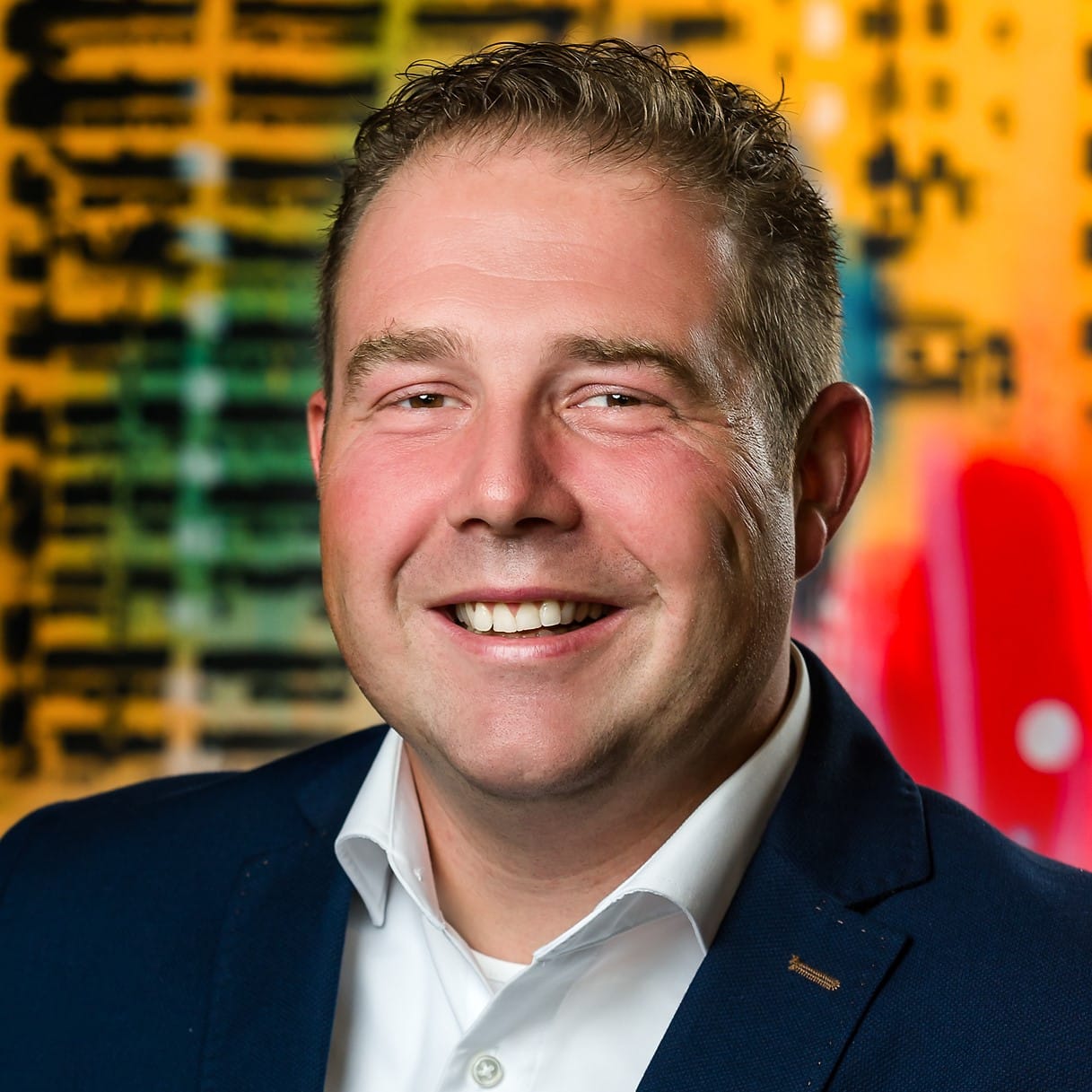 Ask me anything
Get in touch with Wesley van de Pol, our Training Advisor. He'll be happy to help you with any questions you might have!
Contact Wesley