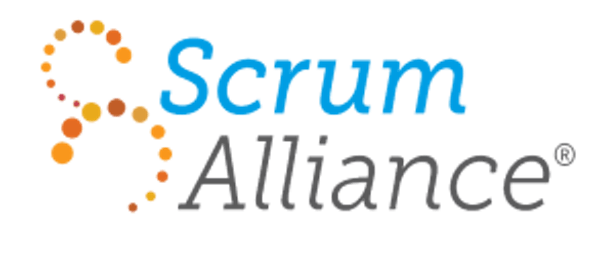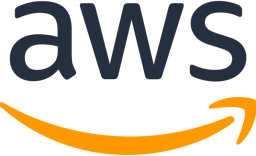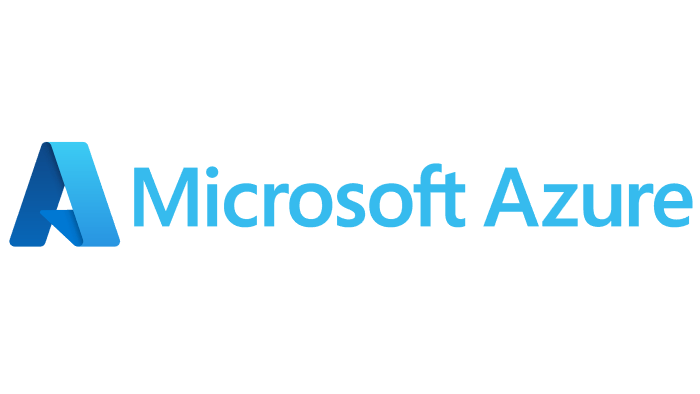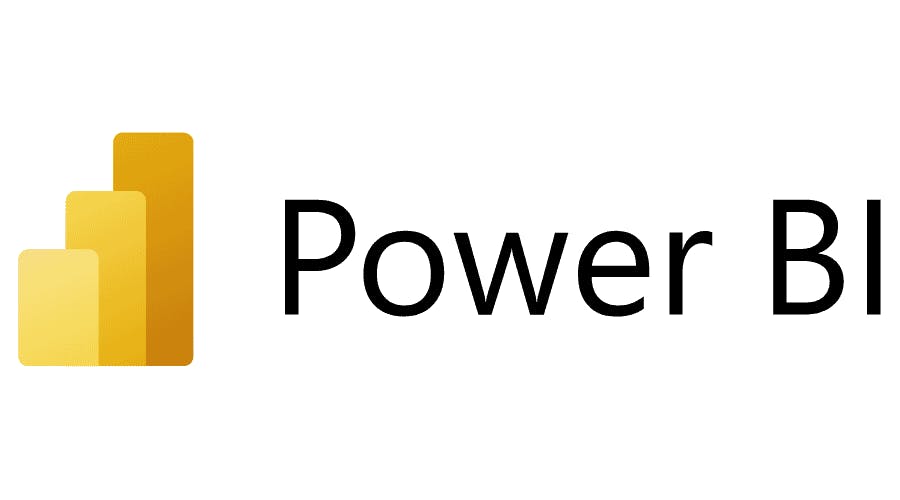 Professionals en organisaties klaar maken voor de toekomst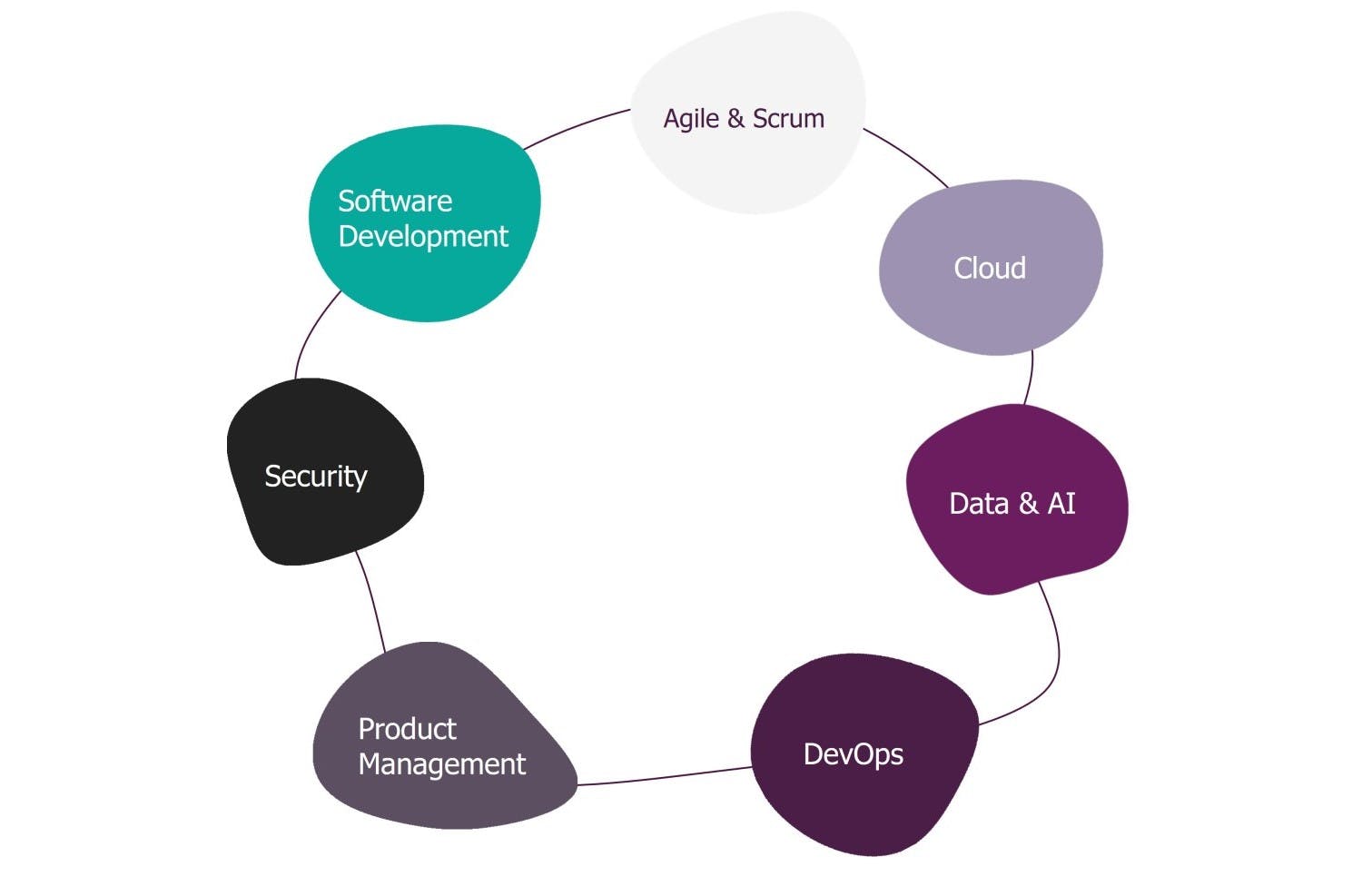 Het is een enorme uitdaging voor iedere organisatie: doordat nieuwe technologieën zich met duizelingwekkende snelheid blijven doorontwikkelen is het lastig de juiste mensen te vinden en te behouden. Maar, er is eerder sprake van een tekort aan skills dan een tekort aan arbeidskrachten. WEF stelt dan ook dat daarom 50% van alle werknemers zich moet upskillen binnen de komende 5 jaar.
Om deze skills gap te overbruggen, zal iedereen zich moet focussen op de vaardigheden van morgen. Wij helpen je met het opzetten van de juiste tech learning journey. Maar, het vergt meer dan een enkele training om een expert op jouw gebied te worden. Het is een leertraject, een reis die draait om kennis vergaren, leren van anderen en ervaren in de praktijk. Daarom hebben wij Trainingen, Learning Journeys, en Upskill Programma's ontwikkeld om jouw reis een vliegende start te geven – en je te begeleiden van start tot finish.
We doen dat in 7 tech-domeinen die verweven zijn met Xebia. In deze domeinen hebben we ervaren trainers en consultants die jou bijstaan in elk onderwerp dat jou bezighoudt. De domeinen zijn Agile & Scrum, Cloud, Data & AI, DevOps, Product Management, Security, en Software Engineering.
Waarom Xebia Academy?
1,135,000+
Mensen getraind
500+
Trainers
Sinds 2002
Meer dan 2 decennia aan ervaring
"Zij zijn ervaren consultants die veel bedrijven bezoeken. Zij stralen het soort ervaring uit dat het makkelijk voor je maakt van hen te leren. Ik ben nog niet iets tegengekomen dat ze niet weten."
Respondent
Cedeo Customer Satisfaction Onderzoek
Xebia Academy wint 2022 HCM Excellence Silver Award
Xebia en Xebia Academy hebben, samen met A.P. Moller - Maersk (Maersk), een Silver Award gewonnen bij de Brandon Hall Group HCM Excellence Awards 2022. Ons Site Reliability Engineering (SRE) capability programma ontving een Silver Award in de Learning and Development categorie voor 'Best Advance in Competencies and Skill Development'.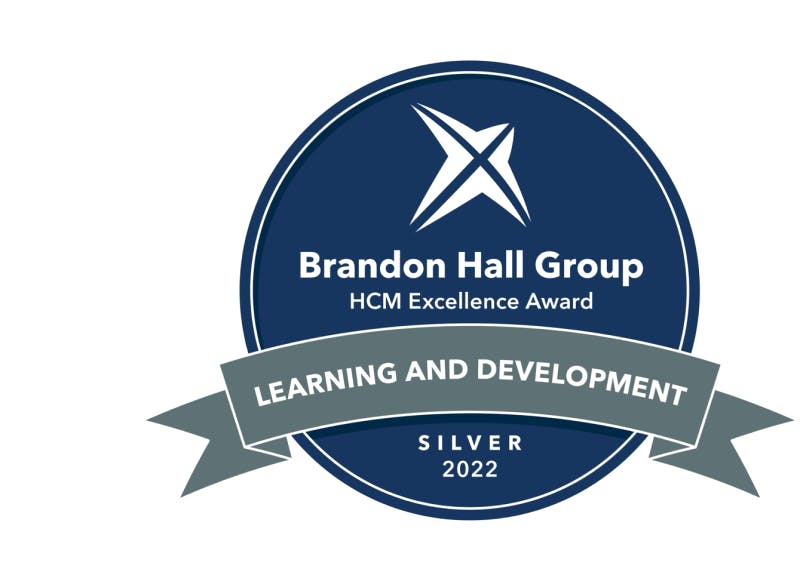 Ontmoet onze partners
Waardevolle certificering voor jou en onze trainers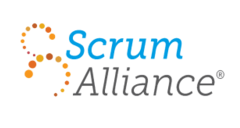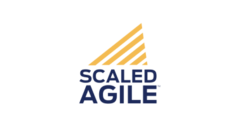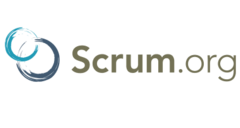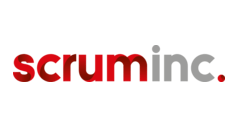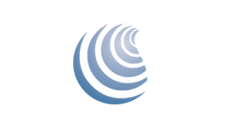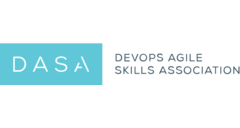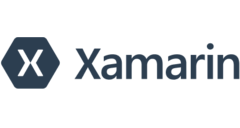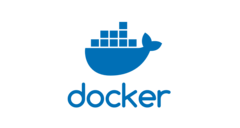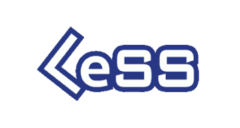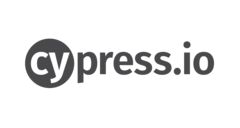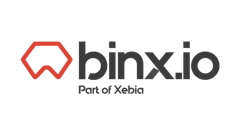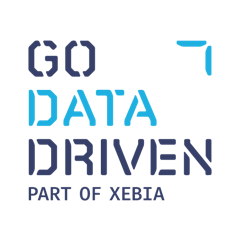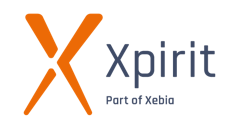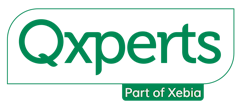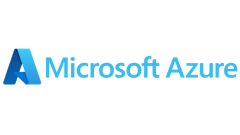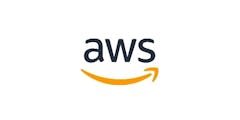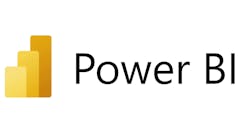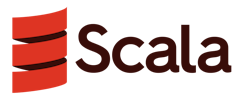 Ontmoet onze klanten
Vertrouwd door meer dan een miljoen deelnemers en organisaties wereldwijd