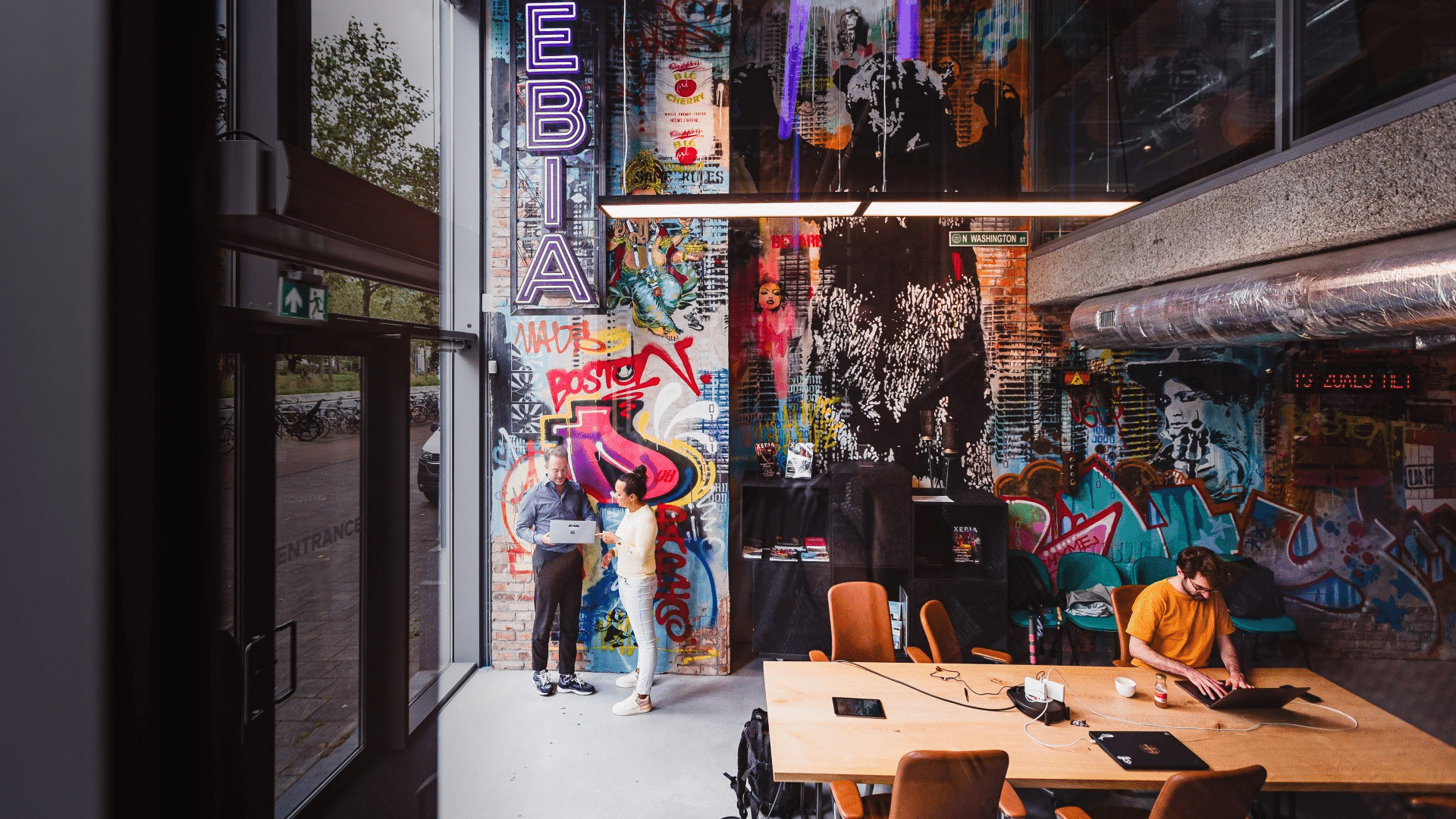 We're not your usual experts. We are rebellious game-changers and professional knowledge-sharers. And quite fun, if we say so ourselves. Invest in your personal learning journey or upskill your entire organization by learning the tech skills of the future. Learn today to get ready for tomorrow!
We are proud to present our new global Academy website and branding!
How iO upskills its workforce to retain talent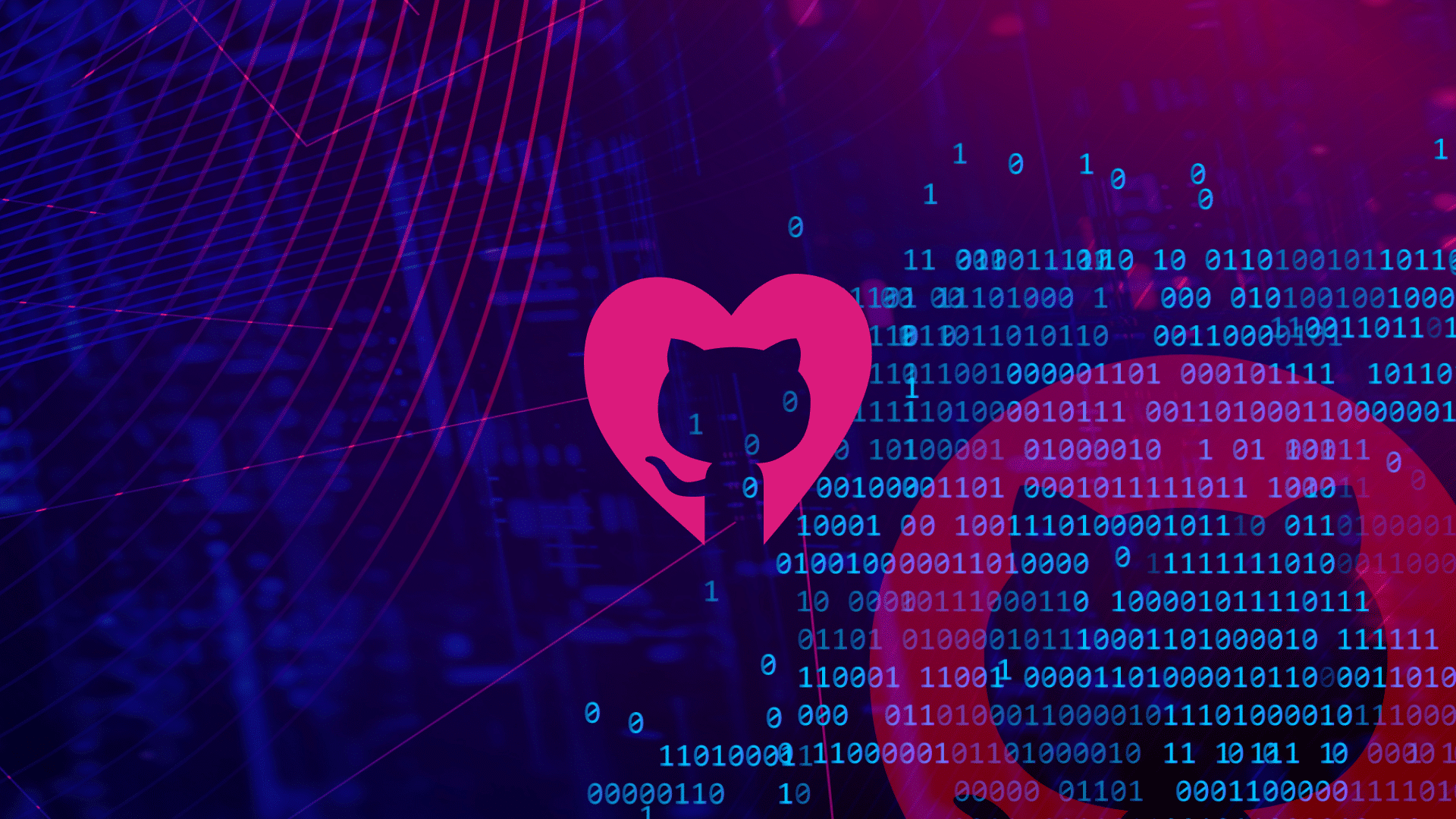 Xebia first to offer unique GitHub-certified training
Driving digital transformation with tech training and consultancy.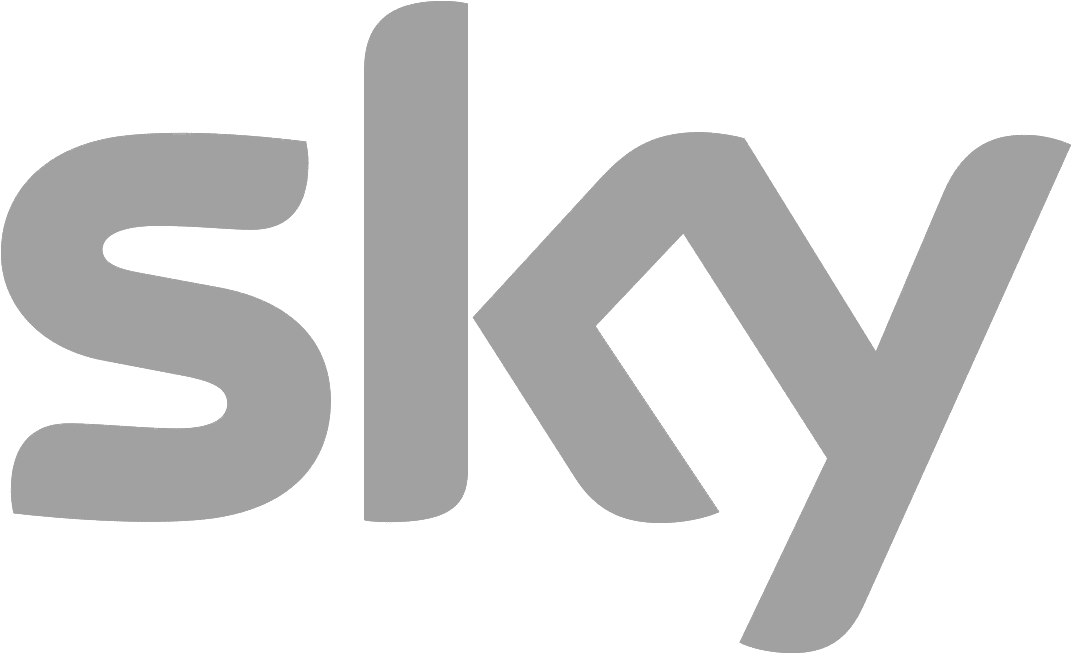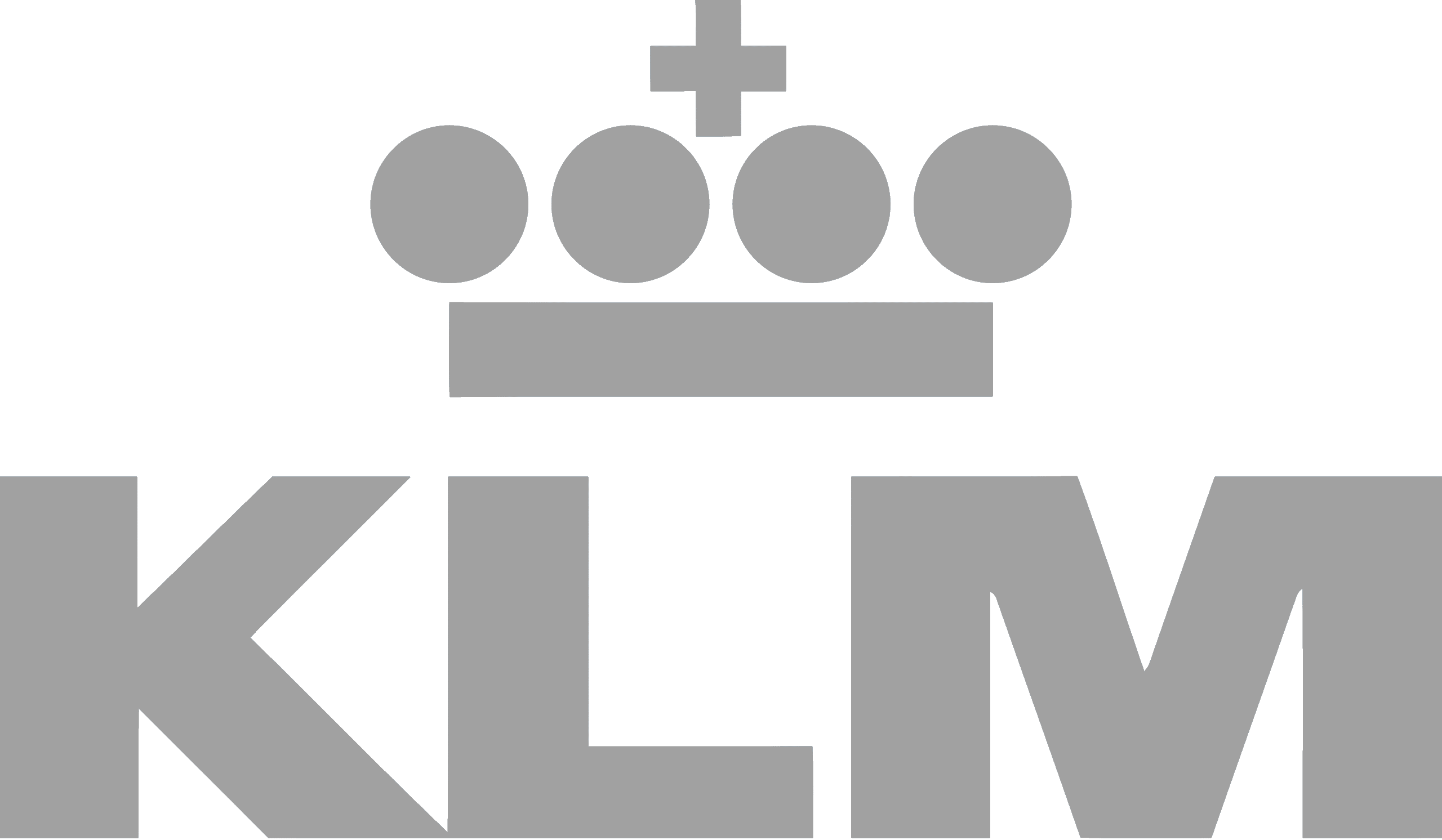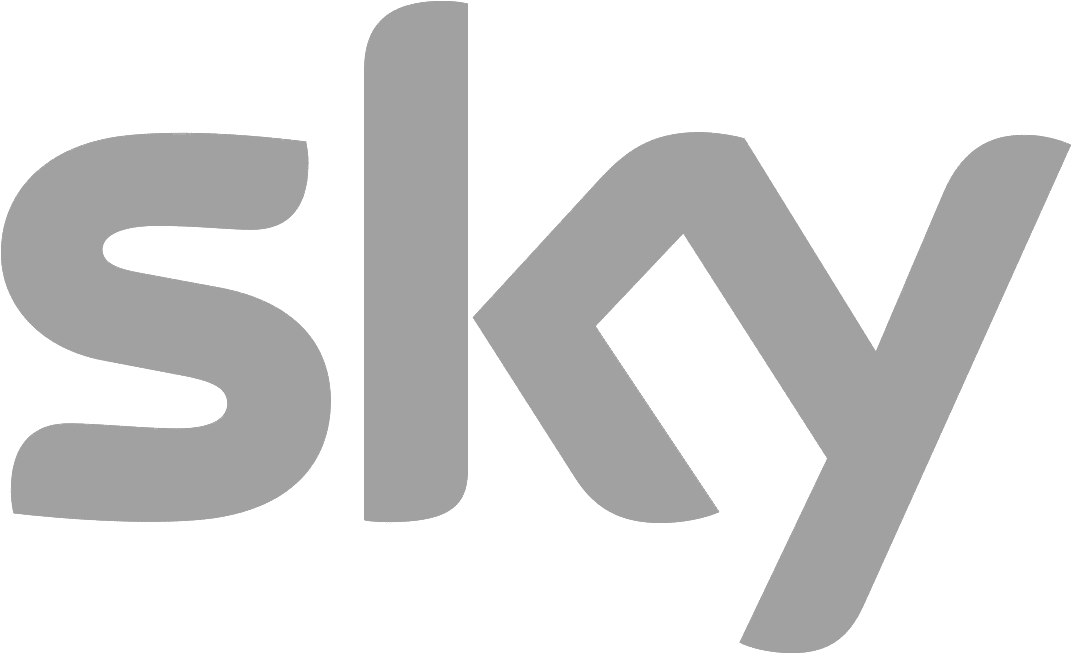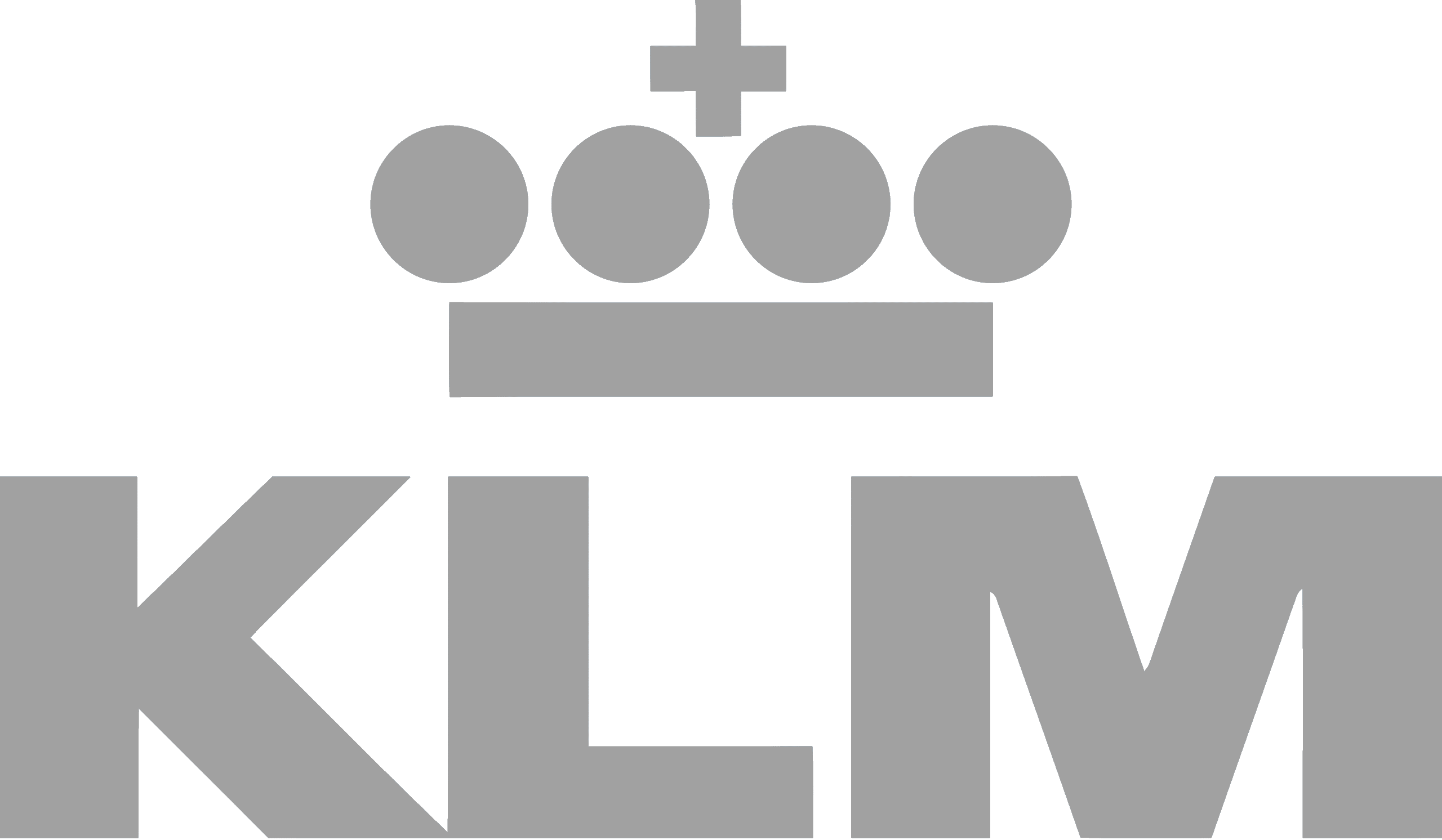 Trusted by over 1,000 companies
Our trainers and training consultants share their leadership knowledge with partners, clients, and people across the world.
About us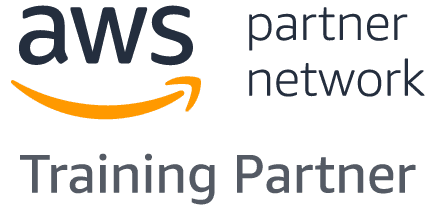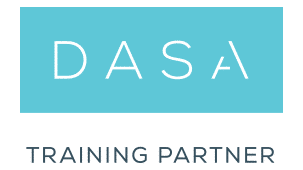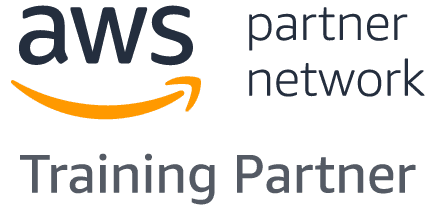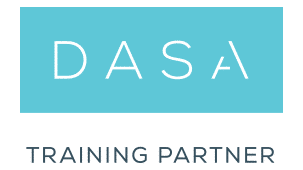 Our people and locations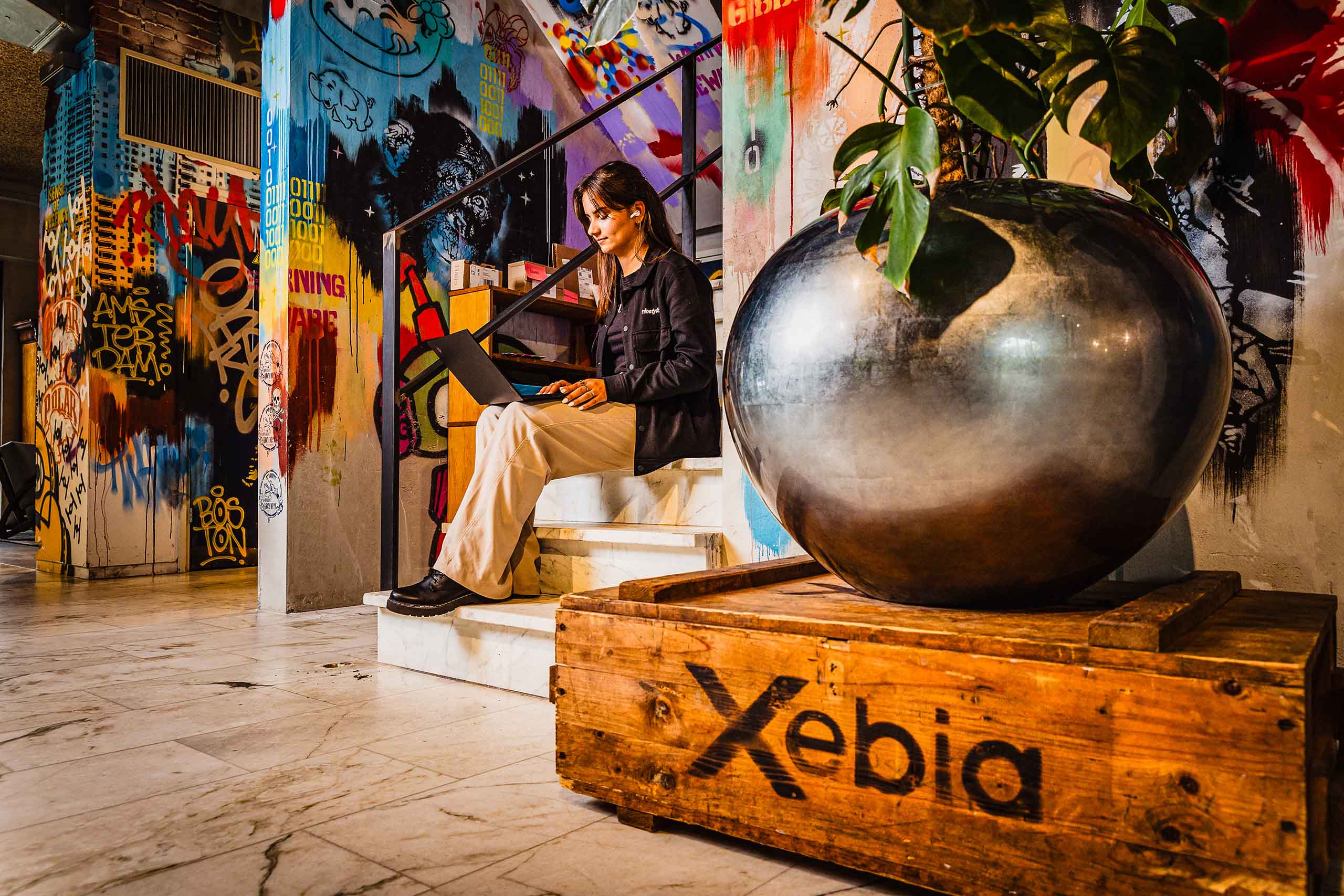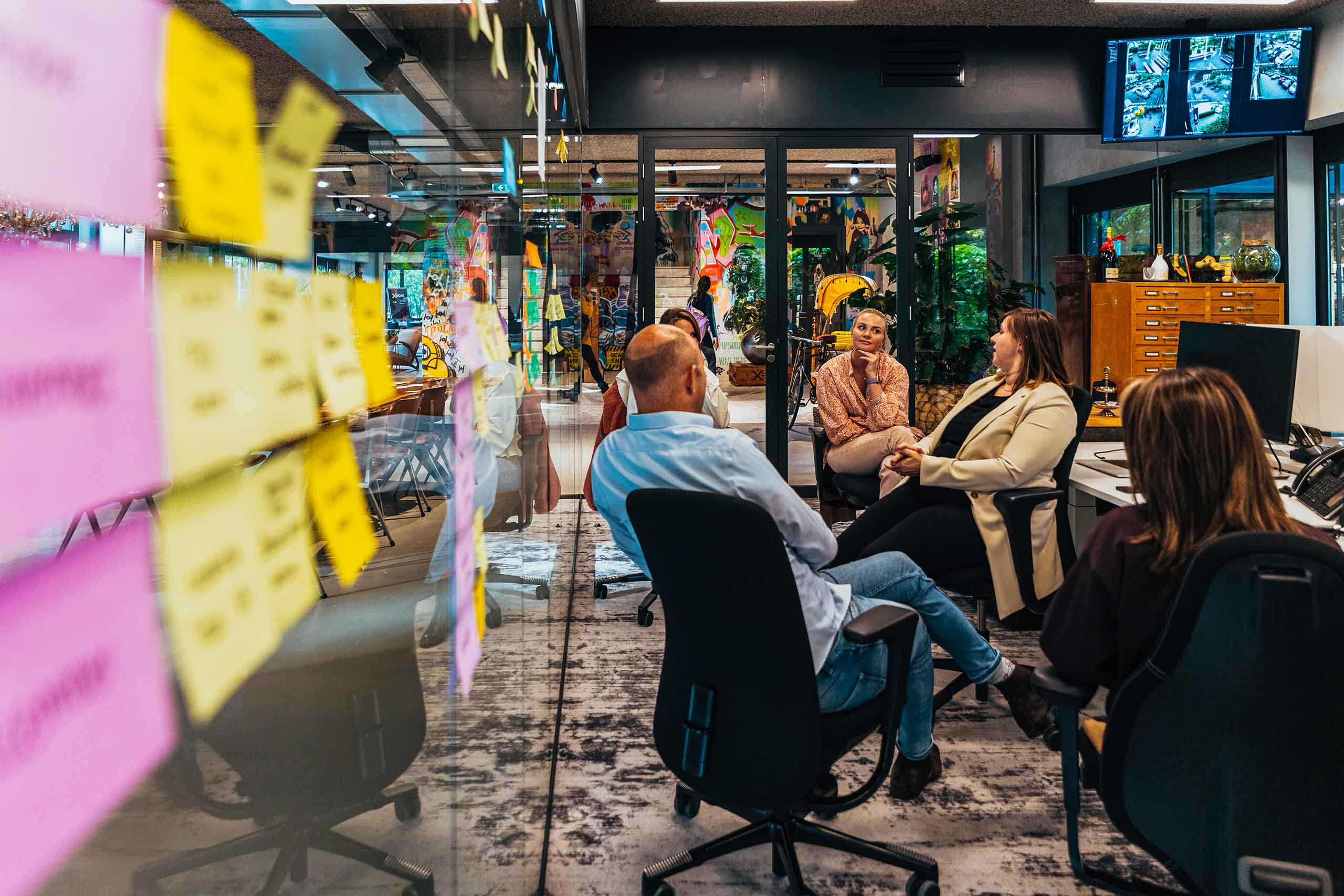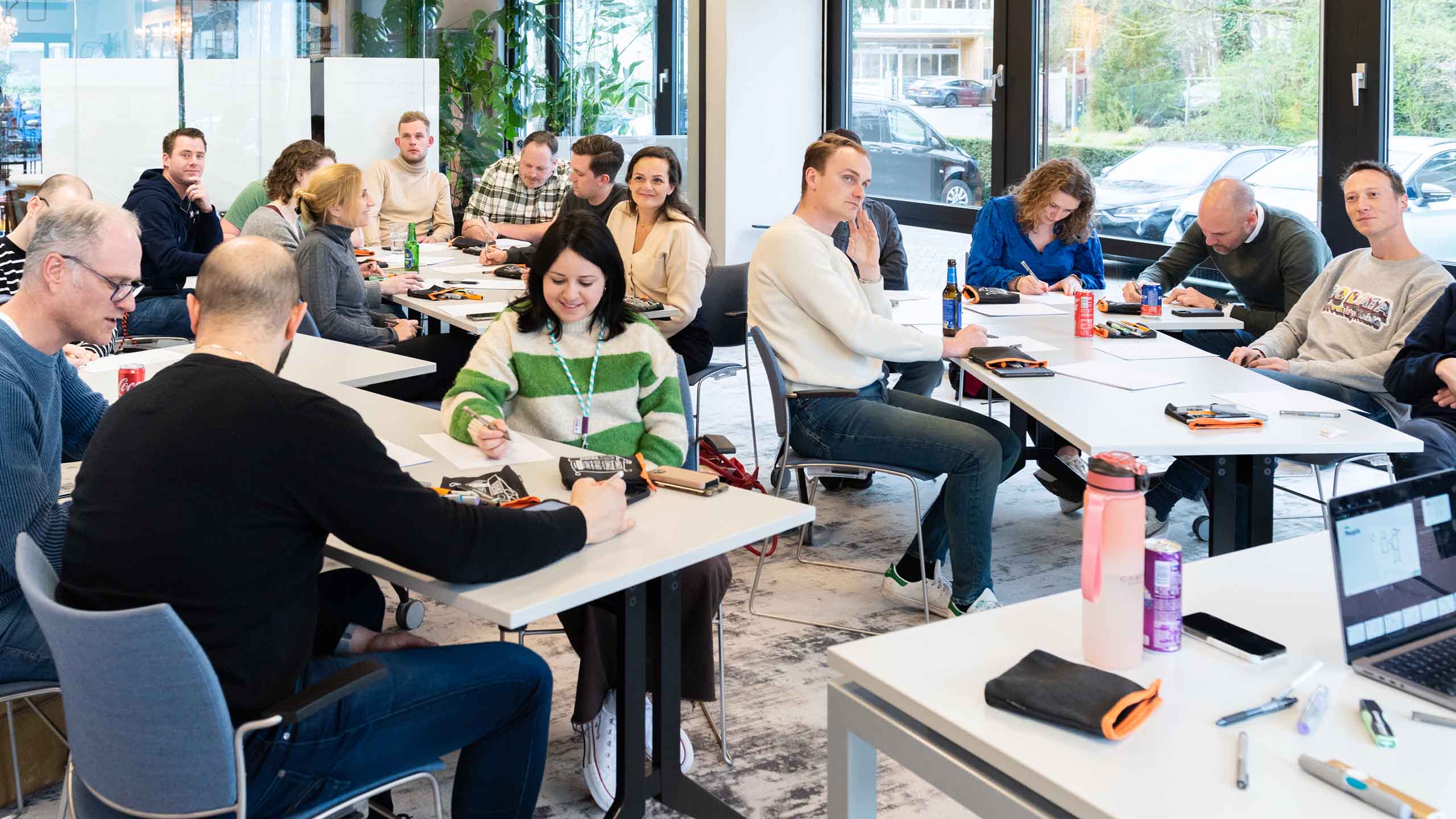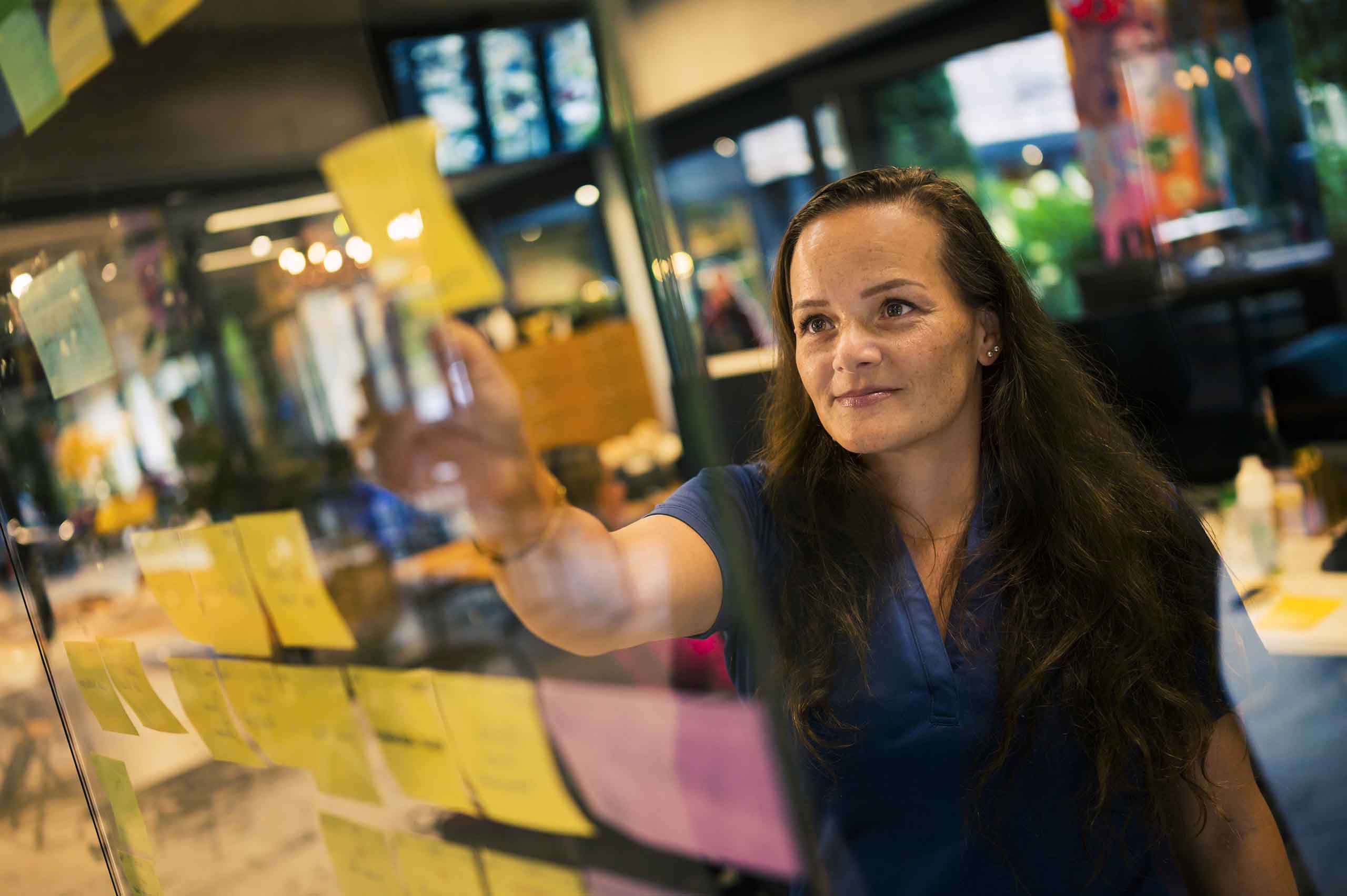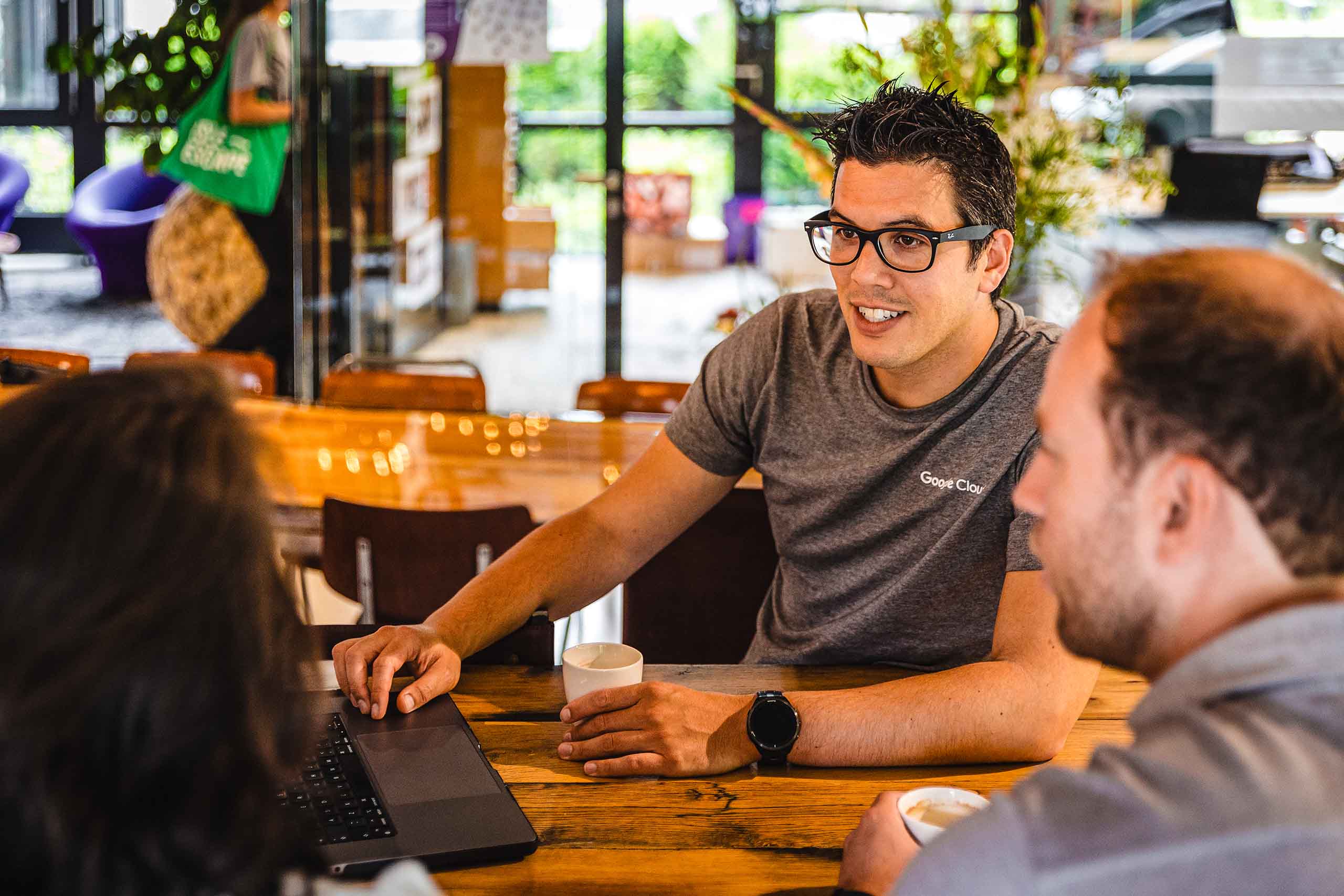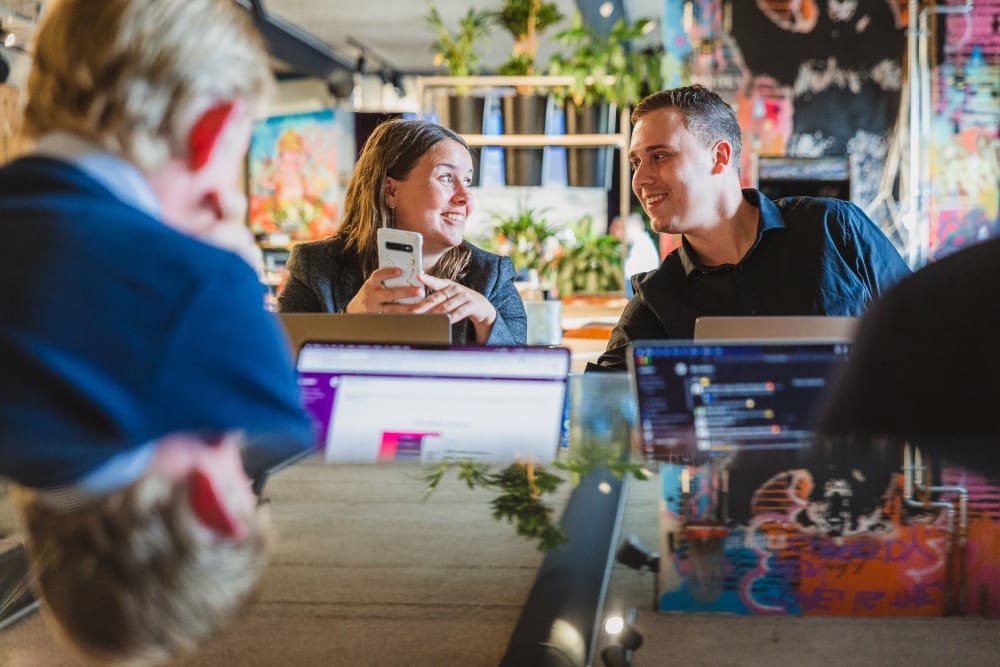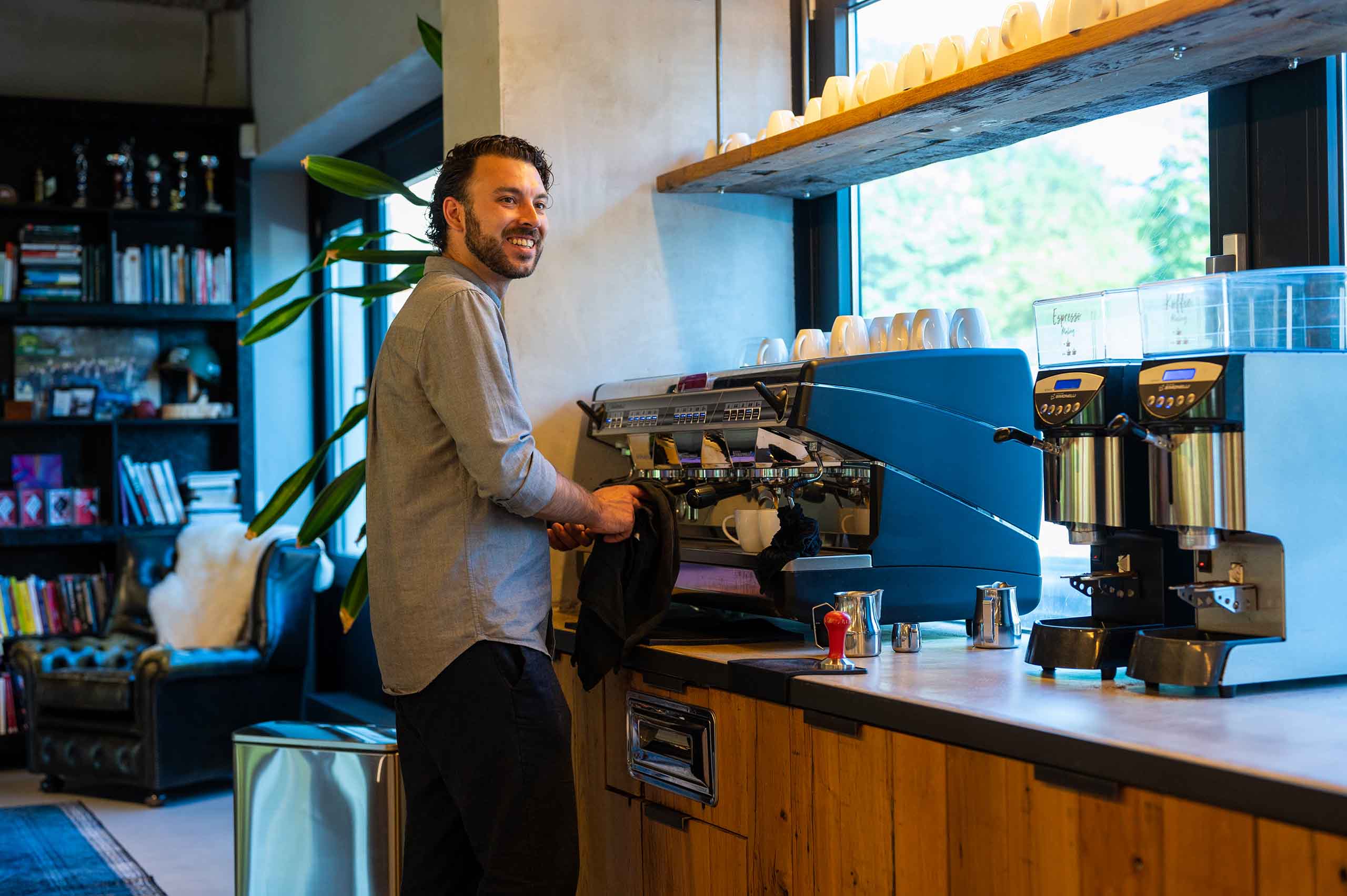 Local expertise and global presence