Serge Beaumont
Serge Beaumont has been in IT since 1995 and working with Agile since Kent Beck's XP book came out. He wrote one of the oldest unit testing frameworks, DelphiUnit, and was one of the founders of the XP-NL group (together with Vera, Pascal and a bunch of others). 
Serge's career was always a mix of Agile and Software Development (JEE/XP/Scrum) until 2007, when he was asked for his first full Agile Consultancy assignment. He is now a full-time Agile Coach. Serge is a CSP and trains Certified Leading SAFe courses.

Through his assignments, Serge's expertise is in large corporate agile adoptions and Product Ownership. He has coached organizations like Albumprinter, Ericsson, bol.com, Albert Heijn and Triodos Bank.

Serge combines enthusiasm and deep knowledge of software engineering, agile processes and human nature with a pragmatic approach that allows him to tailor agile to a wide array of situations and organizations. 
Upcoming courses
Professional Scrum Product Backlog Management Skills (PSPBMS)
The Product Backlog is an emergent, ordered list of what is needed to improve the product. It is the single source of work undertaken by the Scrum Team.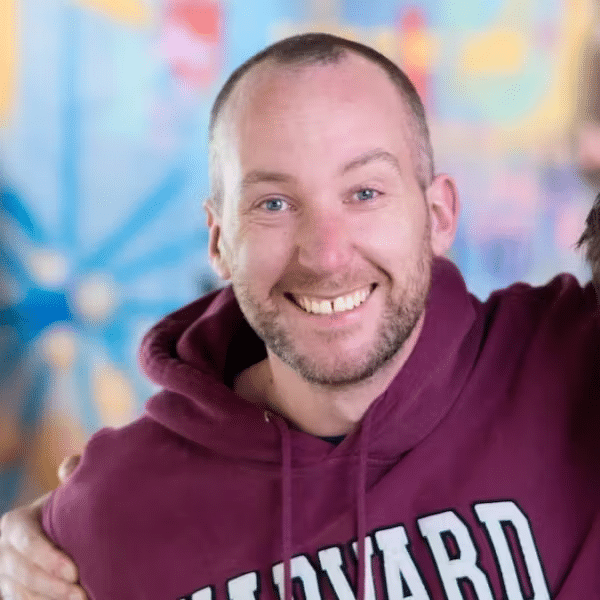 Sander Dur
View training
The Road to Mastery (R2M)
Take your Scrum skills to the next level with the Road to Mastery, a comprehensive Scrum learning journey.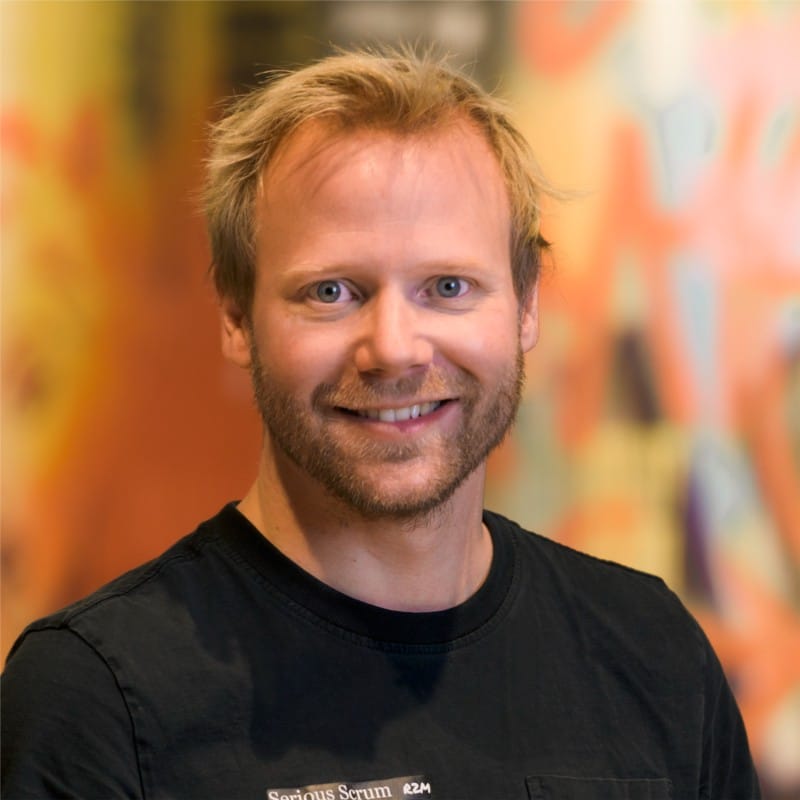 Sjoerd Nijland
View training
Advanced Power BI – DAX and Data Modeling
Increase your PowerBI knowledge with DAX & Data Modeling. Get started now!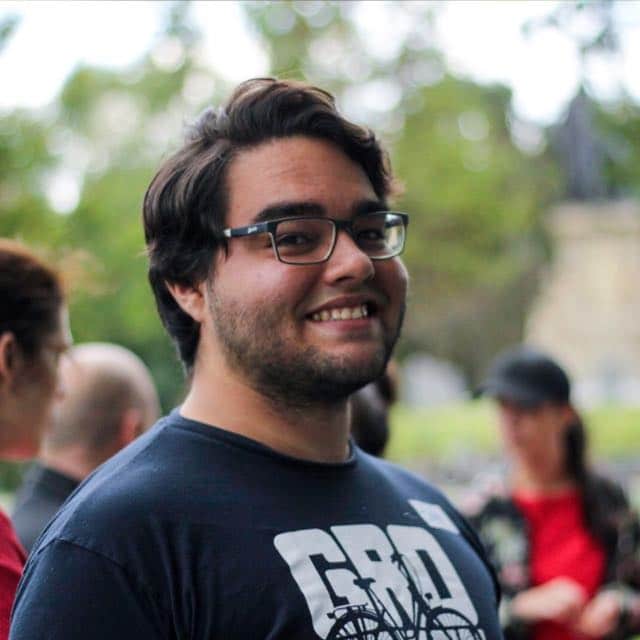 Juan Manuel Perafan
View training
Scrum Foundation
Master the foundation and core principles of Scrum with this Scrum Foundation training!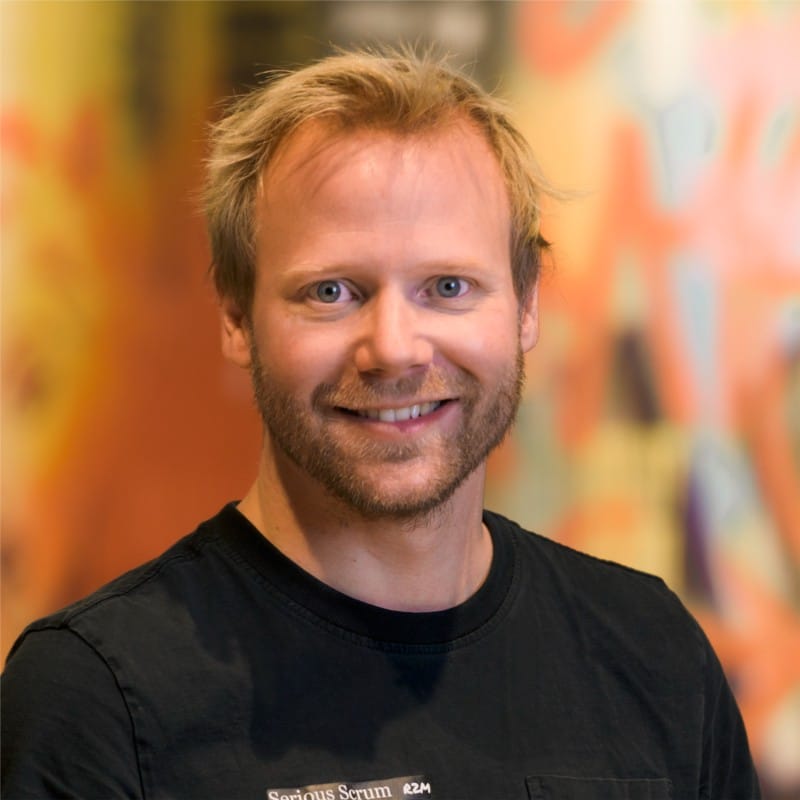 Sjoerd Nijland
View training
Professional Scrum Product Owner – Advanced (PSPO-A) (PSPO 2)
Follow the Professional Scrum Product – Advanced training course to maximize and obtain a PSPO 2 certificate.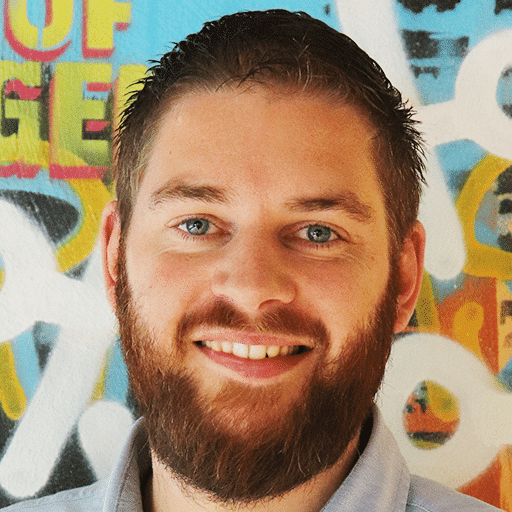 Willem Vermaak
View training
Can't find the course you're looking for? There's more!