Willem Vermaak
Willem is a Product Management trainer with a passion for leadership and creating the highest possible valuable product. These two passions come to life in everything revolving around product management, product leadership, product strategy, and product ownership.

He is a Professional Scrum Trainer for Scrum.org and is on a mission to help companies figure out their value potential and maximize the outcomes for their customers. 
As a previous Armed Forces officer and a voluntary firefighter, Willem has his roots in leadership. As a Product Owner, Studio Lead, consultant, and trainer, Willem has become passionate about validating and solving the problems and challenges of customers.

Helping companies to learn from customers very quickly and adapt to their feedback while improving their product management capabilities is what makes his world go round. 

To share his passion and knowledge of product management, Willem is also a keynote speaker at events. And to claim a bit of eternal fame, he co-wrote the book "Master the art of NO", together with colleague and friend Robbin Schuurman.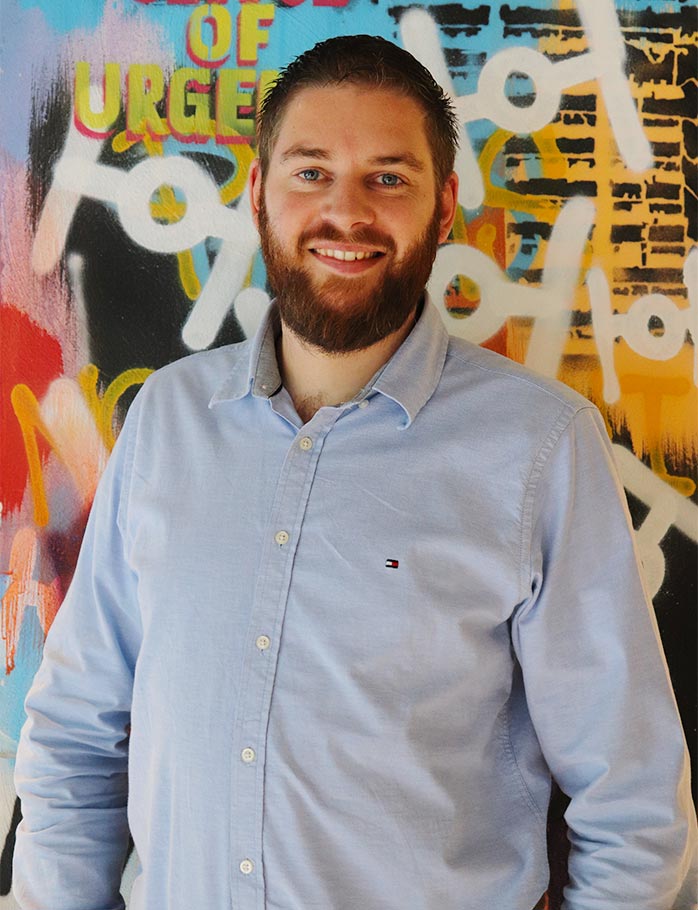 Product Owner | Product Manager
Master the Art of No
When asking product professionals what they find difficult in their work, a typical answer is: "Saying no." But how do you deal with your stakeholders? And how do you say no? These and other questions are answered in this book: 'Master the Art of No'.

Learn from the many practical examples and insights that the authors, Robbin Schuurman and Willem Vermaak, have drawn from their experience as product managers, professional trainers, and consultants. Get valuable tips and tools in order to take action in the area of stakeholder management. Even if you're not a product professional, this book is an absolute must-read!
Product Owner | Product Manager
The 50 FAQs of a Product Owner
During the many Product Management courses we teach, we've collected more than 250 questions about the Product Owner and Product Manager role. From that, we selected the 50 most Frequently Asked Questions (FAQs) and bundled them into this convenient yet highly valuable, comprehensive little e-book.

To answer all the questions in this FAQ e-book, we used our more than 20 years of experience in working Agile and teaching world-class Product Management across the globe. Take full advantage of this knowledge and apply it in your daily activities.