Whether you are new to Product Management or a product veteran, we have the right Product Management training for you. Make your next move as a Product Owner, Product Manager or Product Leader.
Boost your skills as a product professional
Product Management is in our DNA. To make it part of your DNA, you can follow product management courses for any skill level and any experience.
There is no right or wrong here. Simply choose a topic to dive deeper into specific roles. Or, pick a course in our upcoming courses overview if you already know what you're looking for. We offer a broad range of certified training courses but also courses that we've developed ourselves.

What's more, you can also contact us to upskill your team, department, or whole organization. With our customized Product Management learning programs, you can rest assured that you will get a comprehensive upskill program tailored to your specific needs.
Recommended Product Management courses
Partnerships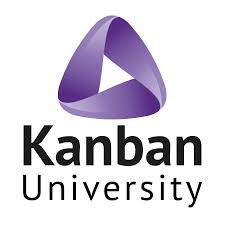 Product Management Upskill Program
For teams and organizations
Our in-house developed Professional Product Management™ (PPM) program is the empowerment of your product organization. Build the right solutions through exceptional and excellent product leadership. 
Professional Scrum Product Owner &#82…
Follow the Professional Scrum Product – Advanced training course to maximize and obtain a PSPO 2 certificate.
Read more
Robbin Schuurman
Robbin Schuurman is a trainer (PST), Professional Product Management creator and product leader at Xebia Academy.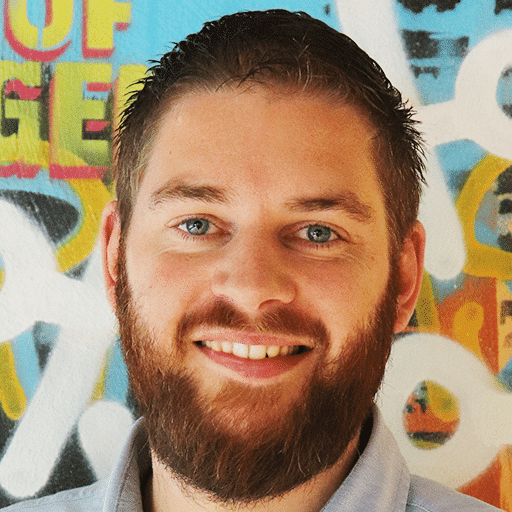 Willem Vermaak
Meet Willem Vermaak, trainer and author at Xebia Academy. Willem is a PST and teaches Product Management courses.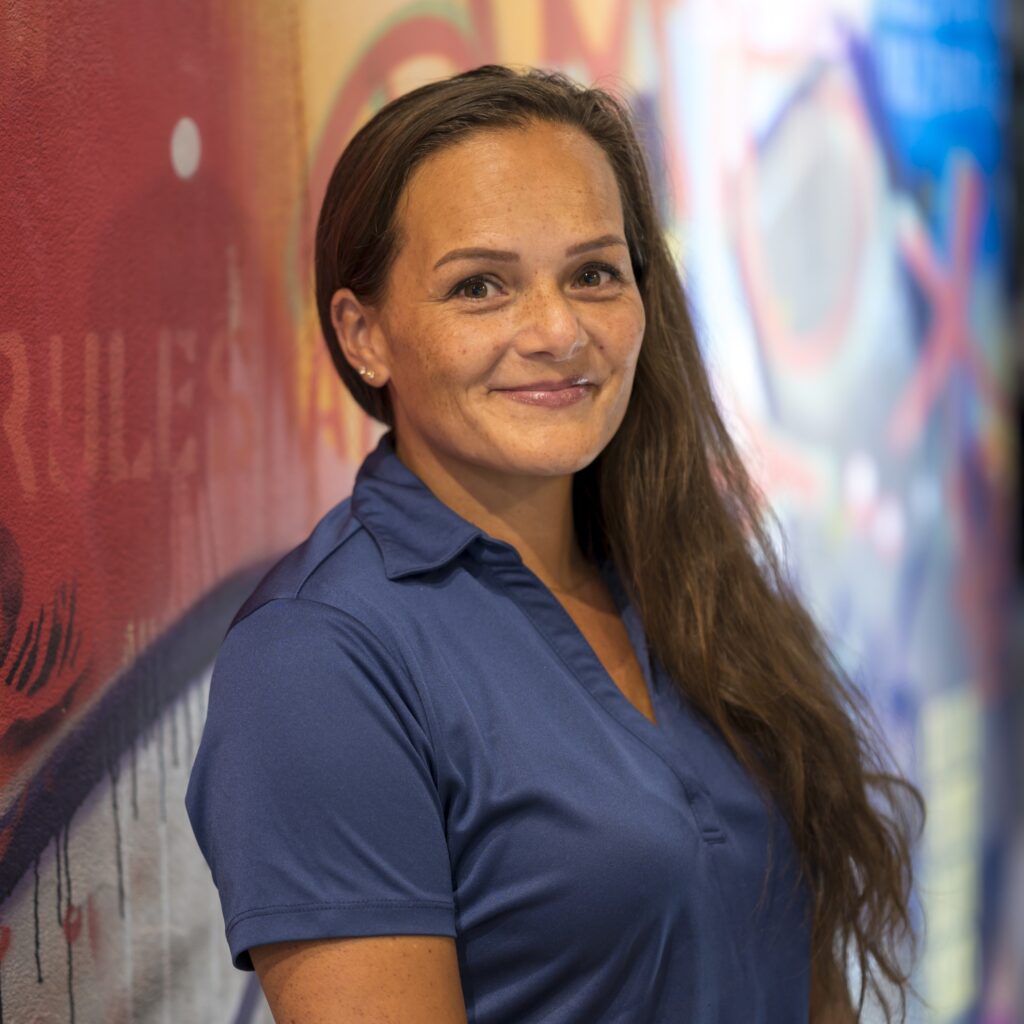 Evelien Acun-Roos
Meet Evelien Roos, trainer at Xebia Academy. Evelien is a Professional Scrum Trainer (PST) and keynote speaker.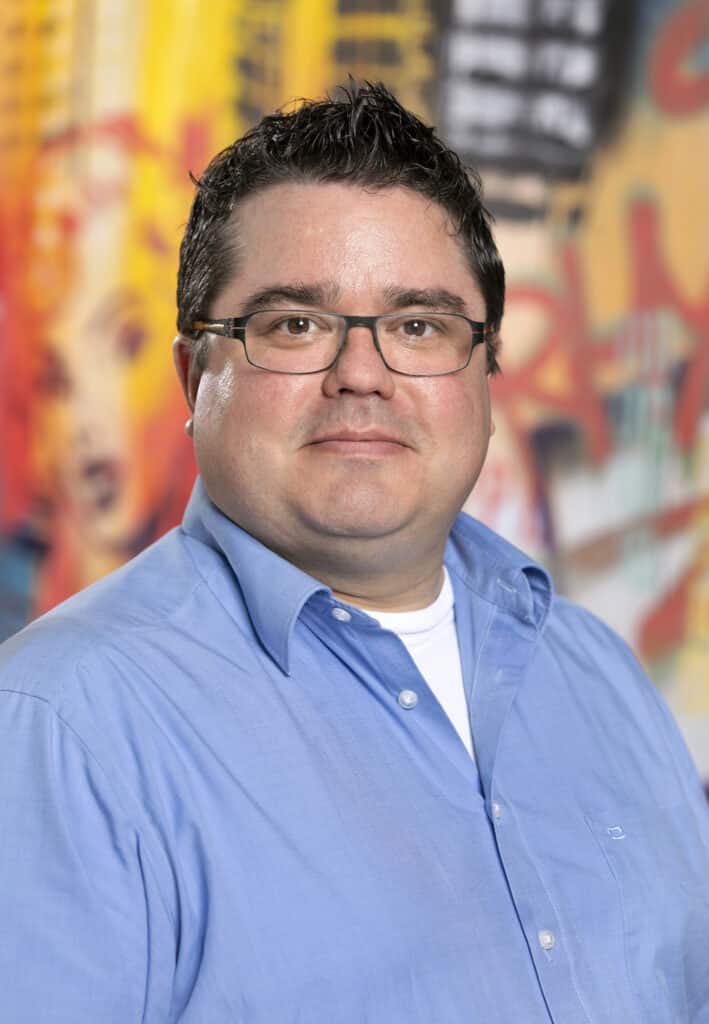 Laurens Bonnema
Laurens Bonnema is a Professional Scrum Trainer (PST) at Xebia Academy. Other topics: scaling, leadership and Obeya.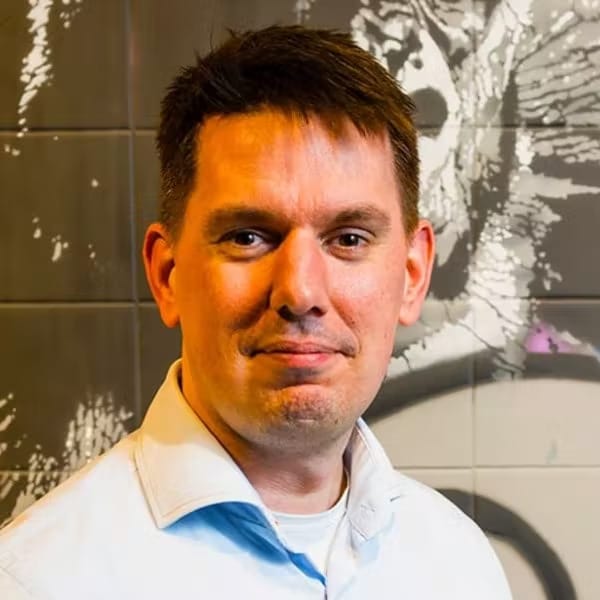 Jesse Houwing
Meet Jesse Houwing, a Professional Scrum Trainer (PST) at Xebia Academy. He teaches all Scrum.org courses but also Azure courses.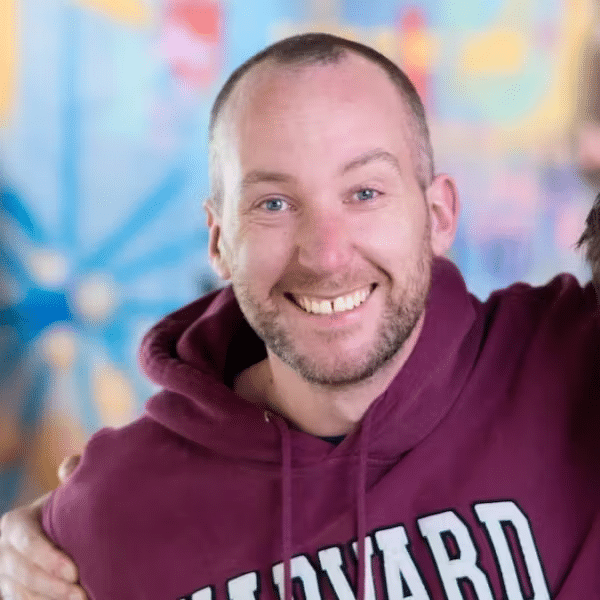 Sander Dur
Sander is Lead Agile Consultant at Xebia and a Professional Scrum Trainer (PST) at Xebia Academy.
How to develop your Product Owner or …
Learn which skills and competencies will make you a truly great Product Owner, Product Manager, or Product Leader. 
Read more
The top 8 skills for a Product Owner/…
In this article, we'll give you our top 8 skills of the Product Owner and Product Manager role.
Read more
Ask me anything!
Get in touch with Roy Vulto, Product Management Business Developer at Xebia Academy. He'll be happy to help you!
Call me back