Evelien Acun-Roos
Evelien Acun-Roos is an experienced Agile Coach at Xebia and a Professional Scrum Trainer at Scrum.org. She has a profound knowledge of Agile and Scrum and knows how to transfer that to Teams, Scrum Masters , and Product Owners.

Her passion for Agile centers around the teams and individuals within them. Evelien loves to get teams up and running while stimulating them to improve continuously. 
Evelien has helped many teams at different organizations to become more Agile, such as ING, Rabobank, Vrije Universiteit Amsterdam, APG, Philips, VodafoneZiggo. She is also the Scrum Master of the Scrum Master Cluster within Xebia, helping other Scrum Masters to improve. 

It doesn't matter to Evelien whether she teaches beginning or experienced 'scrummers'. She just loves to help people move forward, usually by applying many neuroscience-based learning activities. That's why Evelien lets the learner learn instead of the teacher teach.  

Evelien was born in Zoetermeer and currently lives in Helmond with her husband and three kids.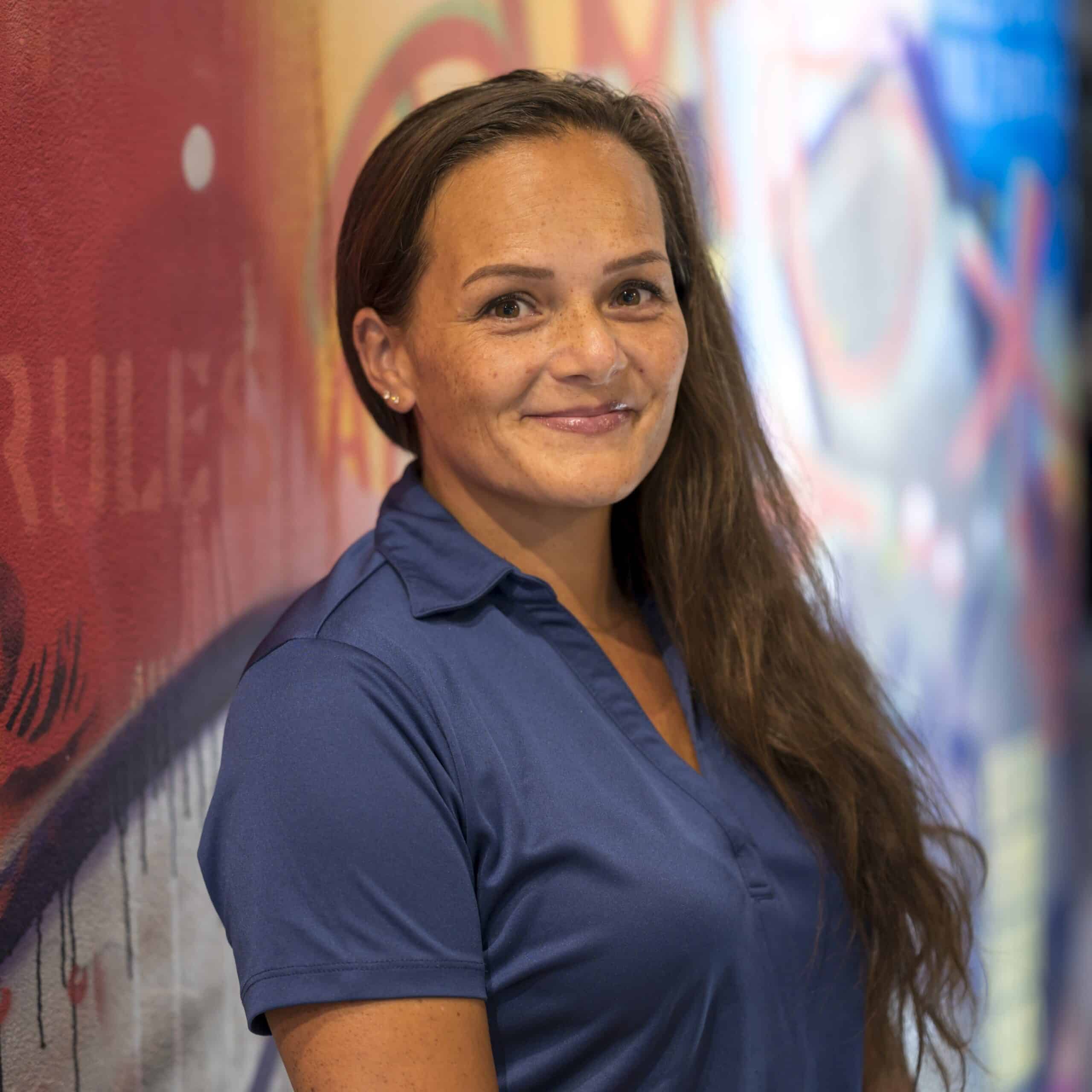 Scrum Master
The Scrum Master Playbook
Want to boost transparency and bridge learning gaps? This Scrum Master Playbook will nurture work engagement and spark problem-solving with 50 creative plays. Bring the elements of play, curiosity, and creativity into your Scrum Team and training programs. 

The carefully selected plays in this book, written by Sjoerd Nijland and Evelien Acun-Roos, will unlock your team's full potential. They will make work more enjoyable and meaningful. Through Empowerment-by-Play, even the impossible will become possible!
Scrum Master
50 FAQs of a Scrum Master
These are the 50 most frequently asked questions during our Scrum Master training courses. A handy book for both novice and more experienced Scrum Masters. It answers all the questions you have in your daily Scrum activities.

Carefully selected by Scrum trainers Evelien Acun-Roos and Laurens Bonnema, this ebook serves as a useful reference piece during your daily activities. And don't worry, you can download "The 50 FAQS of a Scrum Master" totally for free.