Certified SAFe Product Owner/Product Manager
25 January, 2024 – Hilversum, The Netherlands
Become a certified Product Owner (PO) or Product Manager (PM) with this two-day SAFe training course. Perfect the skills you need to excel in your role within a large-scale Agile environment. Whether new to Agile or seeking to enhance your knowledge, this training is your pathway to success. Plus, you can take the Scaled Agile Academy SAFe POPM exam and earn your certification.

Perfect your PO or PM skills to match SAFe!
Download training guide
Looking to upskill your team(s) or organization?
Roy will gladly help you further with custom training solutions for your organisation.
Get in touch
Explore how SAFe principles apply to your position and learn to collaborate effectively through Lean Portfolio Management. Discover the secrets to establishing a continuous value stream through Program Increment Planning and meet user needs by prioritizing and releasing new functionality. After completing this training, you will be fully equipped to excel as a SAFe Product Owner or Product Manager.
Master the role of Product Owner/Product Manager in a SAFe environment.
Gain a deep understanding of Agile and SAFe principles.
Collaborate effectively with Lean Portfolio Management.
Establish a continuous stream of value through Program Increment Planning.
Unleash the power of continuous delivery and DevOps culture.
Earn your Certified SAFe® Product Owner/Product Manager certificate.
During this comprehensive training, you will delve into the world of SAFe as a Product Owner or Product Manager. Gain a deep understanding of your role, tasks, and responsibilities within an Agile environment.
Lean, Agile & SAFe: Explore the impact of these principles on Product Owner or Manager roles.
Customer and user needs: learn how to expose these continuously.
Agile Release Train & Planning Intervals: Successful feature implementation.
Continuous Delivery & DevOps culture: Enhancing value delivery.
PO/PM Profile: In-depth role description, responsibilities, and activities.
This training is ideal for current Product Owners and Product Managers seeking to excel in an Agile environment. Additionally, this course will benefit Business Analysts, Information Analysts, and Test Managers, or those transitioning to these roles within a SAFe setting.
Requirements
To join, you should have a solid understanding of Agile/LEAN basics
Have at least six months of experience in one of the mentioned roles.
Why should I do this training?
Gain expertise in Scaling Agile methodologies for enterprise environments.
Acquire practical skills to align structure, strategy, and teams for effective collaboration and value delivery.
Increase your market value
Increase your market value with a globally recognized Certified SAFe® Product Owner/Product Manager certification from Scaled Agile Academy.
The Certified SAFe Product Owner/Product Manager training is concluded with an online multiple-choice exam, included in the course price. Please note that attendance on all course days is mandatory to participate in the exam. The exam must be conducted online within 30 days of the last training day.
If you pass, you will receive your Scaled Agile Academy certificate, plus:
Exam Details
Exam name – SAFe Product Owner/Product Manager 6.0 Exam
Exam format – Multiple choice
Exam delivery – Web-based (single-browser), closed book, no outside assistance, timed.
Exam access – Candidates can access the exam within the SAFe Community Platform upon completing the SAFe 6.0 Product Owner/Product Manager course.
Exam duration – Once the exam begins, candidates have 90 minutes (1.5 hours) to complete.
Number of questions – 45. Some questions are worth more points than others. For example, A question where you select 3 out of 4 options is worth more points than a true or false question.
Passing score – 35 out of 45 questions (78%)
Language – English
Exam cost – The first attempt is included as part of the course registration fee if the exam is taken within 30 days of the course and completed before midnight on the last day. Each retake attempt costs $50.
Retake policy – A second attempt on the exam (first retake) can be made immediately after the first attempt. The third attempt requires a 10-day wait. A fourth attempt requires a 30-day wait. Contact academy@xebia.com for any questions about the retake policy.

If you pass, you will receive your Scaled Agile Academy certificate, plus:

Official SAFe® Product Owner/Product Manager (POPM) certificate
Digital badge of the certificate (to share & promote online)
One-year certified membership as a SAFe Product Owner/Product Manager, granting access to the POPM Community of Practice
Access to a range of learning resources to support certified professionals during their SAFe journey
What does it look like?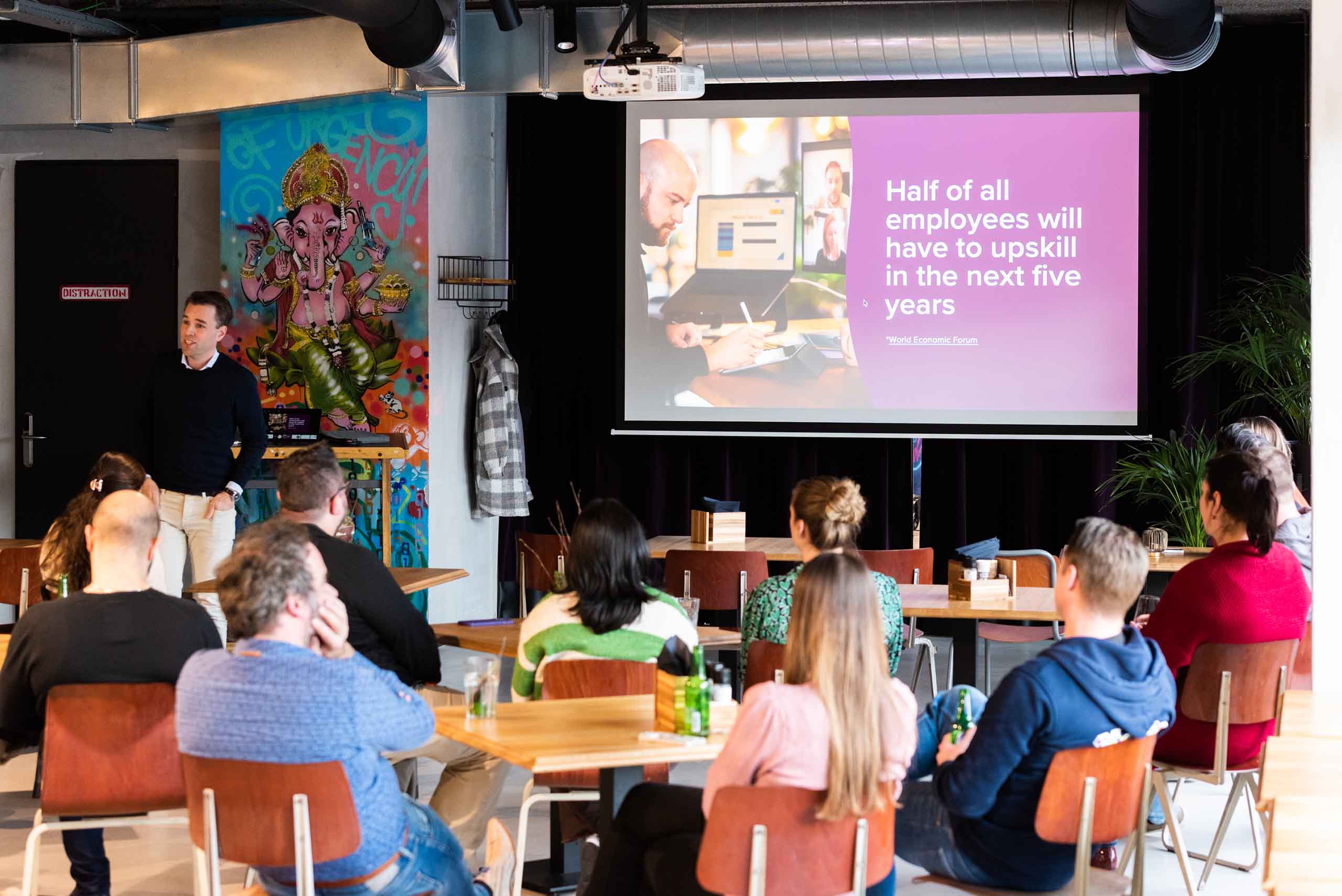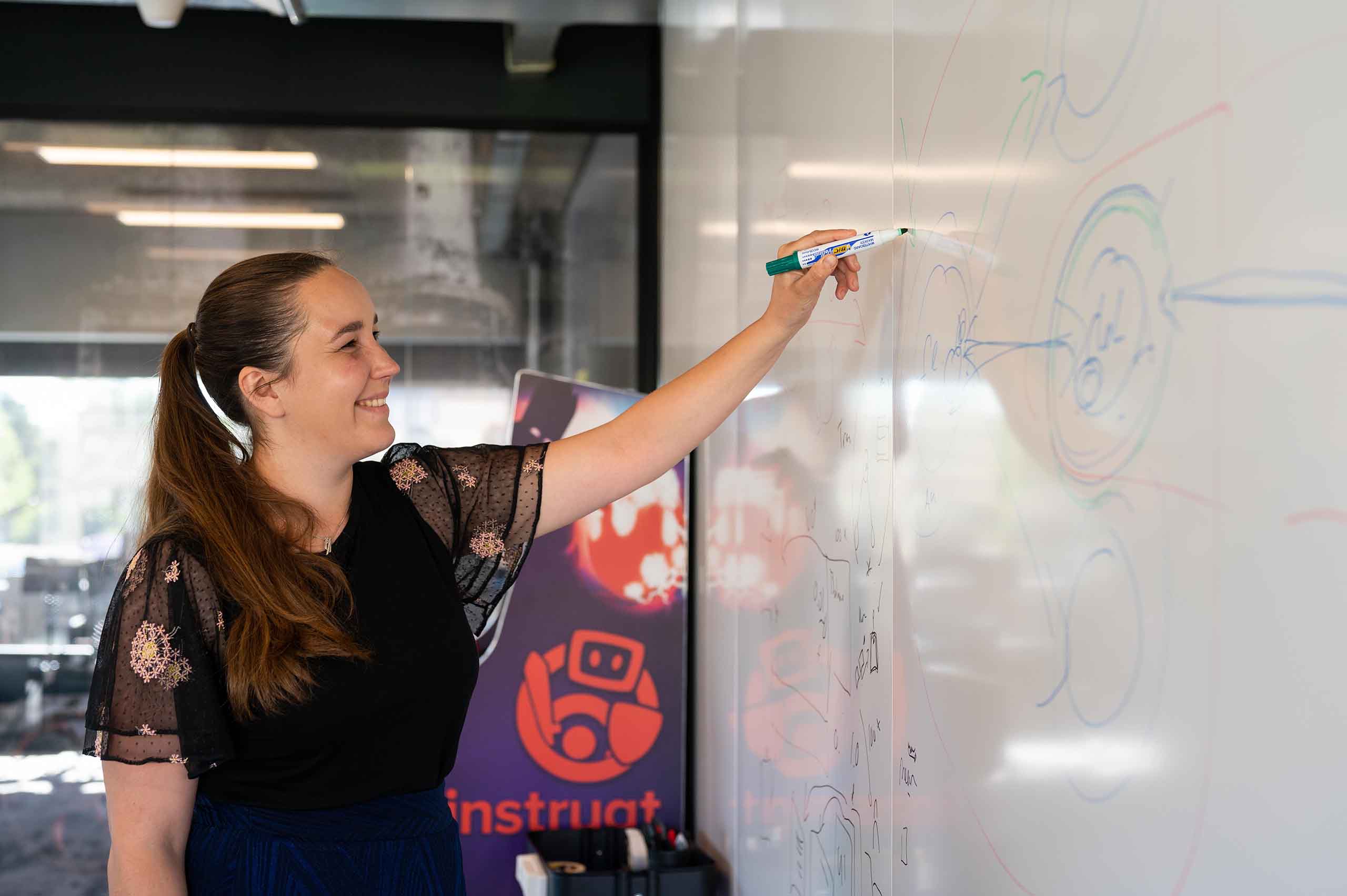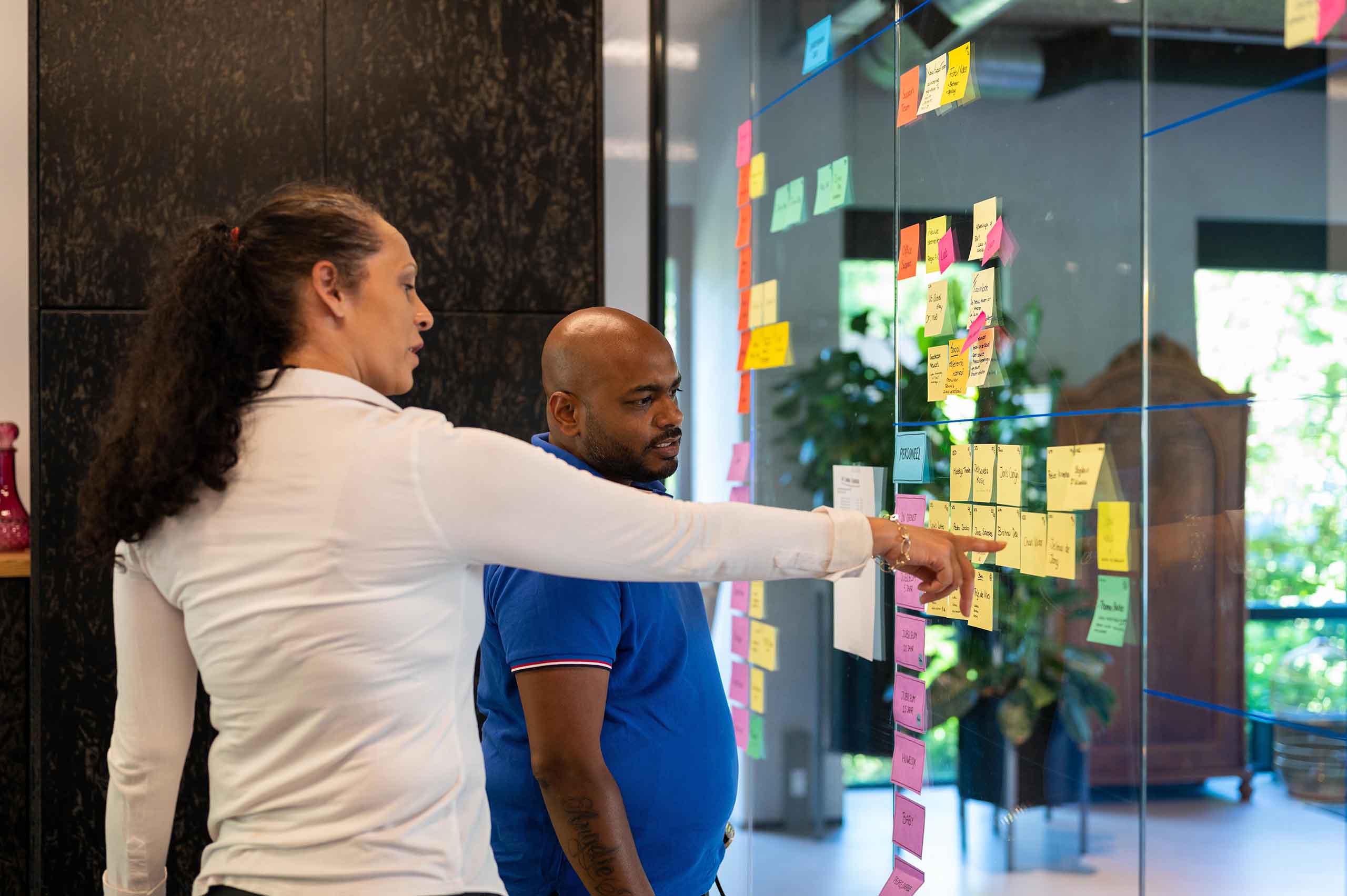 After registering for this course, you will receive a confirmation email with practical information. A week before the training, we will ask about any dietary requirements and share relevant literature if you need to prepare.
Course information
Comprehensive 2-day program in English.
The online multiple-choice exam and subsequent certification are included in the price.
All digital course materials and a delicious lunch on each course day are included.
Travel & accommodation expenses are not included
Download the Certified SAFe Product Owner/Product Manager Training Guide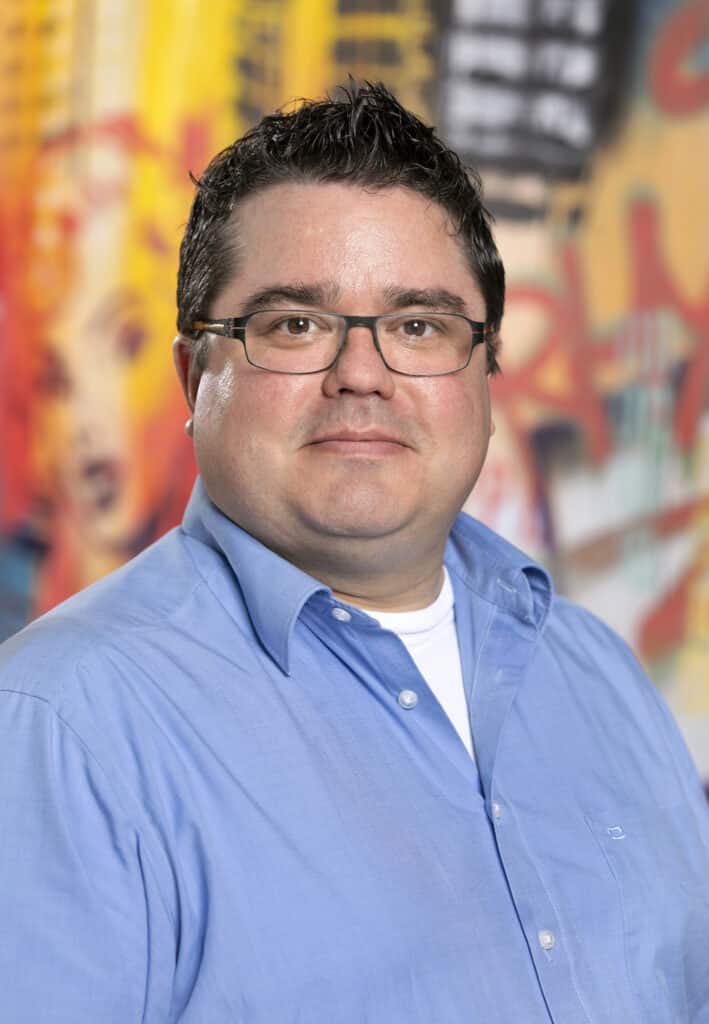 Laurens Bonnema
Laurens Bonnema is a Professional Scrum Trainer (PST) at Xebia Academy. Other topics: scaling, leadership and Obeya.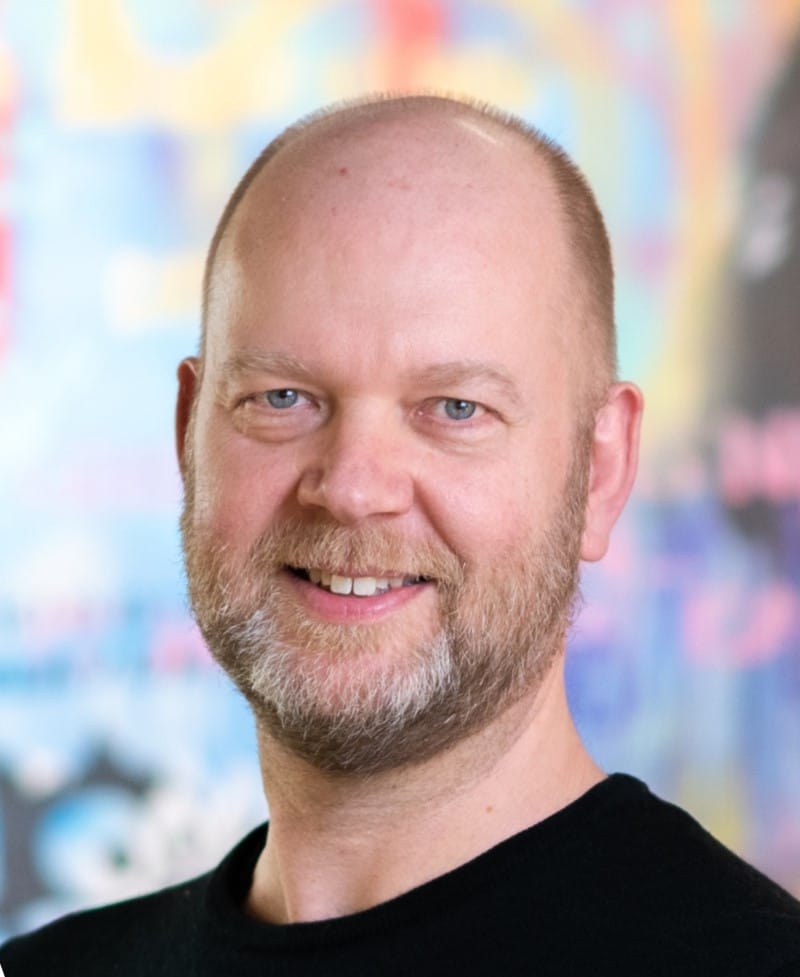 Bart Bouwers
As a skilled and seasoned Agile consultant and trainer, Bart is passionate about making teams work better together and more customer-centric. He also loves to help organizations scale Agile.
Serge Beaumont
Meet Serge Beaumont, trainer at Xebia Academy. Serge teaches a broad range in Agile Scaling training courses.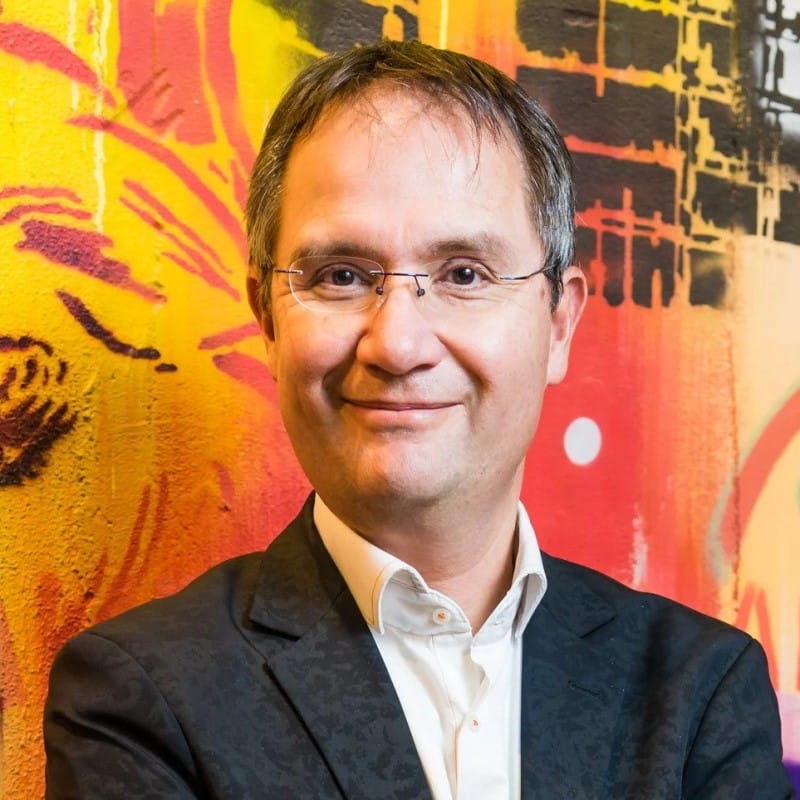 Jarl Meijer 
Meet Jarl Meijer, trainer at Xebia Academy. Jarl is a SAFe Program Consultant (SPC) and specialized agile management trainer and trains on behalf of Xebia the Certified leading SAFe courses and Agile Project Management.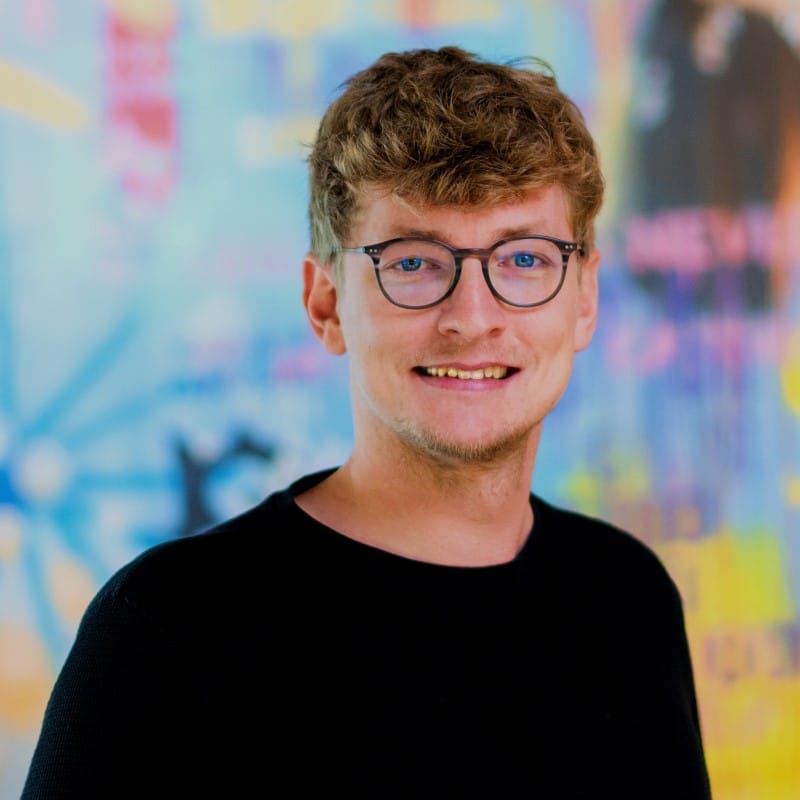 Tom Siebeneicher
Tom Siebeneicher is an Agile trainer at Xebia Academy and an expert in digital and agile transformations.
Also interesting for you
View all training courses
AI Powered Product Management
Discover how to boost the value of your product by leveraging the power of Artificial Intelligence (AI). In two days, you will become comfortable with the black box that is AI and learn how to extract value from data by enhancing your collaboration with Data (Science) or Analytics teams in your organization that build AI.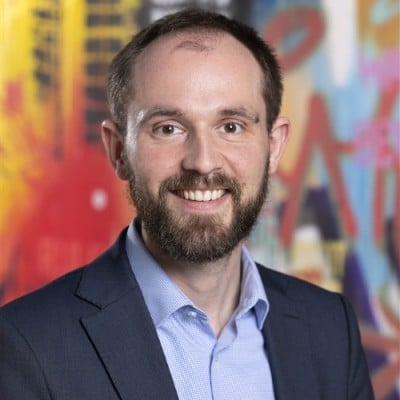 Rutger de Wijs
View training
Professional Scrum Product Backlog Management Skills (PSPBMS)
The Product Backlog is an emergent, ordered list of what is needed to improve the product. It is the single source of work undertaken by the Scrum Team.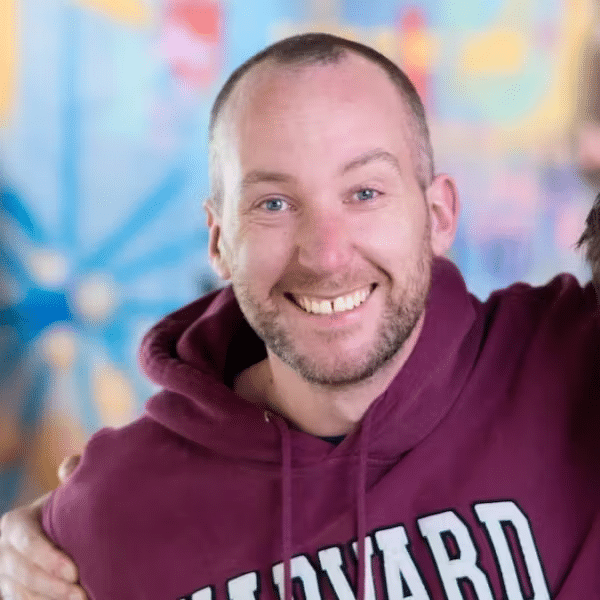 Sander Dur
View training
Stakeholder Management Masterclass
Elevate your Product Owner skills with our Stakeholder Management Masterclass training course.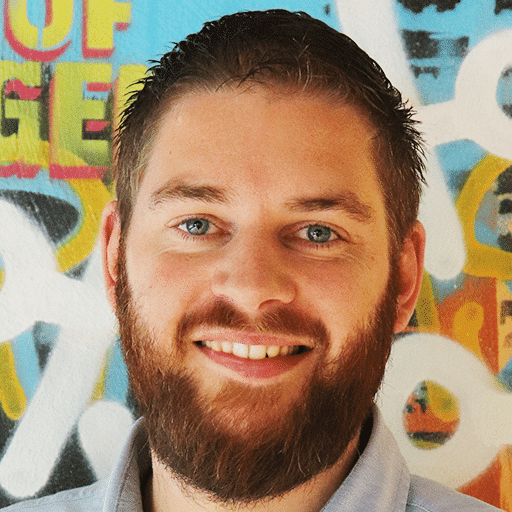 Willem Vermaak
View training
Can't find the course you're looking for? There's more!