Laurens Bonnema
Laurens is an allround, experienced trainer at Xebia Academy. With a background as an Agile Management Consultant, he's an expert in sustainably aligning business and IT to improve the results of IT projects. With his strong background in IT, Laurens brings much experience to many different tech topics, like SAFe, Obeya, Leadership, and anything Agile, basically.
As a Certified Scrum Master, Professional Scrum Master, Certified Scrum Product Owner, Certified Agile Master, SAFe Program Consultant, Obeya Trainer, and PRINCE2 Practitioner, Laurens strives to merge classic and Agile management with the conviction that it is the future of professional management.

As a Professional Scrum Trainer, he helps to improve the profession of software delivery. Laurens brings his experience in IT since 1981 and on Scrum Teams since 2006 to his teaching and is an active participant in the Agile community. 
Agile Leadership
The Professional Agile Leader
The Professional Agile Leader is a realistic, practical guide, written by experienced agile leaders who share their collective experiences in helping agile leaders to grow responsive and adaptive teams. They structure powerful lessons around a case study based on decades of experience helping agile leaders achieve and sustain agile transformation. Best of all, they never settle for high-level hand-waving–they show you how it's really done.
Agile
Inspiring Project Management with Agile
An Agile approach requires a different mindset from the person driving the change, from the professionals involved in various teams, and—and this is sometimes overlooked—from the organization in which the Agile project is executed. An Agile project needs sufficient project management, predictability, determining functionality, and decision-making to become successful. It's about managing projects with quick and easy grace compared to traditional waterfall project management.
Scrum Master
50 FAQs of a Scrum Master
These are the 50 most frequently asked questions during our Scrum Master training courses. A handy book for both novice and more experienced Scrum Masters. It answers all the questions you have in your daily Scrum activities. Carefully selected by Scrum trainers Evelien Acun-Roos and Laurens Bonnema, this ebook serves as a useful reference piece during your daily activities. And don't worry, you can download "The 50 FAQS of a Scrum Master" totally for free.
Upcoming courses
Professional Scrum Facilitation Skills (PSFS) training
Enhance your Scrum skills and become a better Scrum facilitator in this interactive one-day course.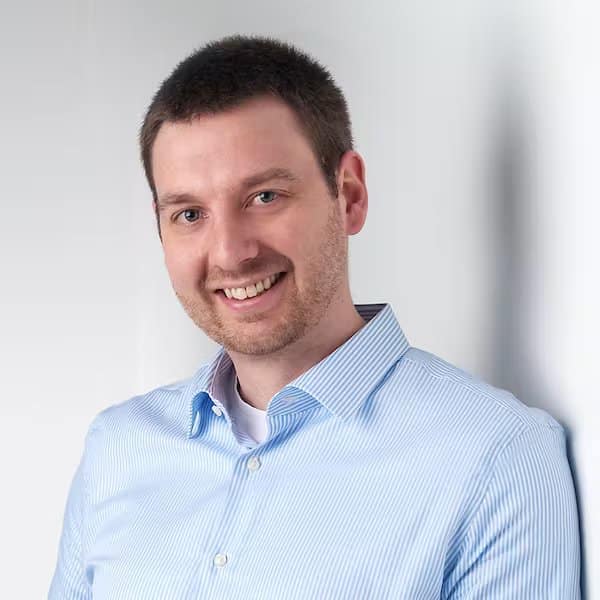 Simon Flossman
View training
Obeya Builder Training
Learn to create and manage Obeya rooms with our immersive Obeya Builder Training.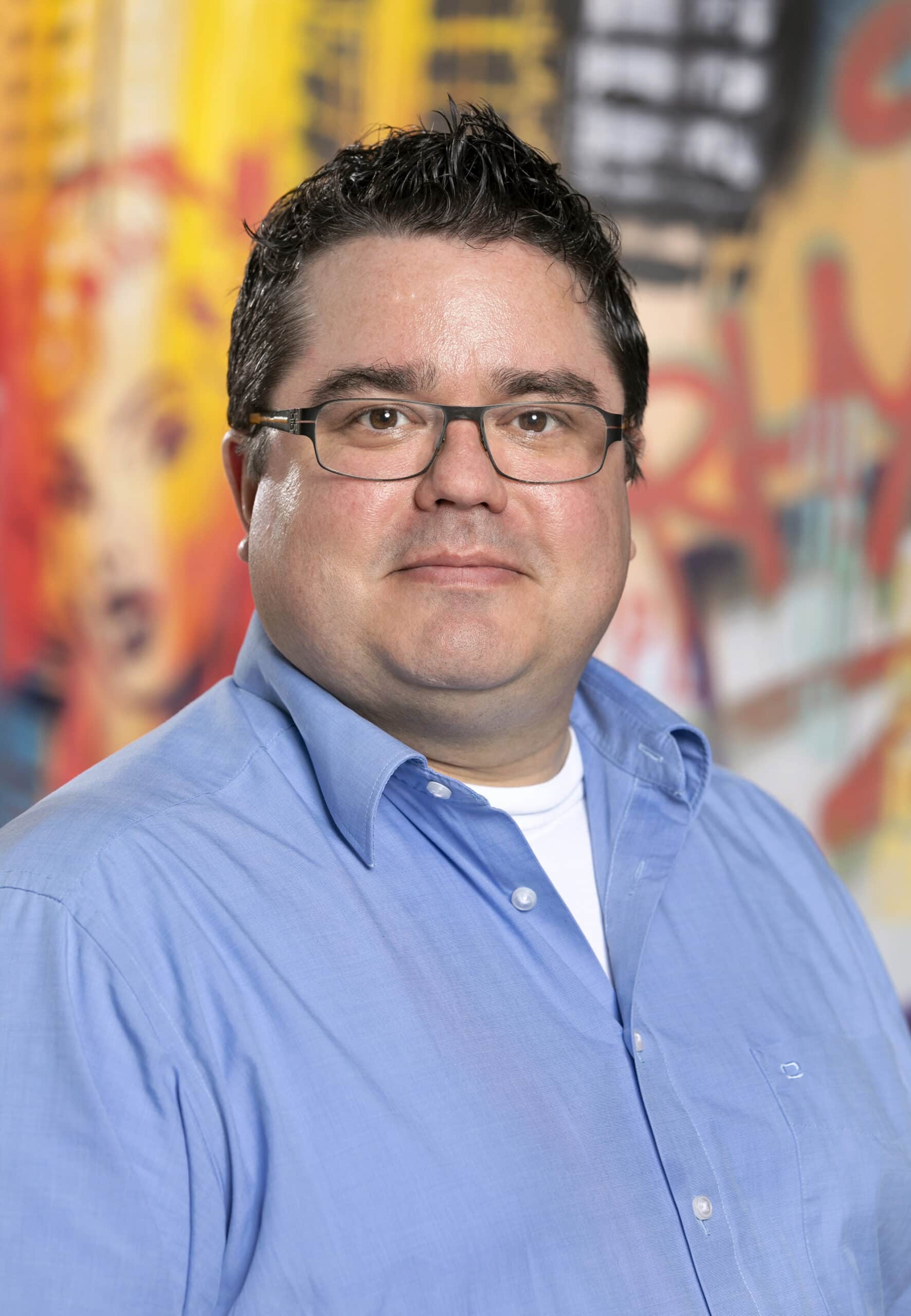 Laurens Bonnema
View training
Leadership for Product Managers
Unlock your leadership potential with our one-day Leadership for Product Managers Training.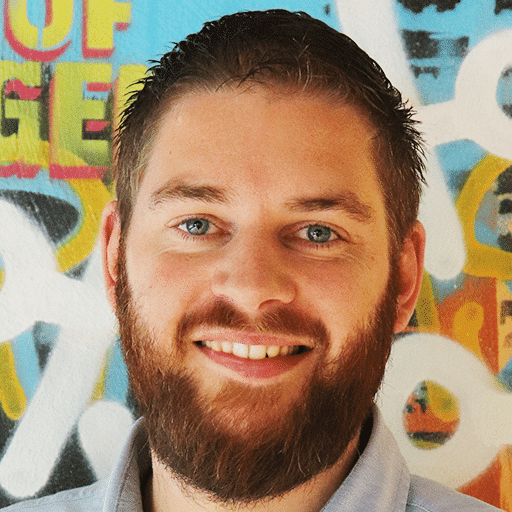 Willem Vermaak
View training
Can't find the course you're looking for? There's more!