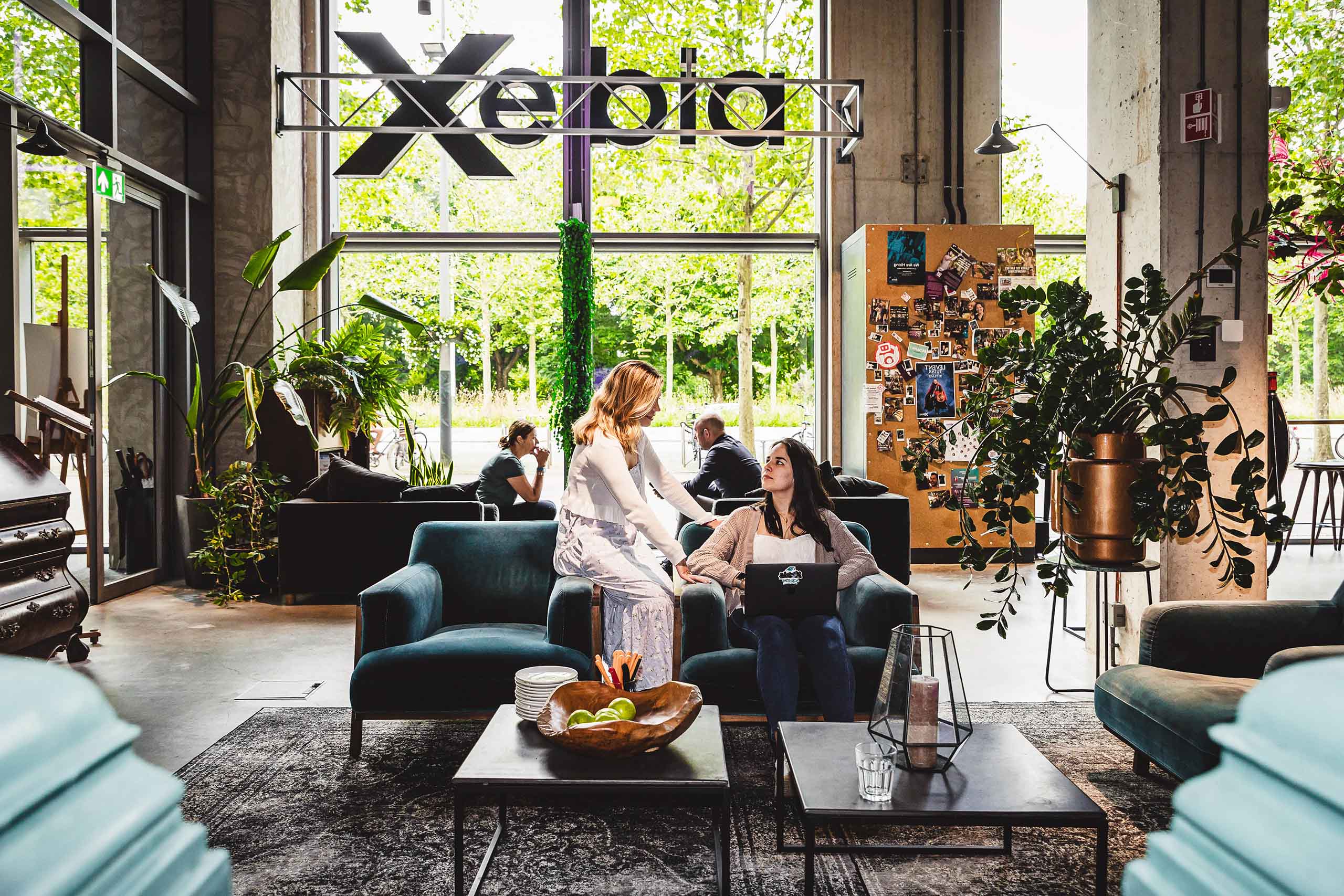 Sharing knowledge is in our DNA. Get inspired by the latest insights of our expert trainers!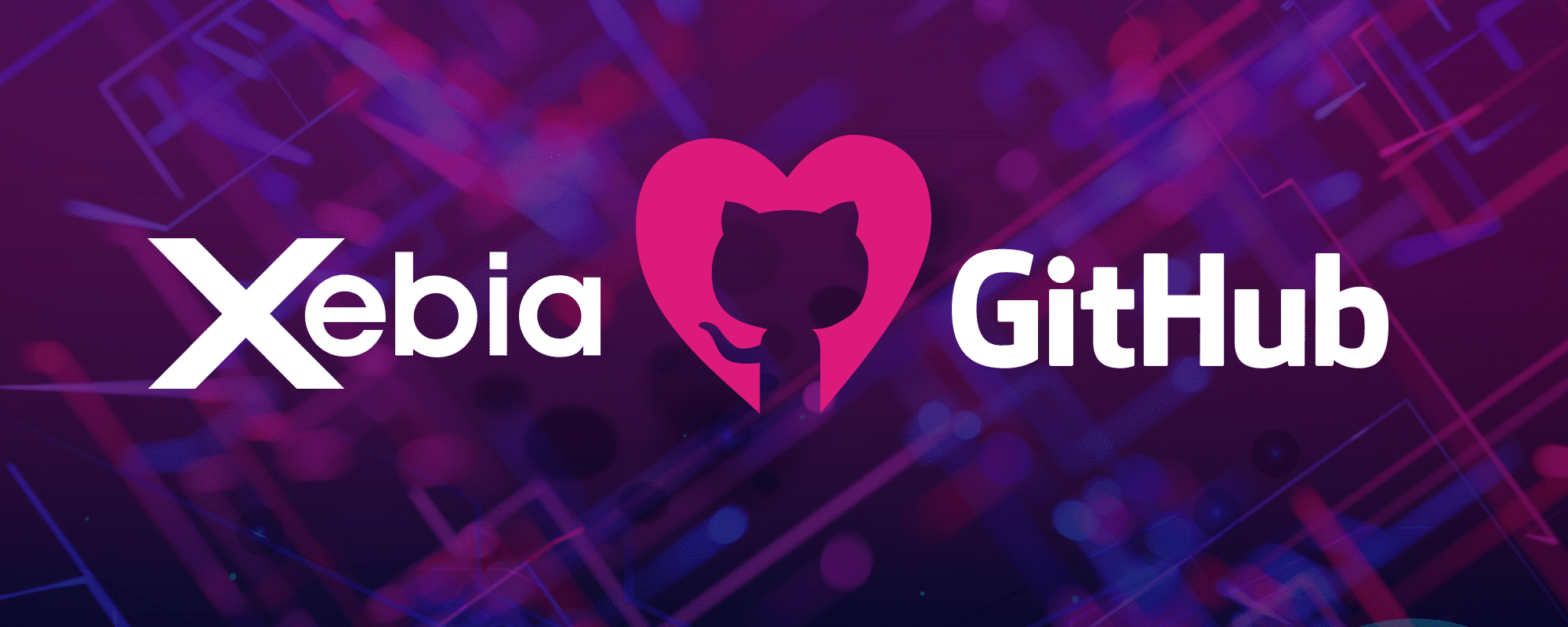 Press Release
Xebia first to offer unique GitHub-certified training

Xebia announces its GitHub Certification training program as of December 2023. As a GitHub-verified partner in training, Xebia exclusively offers two Certification training courses, including exam vouchers, before the official start of the GitHub Certification Program in January 2024.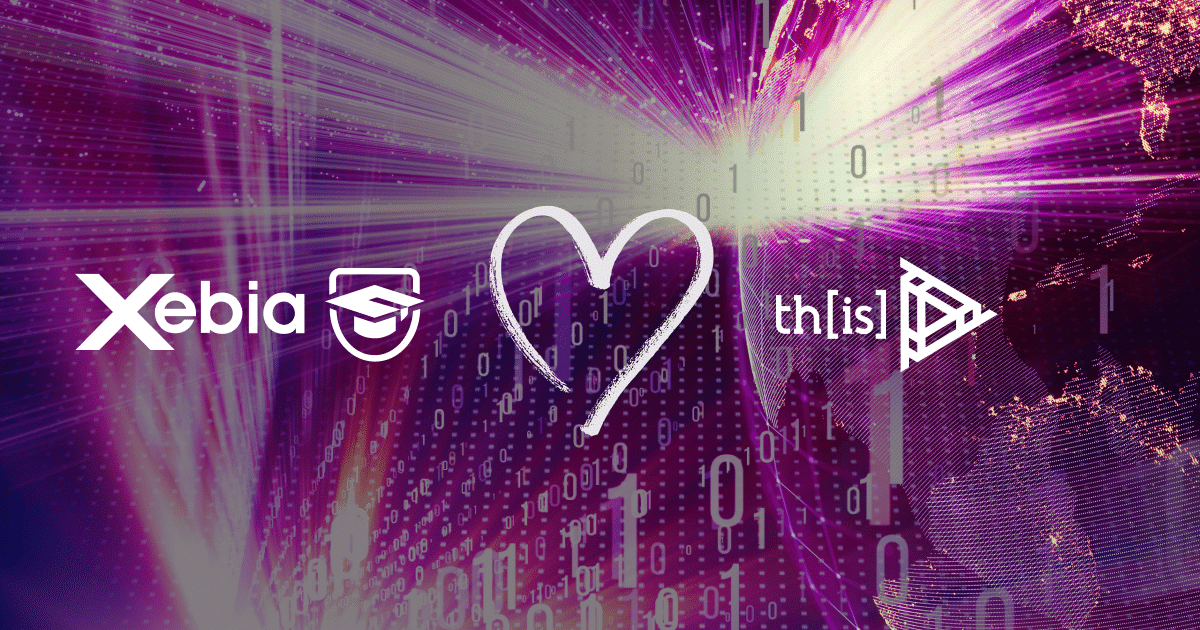 Press Release
Xebia Academy partners with This Is Performance for certified OKR training
Xebia Academy proudly announces a new partnership with Utrecht-based This Is Performance. Together, we are clinching the cross-border collaboration with OKR Institute®, a world leader in Objective and Key Results (OKR) training and certification. This collaboration enables both parties to offer certified OKR training specifically for the Dutch market.