Embed security in everything you do. From coding and testing to software development and architecture; we help secure your organization from A to Z.
Recommended Security Courses
Secure Coding Foundation Training  
Master secure coding in just one day. Learn to detect vulnerabilities and write better software. Join now!
Read more
Upcoming security courses
View all training courses
DevOps for Security Officers 
Introducing security officers to DevOps. Learn how to protect every part of the DevOps process.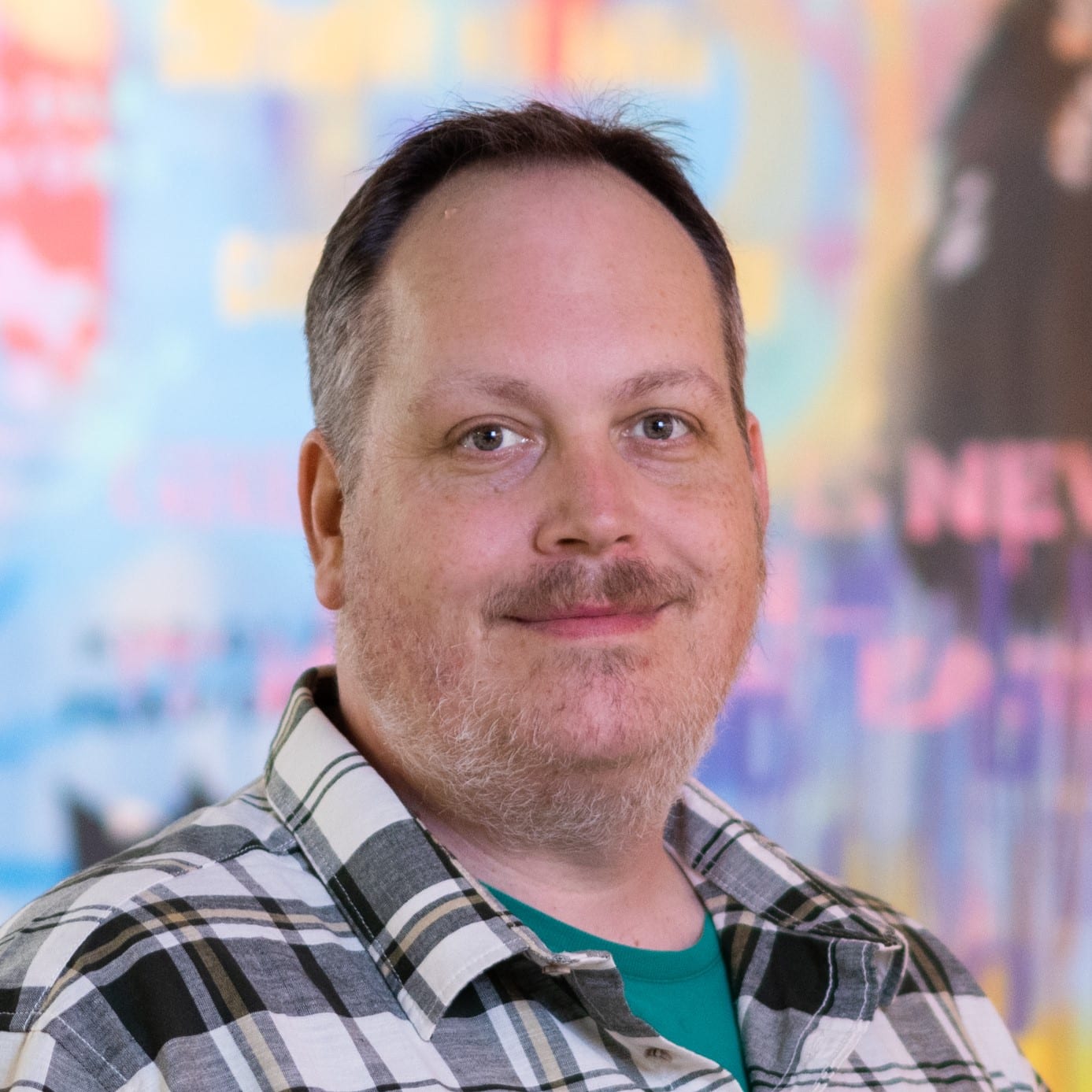 Marinus Kuivenhoven
View training
Professional Scrum Product Backlog Management Skills (PSPBMS)
The Product Backlog is an emergent, ordered list of what is needed to improve the product. It is the single source of work undertaken by the Scrum Team.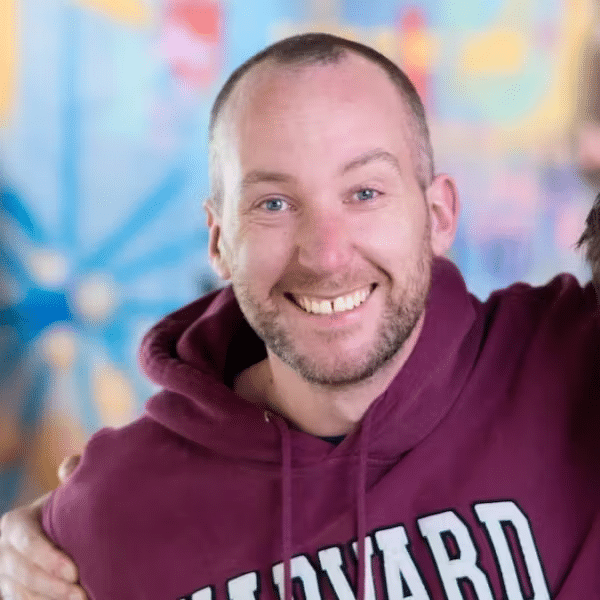 Sander Dur
View training
The Road to Mastery (R2M)
Take your Scrum skills to the next level with the Road to Mastery, a comprehensive Scrum learning journey.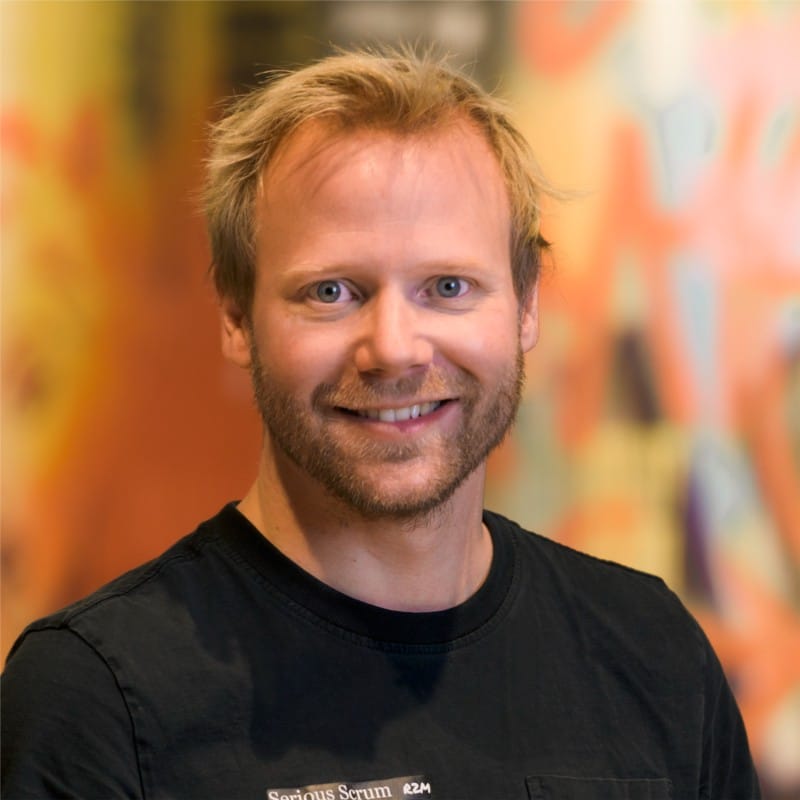 Sjoerd Nijland
View training
Can't find the course you're looking for? There's more!
Partnerships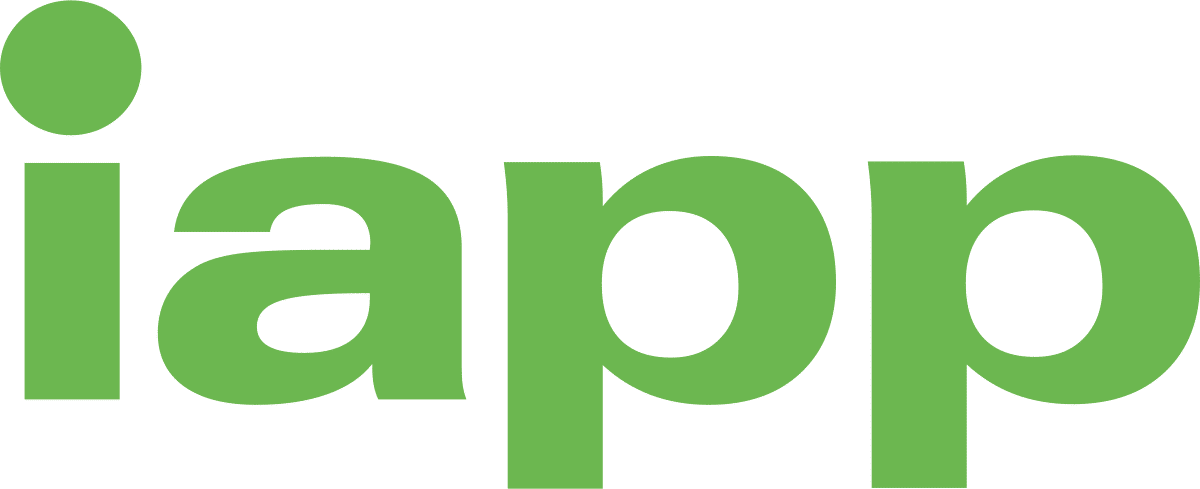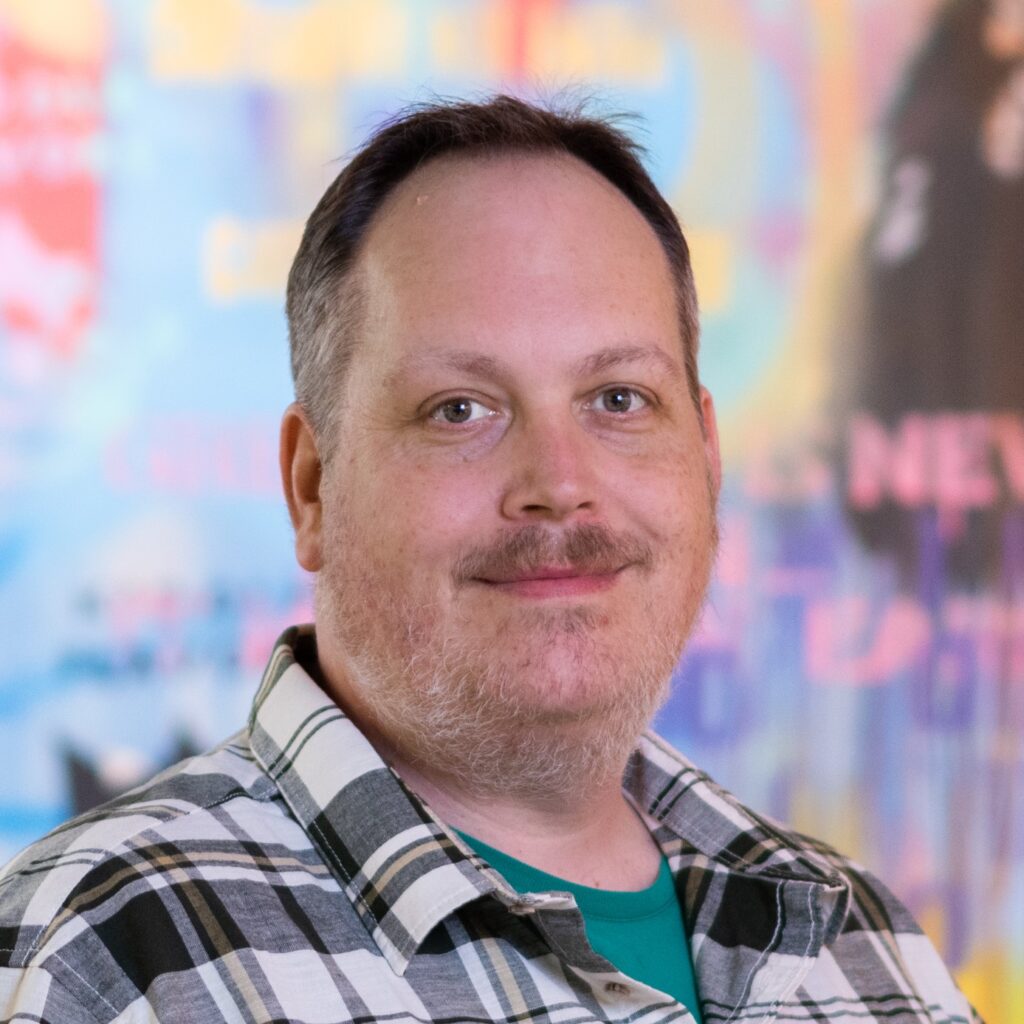 Marinus Kuivenhoven
Marinus Kuivenhoven is a Security trainer and Head of Security Learning and Coaching at Xebia Academy.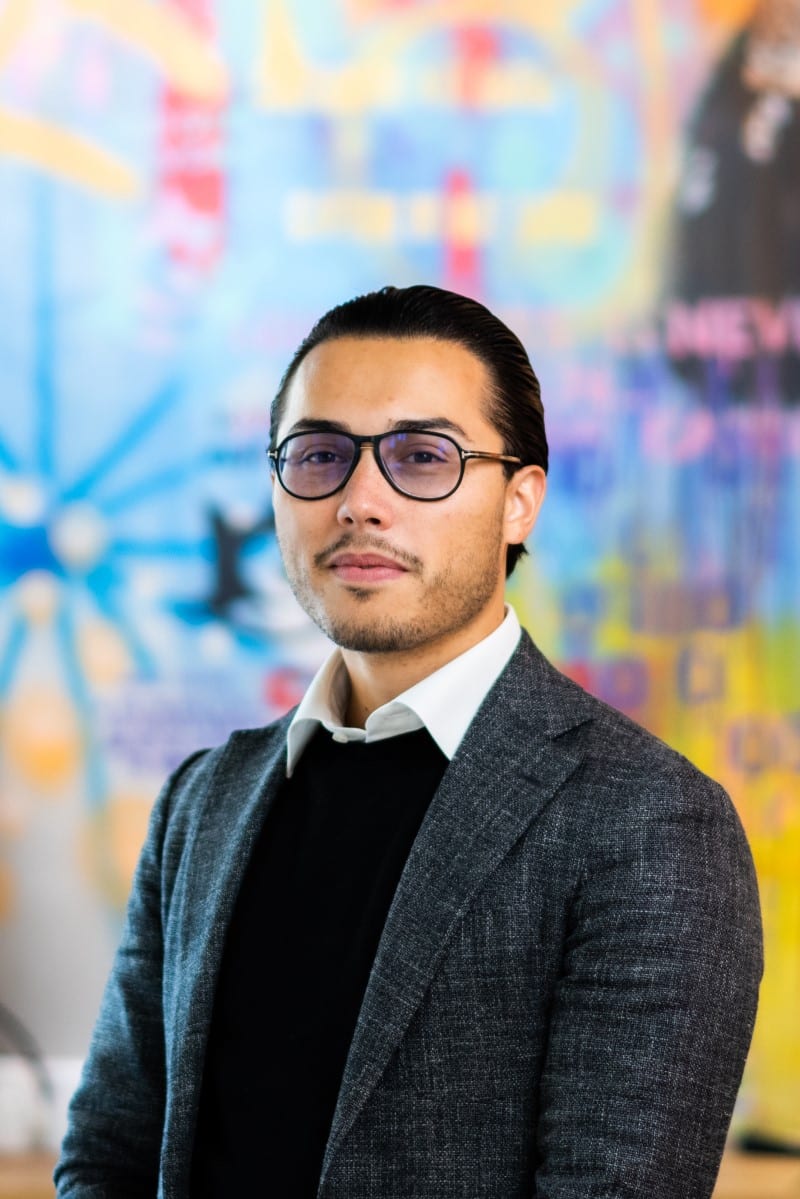 Ask me anything!
Get in touch with Niels Pourchez, Business Development of the Xebia Academy Team. He'll be happy to help you.
Contact Niels