Professional Product Management (PPM)
Upskill Program
Our in-house developed Professional Product Management™ (PPM) program is the empowerment of your product organization. Build the right solutions through exceptional and excellent product leadership. 
Tailor-made for your enterprise?
Roy will gladly help you further with custom training solutions for your organization.
Upskill from beginner to leader 
With PPM, all your product employees start with their own learning journey, no matter which skills they possess or how much experience they have.  
A holistic learning framework 
The PPM framework consists of six core areas, each comprising various competences and skills that can be assessed and achieved on multiple levels. 
With the PPM Competency Assessment, you will get a clear overview of the current skills in your team and the skills gap that needs to be bridged to become future-ready. 
Moving product management forward 
Product management is a complex, yet amazing profession. Product Managers require a broad range of capabilities, knowledge and competences.
However, becoming an expert takes more than a single course. It is a journey that requires gathering extensive knowledge as well as practical experience. Based on decades of experience in leading and transforming organizations, we have designed the Professional Product Management™ (PPM) Competency Framework, covering all the capabilities a Product Owner, Product Manager, or Product Leader needs.
We know how skills need to be developed to prepare for future jobs and advanced product management positions. Our learning journeys guide you through our training curriculum and the modules that form the PPM Framework. The framework consists of six core areas, each comprising various competences and skills that can be assessed and achieved on multiple levels. The program will be tailored to your organization's specific needs.
Our assessments will provide you with the right insights about where your team is today. Afterward, the assessment will show the learning path of the team, measuring how the program has moved the team forward.
Why would you
upskill your
people?
With new technologies developing at lightning speed and a challenging job market, finding and retaining the right people is a daunting task.

However, there's a shortage in skills rather than a shortage in people. That's why 50% of all employees will have to upskill within the coming five years, World Economic Forum already warned us.

Upskilling your employees is the best solution to bridge that skills gap. We know that upskilling will lift your employees' spirit and give them a sense of belonging, knowing their employer invests in them.

Similarly, talented people are attracted to organizations willing to invest in their personal development. Ultimately, upskilling is between 72% and 90% cheaper than hiring new talent.
Benefits of upskilling your organization
Boost business results with improved skills.
Enhance employee belonging and satisfaction.
Improve employee retention.
Increase team efficiency.
Prepare for future changes.
Trusted by global enterprises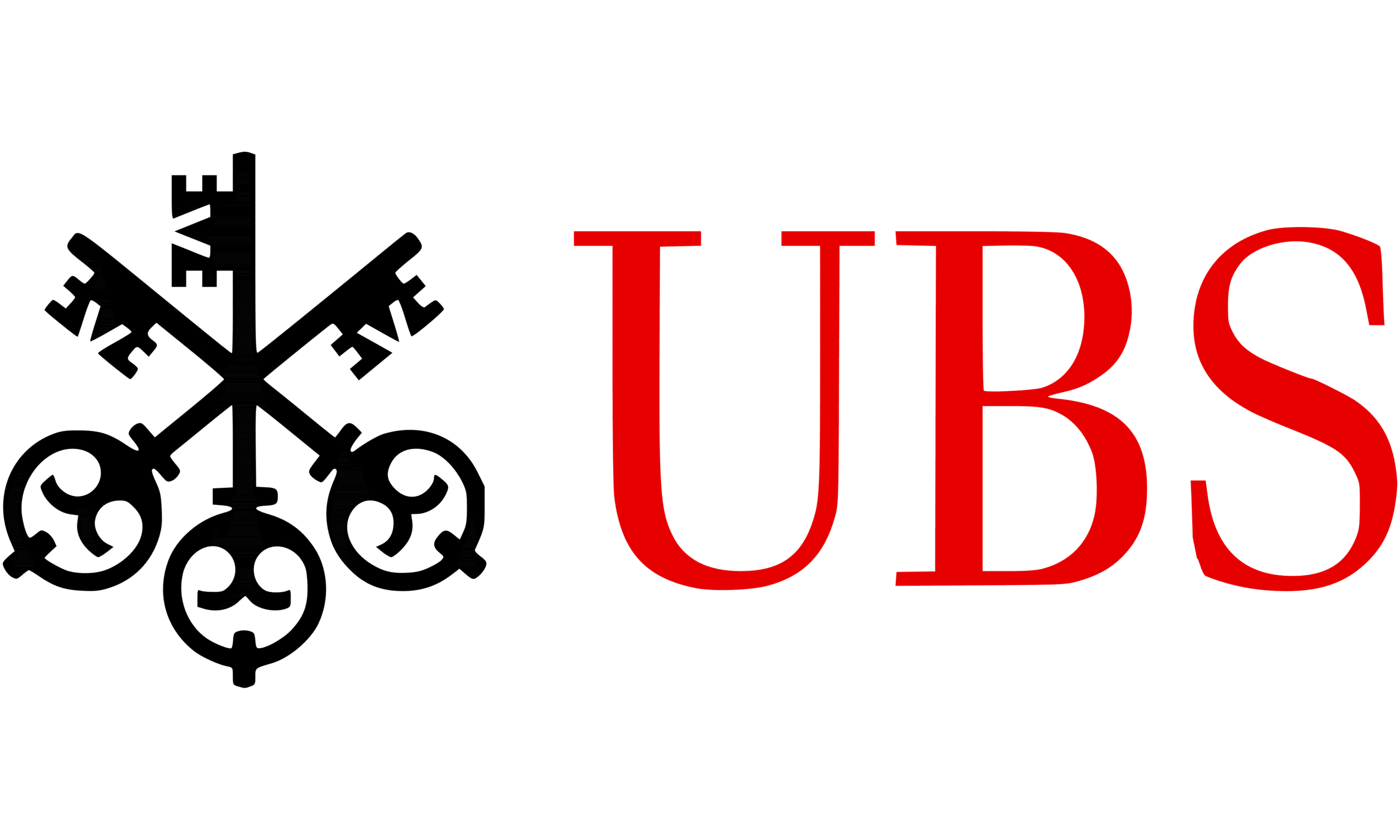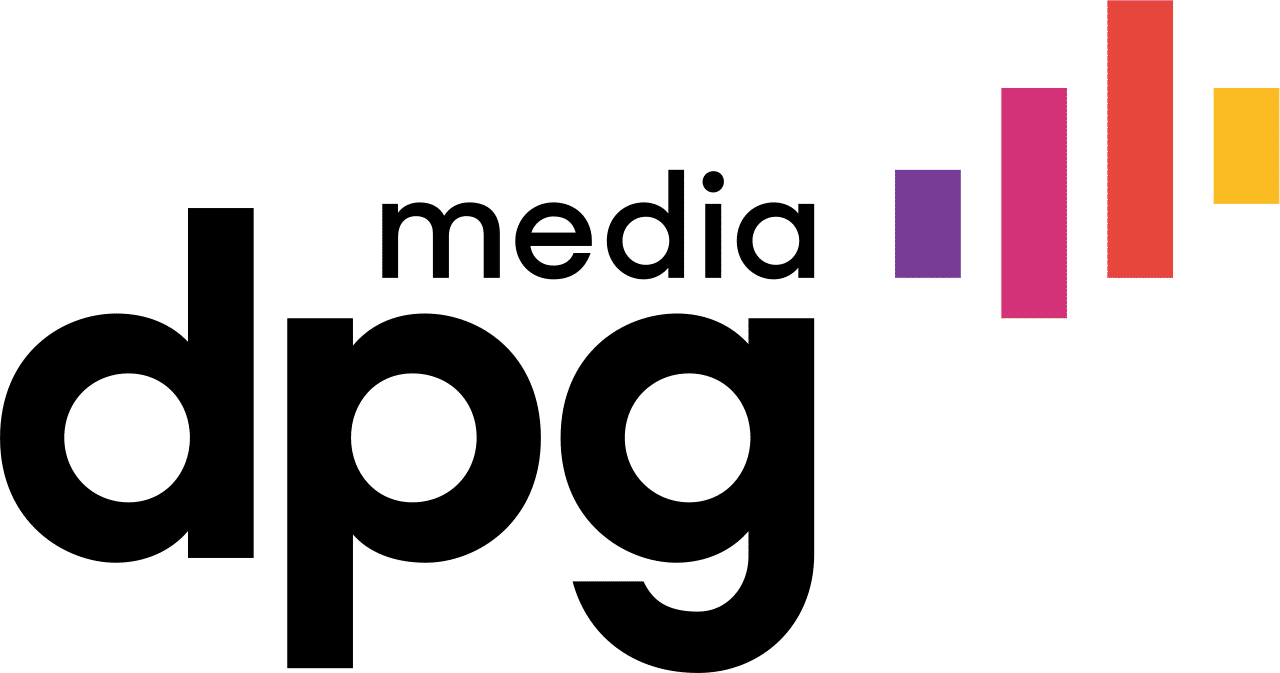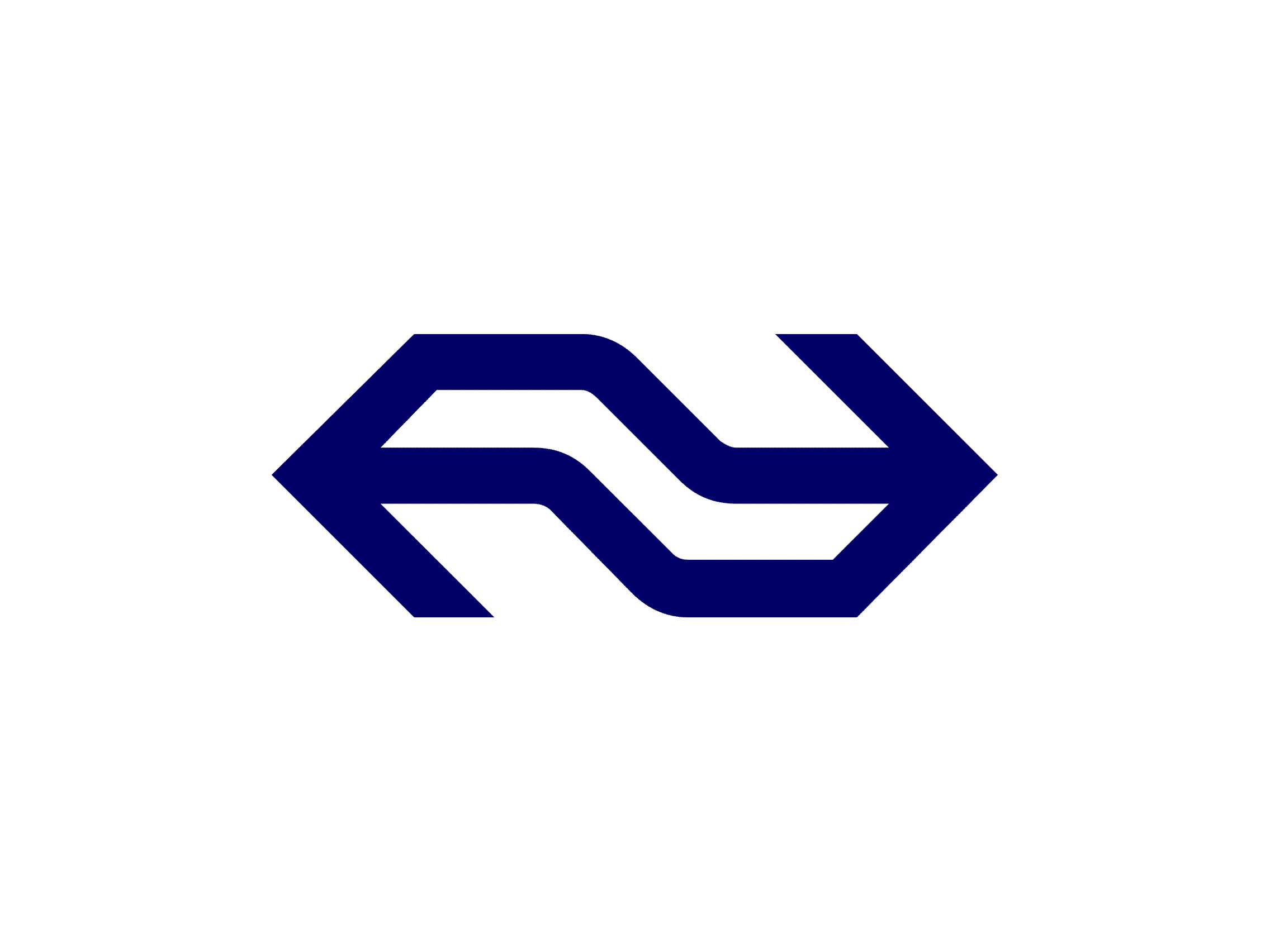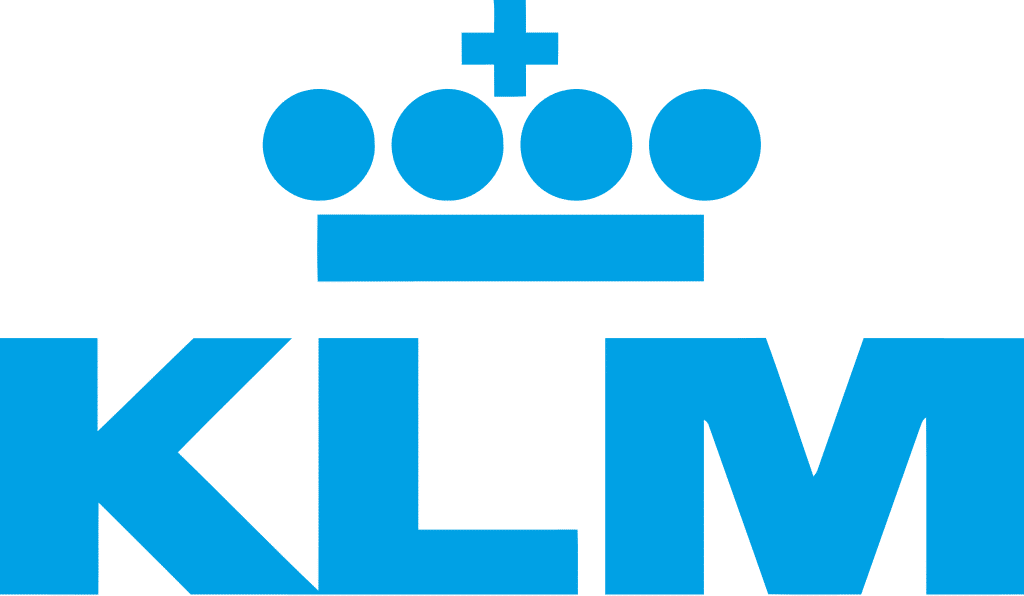 Creating your learning program
PPM™ offers you a wide range of training modules, ranging from 'Stakeholder Management' to 'Value Maximization', and from 'Envisioning & Storytelling' to 'Product Strategy & Roadmaps'. All modules cover the competences, knowledge, and skills to make professionals more successful.
Each training module offers a mix of learning styles, from self-study to instructor-led classroom training, and from individual exercises to group working sessions. Students will learn, apply, evaluate, and create knowledge and experience together. Knowledge that matters for their daily work and helps them make an impact. All modules are practical and focused on being effective and efficient in your daily practice. 
1. Conduct Competency Assessment 
Conduct the Professional Product Management™ Competency Assessment with your product professionals to identify the competency baseline. 
2. Customize the PPM journey 
We customize the learning journey and select the Professional Product Management™ Training Modules for your organization based on the assessment results. 
3. Deliver the training 
The eight-week, blended-learning PPM Training Modules start with instructor-led classes, self-learning, and peer group learning. The knowledge will be applied in participants' daily work.  
4. Retake the competency assessment 
To measure progress, we will retake the PPM™ Competency Assessment with your product professionals. We will evaluate and adjust the program, if needed. 
Managing Director Xebia Academy
Jurriaan set up the Product Management consulting practice at Xebia, after which he moved to Xebia Academy to grow its business as an independent label. 
We move product management forward by sharing knowledge and experience all over the world. We love building great products with our clients.
We empower organizations to build the right things by growing product leadership in the heart of a company. Because we all agree: life is simply too short to build boring stuff that nobody wants.
We offer training in any preferred format and at any preferred partner. Whether you prefer classroom learning, blended learning, or e-learning, we will create the best, tailored learning solution, together.
In-Classroom Training
In-classroom, instructor-led training draws on a mix of dynamic lectures and hands-on assignments. We make learning fun with (board) games and other interactive learning approaches.
Online Training
Online, instructor-led training uses a combination of different tools and scenes to provide the optimal experience.
On-Demand Training
Xebia is an official reseller of on-demand training from leading platforms, such as Acloudguru, Pluralsight, and Qwiklabs.
How to develop your Product Owner or Product Manager skills
Learn which skills and competencies will make you a truly great Product Owner, Product Manager, or Product Leader. 
Read more
The top 8 skills for a Product Owner/Product Manager in 2024
In this article, we'll give you our top 8 skills of the Product Owner and Product Manager role.
Read more
Robbin Schuurman
Robbin Schuurman is a trainer (PST), Professional Product Management creator and product leader at Xebia Academy.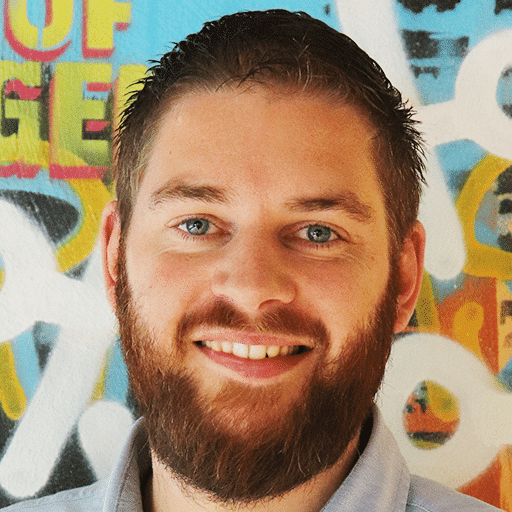 Willem Vermaak
Meet Willem Vermaak, trainer and author at Xebia Academy. Willem is a PST and teaches Product Management courses.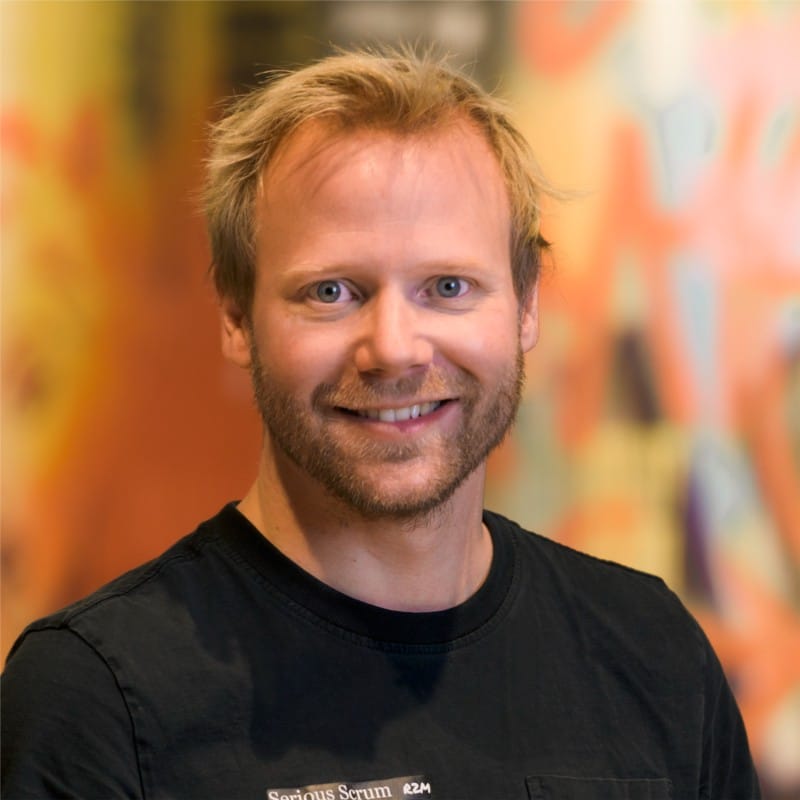 Sjoerd Nijland
Sjoerd is the founder of Serious Scrum and Road to Mastery and a trainer at Xebia Academy.  
Ask me anything!
Get in touch with Roy Vulto, Business Developer at Xebia Academy. He'll be happy to help you!
Call me back