Professional Scrum Product Owner (PSPO I)
11 December, 2023 – Hilversum, The Netherlands
Gain a professional perspective on product ownership! In two days, you will learn how to make the most of every Sprint and maximize the Value of your product. With this Professional Scrum Product Owner foundation course, you will learn all the basics to become a skilled product owner. And, you can earn your Scrum.org PSPO I certificate.
Download training guide
Looking to upskill your team(s) or organization?
Roy will gladly help you further with custom training solutions.
Get in touch
You are ready to embark on your Product Owner journey. But how do you become a Professional Scrum Product Owner?

As a Professional Scrum Product Owner, you will learn to maximize the value of your product. That requires more than basic knowledge. You will need to know all aspects of product management. The Scrum.org accredited PSPO 1 training gives you all the insights and skills to excel.
Gain all the tools and knowledge to become a Professional Product Owner.
Walk away with concrete steps to further explore and improve your role as a Product Owner.
Get certified; grab your chance to earn your PSPO I certificate and advance on your journey to Professional Product Management.
On the first course day, we start with the foundations of Scrum: Agile Product Management, Value-Driven Development, and the Scrum Framework.

During the second day, we will dive into the Scrum Framework and pragmatize Product Ownership by exploring the Product Backlog and providing insights regarding Release Management and Forecasting.

In this course, we use many practical examples, but we insist you practice a lot yourself.
Agile Product Management: Explore the accountabilities of the Product Owner, from the product mindset to the entrepreneurial view.
Value-Driven Development: What is value? How do you measure it, and when is it generated?
Scrum Theory and Empiricism: Explore what empiricism is, when it applies, and what is needed for it to exist.
The Scrum Framework: Introduction to the world of Scrum to learn about the roles, events, and artifacts.
This course is for anyone accountable for new products. You may already be a Product Owner and are now ready to take the next step.

The Professional Scrum Product Owner (PSPO) training is perfect for anyone with a basic understanding of Scrum and Product Management. Furthermore, it is also ideally suited for Scrum Masters and Agile Coaches who seek to better support their Product Owner(s) in their growth.
Requirements
A basic understanding of Scrum and product management is beneficial but is not required.
You will learn all the basics in this training!
However, we expect you to have studied The Scrum Guide by Ken Schwaber and Jeff Sutherland before starting this course.
Why should I do this PSPO training?
Become an Agile/Scrum Product Management professional by laying a strong foundation
Help your product move forward
Help your company improve its products and boost your personal efficiency with new product management skills
Earn your PSPO certificate
Earn a globally renowned Scrum.org PSPO certificate and advance your learning journey
After completing the Professional Scrum Product Owner (PSPO) training course, you will receive an exam code from Scrum.org to obtain the PSPO 1 certificate. This code is valid indefinitely, allowing you to take the exam online whenever you choose.

However, if you take the exam within 14 days of receiving the exam code, you will receive a new attempt for free in case you fail the exam. If you take the exam – and fail – after those 14 days, you will have to retake the exam at your own expense as those costs are not included in the training price.

If you pass the PSPO 1 exam (score 85% or above), you will:
Receive a Scrum.org Professional Scrum Product Owner 1 (PSPO 1) certificate.
Become a lifelong member of the Scrum.org community.
Get included in the global Professional Scrum Product Owner database.
After some years of experience and self-study, you can take the next step by obtaining the PSPO II certificate.
What does it look like?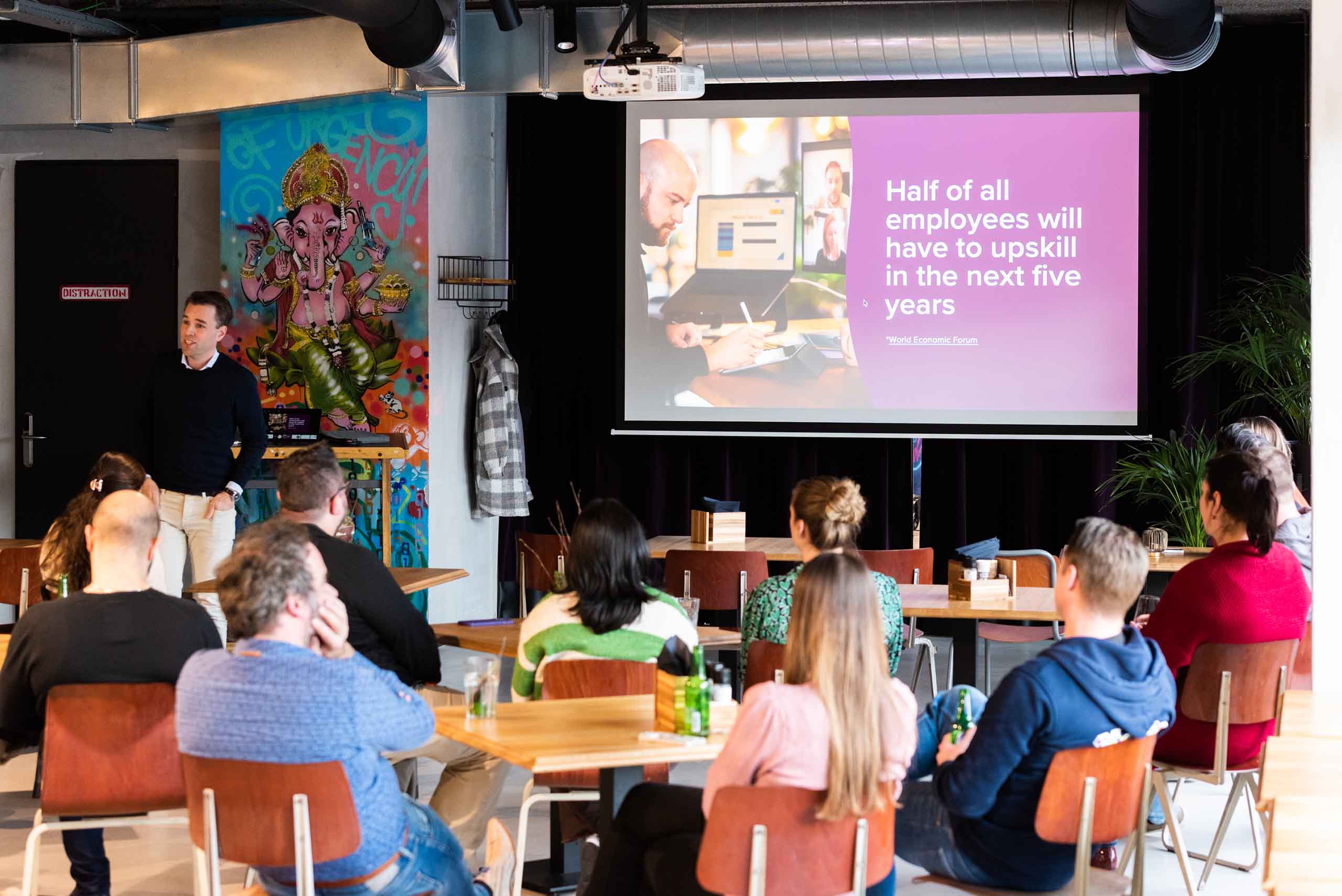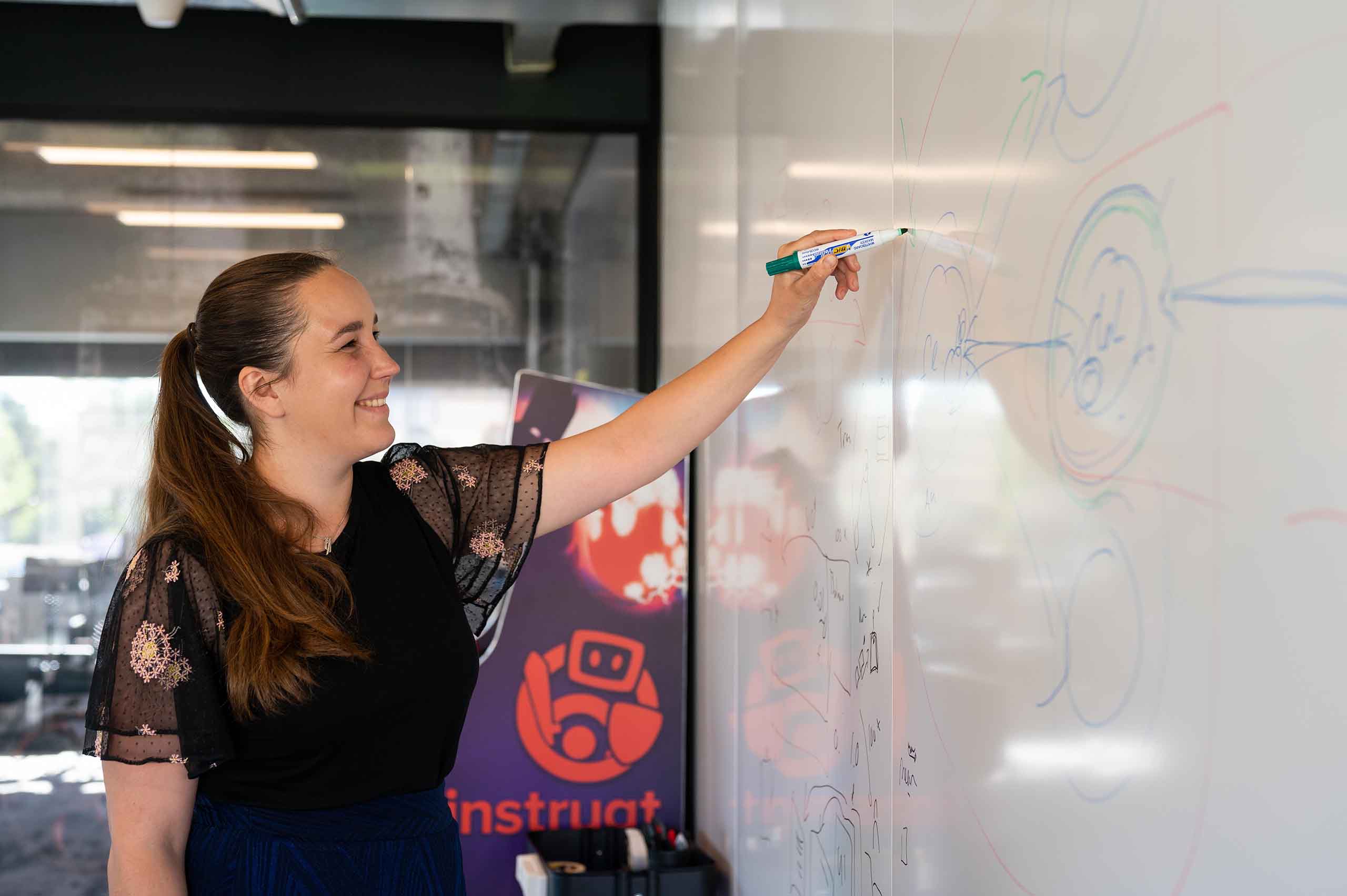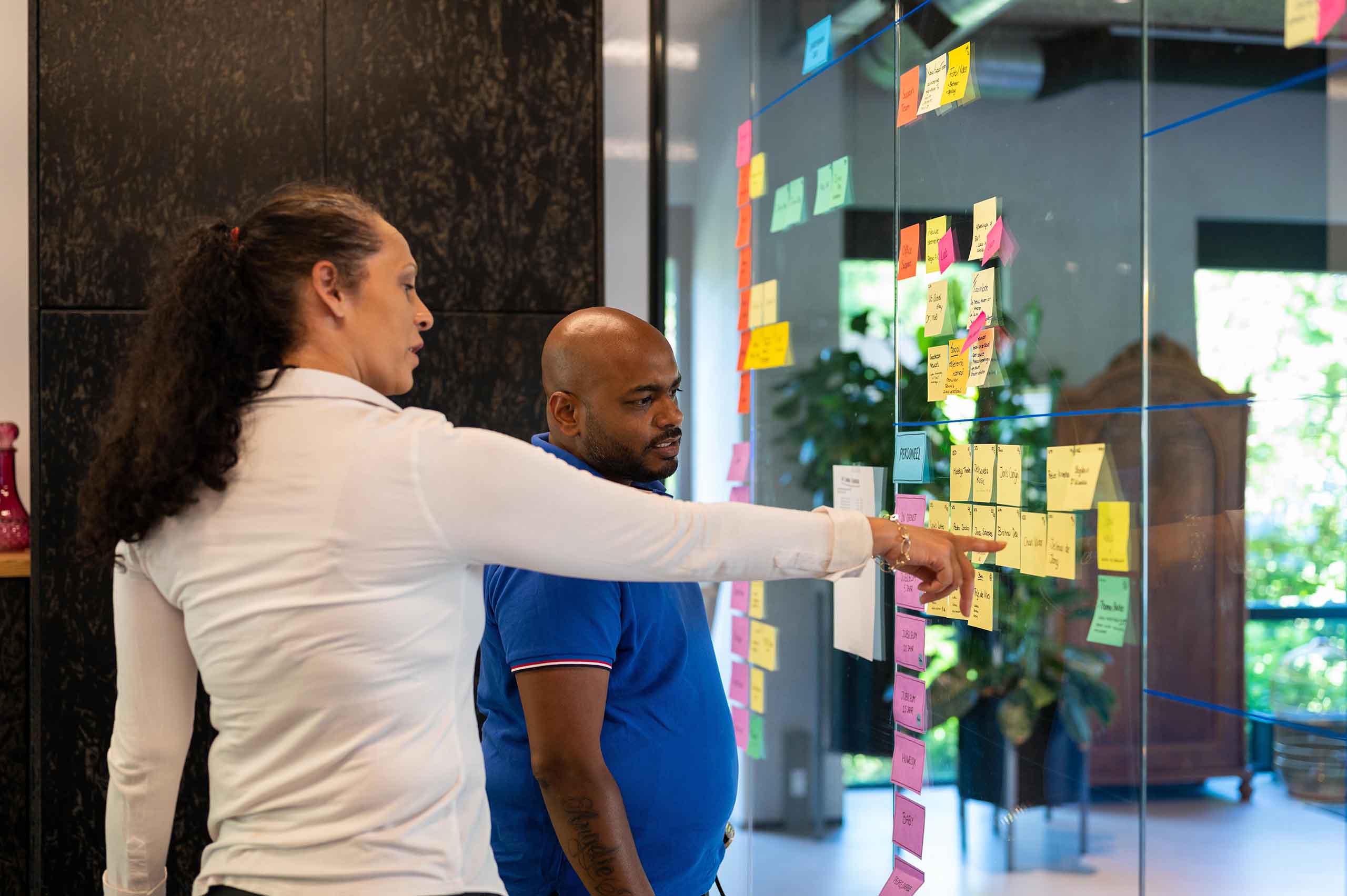 After registering for the PSPO training, you will receive a confirmation email with practical information. A week before the training, we will ask you about any dietary requirements and share literature if you need to prepare.
Course information
Literature and lunch are included in the course.
Before this course, you must have studied The Scrum Guide.
The PSPO 1 exam and a free retake are included in the training.
Travel and accommodation expenses are not included.
Robbin Schuurman
Robbin Schuurman is a trainer (PST), Professional Product Management creator and product leader at Xebia Academy.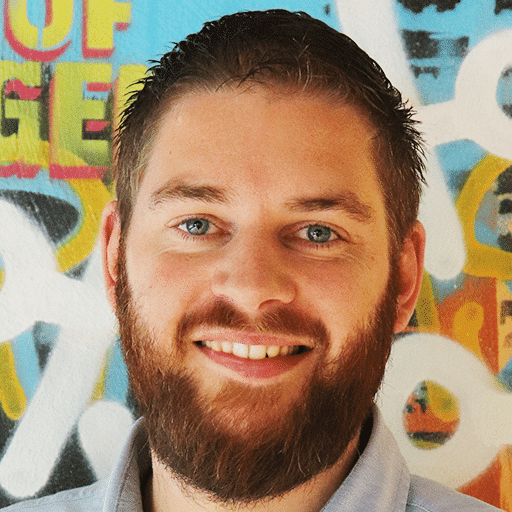 Willem Vermaak
Meet Willem Vermaak, trainer and author at Xebia Academy. Willem is a PST and teaches Product Management courses.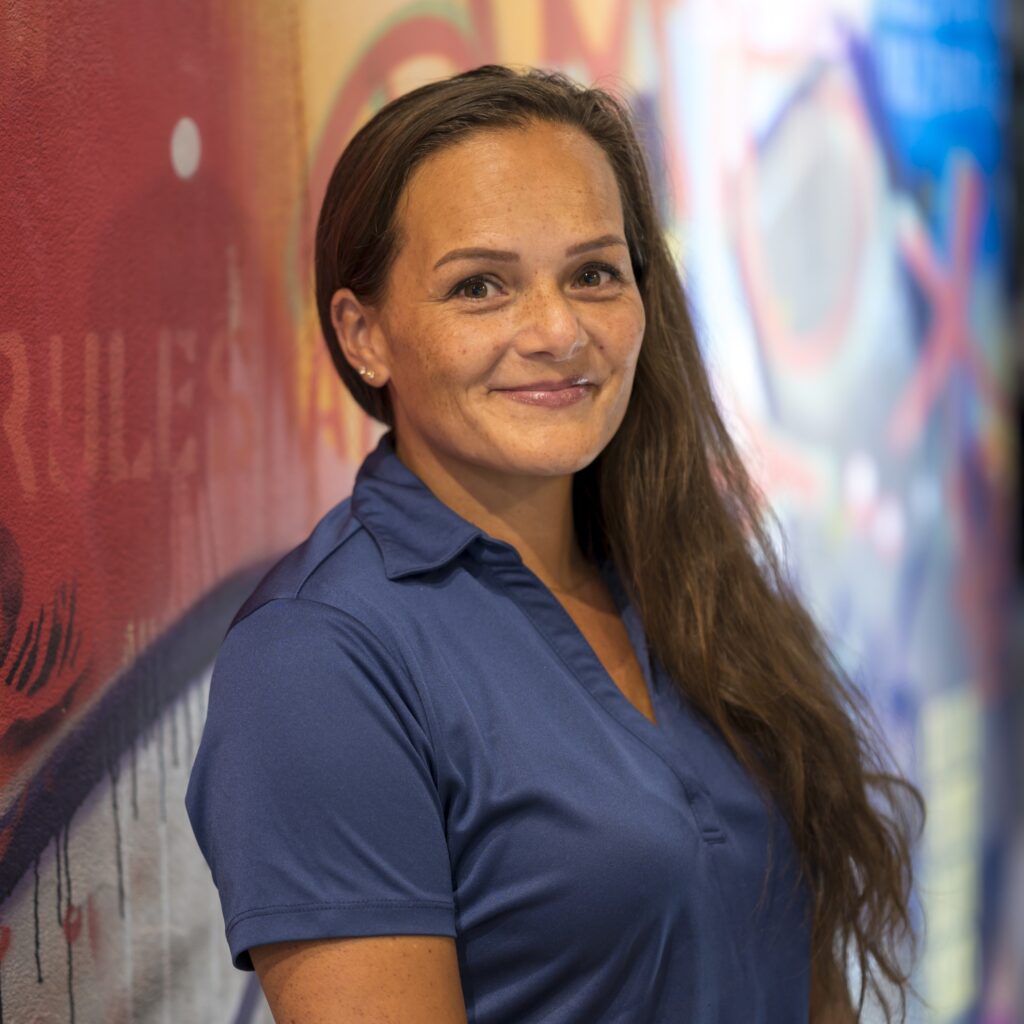 Evelien Acun-Roos
Meet Evelien Roos, trainer at Xebia Academy. Evelien is a Professional Scrum Trainer (PST) and keynote speaker.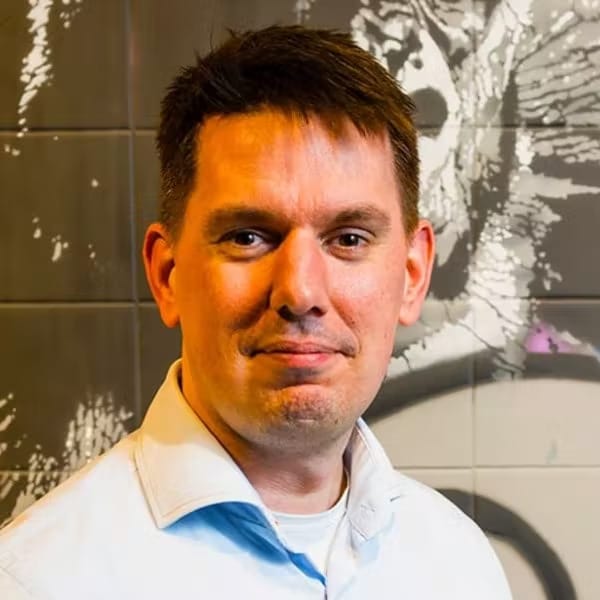 Jesse Houwing
Meet Jesse Houwing, a Professional Scrum Trainer (PST) at Xebia Academy. He teaches all Scrum.org courses but also Azure courses.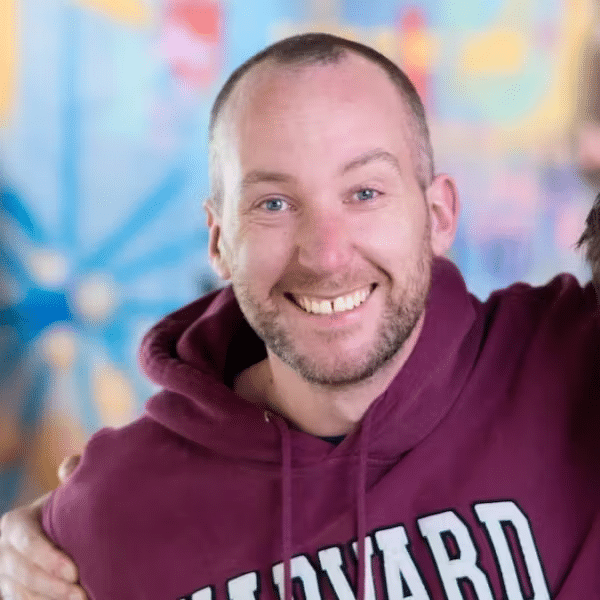 Sander Dur
Sander is Lead Agile Consultant at Xebia and a Professional Scrum Trainer (PST) at Xebia Academy.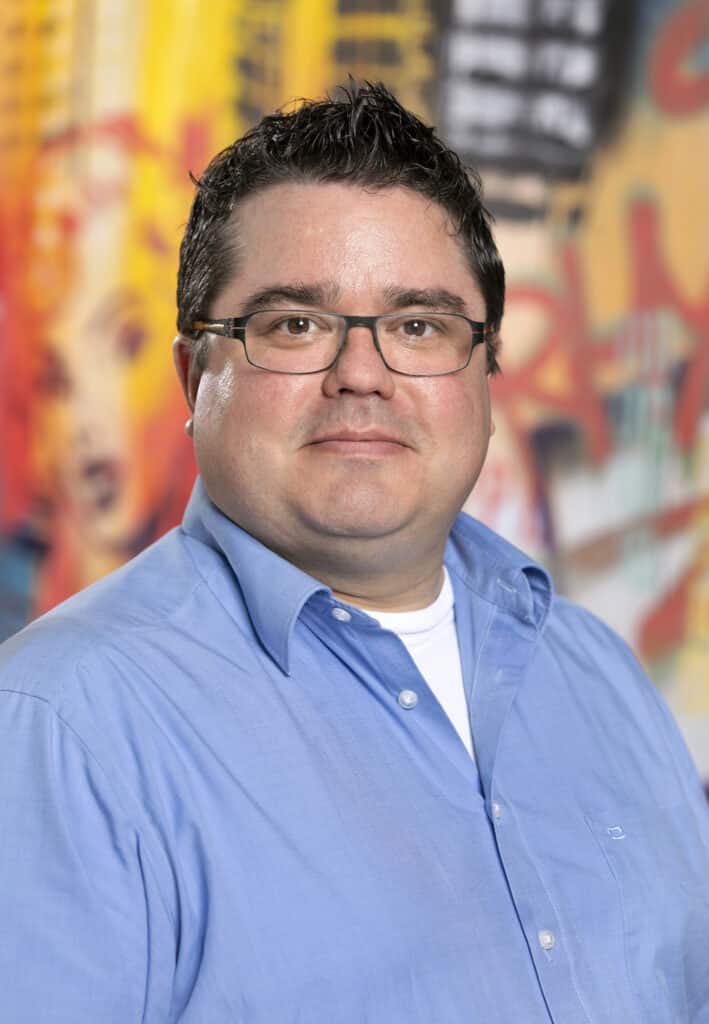 Laurens Bonnema
Laurens Bonnema is a Professional Scrum Trainer (PST) at Xebia Academy. Other topics: scaling, leadership and Obeya.
Download the Professional Scrum Product Owner Training Guide