Professional Scrum with Kanban (PSK)
11 March, 2024 – Hilversum, The Netherlands
Deepen your Scrum knowledge and maximize your team's performance with our Professional Scrum with Kanban (PSK) training. Learn how to enhance your Scrum framework with Kanban's transparent visualization methods, improve flow, and make better predictions effortlessly. Join us to unlock the power of Scrum and Kanban and become exceptionally productive!
Looking to upskill your team(s) or organization?
Roy will gladly help you further with custom training solutions for your organization.
Get in touch
Our two-day Professional Scrum with Kanban (PSK) training consists of a mix of theory, case studies, and hands-on experience to deepen your knowledge of Scrum and Kanban, expand your skills, and benefit from both worlds.

The training covers various aspects of working with Scrum and Kanban, like understanding and applying the Scrum framework, developing self-organizing teams, product management, and Kanban's theory, principles, and practices. Your Scrum-based focus remains on the process and team collaboration. At the same time, Kanban's transparent visualization methods help make better predictions with less effort for both your team and your stakeholders.

Kanban's Flow metrics enhance how you coach your team to uncover better ways to collaborate within the Scrum framework. The metrics provide an excellent alternative for Velocity and Story points.
You will learn:
How flow works within the context of Scrum.
Kanban practices your Scrum Team can adopt to help improve effectiveness and efficiency.
How to use the appropriate Kanban practices without changing Scrum.
The value Kanban adds to Scrum's focus on the process.
How Kanban lets you track Product Backlog items through the various stages of delivery.
How to analyze and visualize your workflow on a Kanban board.
Ways to use dataflow metrics for optimizing the Scrum process and team collaboration.
How to make better forecasts with less effort.
The skills to increase transparency and visibility and improve team performance.
Maximize team performance and productivity with Scrum and Kanban
Improve flow and make better predictions
Enhance transparency and visibility
Optimize the Scrum process and team collaboration
Track Product Backlog items effectively
Increase your skills and become a Scrum and Kanban expert
There is a myth that teams must choose between Scrum or Kanban. There are many benefits to optimizing the flow of work in Scrum by leveraging Kanban practices. In this 2-day training course, students will learn the benefits of using Scrum and Kanban together.
Introduction to Scrum and Kanban (theory and principles)
Scrum framework and self-organizing teams (applying Scrum practices)
Product management and Kanban (visualizing workflow on a Kanban board)
Flow metrics and dataflow analysis (optimizing the Scrum process)
Making better forecasts effortlessly (improving team performance)
Our Professional Scrum with Kanban (PSK) training is perfect for anyone using Scrum to deliver products to the market.

It is ideal for Scrum Masters who want to improve performance with flow techniques, Product Owners exploring data-driven stakeholder management, Developers in need of reliable estimates, and Kanban Practitioners seeking a better understanding of Scrum.

Whether you are an experienced professional or just starting your tech journey, this training is for you!
Requirements

PSK is a Professional level training, which means there are requirements for participation. You have sufficient Scrum knowledge or at least one year of practical experience with Scrum. Take the open assessment entry test by Scrum.org to assess your current understanding of Scrum and Scrum with Kanban before registering.
Why should I follow this training?
Enhance Scrum Team's productivity and performance
Improve flow, efficiency, and collaboration through transparency and visibility
Gain insights from experienced Scrum.org certified trainers to increase your skills
The PSK exam, plus one retake, and Scrum.org certificate are included in the training. The exam is taken online at your moment of choice. Please note, only if you take the exam within two weeks of completing the training will you receive a free second chance.
If you pass the PSK exam (> 85% of the questions answered right), you will:
Receive a Scrum.org Professional Scrum with Kanban certificate.
Become a lifelong member of the Scrum.org community.
Be included in the global PSK credential holders database.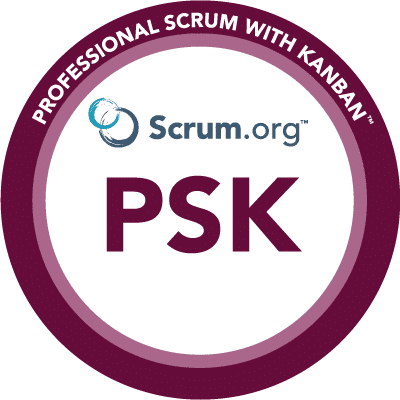 What does it look like?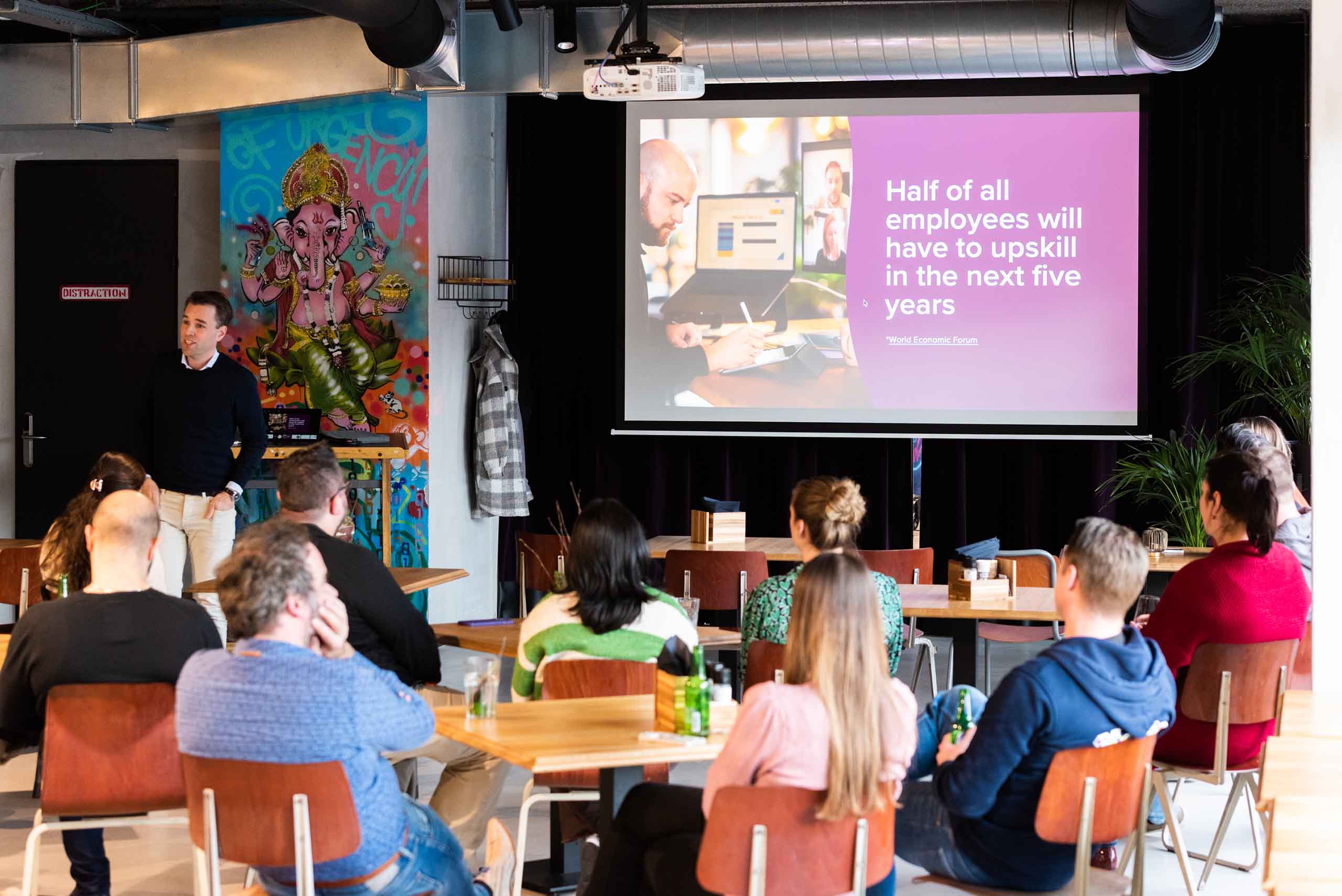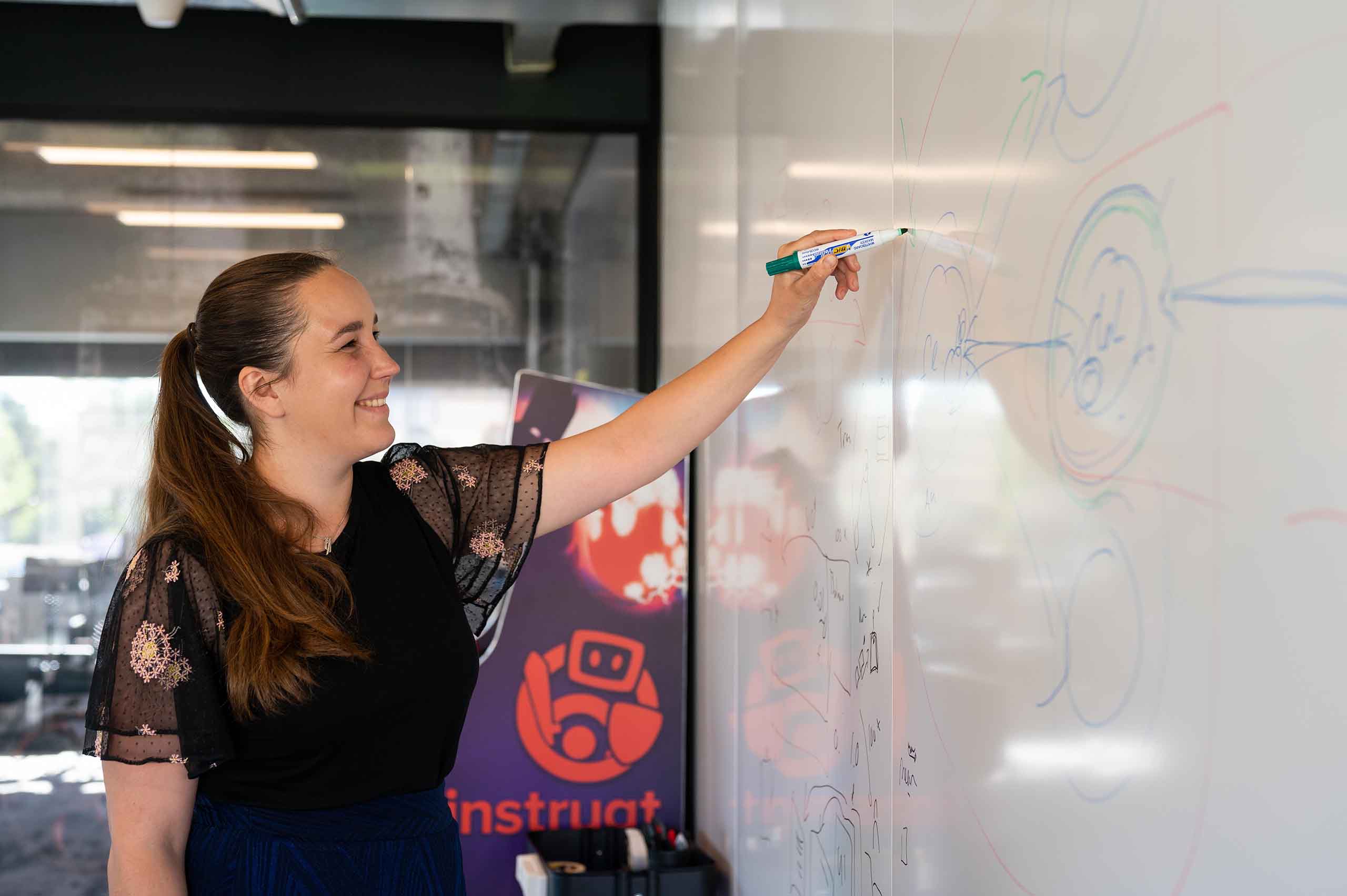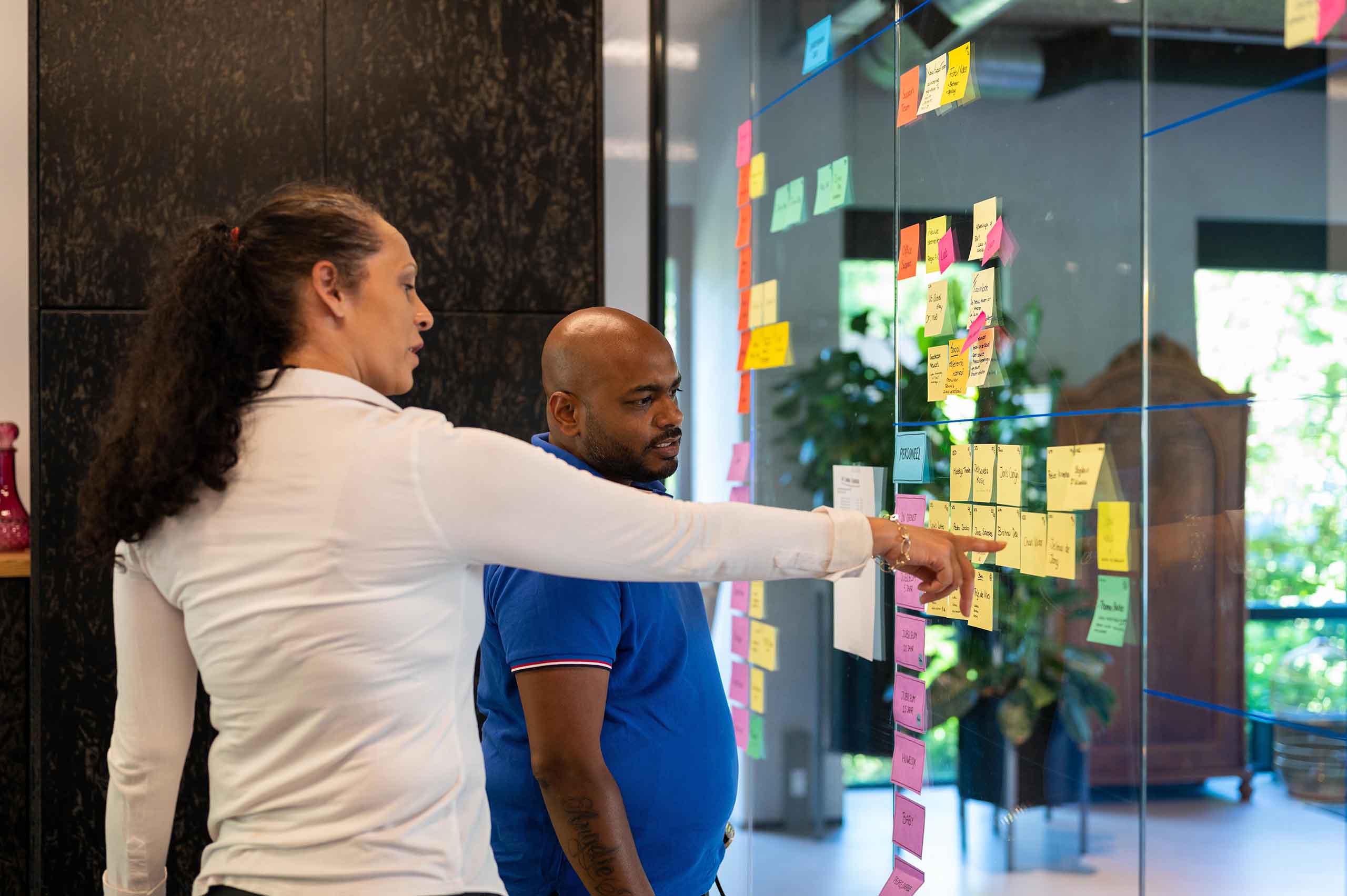 After registering for this training, you will receive a confirmation email with practical information. A week before the training, we will ask you about any dietary requirements and share literature if you need to prepare.
Course details
Our trainers are Scrum.org-certified experts (PSTs) with impressive track records.
This two-day training is in English and Dutch. The exam will be taken in English.
The course price includes study materials, necessary complementary literature, and a delicious lunch on each course day.
Prepare like a pro! Read the Scrum Guide and the Kanban Guide for Scrum Teams.
Travel and accommodation expenses are not covered.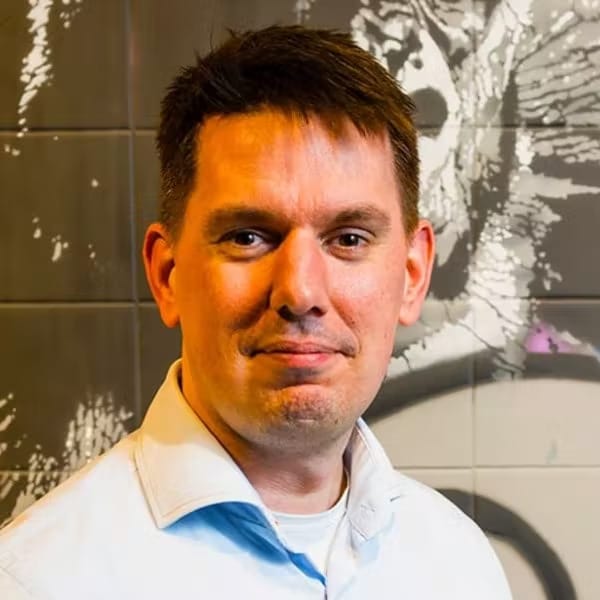 Jesse Houwing
Meet Jesse Houwing, a Professional Scrum Trainer (PST) at Xebia Academy. He teaches all Scrum.org courses but also Azure courses.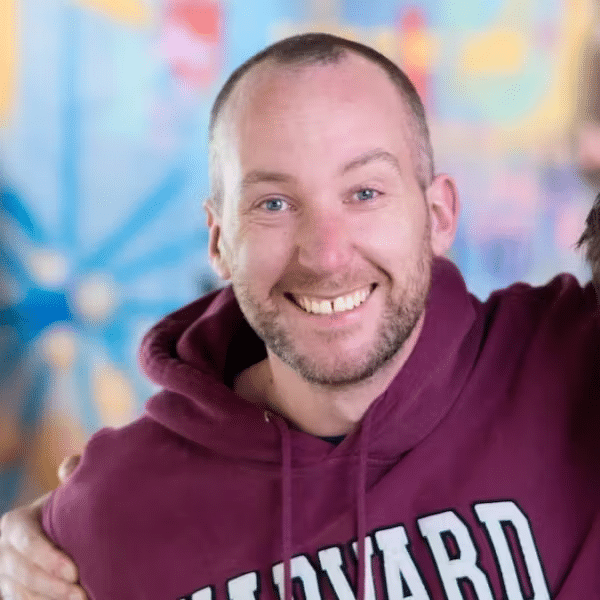 Sander Dur
Sander is Lead Agile Consultant at Xebia and a Professional Scrum Trainer (PST) at Xebia Academy.