Data Literacy
Upskill Program
Empower your distributed team(s) with the skills to harness data and improve enterprise performance.
Tailor-made for your enterprise?
Nico will gladly help you further with custom training solutions for your organization.
Leading the
Transformation
Our consultants and trainers are all active in the most demanding data teams of the continent. It is this expertise and knowledge we bring to every class. Sharing knowledge is part of our DNA. We write books, speak at conferences, and contribute to the technologies and tools we teach.
Learn Today, 
Apply Tomorrow
Battle-tested during more than 10,000 hours of (online) classroom training, our extensive, hands-on data and AI curriculum has been developed with applicability in mind. "Learn Today, Apply Tomorrow" is our philosophy. Refreshed after each iteration, our curriculum keeps evolving with the ever-changing AI landscape.
Why would you
upskill your people?
With new technologies developing at lightning speed and a challenging job market, finding and retaining the right people is a daunting task.

However, there's a shortage in skills rather than a shortage in people. That's why 50% of all employees will have to upskill within the coming five years, World Economic Forum already warned us.

Upskilling your employees is the best solution to bridge that skills gap. We know that upskilling will lift your employees' spirit and give them a sense of belonging, knowing their employer invests in them.

Similarly, talented people are attracted to organizations willing to invest in their personal development. Ultimately, upskilling is between 72% and 90% cheaper than hiring new talent.

Benefits of upskilling your organization
Boost business results with improved skills.
Enhance employee belonging and satisfaction.
Improve employee retention.
Increase team efficiency.
Prepare for future changes.
Your Data Literacy journey starts here
If the technology is available to everyone, why is there a gap between successful companies and the rest?

People! It all comes down to skilled professionals with a pragmatic attitude toward business challenges. Paired with a tech-savvy business counterparty and leaders who enable them – by being aware of what's needed to succeed in data transformation – and you've got a winning formula. How to get there?
Our approach is rooted in our experience in the FMCG sector, working with the leading data-driven enterprises across Europe, and our training track record as a global analytics partner for ING, DuPont, Danone, DSM, Ahold Delhaize, and more. From setting up a data academy to skills assessments and teaching the capabilities needed to succeed to the guidelines for a data community, we've got you covered.
We are fully committed to facilitating your data and digital ambitions. With our experience within Xebia Data, we know what it takes to follow through on our promises.
Data and AI Learning Journeys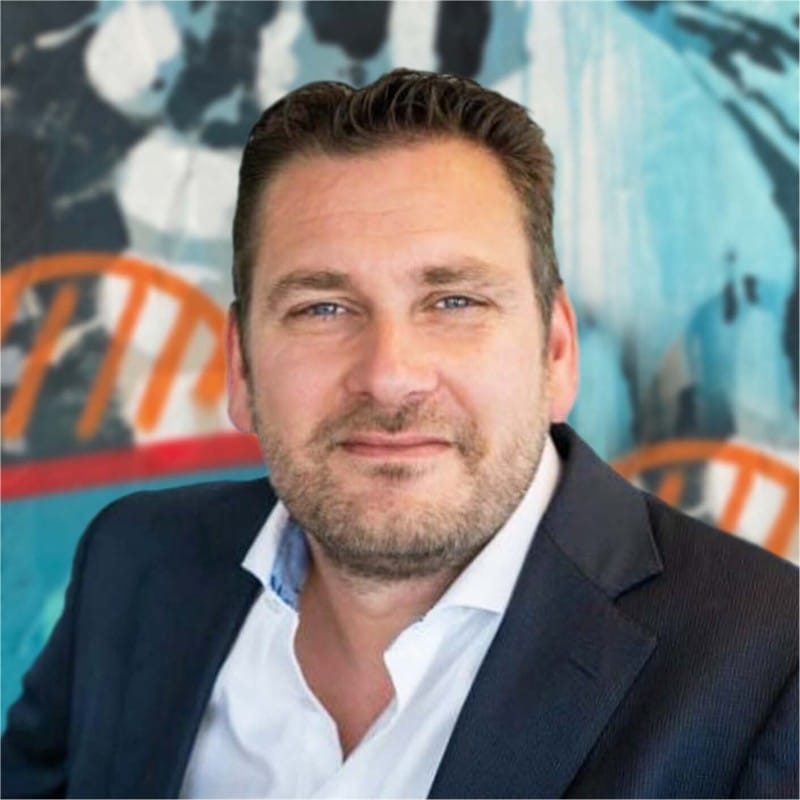 Sales Director Data at Xebia Academy
"A data literacy program is the most efficient way to develop data literacy within all levels of your organization, from executives and business translators to data analysts, data scientists, and data engineers. And for everyone else who comes in contact with data.
Combining e-learning modules to offer cost-effective learning interventions, workshops, on-demand modules, and instructor-led sessions, the Data Literacy Upskill Program covers everything a professional needs to know about data. And in a way that fits the learning needs of everyone, from executive to engineer."
Trusted by global enterprises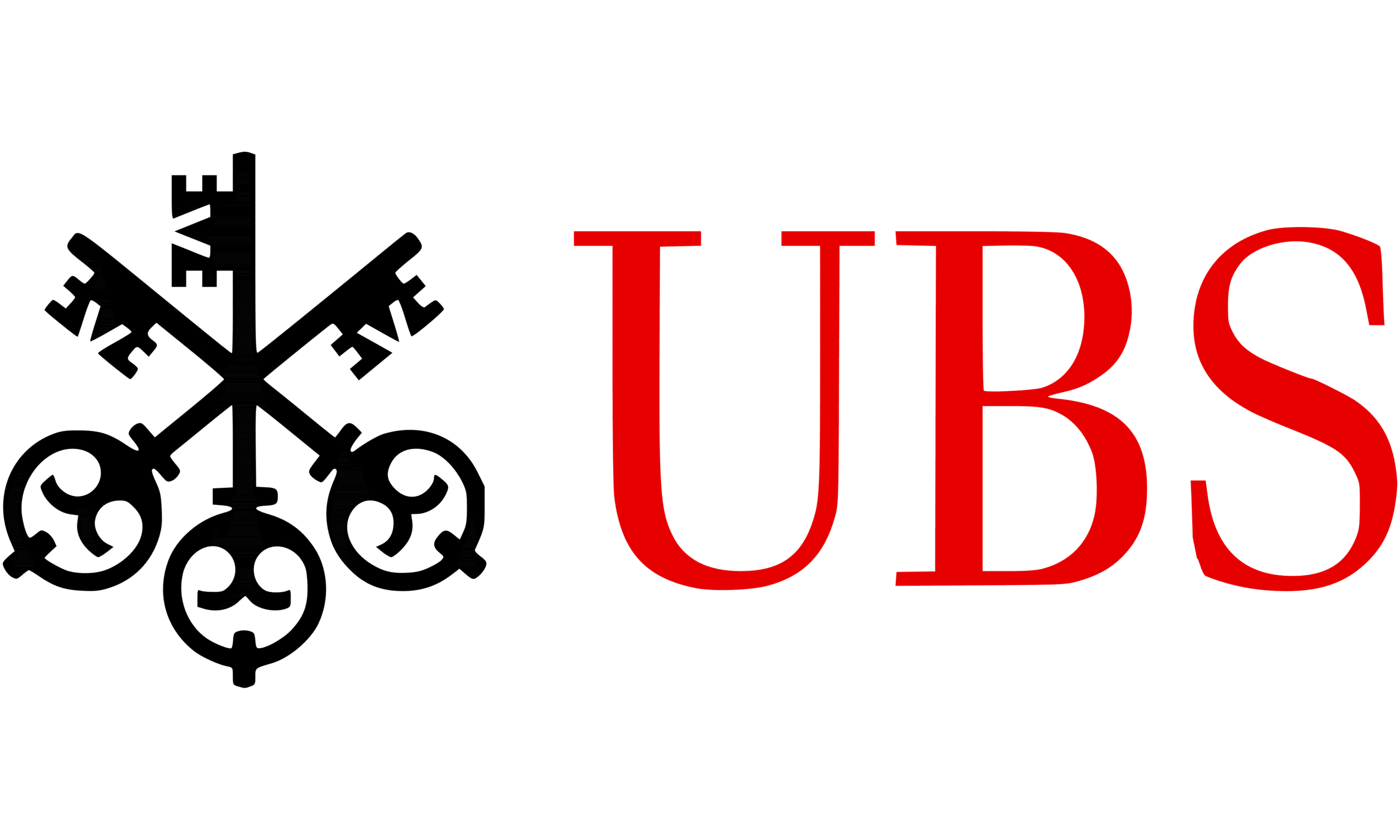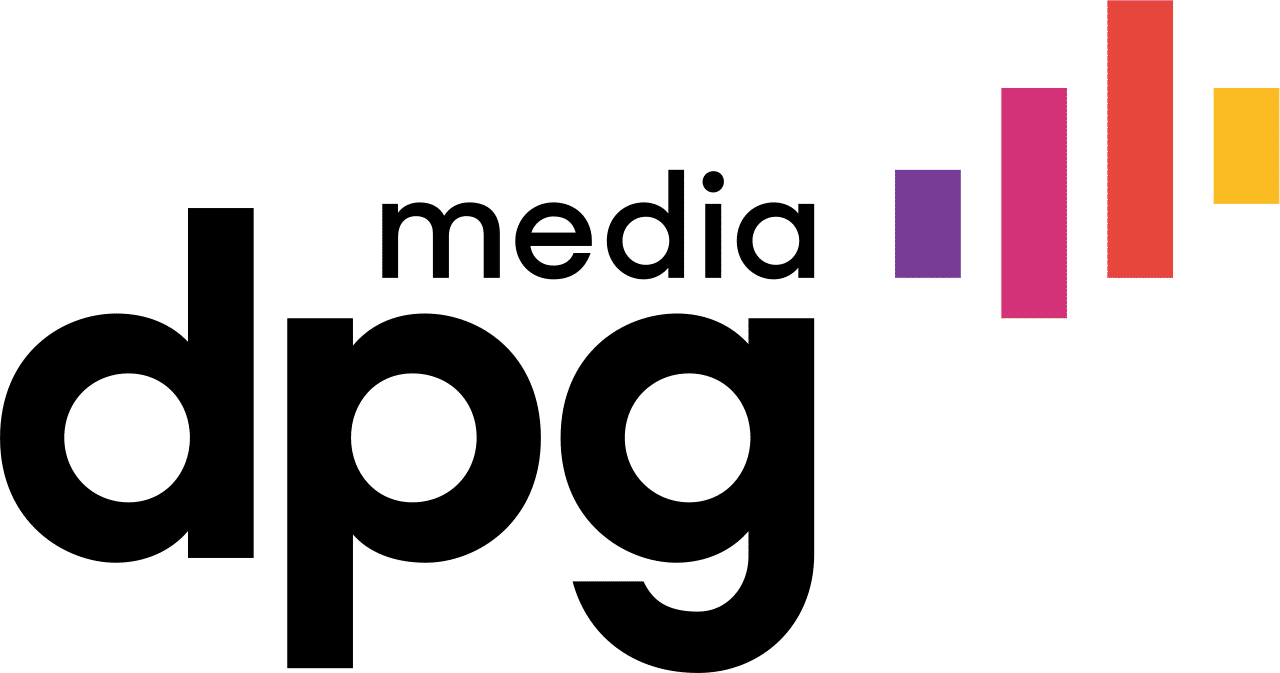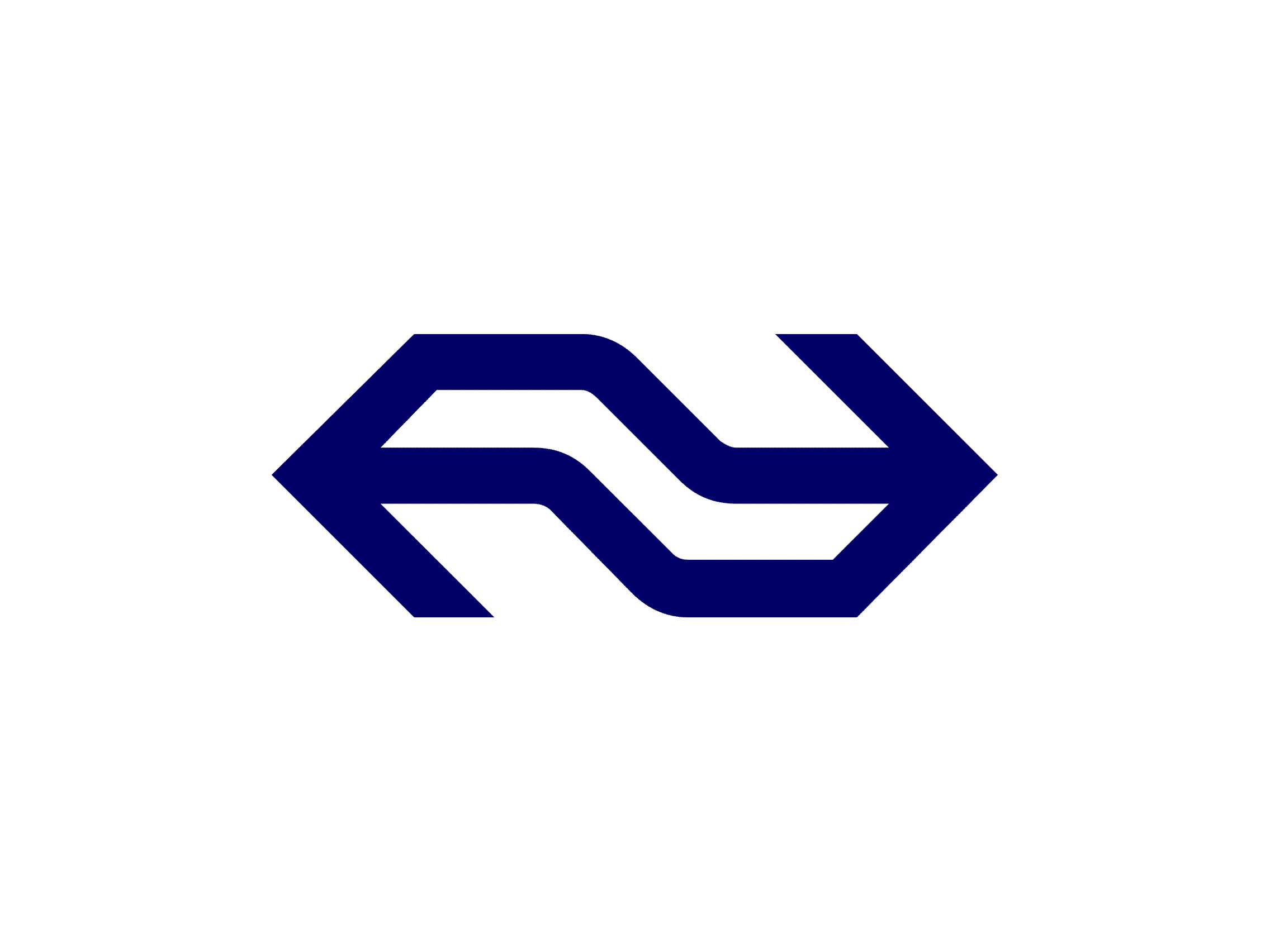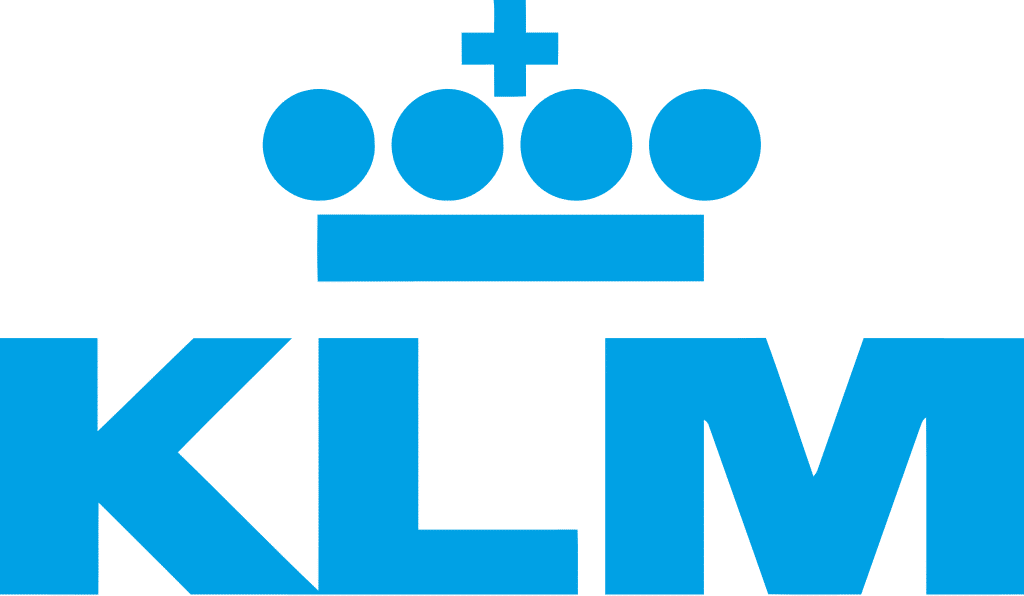 Creating your learning program
Each training module offers a mix of learning styles, from self-study to instructor-led classroom training, and from individual exercises to group working sessions. Students will learn, apply, evaluate, and create knowledge and experience together. Knowledge that matters for their daily work and helps them make an impact. All modules are practical and focused on being effective and efficient in your daily practice. 
We offer training in any preferred format and at any preferred partner. Whether you prefer classroom learning, blended learning, or e-learning, we will create the best, tailored learning solution, together.
In-Classroom Training
In-classroom, instructor-led training draws on a mix of dynamic lectures and hands-on assignments. We make learning fun with (board) games and other interactive learning approaches.
Online Training
Online, instructor-led training uses a combination of different tools and scenes to provide the optimal experience.

On-Demand Training
Xebia is an official reseller of on-demand training from leading platforms, such as Acloudguru, Pluralsight, and Qwiklabs.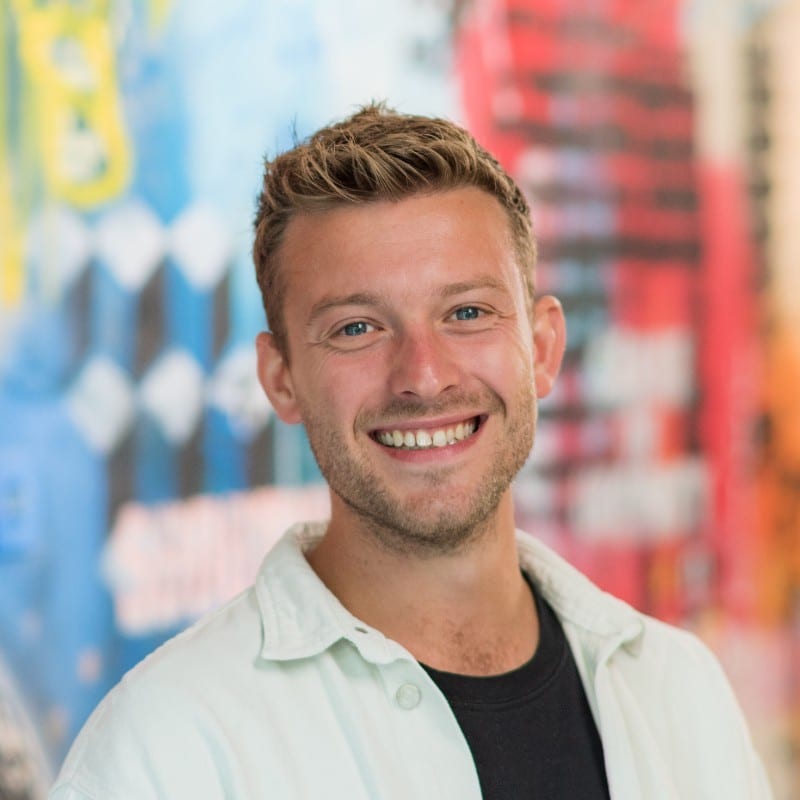 Ask me anything!
Get in touch with Nico de Jonge, Business Developer in Xebia Academy's data team. He'll be happy to help you.
Contact Nico