Agile is the way forward. Make sure you stay ahead of the curve by obtaining certifications from the most renowned agile institutions.
Recommended agile courses
Choose the agile training course that fits your needs. Whether you opt for Scrum.org, Scrum Alliance, or Kanban, we've got you covered!
Agile Transformation Masterclass
Discover the secrets to successful Agile adoption with the Agile Transformation Masterclass. Learn how to drive impactful change.
Read more
Certification partners

Agile Scaling Upskill Program
For teams and organizations
Scale your agile way of working throughout your organization. A custom agile scaling program to support your digital transformation, whether it's SAFe, Scrum@Scale, Nexus, LeSS, or the Spotify model that you're using.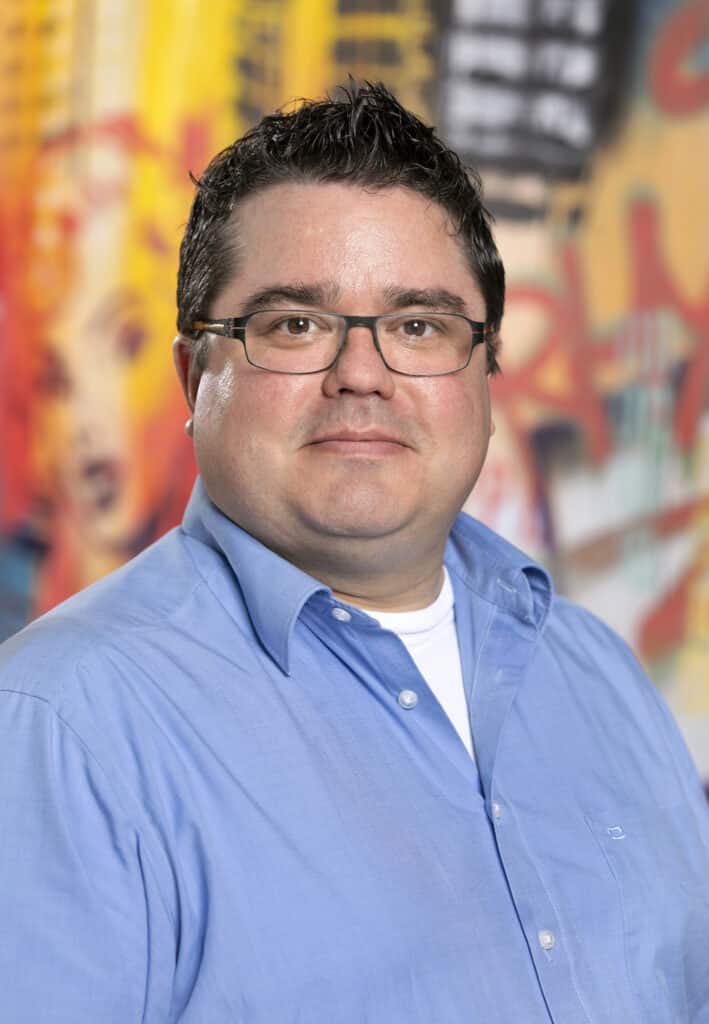 Laurens Bonnema
Laurens Bonnema is a Professional Scrum Trainer (PST) at Xebia Academy. Other topics: scaling, leadership and Obeya.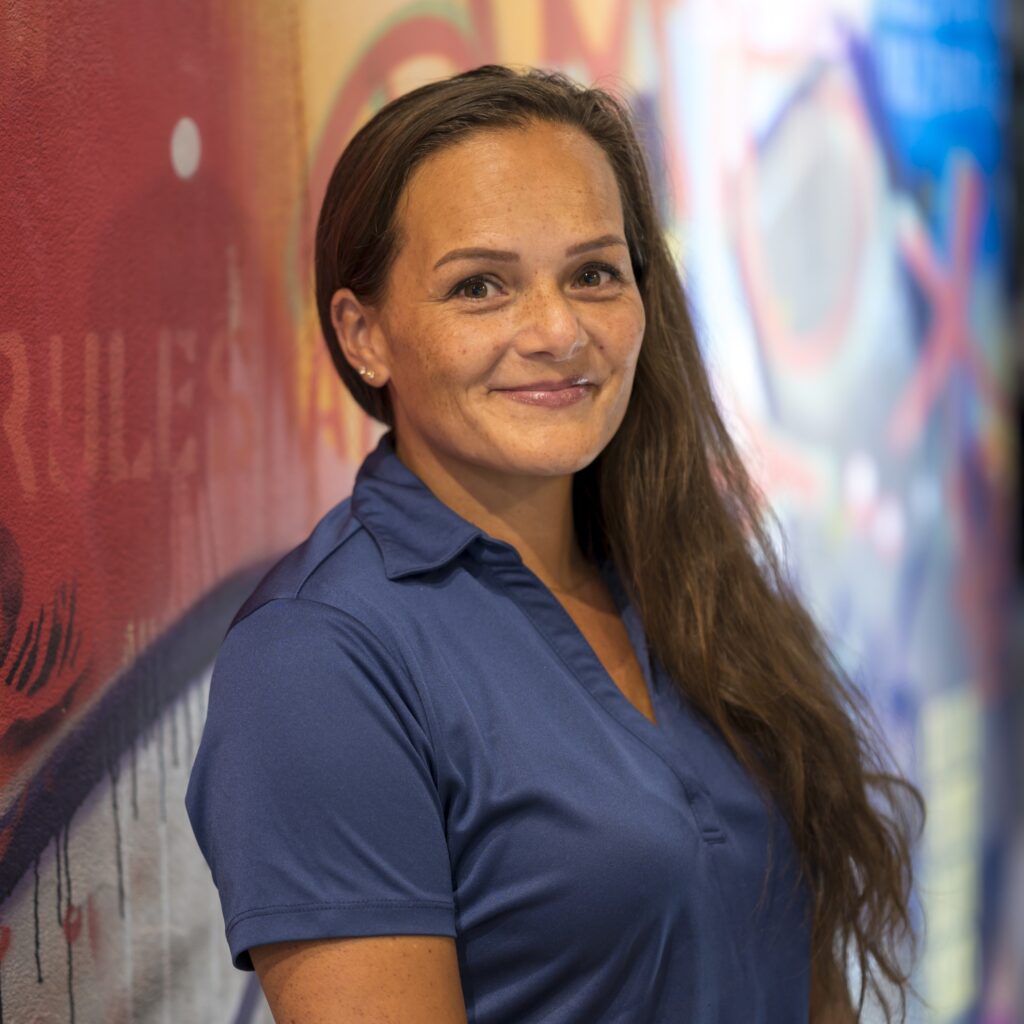 Evelien Acun-Roos
Meet Evelien Roos, trainer at Xebia Academy. Evelien is a Professional Scrum Trainer (PST) and keynote speaker.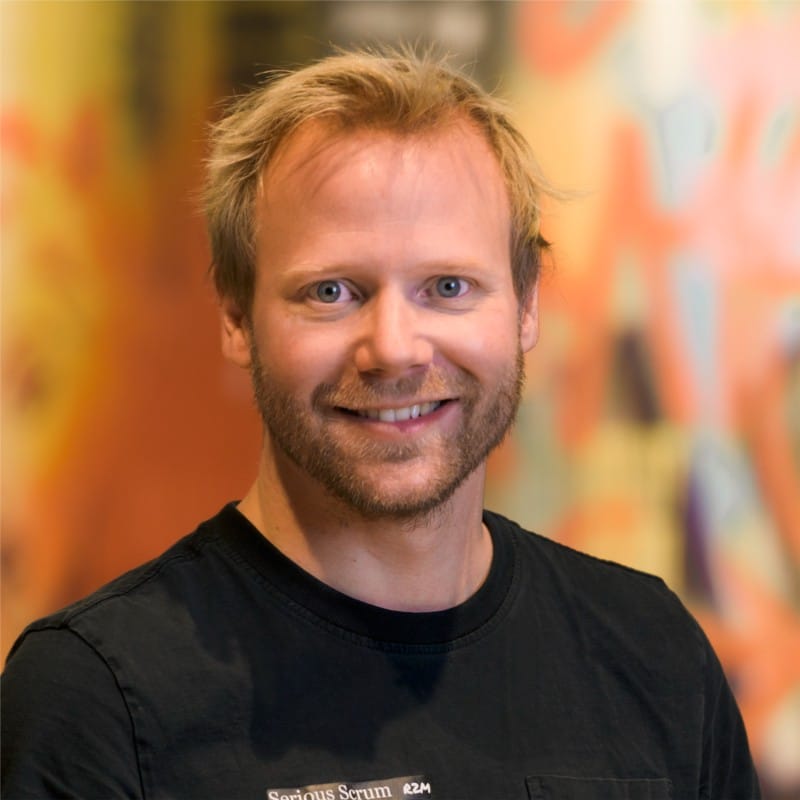 Sjoerd Nijland
Sjoerd is the founder of Serious Scrum and Road to Mastery and a trainer at Xebia Academy.  
Looking for custom solutions for your team(s) or organization?
We'll gladly help you explore the enterprise options.

Do you have
any questions?
Contact us by phone, email, or chat for more information about training courses, directions, or anything else that is on your mind.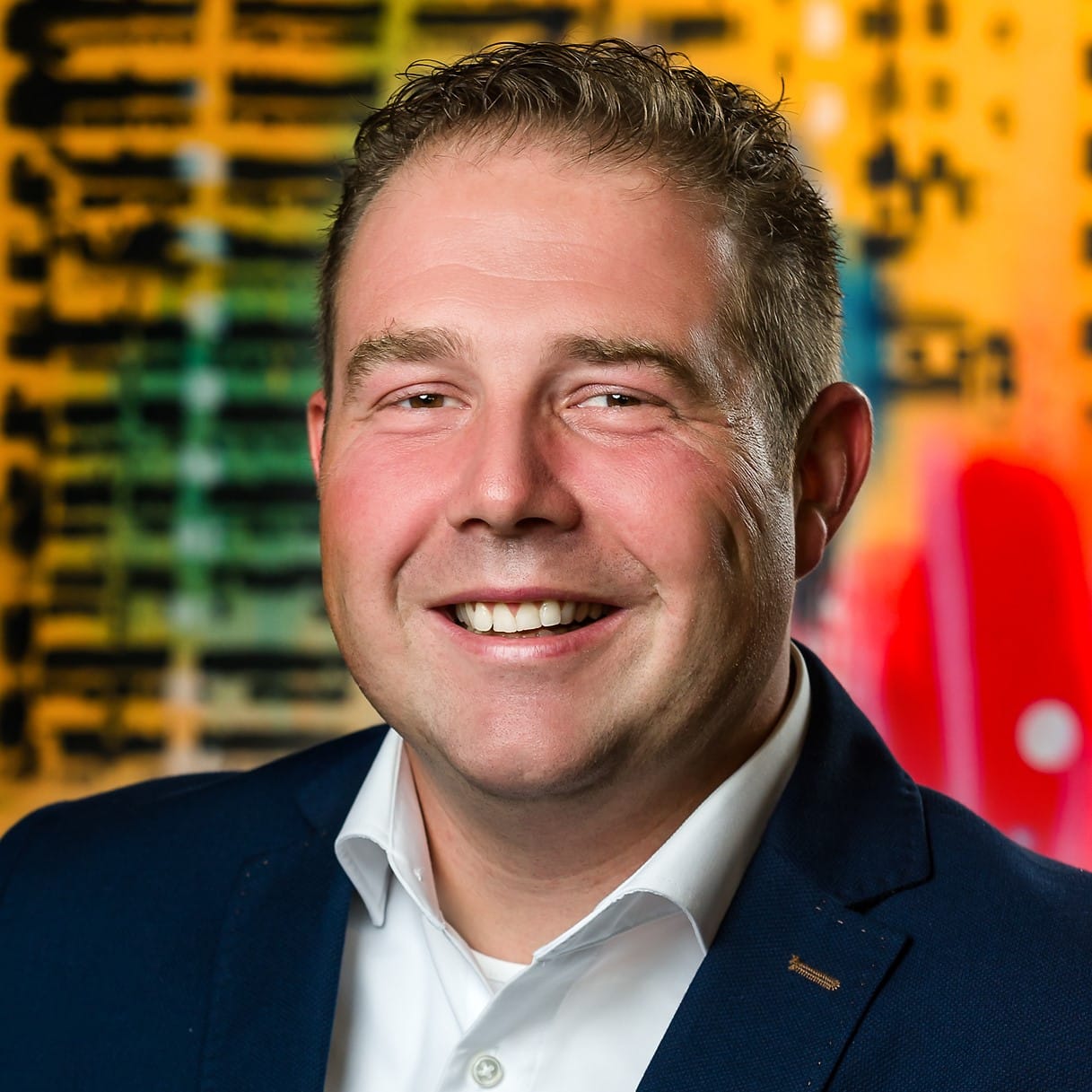 Ask me anything
Get in touch with Wesley van de Pol, our Training Advisor. He'll be happy to help you with any questions you might have!
Contact Wesley