As a Scrum Master, your job is always on the move. Learn how to deal with stakeholders, activate your Scrum Team and boost your Scrum skills. Certified or tailored to your need.
Recommended Scrum courses
Whether you're just starting your Scrum learning journey, or lead Scrum teams yourself. Pick a training course by renowned scrum institutions or one of the many other inspirational courses we offer.
Professional Scrum Master 1 (PSM 1)
Learn all the skills you need to become a Professional Scrum Master. Get your Scrum.org PSM 1 certificate now!
Read more
Certifications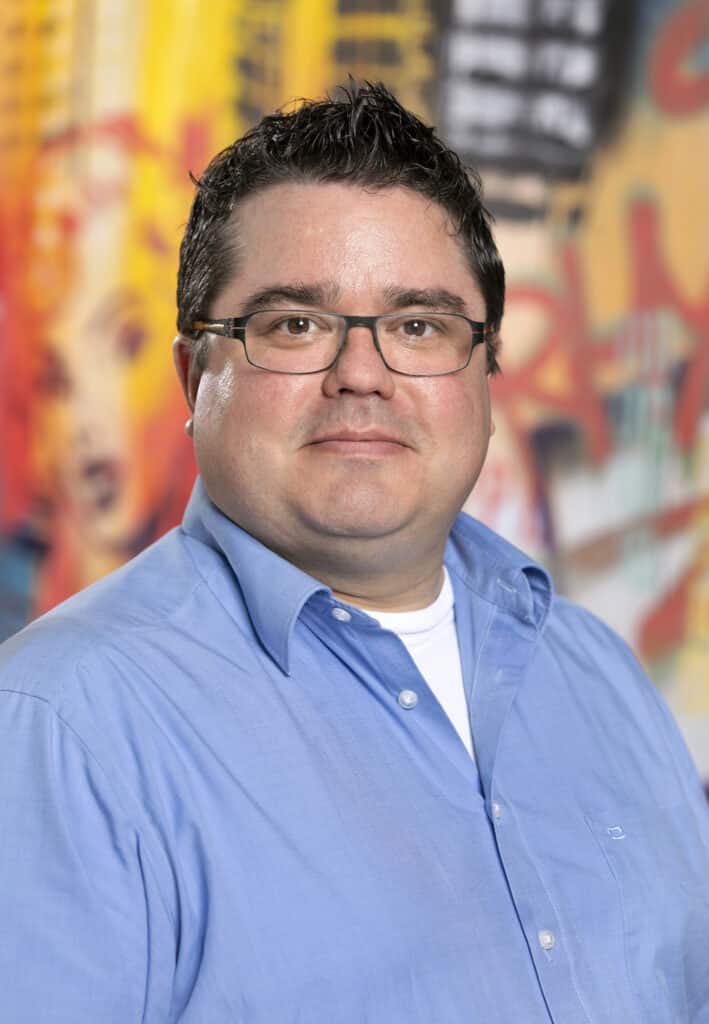 Laurens Bonnema
Laurens Bonnema is a Professional Scrum Trainer (PST) at Xebia Academy. Other topics: scaling, leadership and Obeya.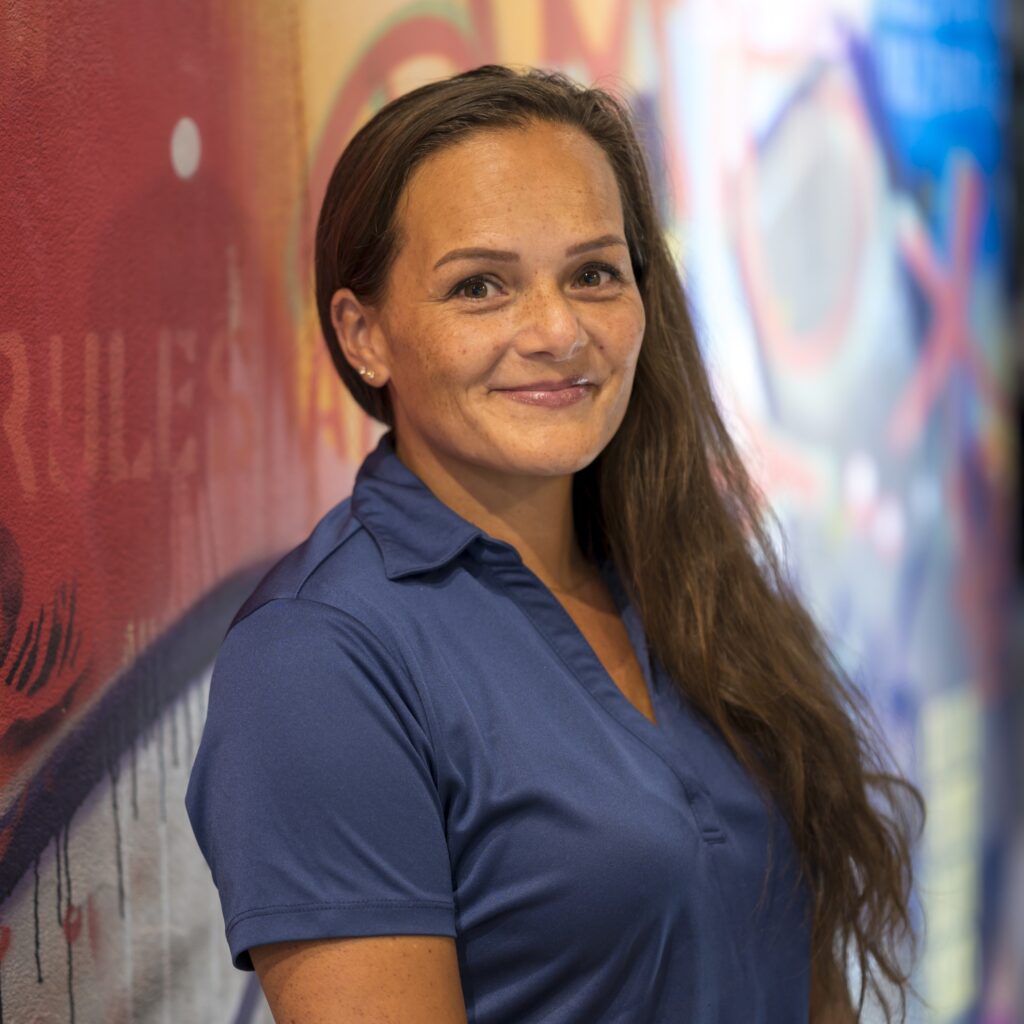 Evelien Acun-Roos
Meet Evelien Roos, trainer at Xebia Academy. Evelien is a Professional Scrum Trainer (PST) and keynote speaker.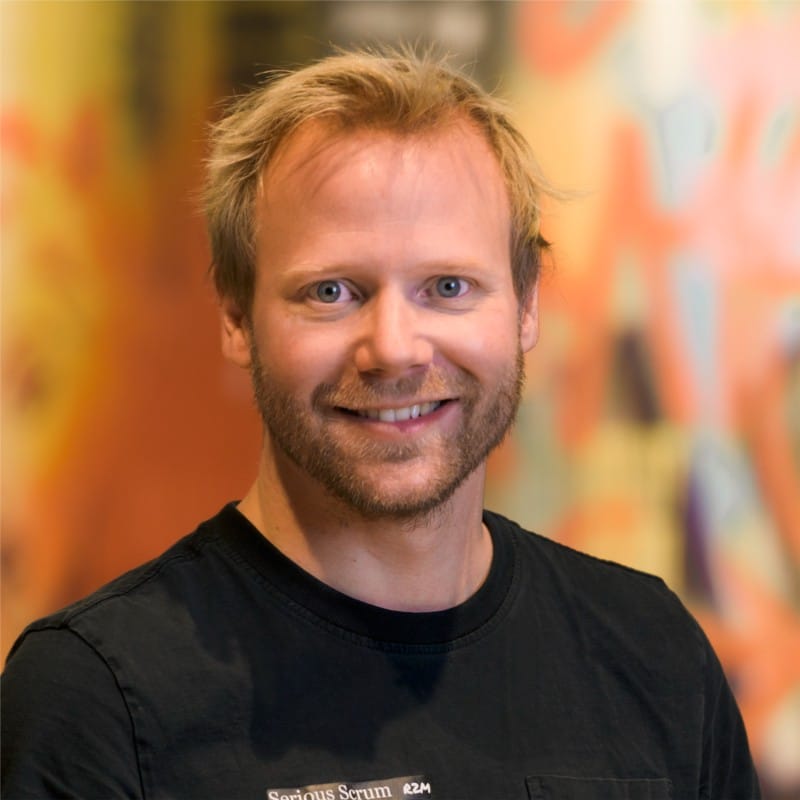 Sjoerd Nijland
Sjoerd is the founder of Serious Scrum and Road to Mastery and a trainer at Xebia Academy.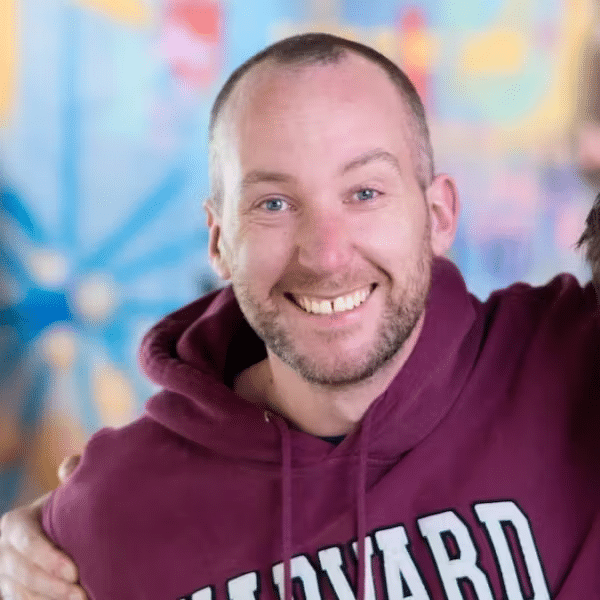 Sander Dur
Sander is Lead Agile Consultant at Xebia and a Professional Scrum Trainer (PST) at Xebia Academy.
Robbin Schuurman
Robbin Schuurman is a trainer (PST), Professional Product Management creator and product leader at Xebia Academy.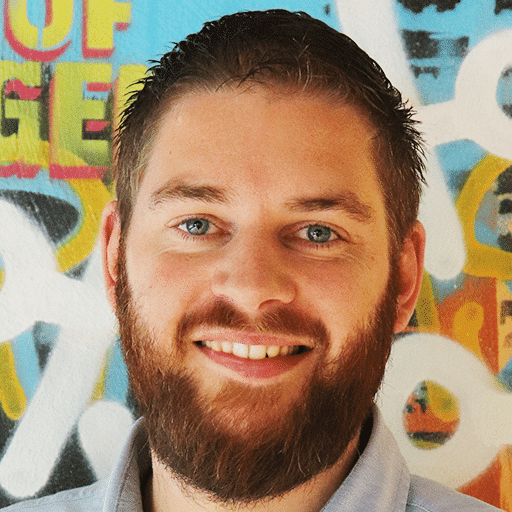 Willem Vermaak
Meet Willem Vermaak, trainer and author at Xebia Academy. Willem is a PST and teaches Product Management courses.
Not sure what course you need?
Discover the options based on your wants and needs.
Looking for custom solutions for your organization or team?
We'll gladly help you explore the enterprise options.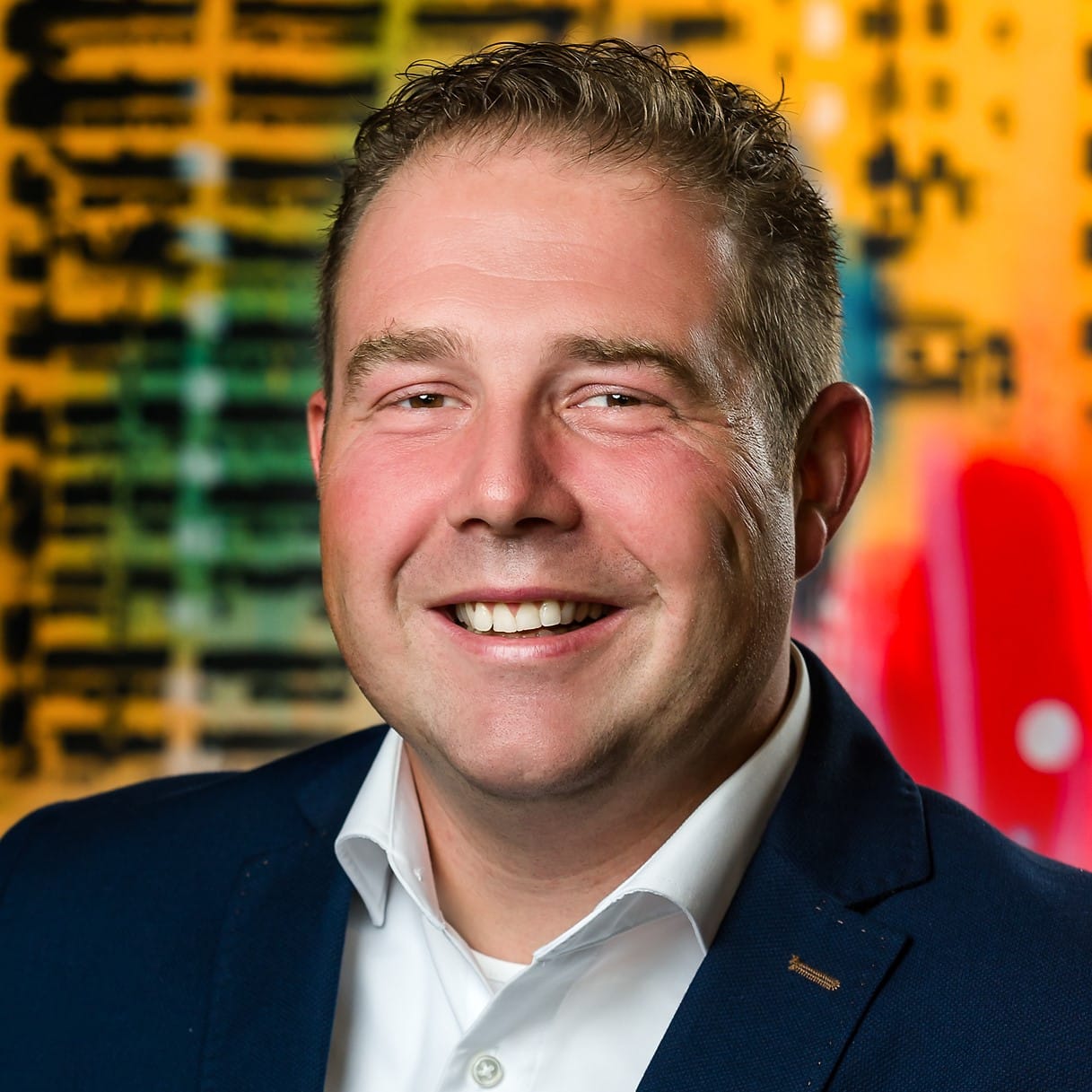 Ask me anything
Get in touch with Wesley van de Pol, our Training Advisor. He'll be happy to help you with any questions you might have!
Contact Wesley