Flipped Learning Professional Scrum Master (PSM 1)
19 February, 2024 – Hilversum, The Netherlands
In this flipped learning format, you can become a certified Scrum Master by combining self-study with in-class learning with peers. A perfect combination of learning styles to offer you the flexibility you need. Become a Professional Scrum Master now and obtain your Scrum.org PSM 1 certificate!
Looking to upskill your team(s) or organization?
Wesley will gladly help you further with custom training solutions for you and your organization.
Get in touch
What is
Flipped Learning?
If you'd like to learn the basics of Scrum and working Agile, you can obtain a Scrum.org Professional Scrum Master 1 (PSM 1) certification by following this training course. In this new flipped learning format, you can learn at your own pace while still reflecting and practicing together with peers during in-class meetups.
Over a four-week period, the flipped learning course content is divided into four learning blocks, each with presentations and lectures in the form of videos, reading materials, and quizzes that are provided for self-study. You will join a half-day session once a week with your classmates and a Professional Scrum Trainer (PST) in a dynamic and interactive environment.
In these classroom settings, we will have a focused deep dive into the concepts of Scrum and the Scrum Master accountability through group activities, interactions, and the sharing of experiences, all together with your Professional Scrum Trainer.
However, obtaining new knowledge through self-study materials, along with having an in-depth, rich engagement in a class, allows you to enjoy learning in a different way. The globally recognized Professional Scrum 1 (PSM 1) certification exam is included in the course fee.
You will leave this course with an appreciation for Professional Scrum, the Agile mindset, and how to deal with common myths and impediments to agility. Gain the knowledge and understanding of how to choose and apply the appropriate practices and techniques that will be most beneficial for your Scrum Team(s).
Help Scrum Teams deliver value to their organization.
Understand the theory and principles behind Scrum and empiricism, and the meaning and importance of the Scrum values.
Understand how each part of the Scrum framework ties back to the principles and theory.
Understand uncertainty and complexity in product delivery.
Learn what Done means and why it is crucial to transparency.
Know how to use the Product Backlog to plan with agility.
Understand the importance of self-managing teams, interpersonal skills needed, and the Scrum Master role.
Clarify the leadership role a Scrum Master plays on the team.
Learn the skills and traits, and behavior shifts required to be a Scrum Master.
We offer the Flipped Learning PSM course both in-person and online. Be aware that they both take place on the same day. The in-person course takes place in the morning, while the online version is in the afternoon.
November 6
November 13
November 20
November 27
In-person class: 9.00 until 13.00 CEST (including lunch).
Virtual class: 13.00 until 17.00 CEST | 7.00 a.m. – 11.00 a.m. EDT
This learning block is an introduction to Scrum Theory and Principles. You will receive training videos and other self-study materials to start with the instructor-led in-person training course.
In the first classroom setting, you will form teams and create a working agreement collaboratively. Logistics for the remainder of the course will be discussed and questions are welcome!
This Flipped Learning format is for anyone who will be working with Scrum. Any team member, team manager, or person who is looking to know how to lead and work in an agile organization can benefit from this course.

This could be existing Scrum Masters who want to improve their skill set, Project and Product Managers, Development and QA Managers, Business Analysts, Product Owners, Developers, QA/Testers, Team Leads and Architects, or Marketing Professionals.
However, the flipped learning format is specifically designed for people who:
Can't take two full days off from work to take the traditional, in-class PSM 1 course.
Enjoys combining different learning styles, like self-study and in-class learning.
Would like to dive a bit deeper into Scrum topics.
Requirements
Four half-day interactive group class sessions guided by a Professional Scrum Trainer (PST).
The opportunity to take the PSM 1 exam and obtain the PSM I certificate.
Eight hours of self-study video material.
Self-study reading material.
Why should I do this training?
Multiple reflection cycles
Multiple reflection cycles make the practical application of learning more impactful.
Small learning iterations
Consuming content in small iterations helps learning stick.
Blended learning environments
Variations of learning environments cater better to personal learning styles.
Continuous learning with Scrum.org
You'll get lifetime access to all Scrum.org study materials.
The Professional Scrum Master 1 (PSM 1) exam (plus one retake) and Scrum.org PSM 1 certificate are included in the training. You can take the exam online at your moment of choice. Please note that you will only will receive a free retake if you take the exam within two weeks of completing the training course.
If you pass the PSM 1 exam, you will receive:
Receive a Scrum.org Professional Scrum Master 1 (PSM 1) certificate.
Become a lifelong member of the Scrum.org community.
Get included in the global Professional Scrum Master database.
What does it look like?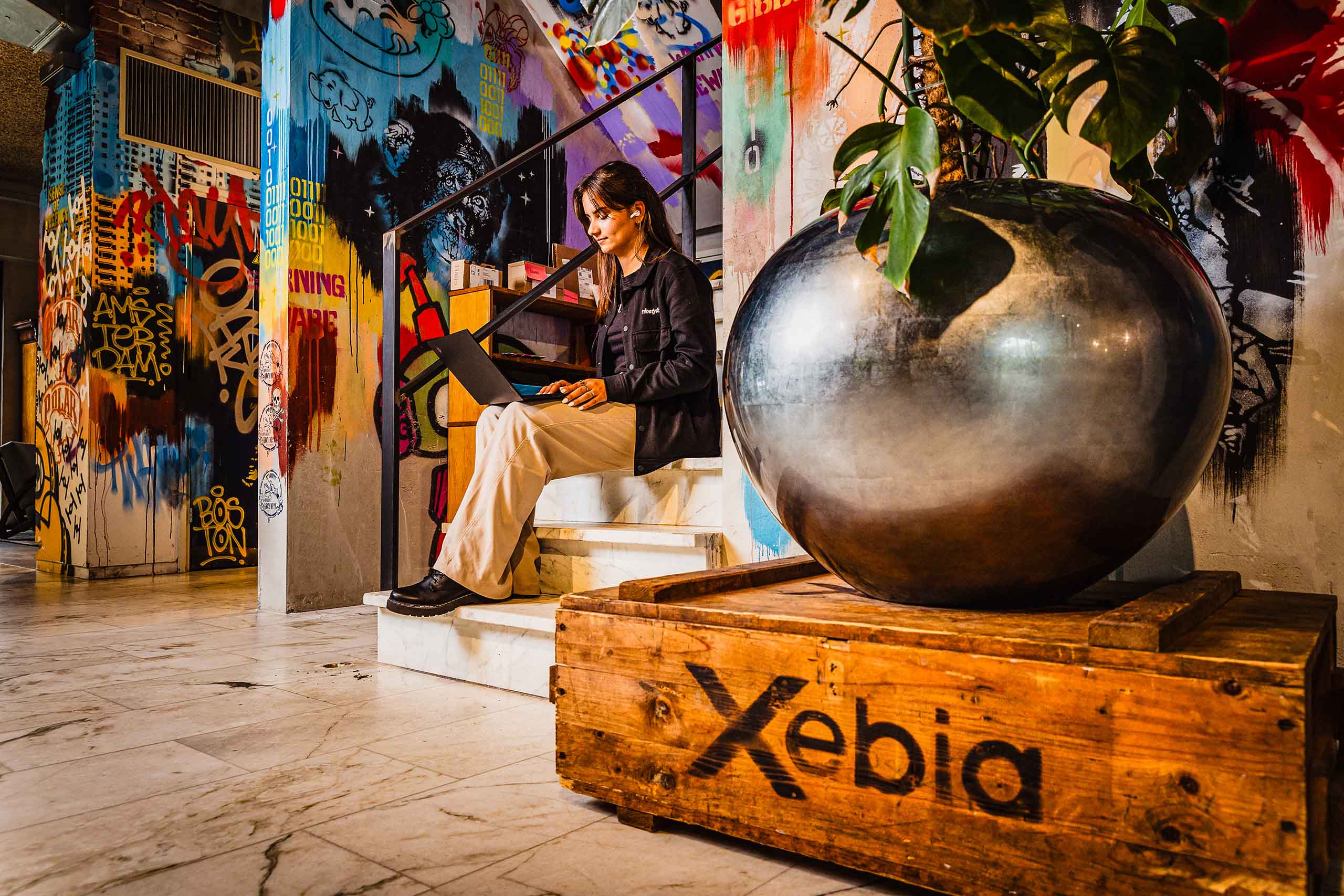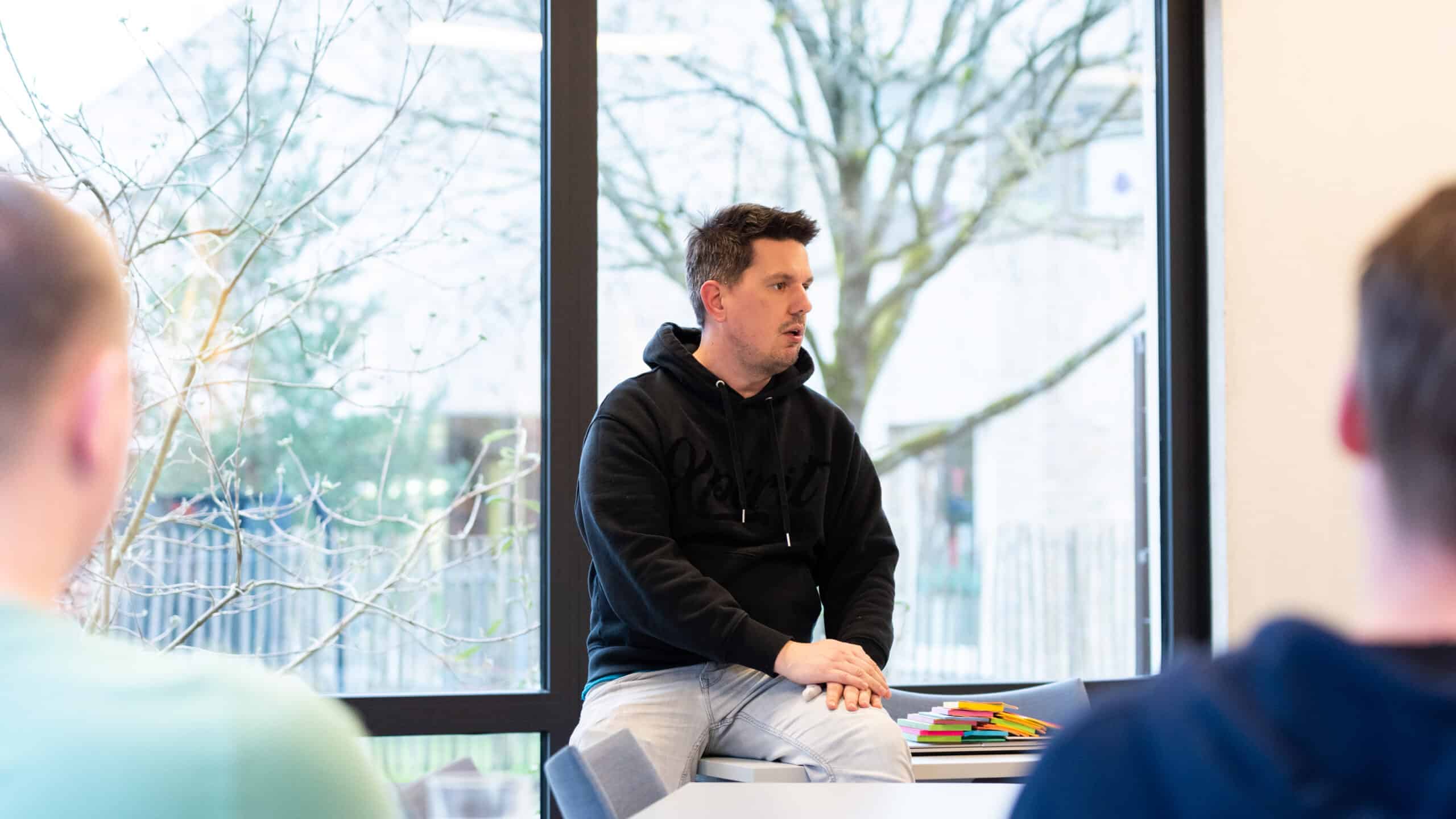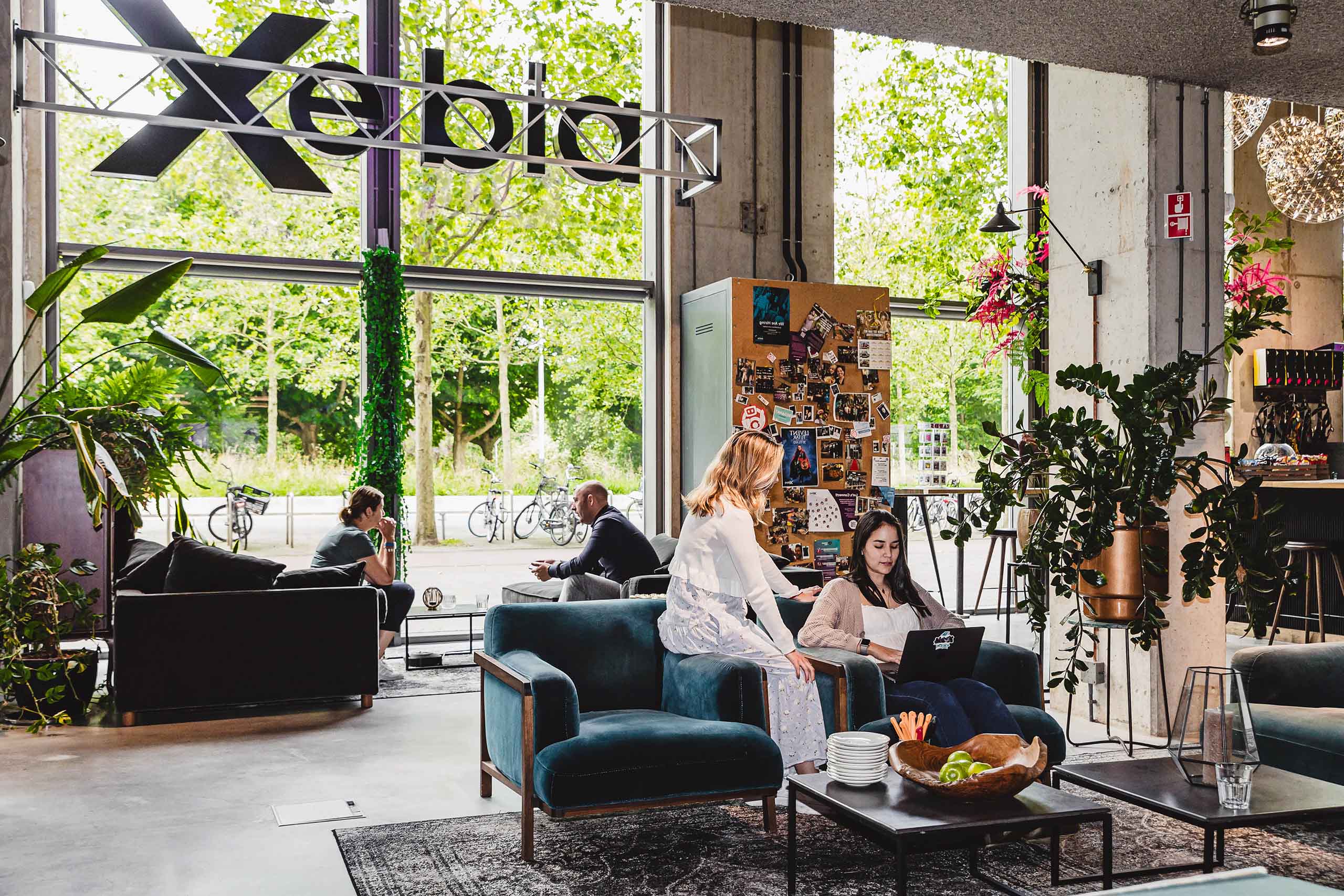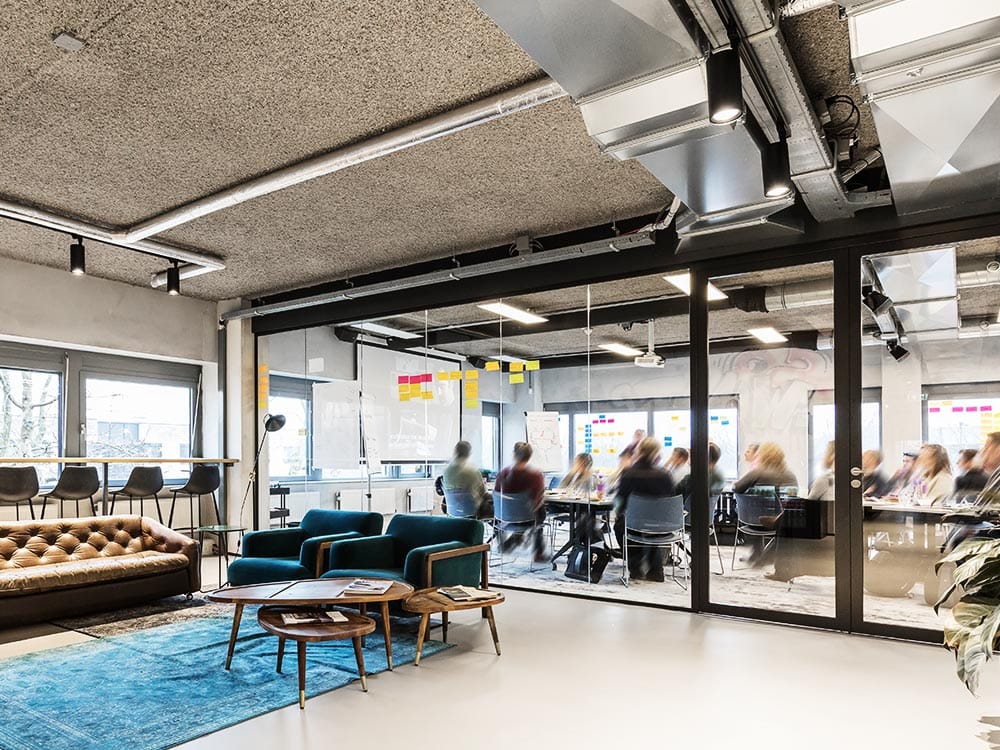 After registering for this Flipped Learning Professional Scrum Master course, you will receive a confirmation email with practical information. A week before the training, we'll ask you about any dietary requirements and share literature in case you need to prepare for the course.

See you soon!
Course information
The Scrum.org PSM 1 exam.
All literature needed for this course.
Travel and accommodation expenses are not included.
[You need to bring your own laptop for this training]
[You need to bring your own laptop for this training]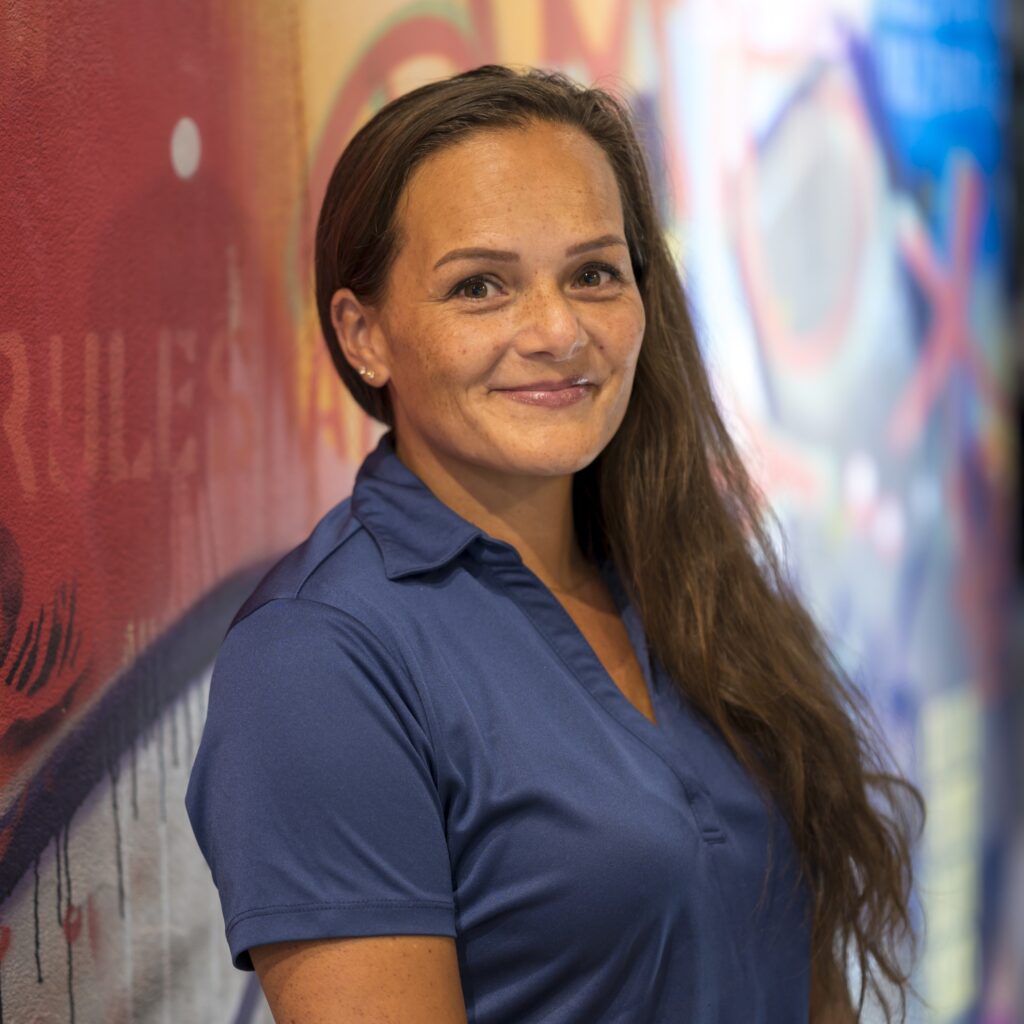 Evelien Acun-Roos
Meet Evelien Roos, trainer at Xebia Academy. Evelien is a Professional Scrum Trainer (PST) and keynote speaker.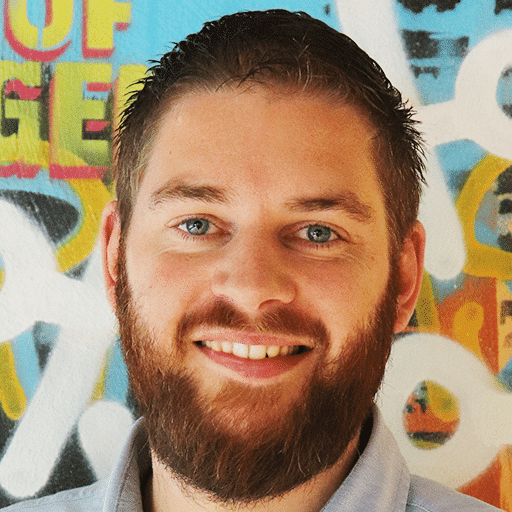 Willem Vermaak
Meet Willem Vermaak, trainer and author at Xebia Academy. Willem is a PST and teaches Product Management courses.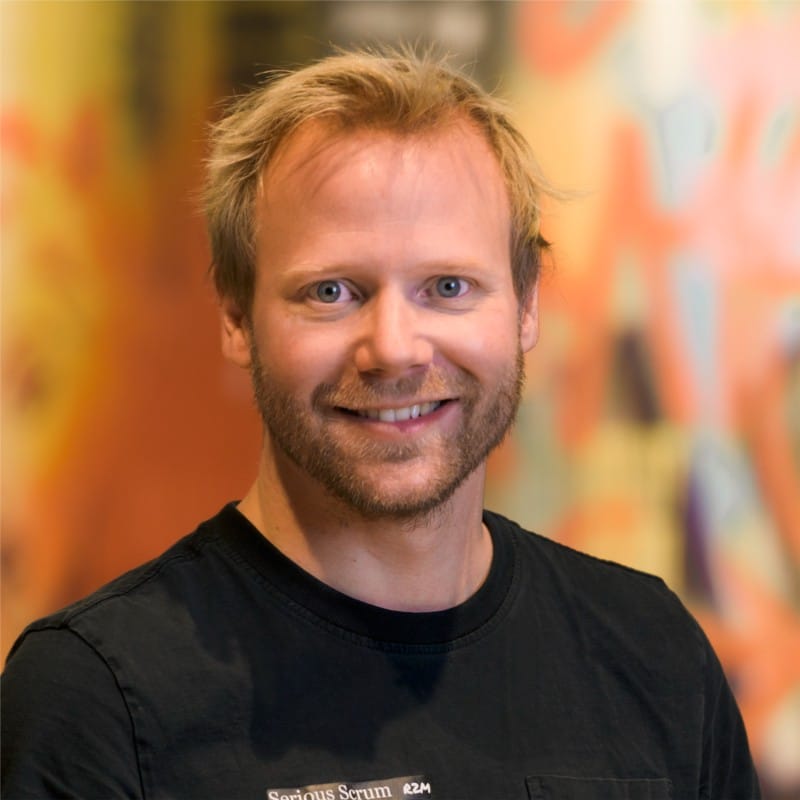 Sjoerd Nijland
Sjoerd is the founder of Serious Scrum and Road to Mastery and a trainer at Xebia Academy.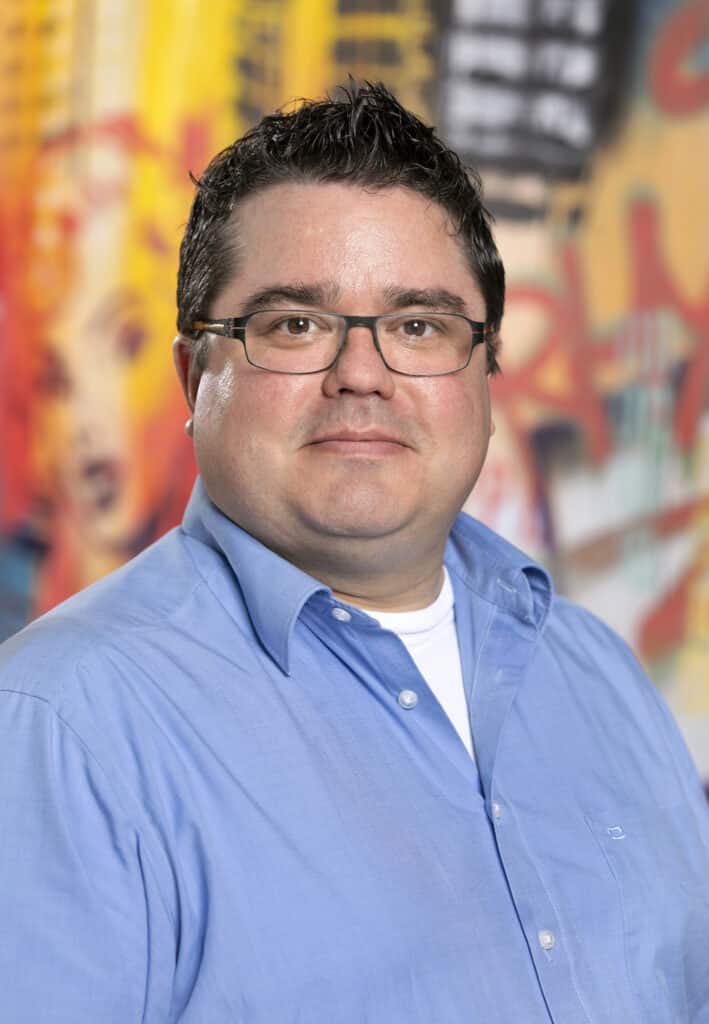 Laurens Bonnema
Laurens Bonnema is a Professional Scrum Trainer (PST) at Xebia Academy. Other topics: scaling, leadership and Obeya.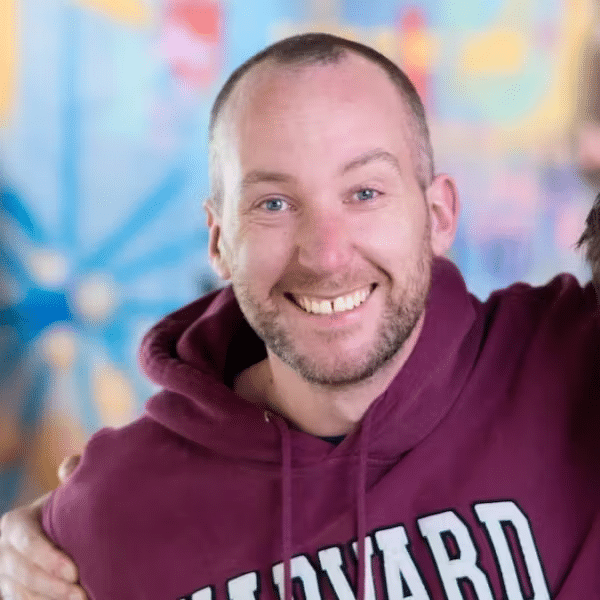 Sander Dur
Sander is Lead Agile Consultant at Xebia and a Professional Scrum Trainer (PST) at Xebia Academy.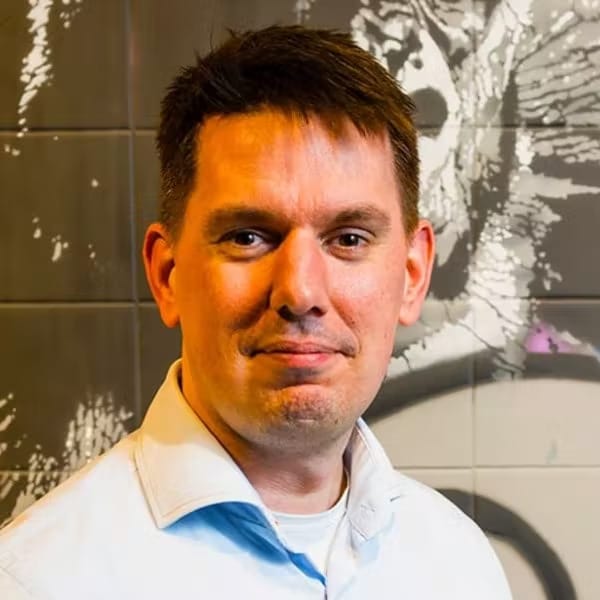 Jesse Houwing
Meet Jesse Houwing, a Professional Scrum Trainer (PST) at Xebia Academy. He teaches all Scrum.org courses but also Azure courses.