Ron Eringa
Ron is an independent consultant who develops leadership on all levels by helping; managers become true Agile leaders that develop inspiring workplaces, Scrum Masters develop self-organized high performing teams, and Product Owners creating an environment where teams develop brilliant ideas.

As a Professional Scrum Trainer he delivers high quality trainings for Scrum.org. 
Ron started his career in 2000, working for organizations that use software to help their customers become successful. He discovered that the profession of developing software is extremely complex and requires a lot of creativity. As his colleagues were smart and creative individuals, they got stuck in bureaucracy, slow decision making and extensive long-term planning. Then in 2004, this changed when he first discovered Scrum & XP! Not only did he see teams having fun while being creative, but even greater was that customers and end users were happy too!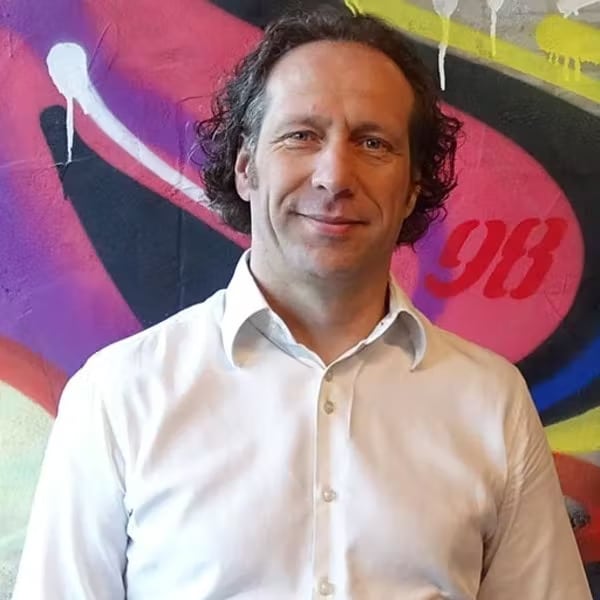 In these years Ron has learned how leaders can create a working environment that is suitable for Scrum to be effective, help Scrum team members to get the best out of their role, and create different HR practices to facilitate Scrum teams.  
Although he has helped many great Scrum teams, there are even more teams that never reach their full potential. It is his mission to help these teams create Agile leadership, where people are more important than ideas, people continuously improve and develop each other, people trust each other even when they make mistakes, failure is a necessary consequence of doing something new, and teams continuously focus on building high quality, high value solutions for customers.