Robbin Schuurman
Robbin Schuurman works as a product leader, trainer and consultant. He leads the Professional Product Management Academy within Xebia Academy. Through coaching, training, and consultancy, he helps Product Owners, Product Managers and Product Leaders to master the profession of Product Management. Robbin enables organizations to improve their impact on customers, improve the organization's agility, and speed up their time-to-learn. He also has extensive experience in leading Digital, Agile and Product transformations.
Robbin is a Professional Scrum Trainer (PST) at Scrum.org, the official training and certification body for the Scrum framework. He is a co-creator and course steward of Scrum.org's Professional Scrum Product Owner – Advanced course. Robbin teaches various Scrum.org-certified courses, including the Professional Scrum Product Owner courses, Professional Scrum Master courses and Professional Agile Leadership course.

He loves to collaborate on the split between business and IT. His passion lies in supporting businesses in creating and delivering customer value fast. According to Robbin, Agile "is an awesome way of achieving this goal. I focus on training and coaching Product Owners towards Product Leaders. I love to help organizations improve their Product Management capabilities to deliver more value for customers in a shorter amount of time."

Before specializing in Product Leadership, Robbin worked as an Agile Transformation Lead, Agile Coach, Scrum Master, and Agile Manager with various companies, such as ANWB, KPN, Aegon, Aon, and CRV.

In 2018, Robbin shared his knowledge by co-writing his first book: "Master the Art of No." In 2023, he published his second book, "The Professional Scrum Series- Practical Product Management for Product Owners", together with Chris Lukassen.
Product Leadership / Product Ownership / Product Management.
Professional Scrum Trainer (PSM, PSPO, Agile Leadership).
Leading Agile Transformations.
Management / Leadership Coaching & Consulting.
Enterprise Business Agility & Scaling (SAFe, Nexus, LeSS).
Agile project management, program management and change management.
Product Owner | Product Manager
Master the Art of No
When asking product professionals what they find difficult in their work, a typical answer is: "Saying no." But how do you deal with your stakeholders? And how do you say no? These and other questions are answered in this book: 'Master the Art of No.'

Learn from the many practical examples and insights that the authors, Robbin Schuurman and Willem Vermaak, have drawn from their experience as product managers, professional trainers, and consultants. Get valuable tips and tools in order to take action in the area of stakeholder management. Even if you're not a product professional, this book is an absolute must-read!


Product Owner | Product Manager
Practical Product Management for Product Owners
Authors Chris Lukassen and Robbin Schuurman introduce powerful tools, ideas, and skills for delivering superior products and services, and for avoiding pitfalls that keep you from seeing what customers really need and want. This book is an expert guide to the behaviors, stances, and practices of world-class agile product development, reflecting deep in-the-trenches experience from world-renowned experts.

Learn through a Scrum-based case study, drawing on concepts the authors created for their breakthrough Scrum.org Professional Scrum Product Owner-Advanced (PSPO-A) training course. This approach has already helped thousands of product owners excel.
Product Owner | Product Manager
The 50 FAQs of a Product Owner
During the many Product Management courses we teach, we've collected more than 250 questions about the Product Owner and Product Manager role. From that, we selected the 50 most Frequently Asked Questions (FAQs) and bundled them into this convenient yet highly valuable, comprehensive little e-book.

To answer all the questions in this FAQ e-book, we used our more than 20 years of experience in working Agile and teaching world-class Product Management across the globe. Take full advantage of this knowledge and apply it in your daily activities.



How to develop your Product Owner or …
Learn which skills and competencies will make you a truly great Product Owner, Product Manager, or Product Leader. 
Read more
The top 8 skills for a Product Owner/…
In this article, we'll give you our top 8 skills of the Product Owner and Product Manager role.
Read more
Upcoming courses
Advanced Analytics Translation 
Deepen your Analytics Translation skills for ideation, business case building, and stakeholder collaboration.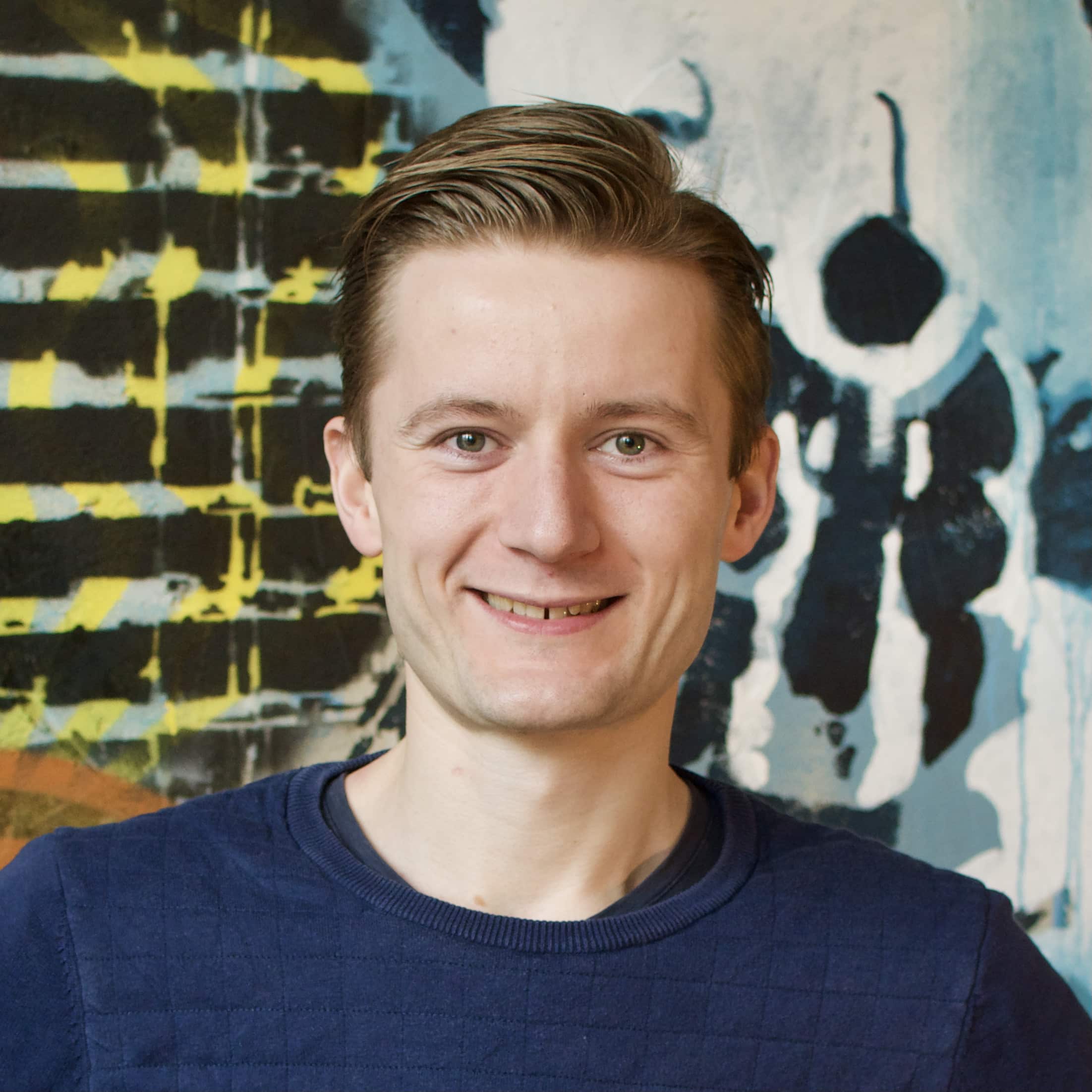 Steven van Duin
Next:
30 Nov – 1 Dec, 2023
View training
Applied DevSecOps   
Level up your security skills with our 2-day Applied DevSecOps training. Automation, threat modeling, and more. Are you in?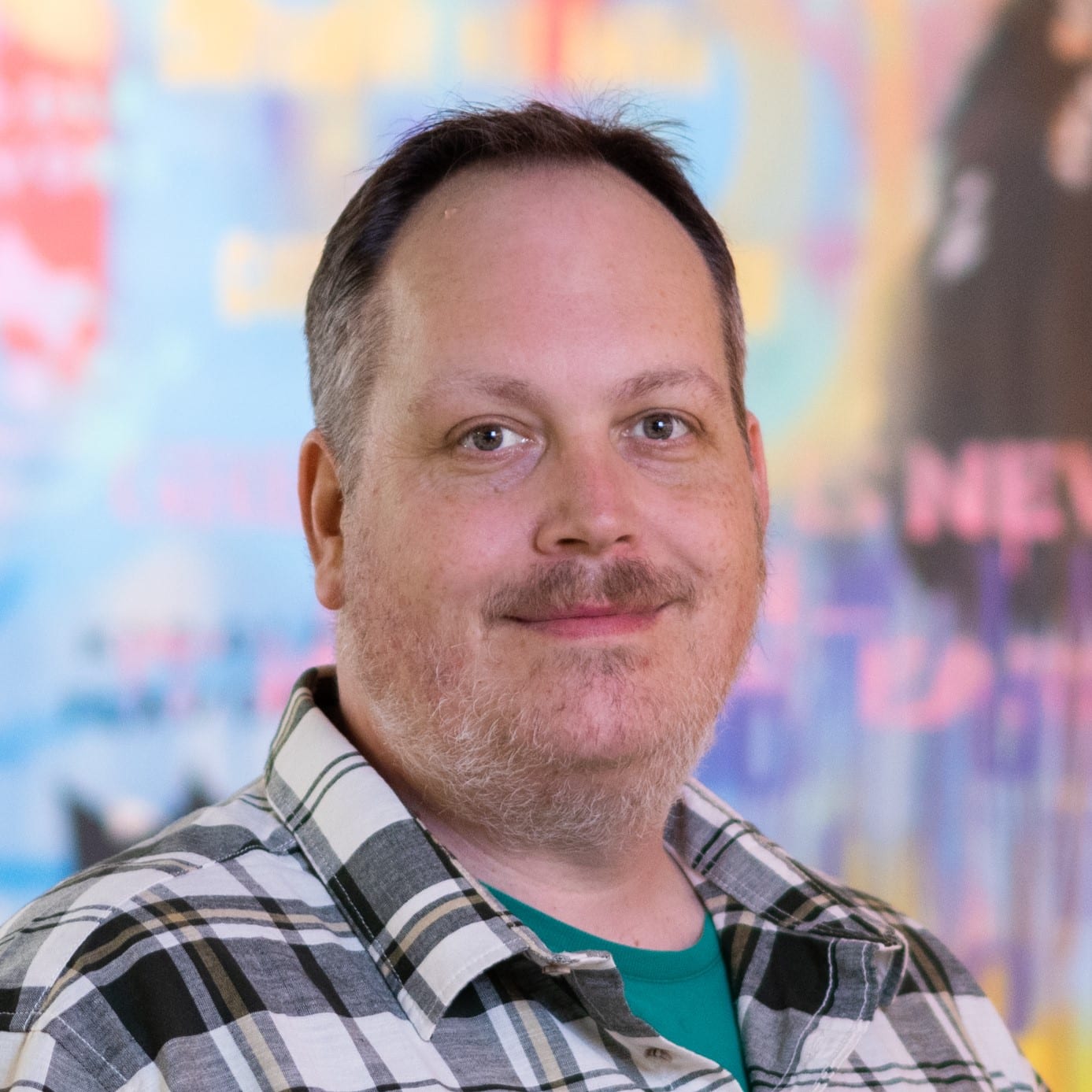 Marinus Kuivenhoven
Next:
30 Nov – 1 Dec, 2023
View training
Professional Scrum Facilitation Skills (PSFS) training
Enhance your Scrum skills and become a better Scrum facilitator in this interactive one-day course.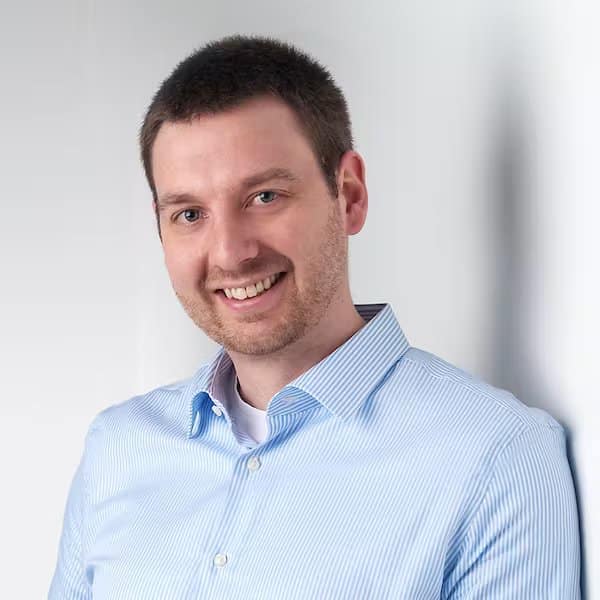 Simon Flossman
View training
End-to-End Testing with Playwright
Become an end-to-end testing pro with Playwright, the best test automation framework for web applications.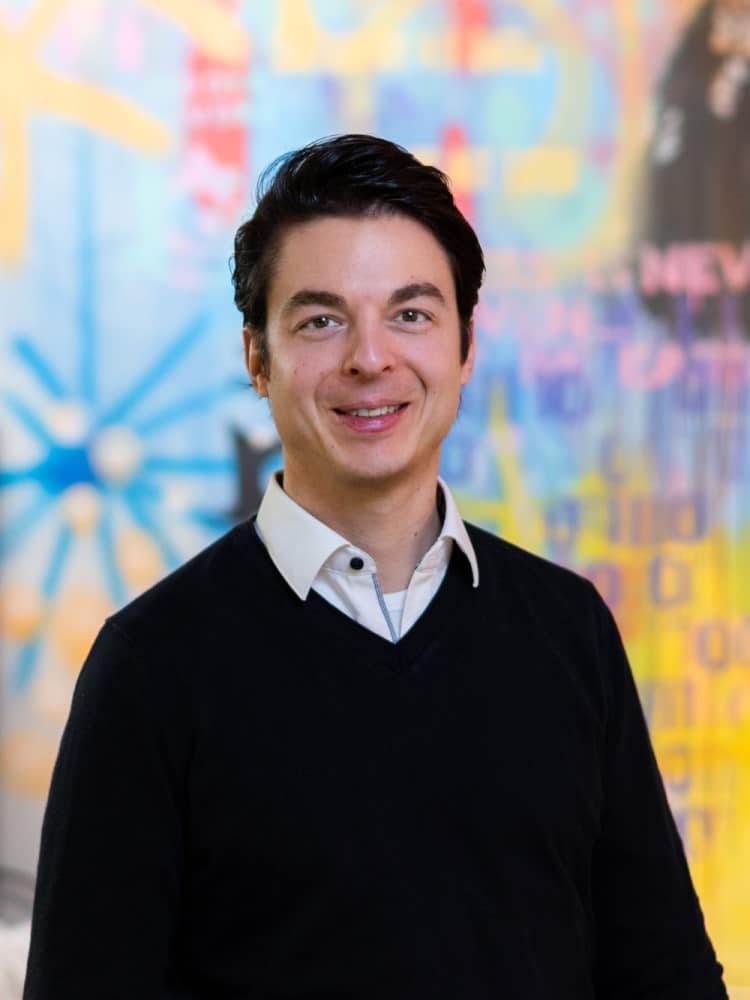 Riccardo Corradin
View training
Can't find the course you're looking for? There's more!