Professional Scrum Master 2 (PSM 2)
21 December, 2023 – Hilversum, The Netherlands
As a Scrum Master or Agile Coach, you have a thorough understanding of Scrum. Along the way, you have encountered some challenges, though, which left you wondering: how can I maximize my impact? That's exactly what Professional Scrum Master 2 (PSM 2) sets out to teach you! Let's dive deeply into your accountabilities and learn how to better serve the Developers, Product Owners, and the organization.
Download brochure
Looking to upskill your team(s) or organization?
Wesley will gladly help you further with custom training solutions.
Get in touch
The Professional Scrum Master 2 (PSM 2) training course focuses on your experience as a Scrum Master. PSM 2 teaches you how to coach your team to reach its full potential, even when circumstances are challenging. Take the next step on your Scrum Master learning journey and deepen your Scrum knowledge!
Maximize your impact as a Scrum Master or Agile Coach.
Develop effective leadership skills within an Agile organization.
Enhance your ability to facilitate conversations and support the Scrum Team.
Master techniques for developing people, managing products, and delivering results.
Create an environment for Agility to thrive.
Obtain a Scrum.org Professional Scrum Master certificate
We use your own practical examples to explore how you can become a more effective leader and apply Scrum in particular circumstances. After that, we focus on your accountabilities in the Agile organization. We will provide tips and techniques for you to work with the rest of the organization and best support the Scrum Team.
You will learn the skills to facilitate the right kind of conversations within your organization and how to use them to become a better Scrum Master.
How Scrum principles and values guide you in decision-making.
The Professional Scrum Master 2 (PSM 2) training is perfect for experienced Scrum Masters looking to step up their game, advance their skills and maximize their impact. As PSM 2 is an advanced course, it is recommended to complete the PSM 1 training course first.
Requirements
Taking part in the PSM 2 course requires at least one year of working experience as a Scrum Master or Agile Coach.
Basic knowledge of Scrum or experience working in an Agile environment is required. Participants should have a fundamental understanding of the Scrum framework and its principles.
The PSM 2 training will teach you nothing new about Scrum but will help you better understand your accountabilities and how you can improve your Scrum Master skills.
Why should I do this training?
Boost impact and strengthen your leadership
Boost your impact as a Scrum Master or Agile Coach and enhance your leadership role to accelerate team development
Deepen your Scrum knowledge
Gain advanced knowledge and expertise in Scrum
Become a better facilitator
Facilitate conversations, team dynamics, and communication better
After completing the Professional Scrum Master 2 (PSM 2) training course, you will receive an exam code from Scrum.org. This code is valid indefinitely, allowing you to take the PSM 2 exam online whenever you choose and obtain your PSM 2 certificate.

However, if you take the exam within 14 days of receiving the exam code, you will receive a new attempt for free in case you fail the exam. If you take the exam – and fail – after those 14 days, you will have to retake the exam at your own expense ($250), as those costs are not included in the training price.

If you pass the PSM 2 exam (score above 85%), you will:
Receive the Scrum.org Professional Scrum Master 2 (PSM 2) certificate and badge.
Become a lifelong member of the Scrum.org community.
Get included in the global Professional Scrum Master database.
What does it look like?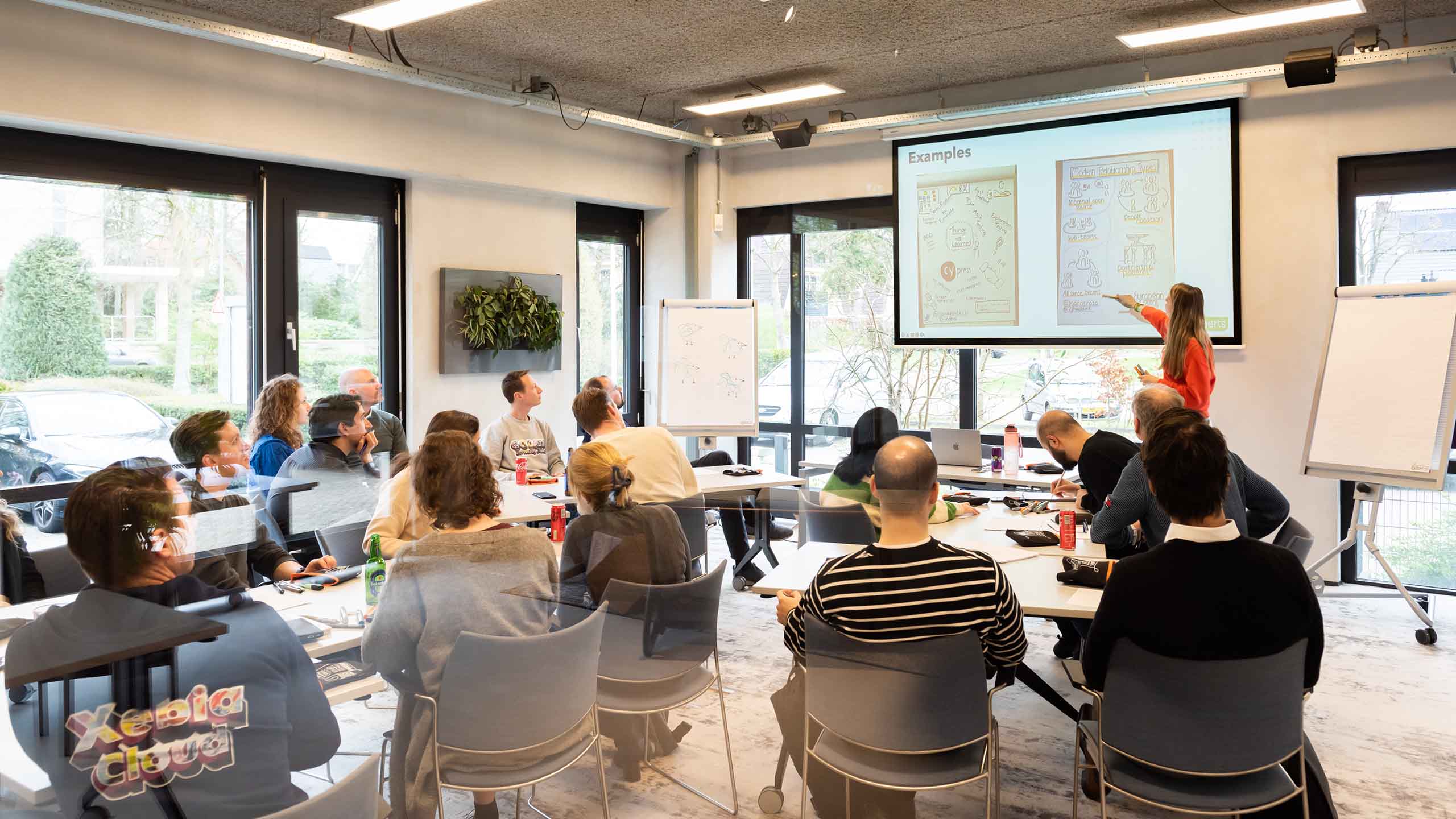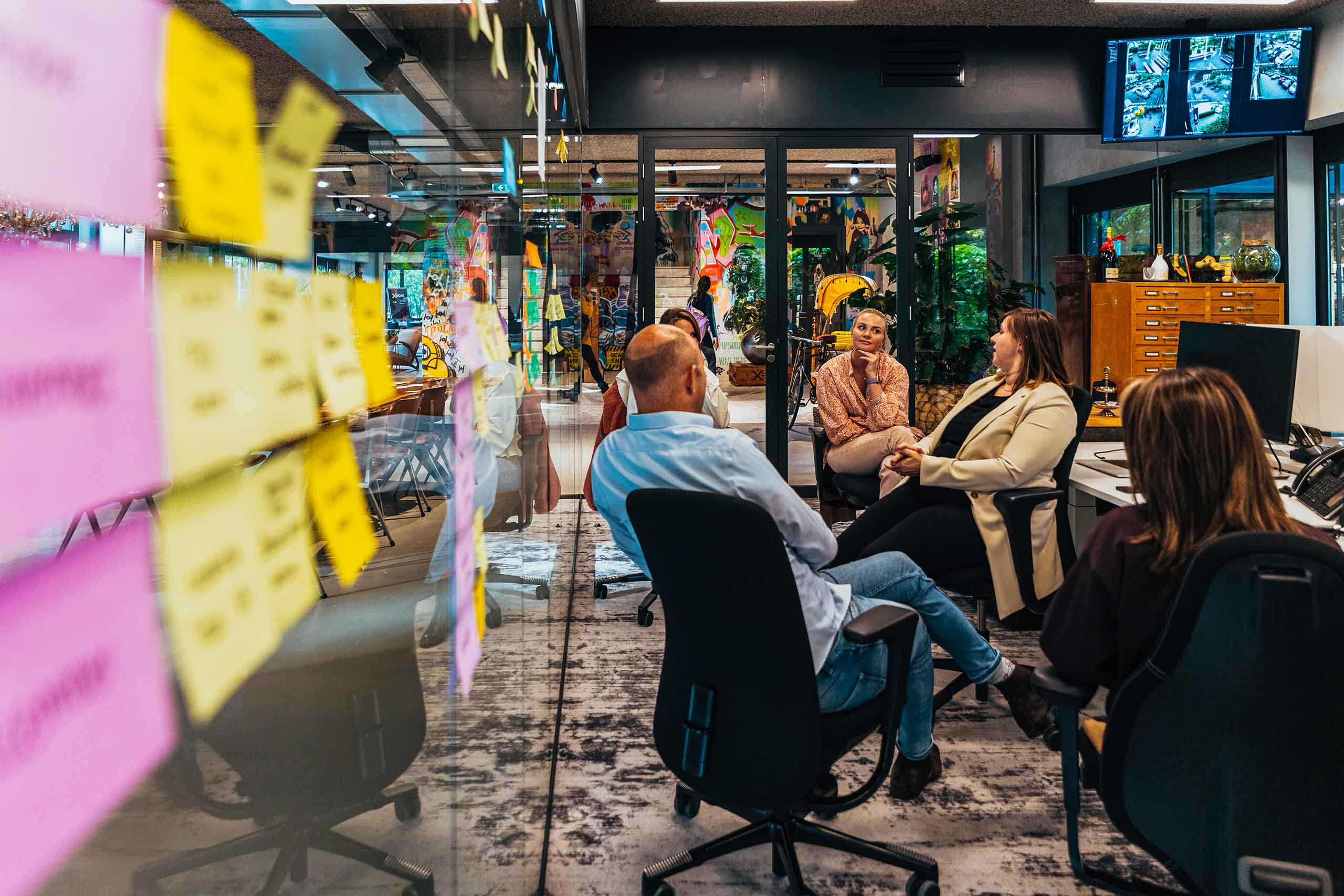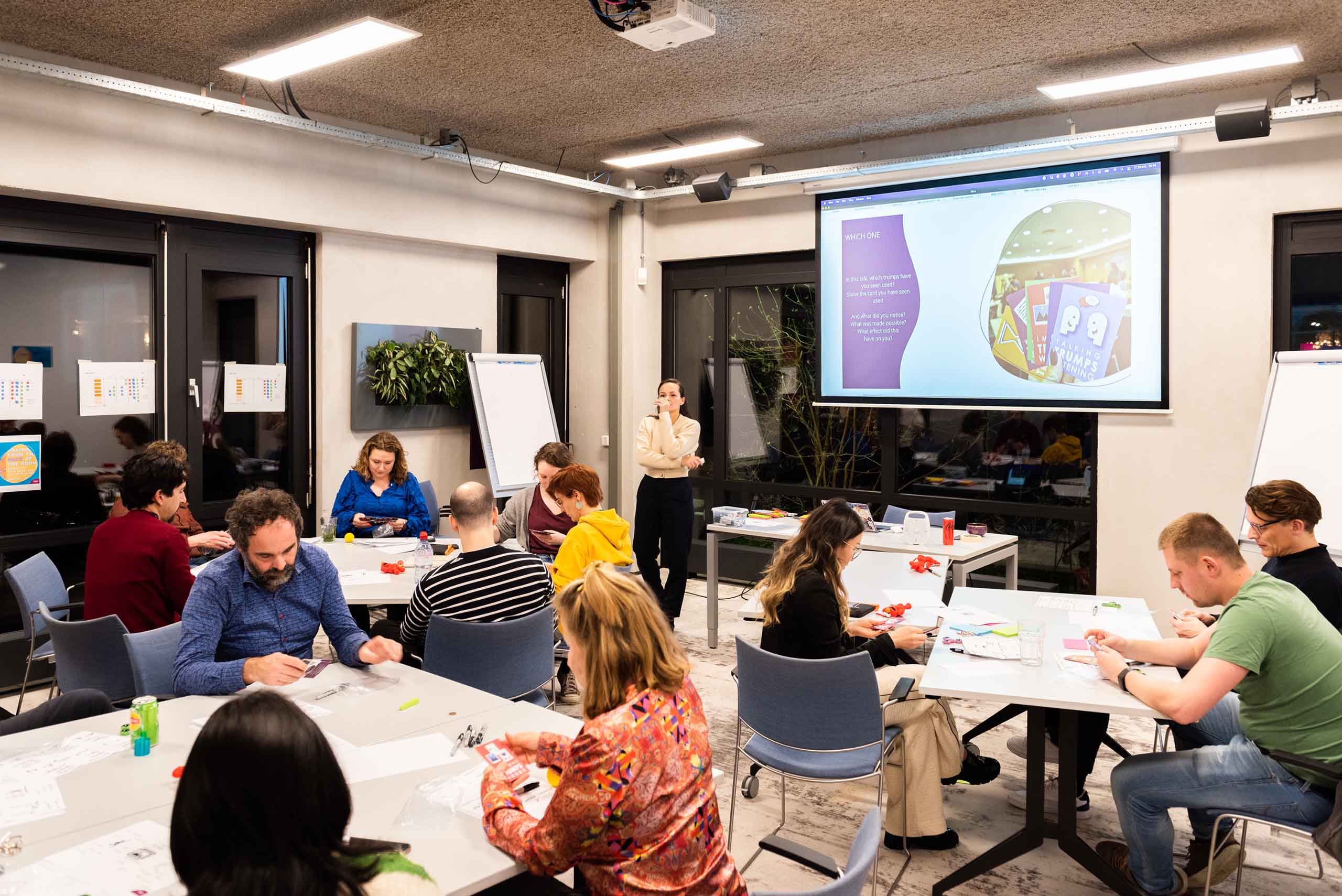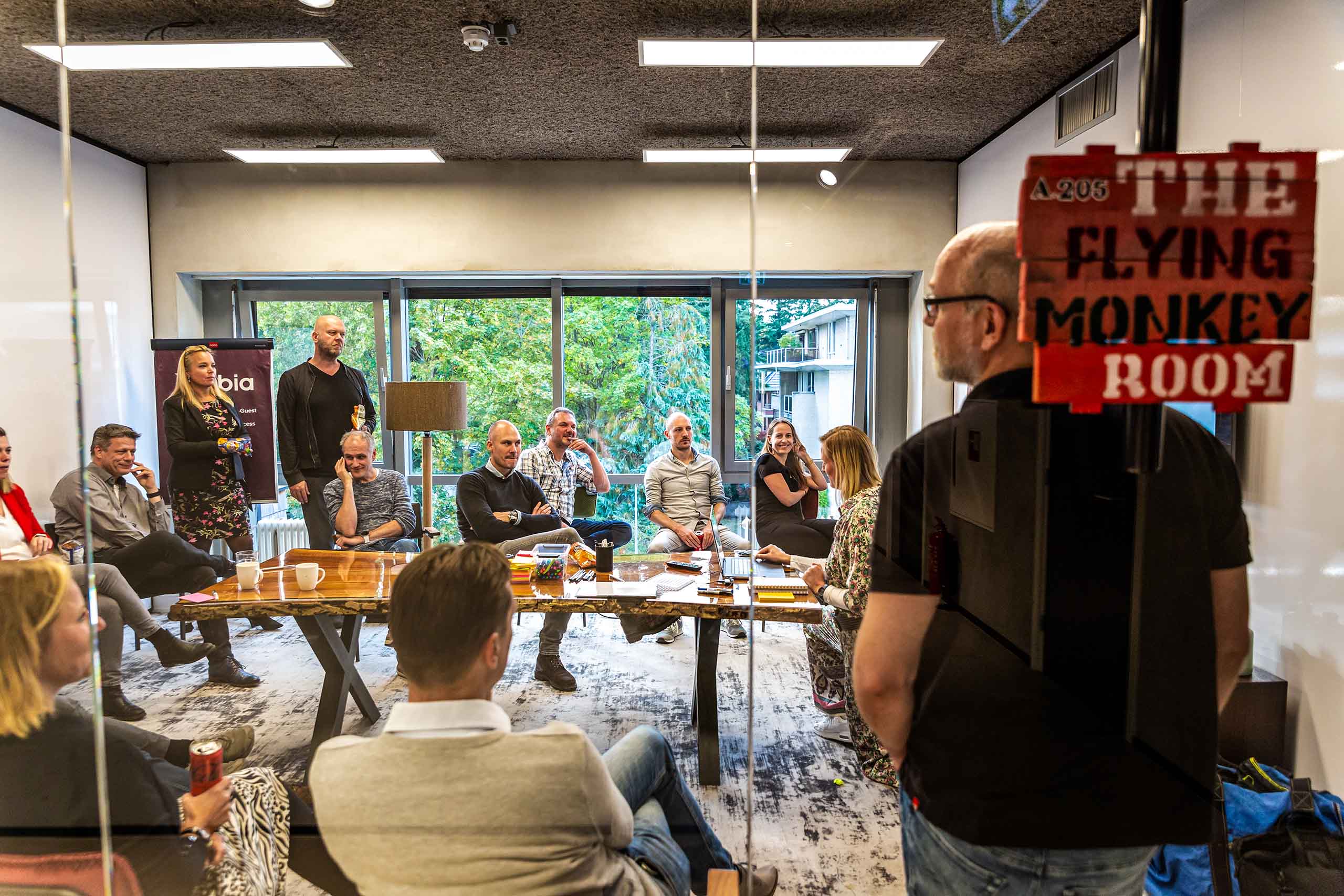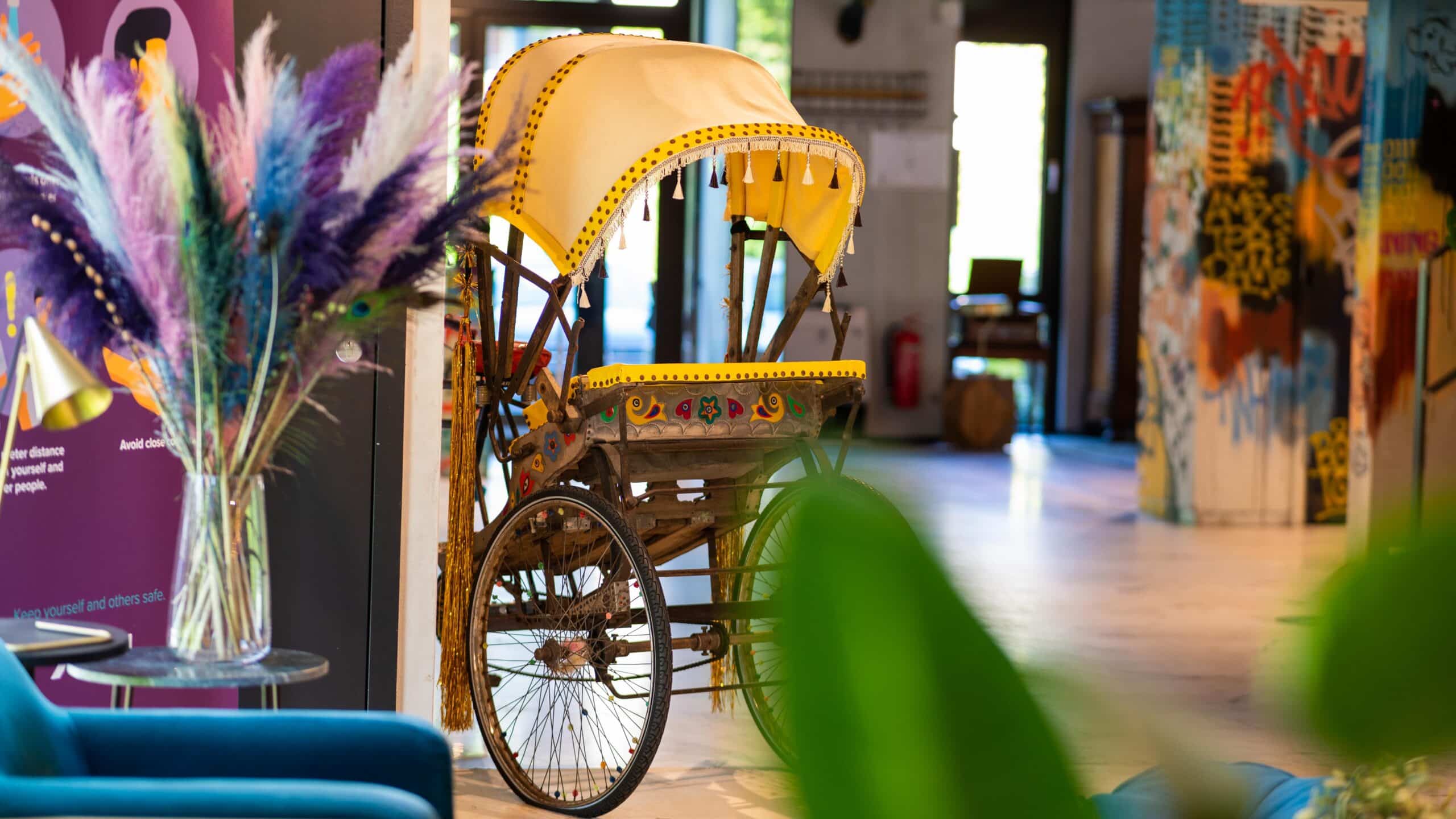 After registering for the PSM II training, you will receive a confirmation email with practical information. A week before the training, we will ask you about any dietary requirements and share literature if you need to prepare.
Course information
The price includes all course materials and a delicious lunch.
Travel and accommodation expenses are not covered.
The PSM 2 exam and a retake are included in the price. The certificate, too – if you pass the exam.
Robbin Schuurman
Robbin Schuurman is a trainer (PST), Professional Product Management creator and product leader at Xebia Academy.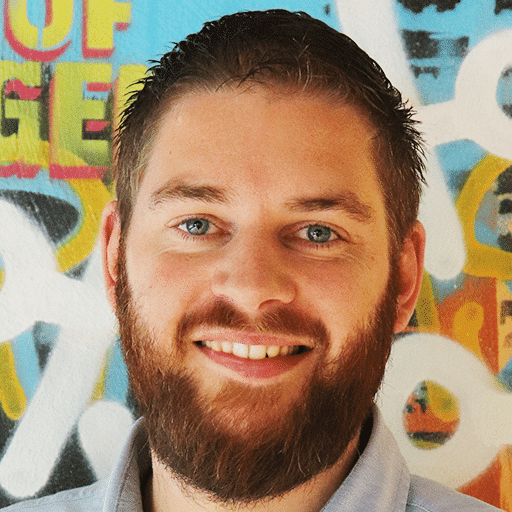 Willem Vermaak
Meet Willem Vermaak, trainer and author at Xebia Academy. Willem is a PST and teaches Product Management courses.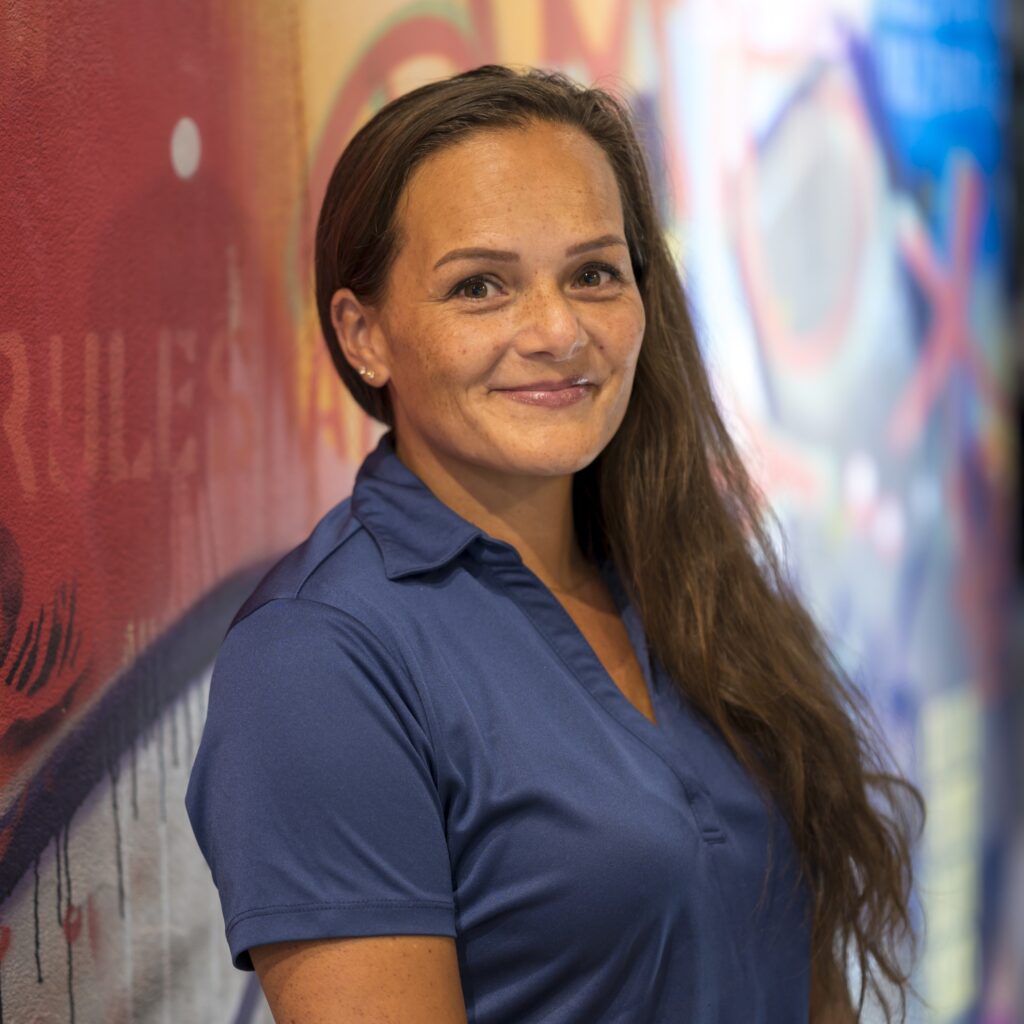 Evelien Acun-Roos
Meet Evelien Roos, trainer at Xebia Academy. Evelien is a Professional Scrum Trainer (PST) and keynote speaker.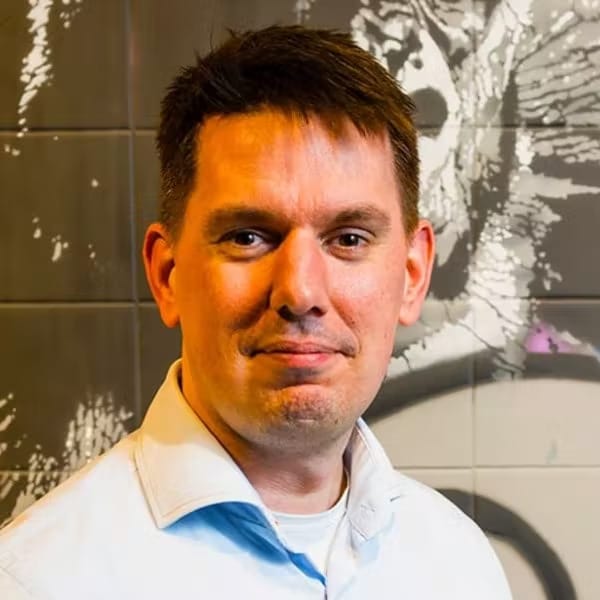 Jesse Houwing
Meet Jesse Houwing, a Professional Scrum Trainer (PST) at Xebia Academy. He teaches all Scrum.org courses but also Azure courses.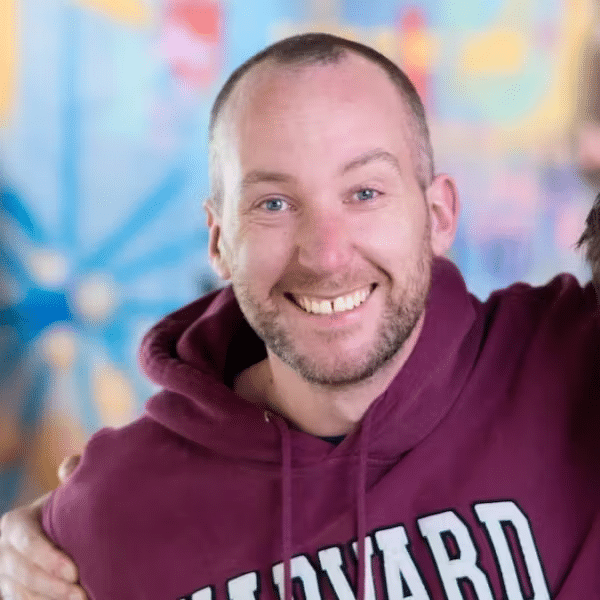 Sander Dur
Sander is Lead Agile Consultant at Xebia and a Professional Scrum Trainer (PST) at Xebia Academy.
Download the
Professional Scrum Master 2
Training Guide