Professional Agile Leadership Essentials
(PAL-E)
18 January, 2024 – Amsterdam, The Netherlands
Make a successful switch to Agile with our two-day Professional Agile Leadership Essentials (PAL-E) training. Learn how to tackle your organization's transformation to an Agile way of working and get the most out of your Scrum Team. Become a certified Agile leader with this extensive and inspiring course!
Download brochure
Looking to upskill your team(s) or organization?
Wesley will gladly help you further with custom training solutions.
Get in touch
In this comprehensive Scrum.org training, you will explore the Agile mindset, understanding its importance for organizations to thrive in dynamic times. Discover the benefits of Agile for innovation, customer satisfaction, and improved financial results. Learn practical skills such as setting up and supporting a Scrum Team and implementing Value Driven Development.
Gain a deep understanding of the Agile mindset and its benefits.
Learn to lead successful Agile transformations.
Set up and support high-performing Scrum Teams.
Implement Value Driven Development for better products.
Bridge the gap between traditional management and Agile leadership.
Earn the valuable, official Scrum.org PAL I certificate.
Agile Way of Working: Overview of Agile principles and their impact on organizations.
Agile Benefits: Identifying and qualifying the benefits of adopting Agile.
Your Role as Agile Leader: Exploring the differences between traditional management and Agile leadership
Scrum Team: Setting up a Scrum Team and measuring its success.
Value-Driven Development: Implementing this approach to product development
This training is perfect for managers who want to adopt the Agile principles and way of working and for those who will soon be responsible for a Scrum Team. Our Agile gurus will welcome you into the world of many different methodologies and frameworks, helping you create the best approach for your business.
Requirements
Participation does not require extensive knowledge of Agile or Scrum, but a basic understanding of the topic is beneficial.
Why should you follow this training?
Unlock your leadership potential and successfully transform your organization with Agile
Strengthen your Scrum Team's performance and drive innovatio
Obtain the prestigious Scrum.org PAL-E certificate
After completing the Professional Agile Leadership – Essentials (PAL-E) training course, you will receive an exam code from Scrum.org to obtain the PAL 1 certification. This code is valid indefinitely, allowing you to take the exam online whenever you choose.

If you take the exam within 14 days after receiving the exam code and you do not pass with the required score, Scrum.org offers a free second attempt. If you take the exam later and don't pass, you must request a new exam code from Scrum.org. Any additional attempts will have separate costs not included in this training course.

If you pass the exam, you will:
Receive the Scrum.org Professional Agile Leadership (PAL I) certificate for life.
Become a lifelong member of the Scrum.org community.
Be included in the global Professional Scrum Master database.
What does it look like?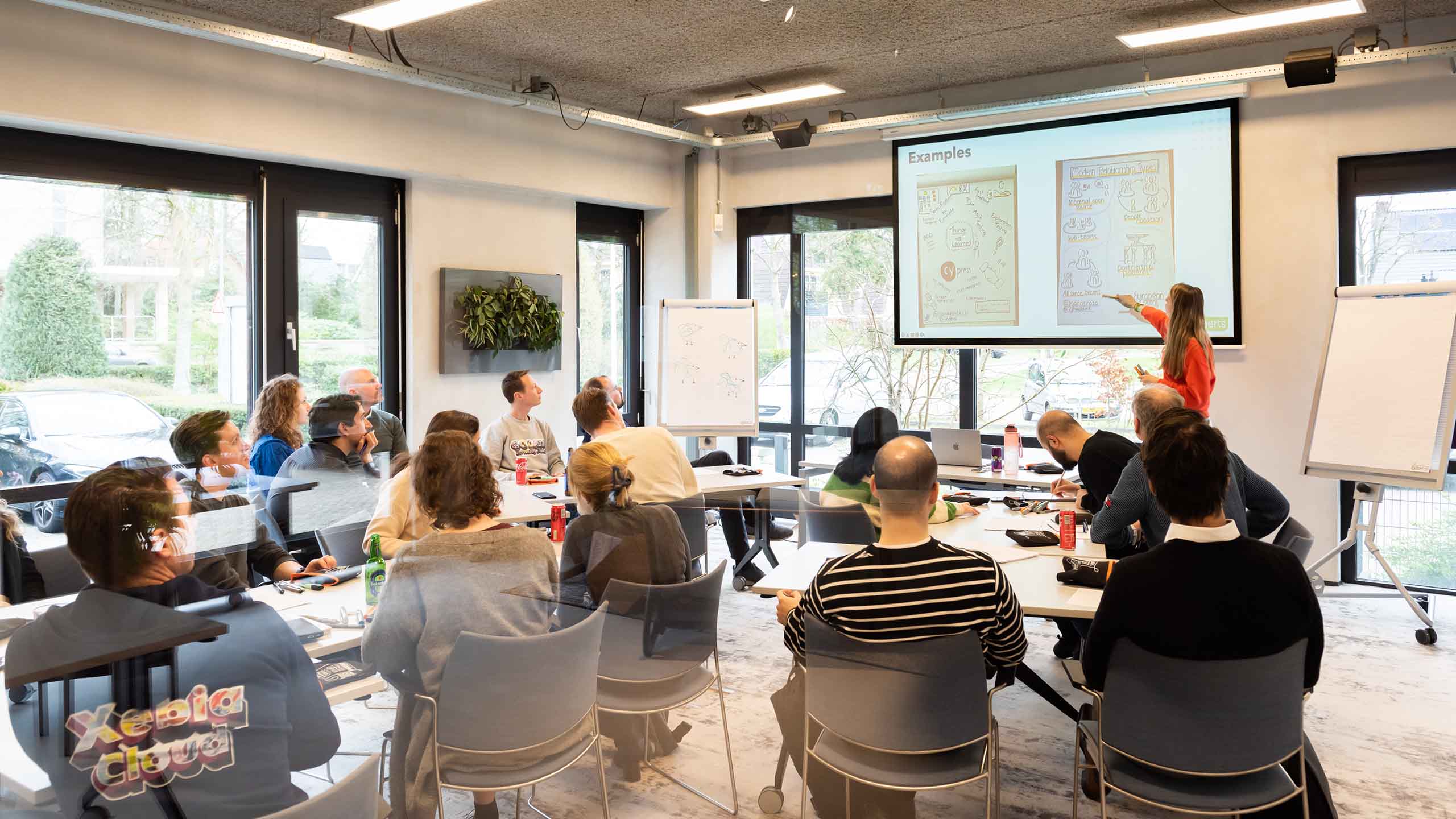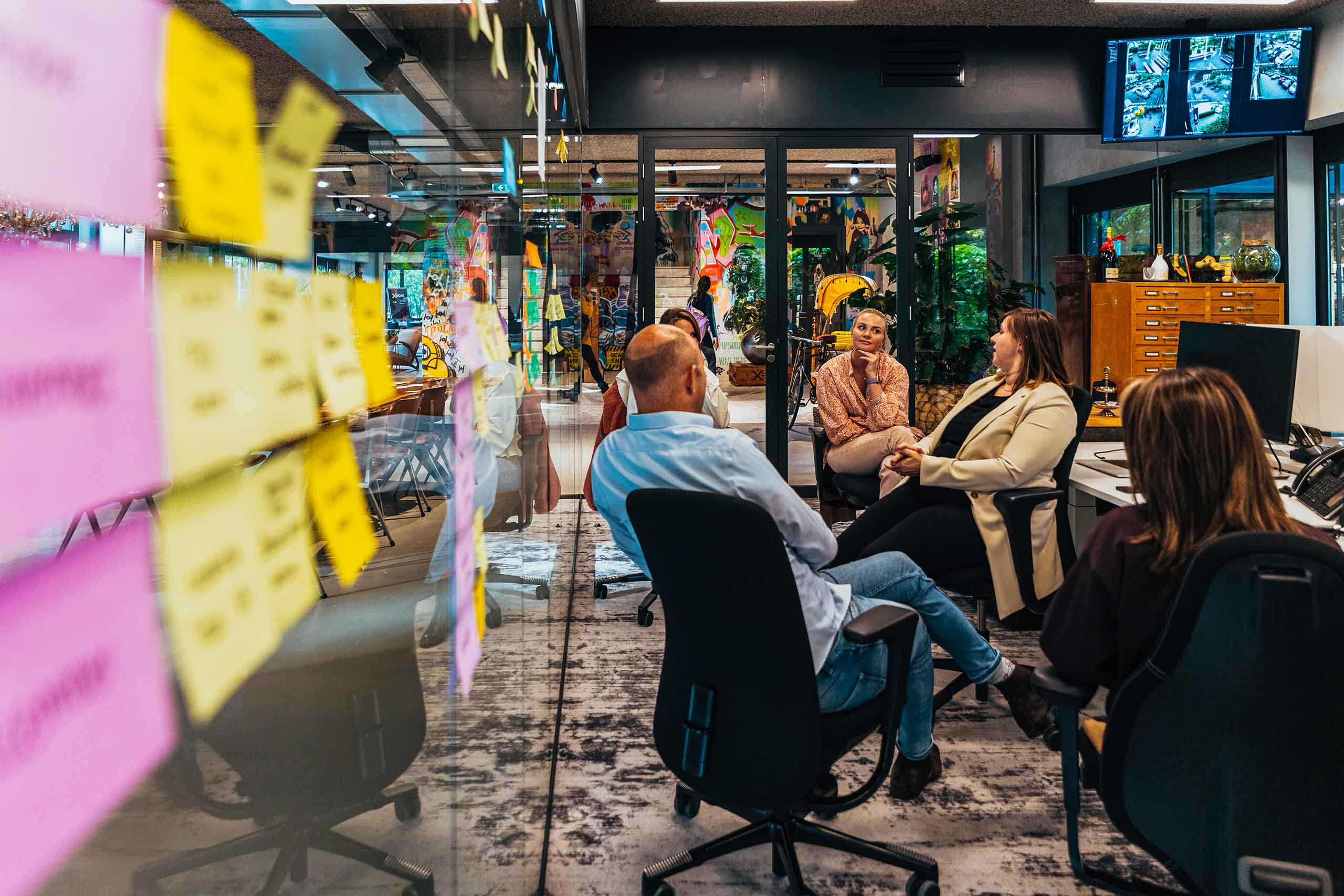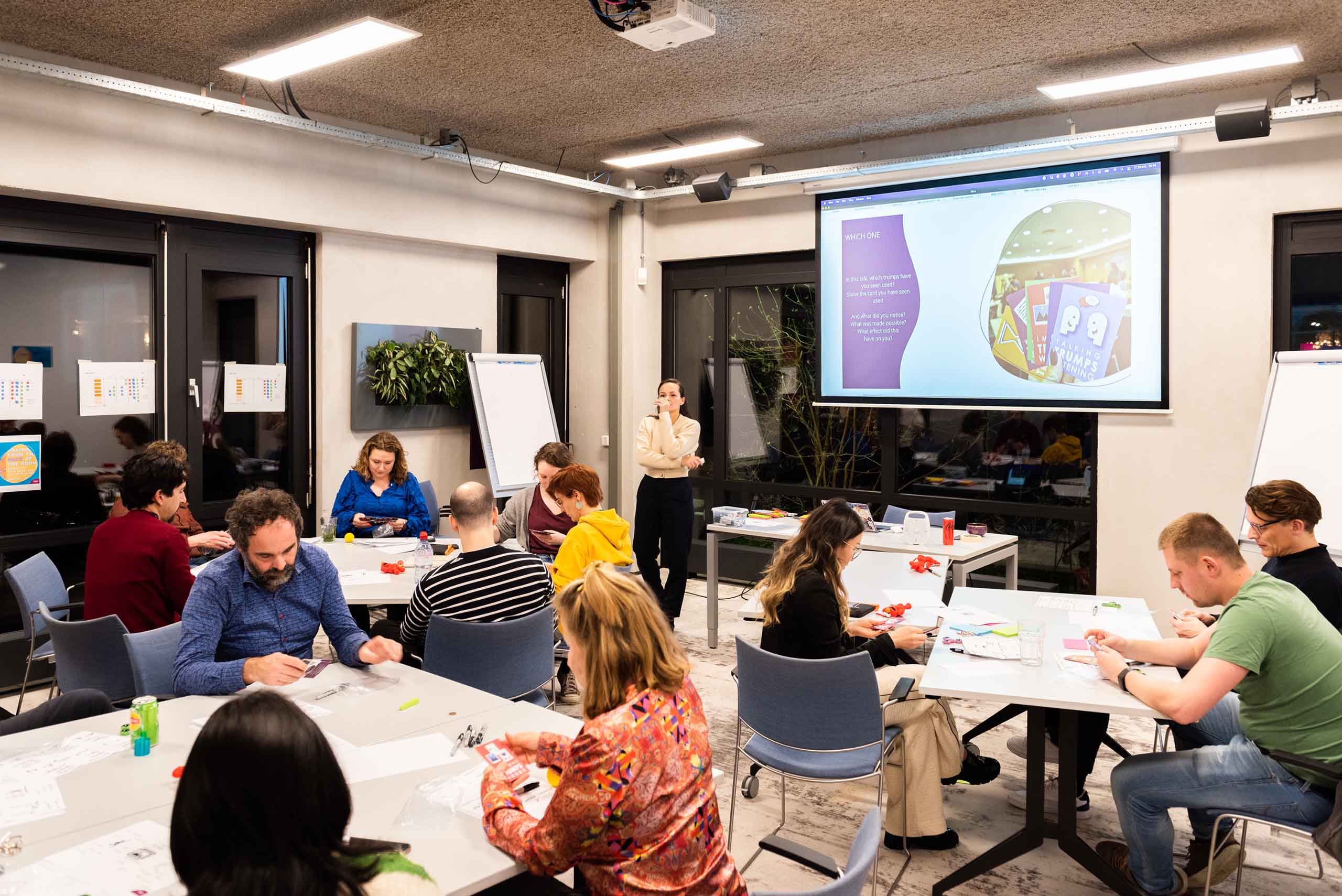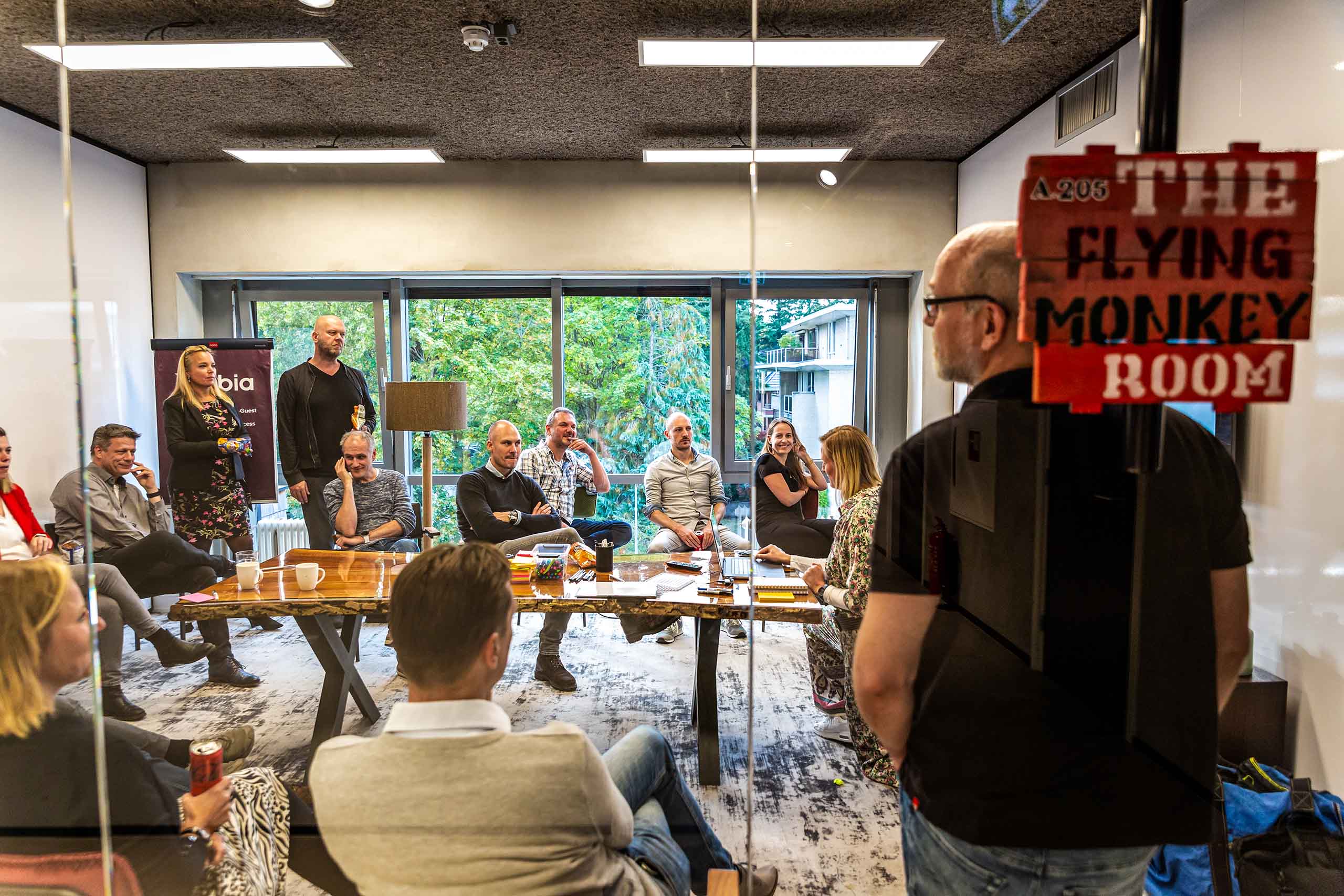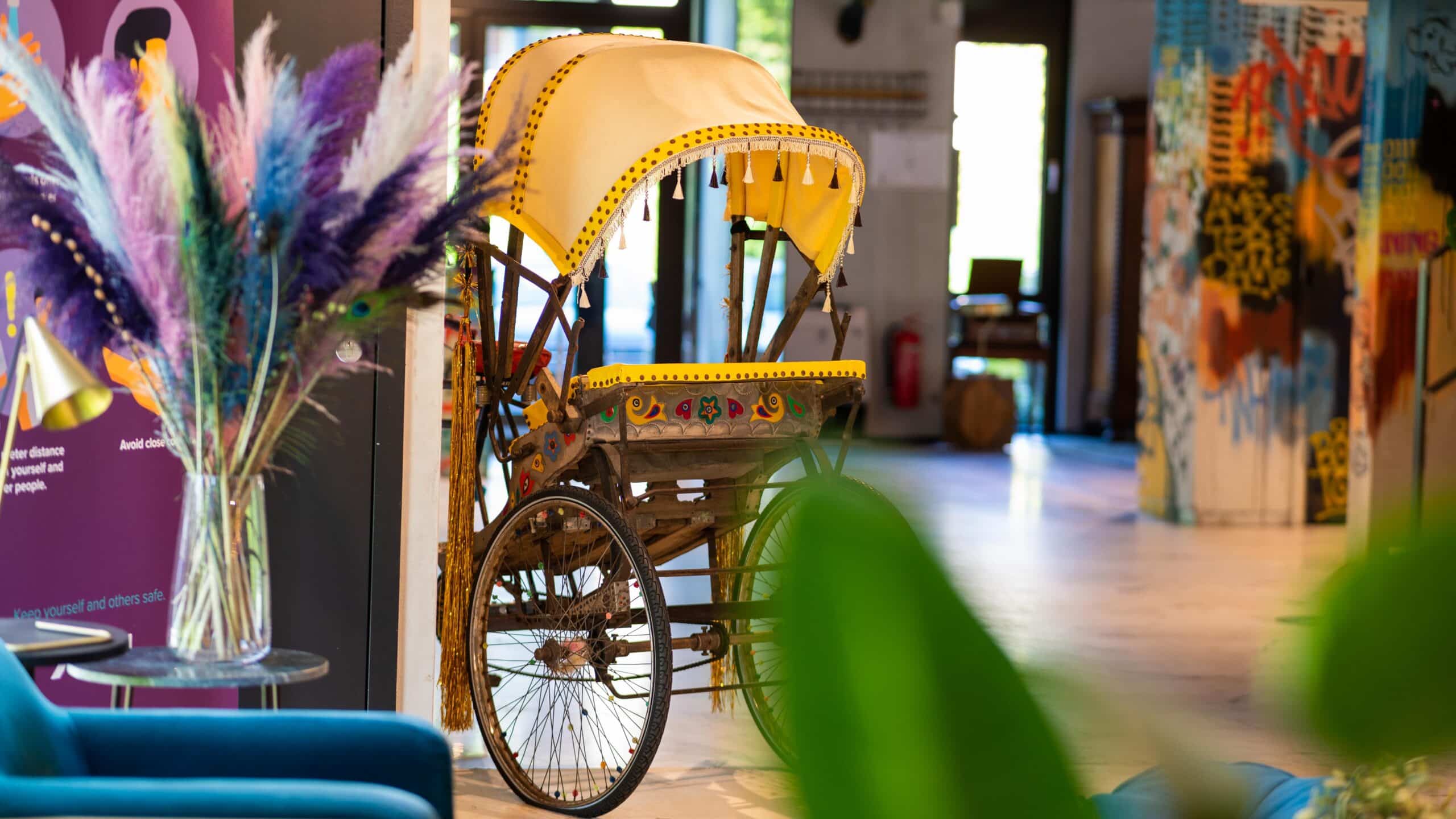 What else should you know?
After registering for the Professional Agile Leadership Essentials (PAL-E) training course, you will receive a confirmation email with practical information. A week before the training, we will ask about any dietary requirements and share relevant literature if you need to prepare.

See you soon!
Course information
Our trainers are Scrum.org-certified experts with impressive track records.
The exam will be taken in English.
This PAL-E training is offered in English and Dutch.
The course price includes study materials, necessary complementary literature, and a delicious lunch.
Travel and accommodation expenses are not covered.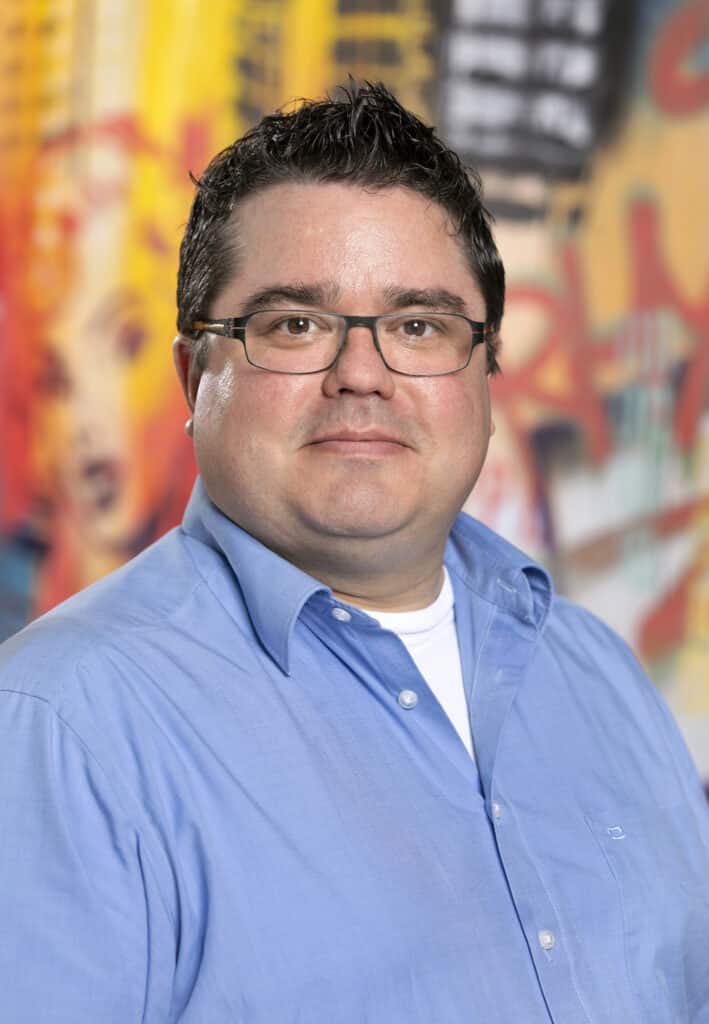 Laurens Bonnema
Laurens Bonnema is a Professional Scrum Trainer (PST) at Xebia Academy. Other topics: scaling, leadership and Obeya.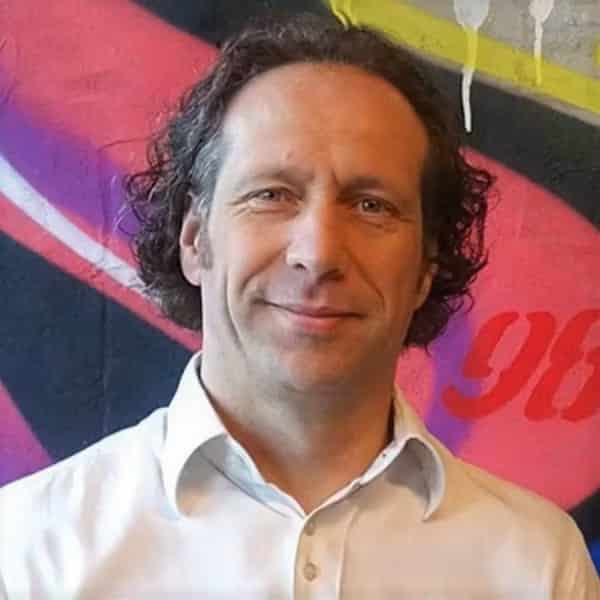 Ron Eringa
Meet Ron Eringa, trainer at Xebia Academy. Ron is a Professional Scrum Trainer (PST) and gives training on behalf of Xebia in Agile Leadership such as Professional Agile Leadership Essentials (PAL-E). See the rest of Ron's profile and all courses at Xebia Academy.
Download the
Professional Agile Leadership Essentials
(PAL-E)
Training Guide