In-Person TBR Practitioner Class
14 December, 2023 – Zurich, The Netherlands
Take your training skills to a more advanced level as you discover how the human brain really learns, revolutionizing traditional assumptions about learning. Join our In-Person TBR Practitioner Class (our former 'Training from the Back of the Room' course) to explore the six principles of cognitive neuroscience and unlock the secrets to effective training and coaching. Learn how to engage your audience, interpret body language, and create a brain-friendly learning environment. Elevate your game with cutting-edge neuroscience-backed techniques.
Looking to upskill your team(s) or organization?
Wesley will gladly help you further with custom training solutions. 
Get in touch
In our practical and interactive In-Person TBR Practitioner Class, you'll delve into the latest teaching approaches grounded in human learning environments. Uncover the six powerful neuroscience principles, known as The Six Trumps™, and a 4-step instructional design model. Explore a wealth of interactive instructional strategies applicable to any topic and group of learners. Leave with dozens of new ideas, activities, resources, a comprehensive workbook plus training plan, and a new "Gold Standard" for physical and virtual instruction and learning.
Harness the six powerful cognitive neuroscience principles for maximum learning impact.
Engage participants and connect participants in your training sessions
Utilize the 4Cs Map for designing and delivering compelling training sessions.
Apply interactive instructional strategies for any subject matter and create a customized training plan tailored to your specific topic.
Access to exclusive resources, including a 55-page workbook and Sharon Bowman's bestselling books.
Become an active member of the TBR Practitioners Group.
This 2-day training focuses on in-person learning for face-to-face interactions and immersive experiences. A delicious lunch on each course day is included!
Six powerful neuroscience principles based on how humans learn best.
Apply these principles to every training, teaching, instructing, or coaching opportunity.
The In-Person TBR Practitioner Class is perfect for facilitators, trainers, or teachers who want their students to learn in the most effective way possible.
Whether experienced or new to training, this course will empower you with brain-based instruction techniques and help you create engaging, impactful learning environments.
Requirements
Basic knowledge of the subject matter is recommended to make the most of this training.
No prior experience with neuroscience or instructional design is necessary.
Why should I do this training?
Upgrade your training skills and gain an advanced understanding of neuroscience and how the human brain learns.
Engage your audience and interpret body language to enhance learning outcomes.
Create effective learning environments
Create immersive, brain-friendly learning environments that facilitate effective information processing.
After registering for this In-Person TBR Practitioner Class, you will receive a confirmation email with practical information.
A week before the training, we will ask about any dietary requirements and share relevant literature for preparation.
Course information
You will receive Sharon Bowman's book, "Training from the Back of the Room," and a comprehensive Participants Workbook to capture your insights and collect essential tools from the training.
Join our exclusive TBR Class Group on Slack to connect with fellow participants and deepen your understanding of brain-based instruction.
Travel & accommodation expenses are not included.
A delicious lunch is included as well as snacks.
Upon completion of the class and assignments, you will receive a valuable "Certificate of Completion" and gain access to the TBR Class Group on Slack.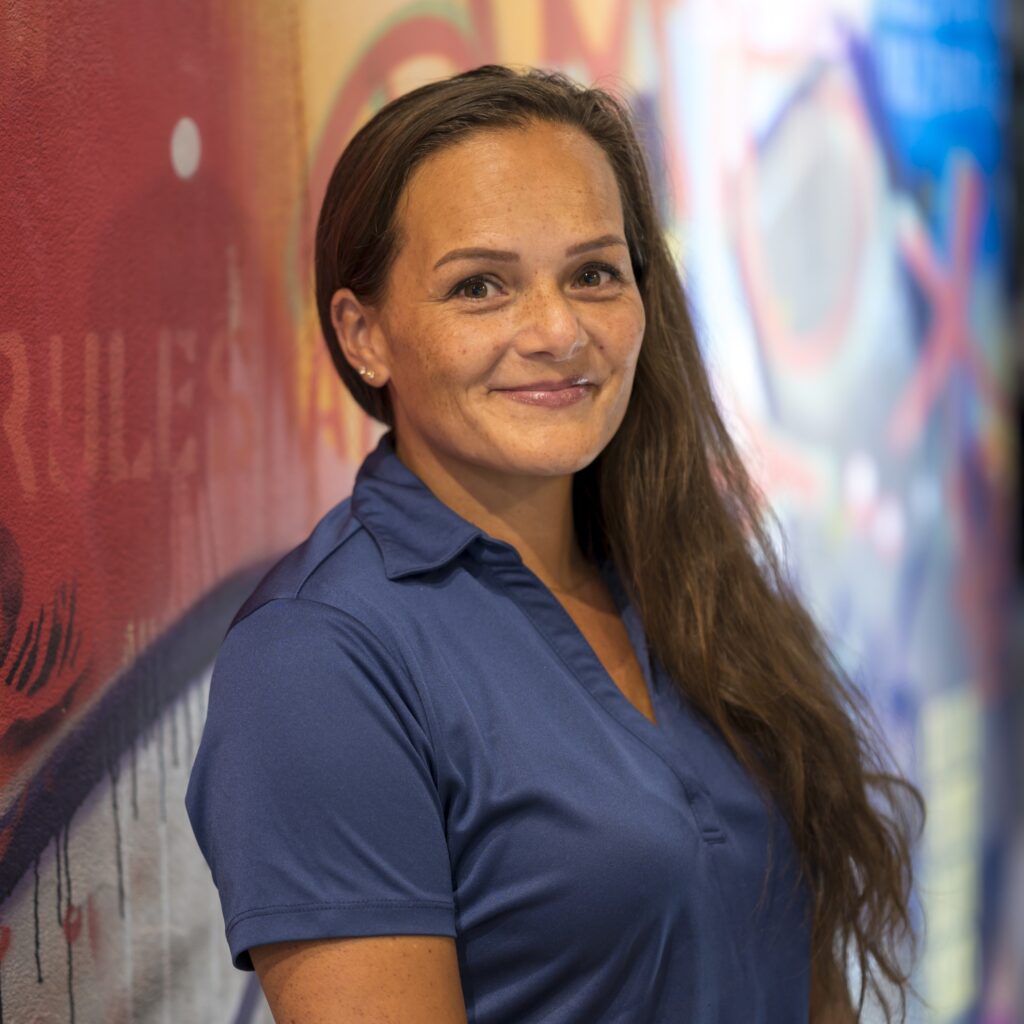 Evelien Acun-Roos
Meet Evelien Roos, trainer at Xebia Academy. Evelien is a Professional Scrum Trainer (PST) and keynote speaker.
Also interesting for you
View all training courses
Flipped Learning Professional Scrum Master (PSM 1)
Obtain the PSM I certificate with our new Flipped Learning Professional Scrum Master (PSMI) training course.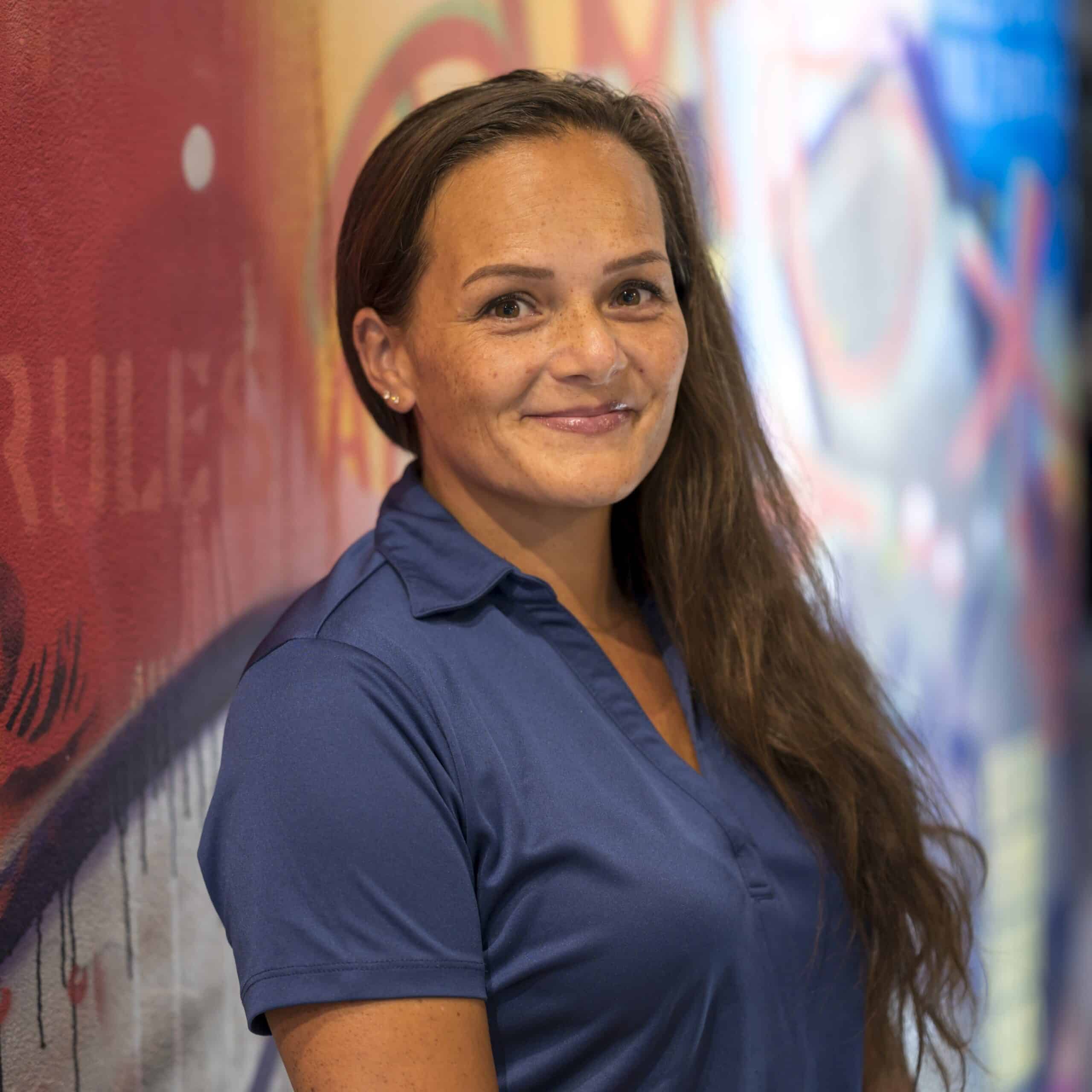 Evelien Acun-Roos
View training
Professional Scrum Facilitation Skills (PSFS) training
Enhance your Scrum skills and become a better Scrum facilitator in this interactive one-day course.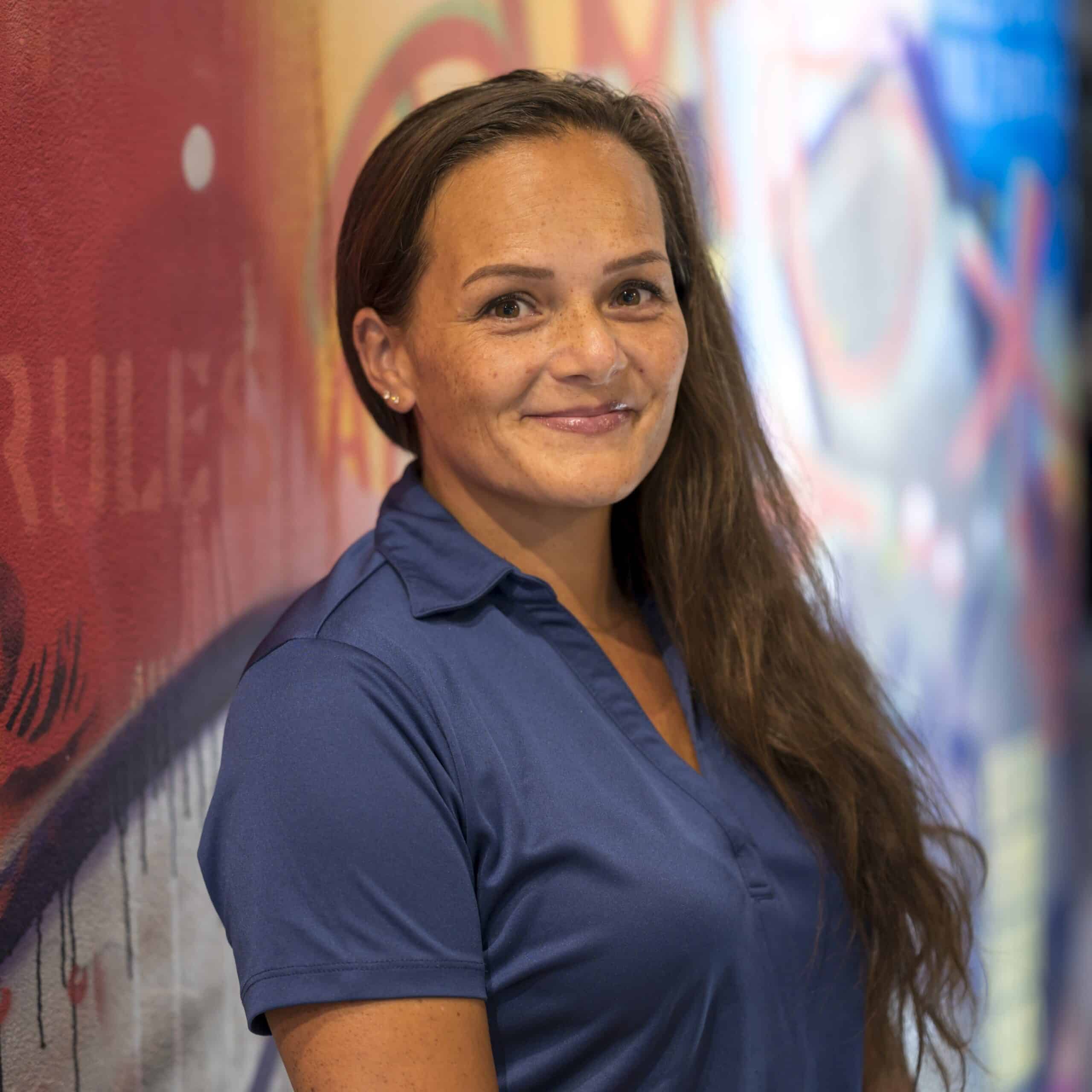 Evelien Acun-Roos
View training
Obeya Builder Training
Learn to create and manage Obeya rooms with our immersive Obeya Builder Training.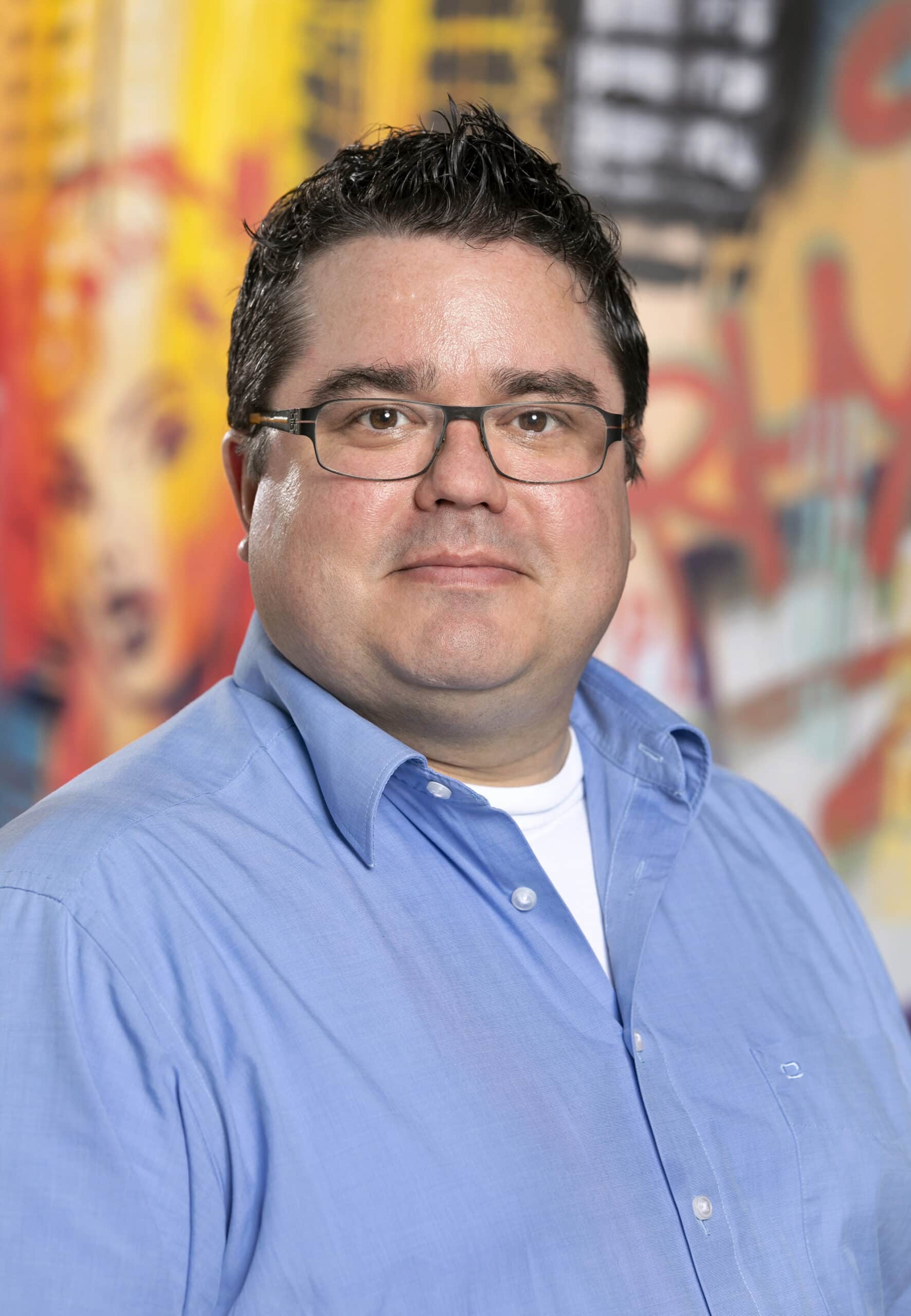 Laurens Bonnema
View training
Professional Agile Leadership – Evidence-Based Management (PAL-EBM)
Become a Professional Agile Leader with Evidence-Based Management (EBM) specialization. Optimize product value, business results, and resource utilization.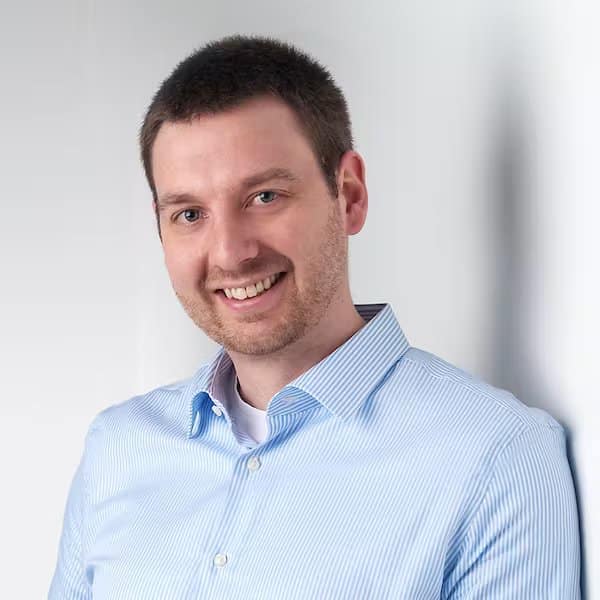 Simon Flossman
View training
Professional Scrum with User Experience (PSU)
Learn how to combine Scrum and UX to maximize the value of your product. Join our Professional Scrum with User Experience (PSU) training.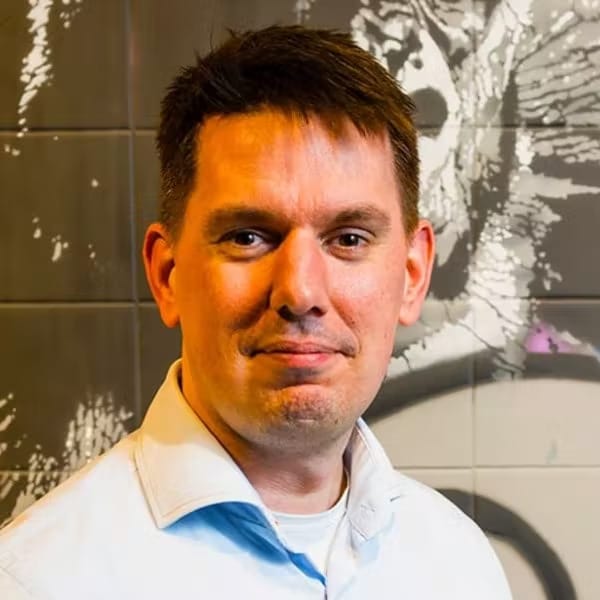 Jesse Houwing
View training
Can't find the course you're looking for? There's more!