Of je nu nieuw bent in Product Management of een productveteraan, wij hebben de juiste Product Management training voor jou. Maak de volgende stap als Product Owner, Product Manager of Product Leader.
Verbeter je Product Owner skills met een van onze gecertificeerde of niet-gecertificeerde trainingen. Laat je inspireren door onze Product Management goeroes en leer.
Meer informatie
Krijg meer grip op je productmanagementproces. Volg een training in stakeholdermanagement, product backlog management of product leadership om je carrière vooruit te helpen.
Meer informatie
Word de visionaire en strategische product leader die je team nodig heeft. Leer hoe je je teamleden kunt inspireren en de tools kunt geven om succesvol te worden.
Meer informatie
Verbeter je skills als productprofessional
Productmanagement zit in ons DNA. Om het onderdeel van je DNA te maken, kun je trainingen productmanagement volgen voor elk vaardigheidsniveau en elke ervaring.
Er is hier geen goed of fout. Kies gewoon een onderwerp om dieper in te gaan op specifieke rollen. Of kies een training uit ons overzicht van aankomende trainingen als je al weet wat je zoekt. We bieden een breed scala aan gecertificeerde trainingen, maar ook trainingen die we zelf hebben ontwikkeld.

Bovendien kun je ook bij ons terecht om je team, afdeling of hele organisatie te upskillen. Met onze op maat gemaakte Product Management learning journeys ka je er zeker van zijn dat je een uitgebreid upskill programma krijgt dat is afgestemd op jouw specifieke behoeften.
Aanbevolen product management trainingen
Partners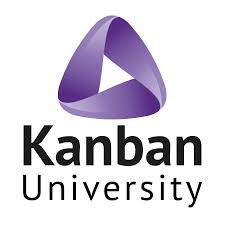 Product Management upskill-programma
Voor teams en organisaties
Ons in-house ontwikkelde Professional Product Management™ (PPM) programma is de empowerment van je productorganisatie. Bouw de juiste oplossingen door uitzonderlijk en uitmuntend product leadership.
Product Backlog Management Masterclass  
Verbeter jouw productvisie met onze Product Backlog Management Masterclass.
Read more
Maak kennis met de trainers
Robbin Schuurman
Robbin Schuurman is a trainer (PST), Professional Product Management creator and product leader at Xebia Academy.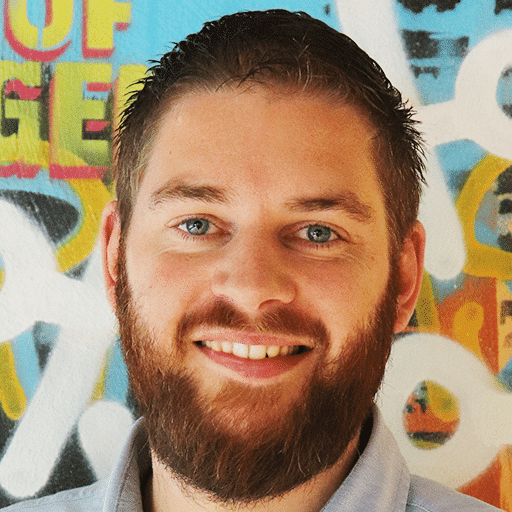 Willem Vermaak
Meet Willem Vermaak, trainer and author at Xebia Academy. Willem is a PST and teaches Product Management courses.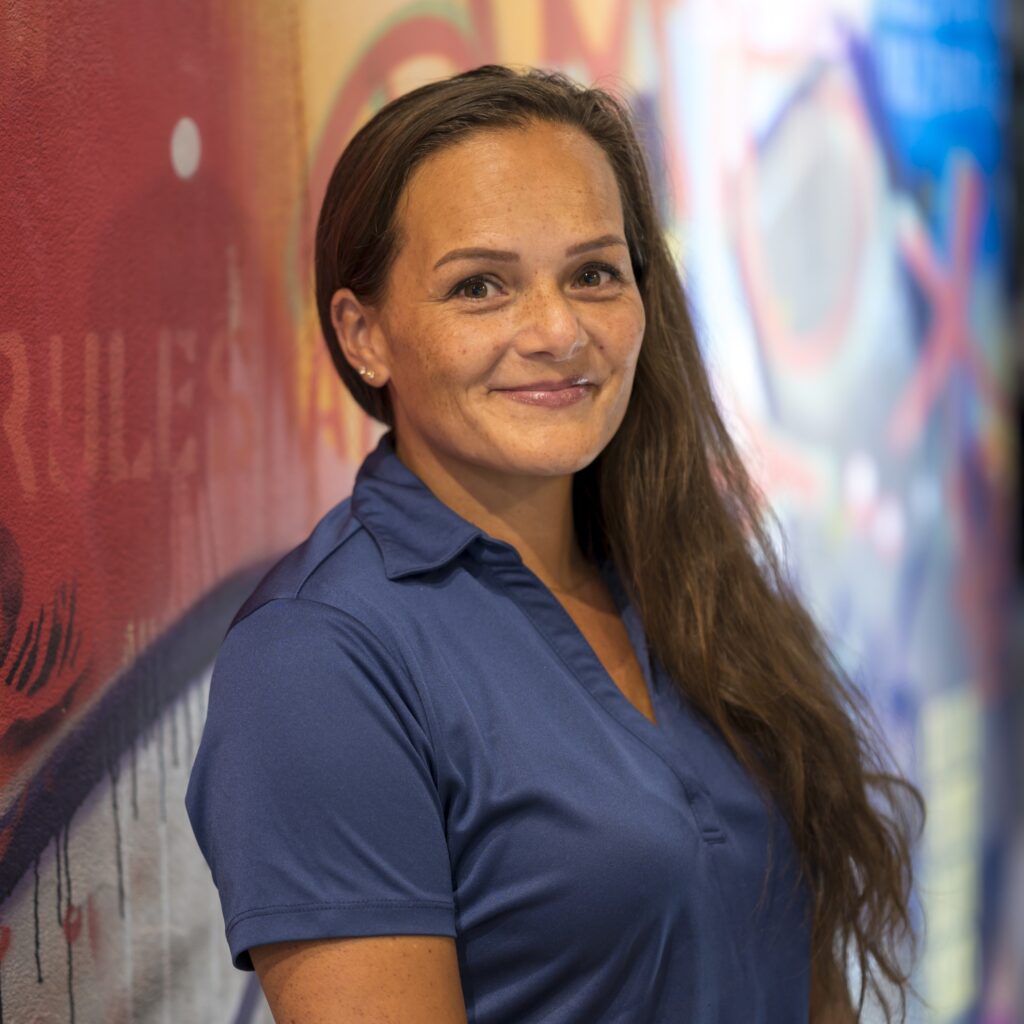 Evelien Acun-Roos
Meet Evelien Roos, trainer at Xebia Academy. Evelien is a Professional Scrum Trainer (PST) and keynote speaker.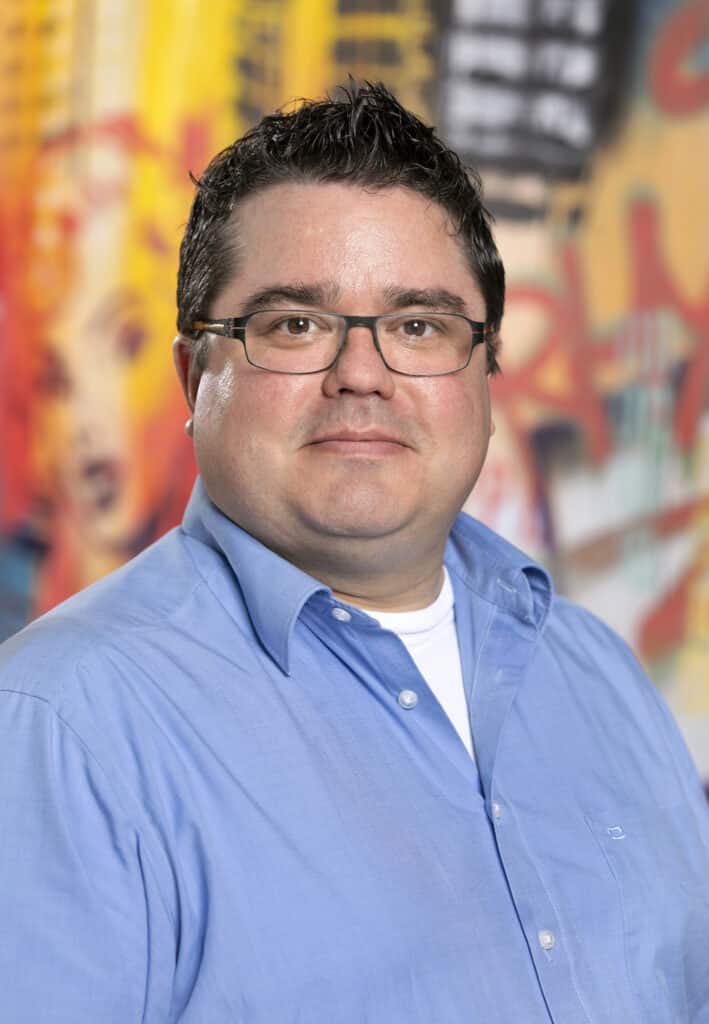 Laurens Bonnema
Laurens Bonnema is a Professional Scrum Trainer (PST) at Xebia Academy. Other topics: scaling, leadership and Obeya.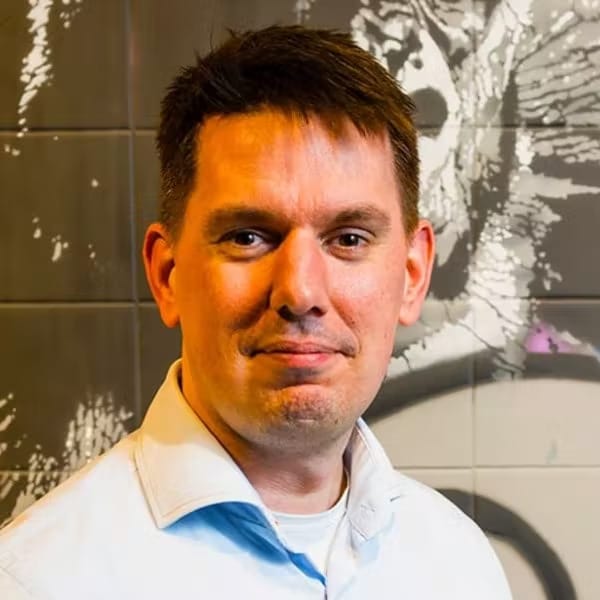 Jesse Houwing
Meet Jesse Houwing, a Professional Scrum Trainer (PST) at Xebia Academy. He teaches all Scrum.org courses but also Azure courses.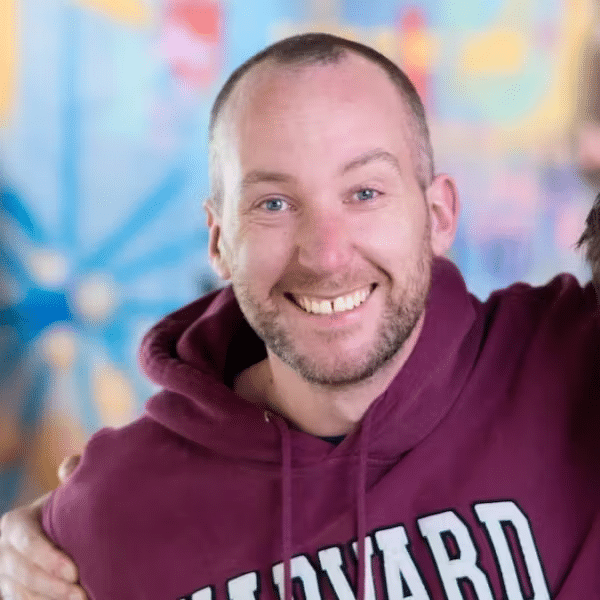 Sander Dur
Sander is Lead Agile Consultant at Xebia and a Professional Scrum Trainer (PST) at Xebia Academy.
Hoe je jouw skills als Product Owner of Product Manager kunt ontwikkelen
In dit artikel leer je meer over de skills en competenties die van jou een geweldige Product Owner, Product Manager of Product Leader maken.
Read more
Vraag me alles!
Neem contact op met Roy Vulto, Product Management Business Developer bij Xebia Academy. Hij zal je graag helpen!
Bel me terug