Become the visionary and strategic Product Leader that your team needs. Learn how to inspire your team members and provide them with the tools to become successful.
Partnerships

Product Management Upskill Program
For teams and organizations
Our in-house developed Professional Product Management™ (PPM) program is the empowerment of your product organization. Build the right solutions through exceptional and excellent product leadership. 
Leadership for Product Managers
Unlock your leadership potential with our one-day Leadership for Product Managers Training.
Read more
Robbin Schuurman
Robbin Schuurman is a trainer (PST), Professional Product Management creator and product leader at Xebia Academy.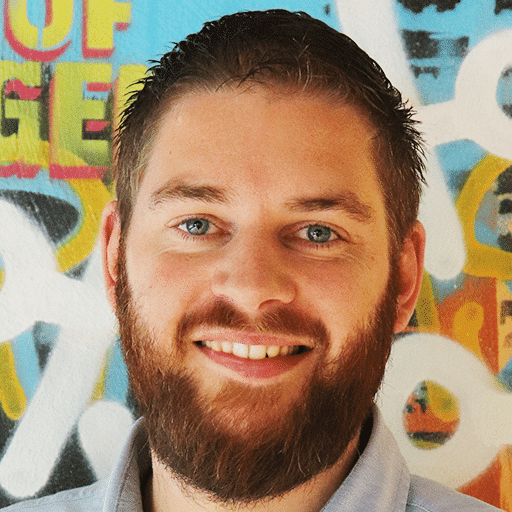 Willem Vermaak
Meet Willem Vermaak, trainer and author at Xebia Academy. Willem is a PST and teaches Product Management courses.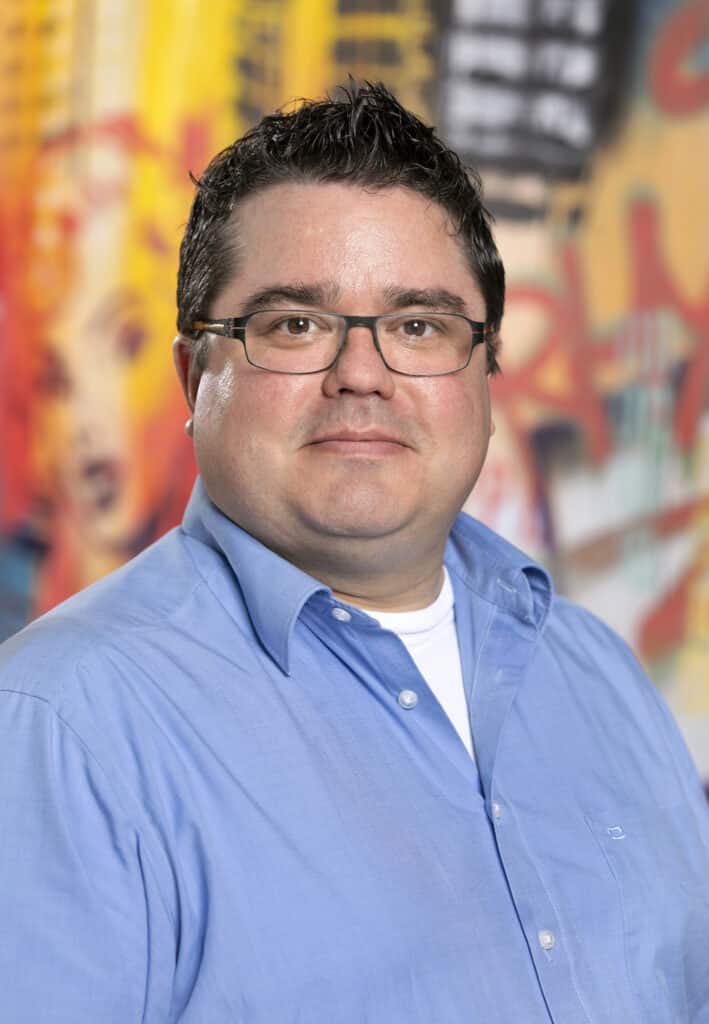 Laurens Bonnema
Laurens Bonnema is a Professional Scrum Trainer (PST) at Xebia Academy. Other topics: scaling, leadership and Obeya.
How to develop your Product Owner or Product Manager skills
Learn which skills and competencies will make you a truly great Product Owner, Product Manager, or Product Leader. 
Read more
The top 8 skills for a Product Owner/Product Manager in 2024
In this article, we'll give you our top 8 skills of the Product Owner and Product Manager role.
Read more
Ask me anything!
Get in touch with Roy Vulto, Business Developer at Xebia Academy. He'll be happy to help you!
Call me back