Certified Scrum Product Owner (CSPO)
25 January, 2024 – Amsterdam, The Netherlands
As a Product Owner, you are vital in delivering innovative and valuable products.
Collaborating closely with the Scrum Master and Developers, you effectively manage the Product
Backlog, prioritize tasks, and engage stakeholders to ensure exceptional outcomes. This training
course will equip you with the knowledge and skills necessary to excel in your role and drive successful product delivery.
Download brochure
Looking to upskill your team(s) or organization?
Roy will gladly help you further with custom training solutions for your organization.
Get in touch
In our Certified Scrum Product Owner training, you will understand product ownership deeply and develop the skills necessary to deliver exceptional products of great value. You will learn to manage the Product Backlog effectively, set priorities, and navigate stakeholder management challenges.
Master the art of product ownership and stakeholder management.
Effectively manage the Product Backlog and set priorities.
Collaborate seamlessly with the Scrum Master and Developers.
Gain practical tools and techniques to deliver optimal products.
Obtain your Certified Scrum Product Owner (CSPO) certificate.
Enhance your career prospects and open up new opportunities in the tech industry.
Our expert instructors will guide you through real-world scenarios,
providing practical insights and best practices to help you succeed as a Product Owner.
Scrum & Agile background: Understand Scrum principles and the Agile mindset.
Scrum Team: Learn about roles and responsibilities within a Scrum Team.
Vision and Product Goals: How to define a Vision statement and Product Goals.
Story Mapping and User Stories: Collaborate with stakeholders to define backlog items.
Product Backlog refinement: Preparing the work for future sprints.
Estimating and Planning: How to do long-term planning and meet deadlines.
Prioritizing: Prioritize the Product Backlog based on Product Goals.
Design Thinking: Applying Design Thinking as a Product Owner.
Our Certified Scrum Product Owner training is designed for aspiring and experienced Product Owners. This program is ideal if you are currently working in a product ownership role or planning to transition into one. Whether you are a developer, project manager, business analyst, or entrepreneur, our training will equip you with the necessary skills to excel in professional product
ownership.
Requirements
You are advised to read the Scrum Guide before the training starts.
Why should I do this training
Unlock the power of Scrum
Learn the intricacies of Scrum and gain the knowledge to leverage its principles for effective product ownership and successful project delivery.
Learn how to work seamlessly with stakeholders, the Scrum Master, and the Developers to maximize the value of your products.
Acquire industry-recognized certification
Earn the CSPO certification, validating your expertise as a Certified Scrum Product Owner and enhancing your professional profile.
After participating, you will become a Certified Scrum Product Owner, which is a Scrum Alliance certification. Scrum Alliance only requires your active participation in CSPO training; there is no exam.
You receive a Scrum Alliance Certified Scrum Product Owner certificate
Your certificate and Scrum Alliance membership are valid for 2 years, renew after that period
You are included in the global Certified Scrum Product Owner database
What does it look like?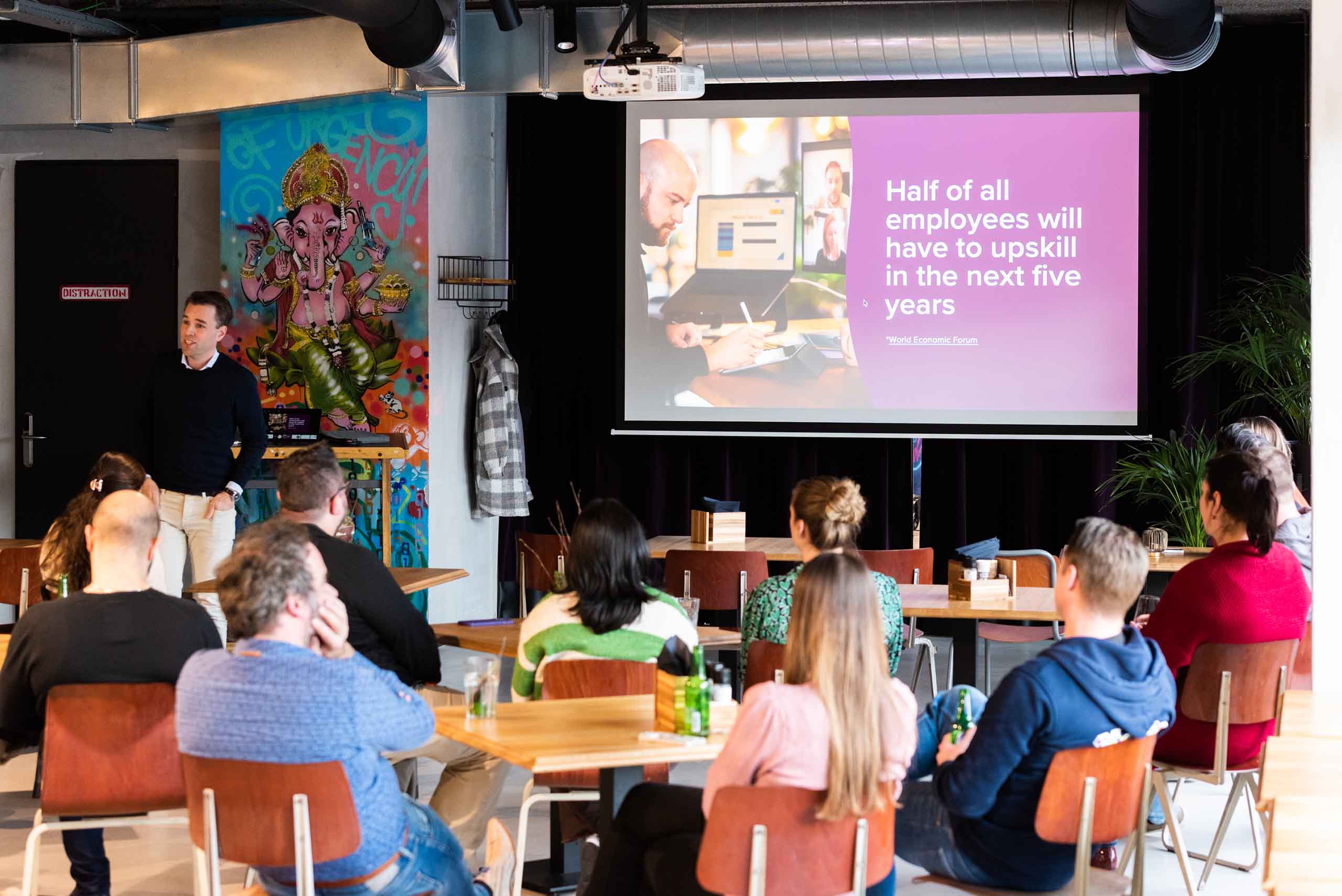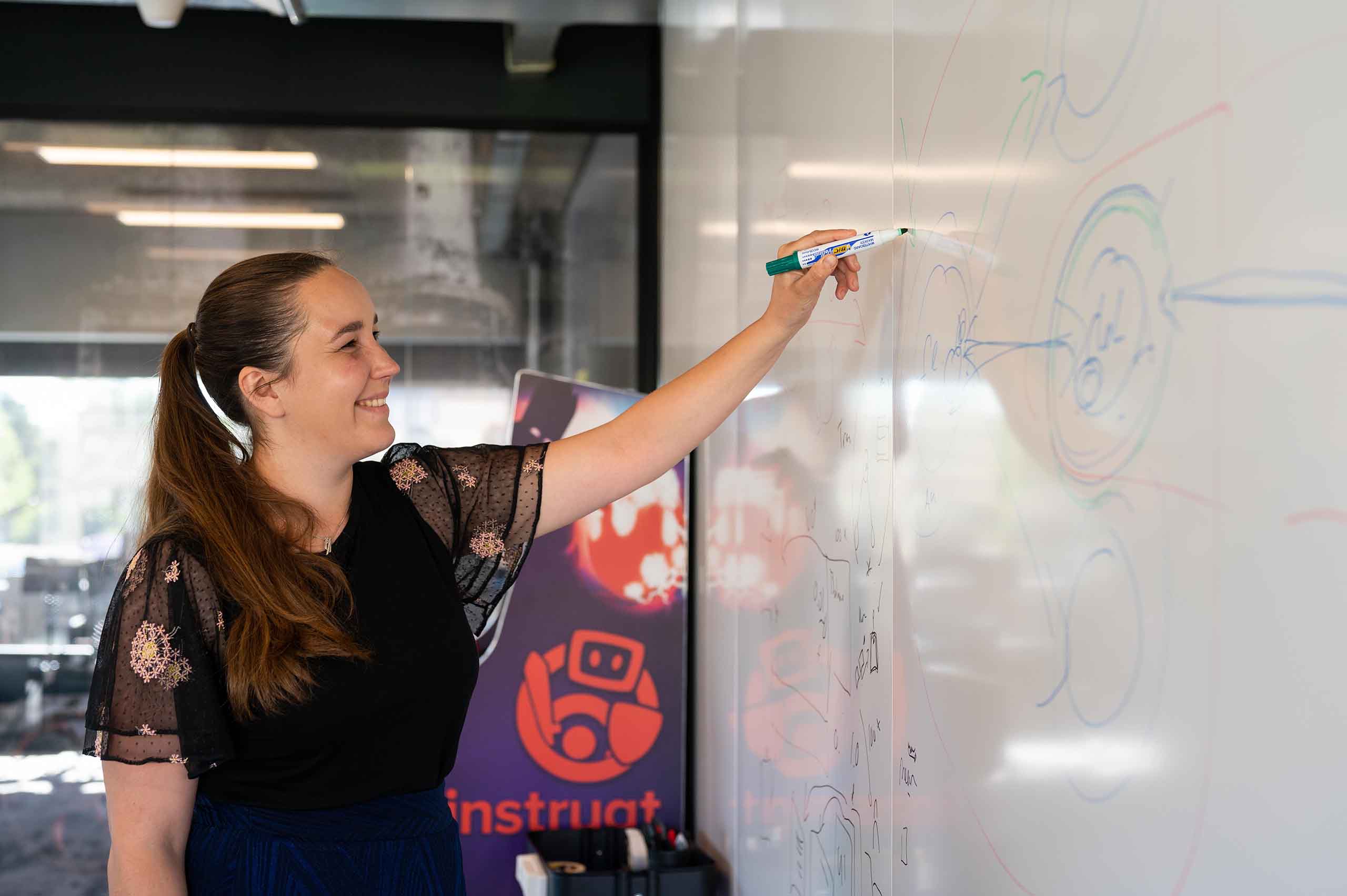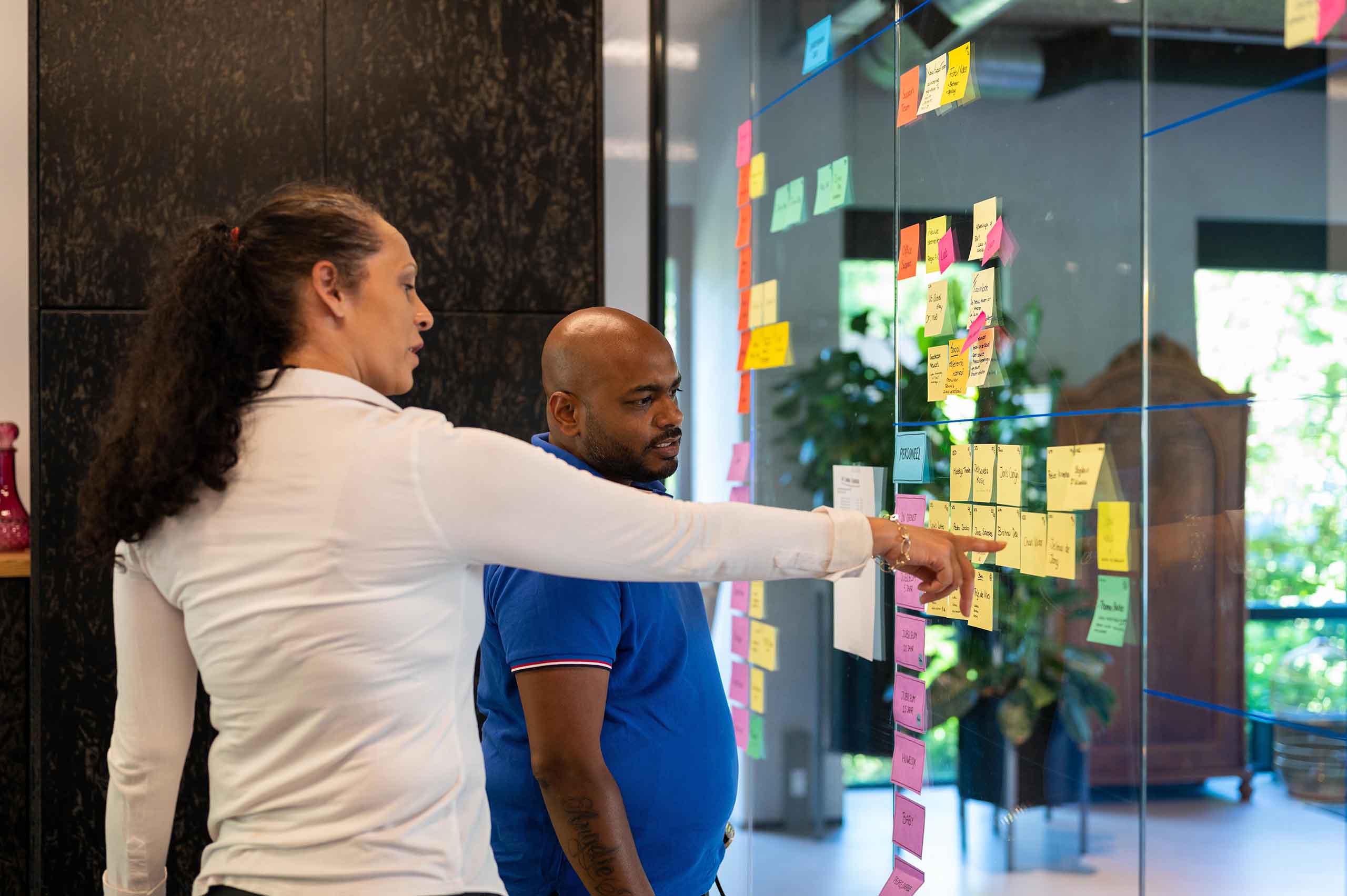 After registering, you will receive a confirmation email with practical information. A week before the
training, we will ask you about any dietary requirements and share literature if you need to prepare.
Course information
The Scrum Alliance CSPO certification is included in the training package.
All course materials are provided.
A delightful lunch is included in the course.
Travel & accommodation expenses are not included
We offer this CSPO training in both English and Dutch.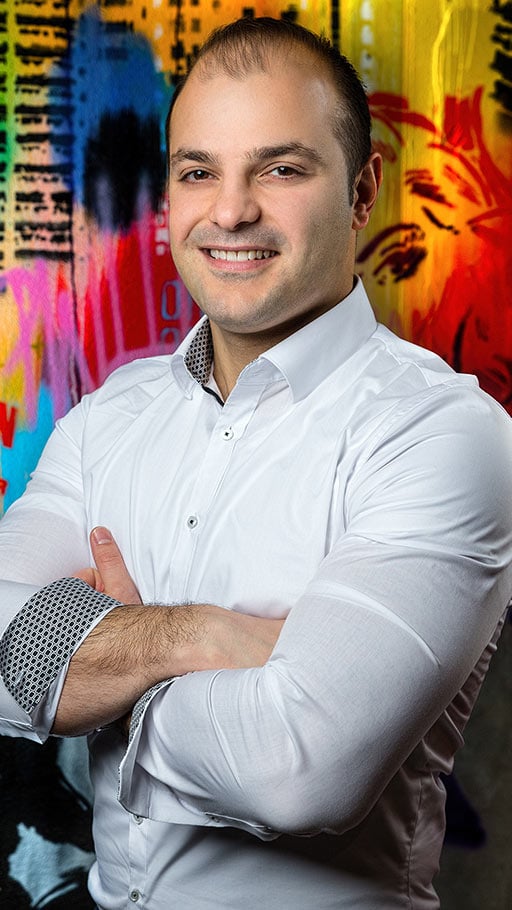 Gino Shahidi
Gino is a product management trainer and trains on behalf of Xebia Product owner foundation and advanced product owner courses. View Gino's full profile and training courses on Xebia Academy.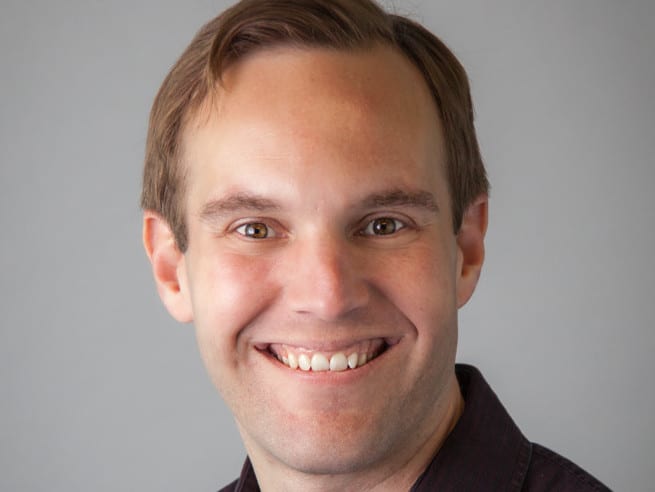 Arlen Bankston
Meet Arlen Bankston, trainer at Xebia Academy. Arlen is a Certified Scrum Trainer (CST) and gives training courses such as Certified Scrum Product Owner (CSPO) and Certified Scrum Master (CSM) on behalf of Xebia. See the rest of Arlen's profile and all courses at Xebia Academy.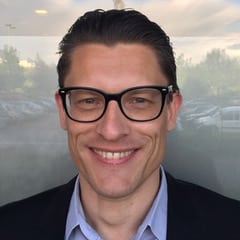 Marco Mulder
Marco Mulder – Trainer at Xebia Academy Meet Marco Mulder, trainer at Xebia Academy. Marco is a Certified Scrum Trainer (CST) and trains on behalf of Xebia courses like Certified Scrum Master (CSM) and Certified Scrum Product Owner (CSPO). View Marco's full profile and training courses on Xebia Academy.
Download the
Certified Scrum Product Owner
Training Guide
Also interesting for you
View all training courses
AI Powered Product Management
Discover how to boost the value of your product by leveraging the power of Artificial Intelligence (AI). In two days, you will become comfortable with the black box that is AI and learn how to extract value from data by enhancing your collaboration with Data (Science) or Analytics teams in your organization that build AI.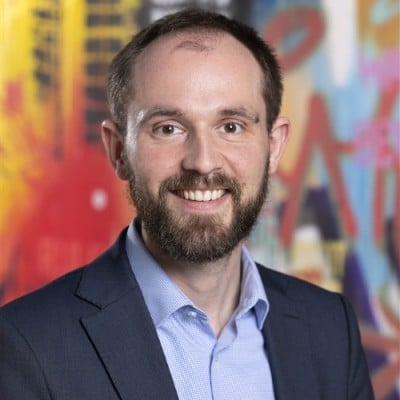 Rutger de Wijs
View training
Professional Scrum Product Backlog Management Skills (PSPBMS)
The Product Backlog is an emergent, ordered list of what is needed to improve the product. It is the single source of work undertaken by the Scrum Team.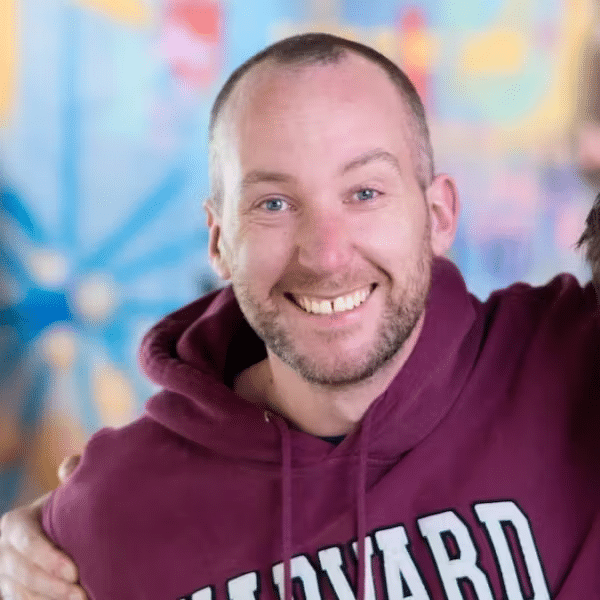 Sander Dur
View training
Stakeholder Management Masterclass
Elevate your Product Owner skills with our Stakeholder Management Masterclass training course.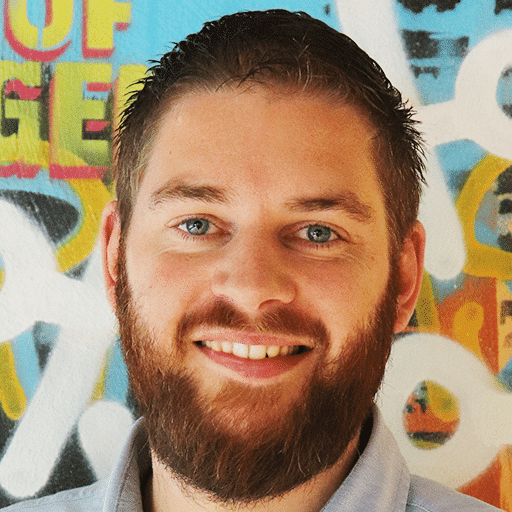 Willem Vermaak
View training
Can't find the course you're looking for? There's more!