Product Owner Foundation Training
N/A
Learn the ways of an exceptional Scrum Product Owner with this one-day training! Our Product Owner Foundation training equips you with the skills to excel in this pivotal Role. Learn to prioritize, enable agile teams, balance stakeholder needs, and maximize return on investments.
Looking to upskill your team(s) or organization?
Roy will gladly help you further with custom training solutions for your organisation.
Get in touch
Are you a project's key stakeholder with a vision to convey? In this immersive one-day course, you'll dive into the core responsibilities of a product owner. Gain insights into essential Scrum concepts, terminology, and roles while understanding the value of Scrum for your product and organizational growth. The engaging, interactive learning format will help you learn to craft user stories, guide agile teams, and prioritize tasks effectively.  
Deep dive into the role and responsibilities of the product owner   
Maximize ROI through effective product ownership  
Prioritize tasks for agile teams  
Understand essential Scrum concepts and the value of Scrum for product and organizational development  
Distinguish between critical concepts like Agile vs. Scrum   
Craft compelling user stories  
Balance stakeholder needs  
Drive product success  
Our expert instructors will guide you through real-world scenarios,
providing practical insights and best practices to help you succeed as a Product Owner.
Product Owner Role: Understand your responsibilities.  
Scrum Essentials: Master Scrum's core elements.  
Value Proposition: Understand Scrum's impact on product development.  
Scrum Mechanics: Dive into the inner workings.  
Agile vs. Scrum: Spot the differences.  
Effective Storytelling: Craft compelling user stories.  
Hands-On Practice: Get practical with story maps and personas.  
ROI Mastery: Ensure maximum return on investment.  
Our Product Owner Foundation Training is designed for anyone aiming to excel in the crucial Role of a Scrum product owner. Whether preparing to work with agile teams or stepping into the role, this training will empower you with the necessary skills.  
Requirements
Basic knowledge of the topic is beneficial. 
Why should I do this training
Boost your product ownership skills
Learn to balance stakeholder needs
Master the art of user story writing
What does it look like?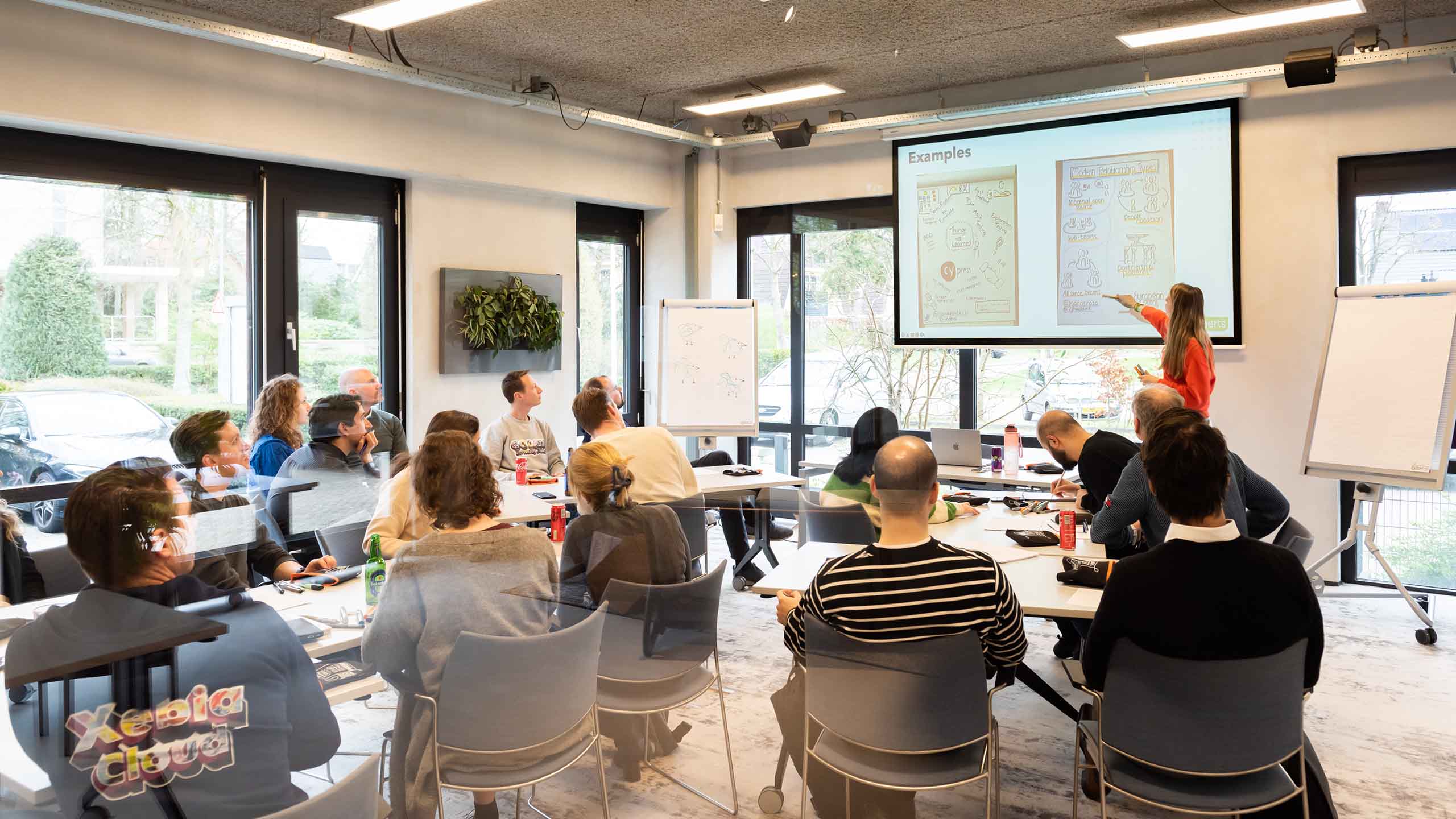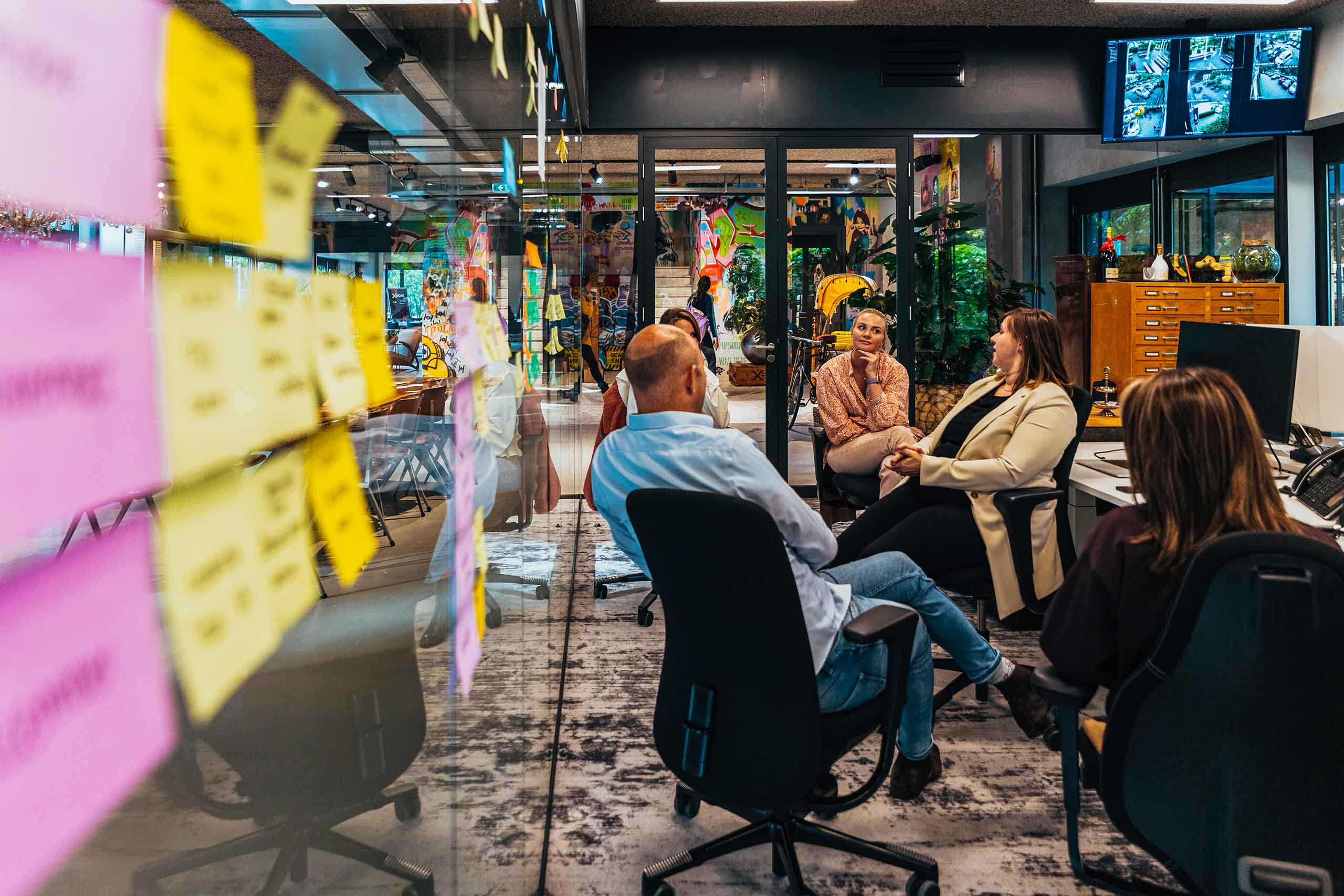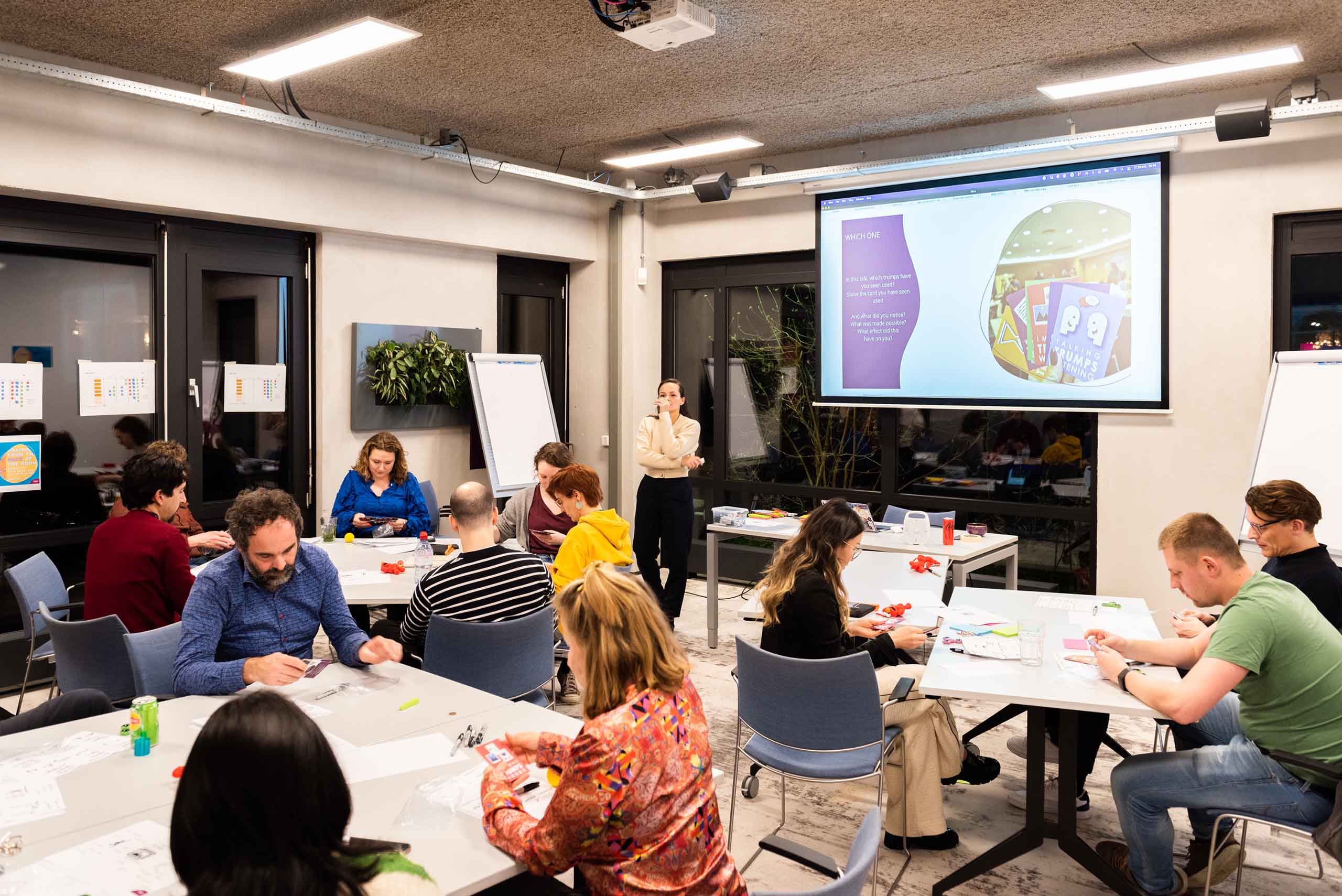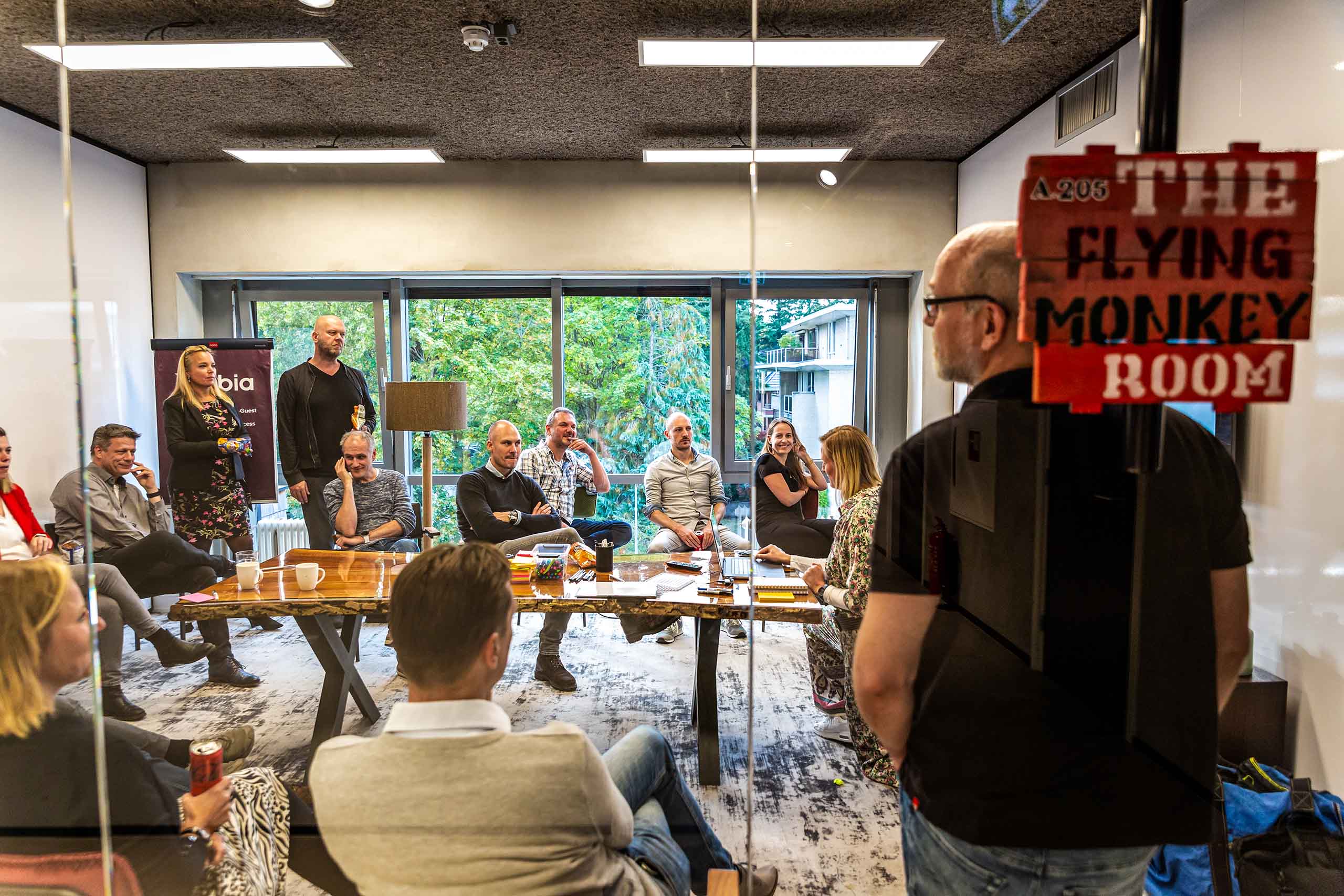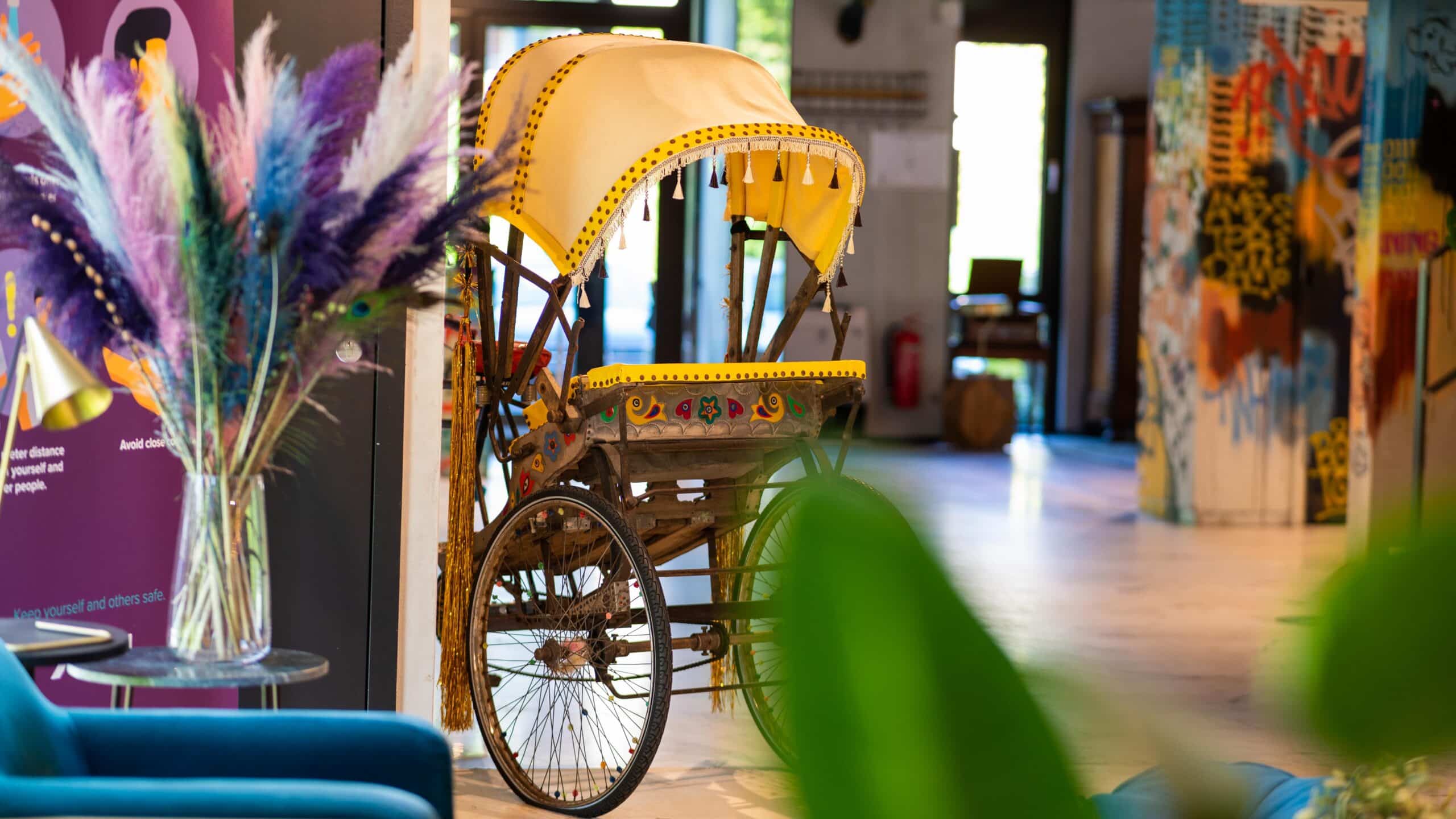 While this training does not offer a certificate, the knowledge you gain will significantly impact your strategic planning skills and product success.  
After registering for the Product Owner Foundation Training, you will receive a confirmation email with practical information. A week before the training, we will ask about any dietary requirements (for the in-person training) and share relevant literature for preparation.
Requirements
All literature and course material will be provided
This training is offered in both Dutch and English
Lunch is included in the training price. The accommodation and travel expenses are not included.   
Highly recommended for agile team stakeholders  
Taught in Dutch or English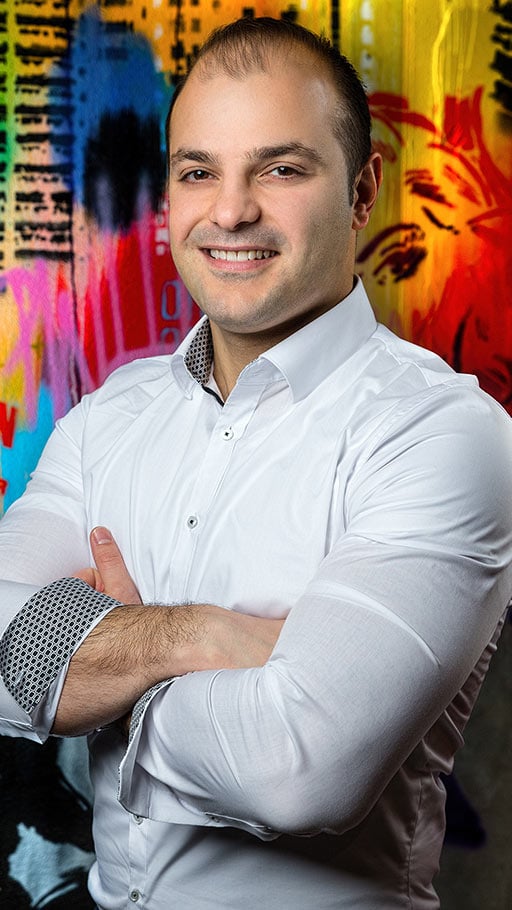 Gino Shahidi
Gino is a product management trainer and trains on behalf of Xebia Product owner foundation and advanced product owner courses. View Gino's full profile and training courses on Xebia Academy.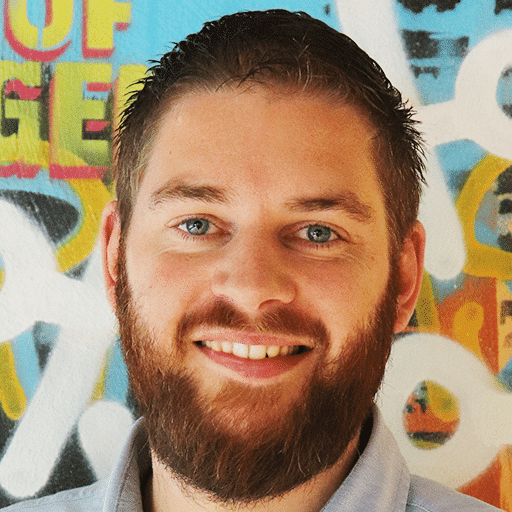 Willem Vermaak
Meet Willem Vermaak, trainer and author at Xebia Academy. Willem is a PST and teaches Product Management courses.
Robbin Schuurman
Robbin Schuurman is a trainer (PST), Professional Product Management creator and product leader at Xebia Academy.