Product Backlog Management Masterclass
The Netherlands
Explore the true potential of what your Product Backlog could be with this exhilarating, one-day masterclass. Elevate your skills as a Product Owner and learn how to craft a robust and actionable Product Backlog that drives success. Say goodbye to the endless list of "stuff," and hello to a roadmap that screams success for everyone involved!
Want to know more? Talk with a specialist
Roy will gladly help you further with custom training solutions for your organisation.
Get in touch
Has your Product Backlog become a long list of 'stuff'? Do you need help to make value more concrete? Is it hard for stakeholders to distill your vision from the Product Backlog? Then this training is just the one for you! Learn to transform vision into action, break down work effectively, refine with finesse, estimate value, and more. Elevate your Product Backlog and consequently contribute to your product success.  
How to transform vision into action.  
How to view and display the Product Backlog other than a 1-Dimensional list.  
How to break up larger chunks of work.  
How to keep a grip on the size of your Product Backlog.  
How to best refine.  
How to estimate the work on value.  
Refinement: Techniques to fine-tune your Backlog items for maximum impact.  
Vision Crafting: Create a compelling product vision that resonates with your team.  
Vision to Action: Turn your vision into actionable items that resonate with your team.  
Effective Slicing: Master breaking down complex tasks for smoother execution.  
Value Estimation: Learn how to estimate work based on value to prioritize effectively.  
Size Management: Keep your Backlog manageable without compromising on value.  
Backlog Display: Create a dynamic, multidimensional Backlog that speaks volumes.  
Roadmapping Strategies: Develop a roadmap that guides your product toward success.  
This masterclass was designed for ambitious Product Owners, Product Managers, Scrum Masters, and Agile Coaches seeking to enhance their Backlog Management skills. If you're ready to drive product value and success, this Expert level course is for you.  
Requirements
Solid understanding of Scrum principles.
Participants should have at least one year of experience as a Product Owner or Product Manager and previous Scrum training or experience within a Scrum Team.  
Why should I do this training
Master the art of turning product vision into actionable results.
Transform your Product Backlog into a multidimensional roadmap while keeping it manageable.
Master the art of refinement and value-based estimation.
What does it look like?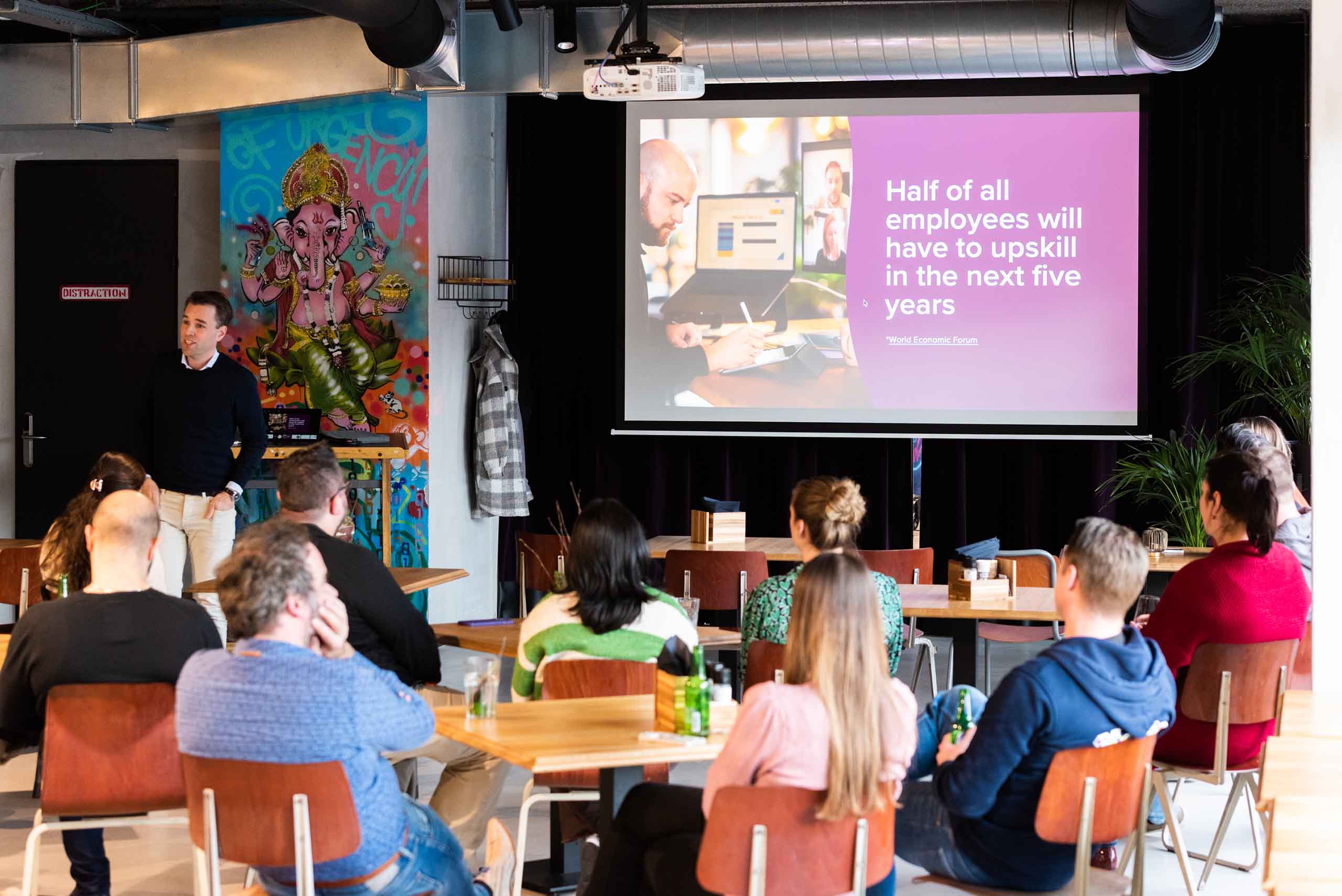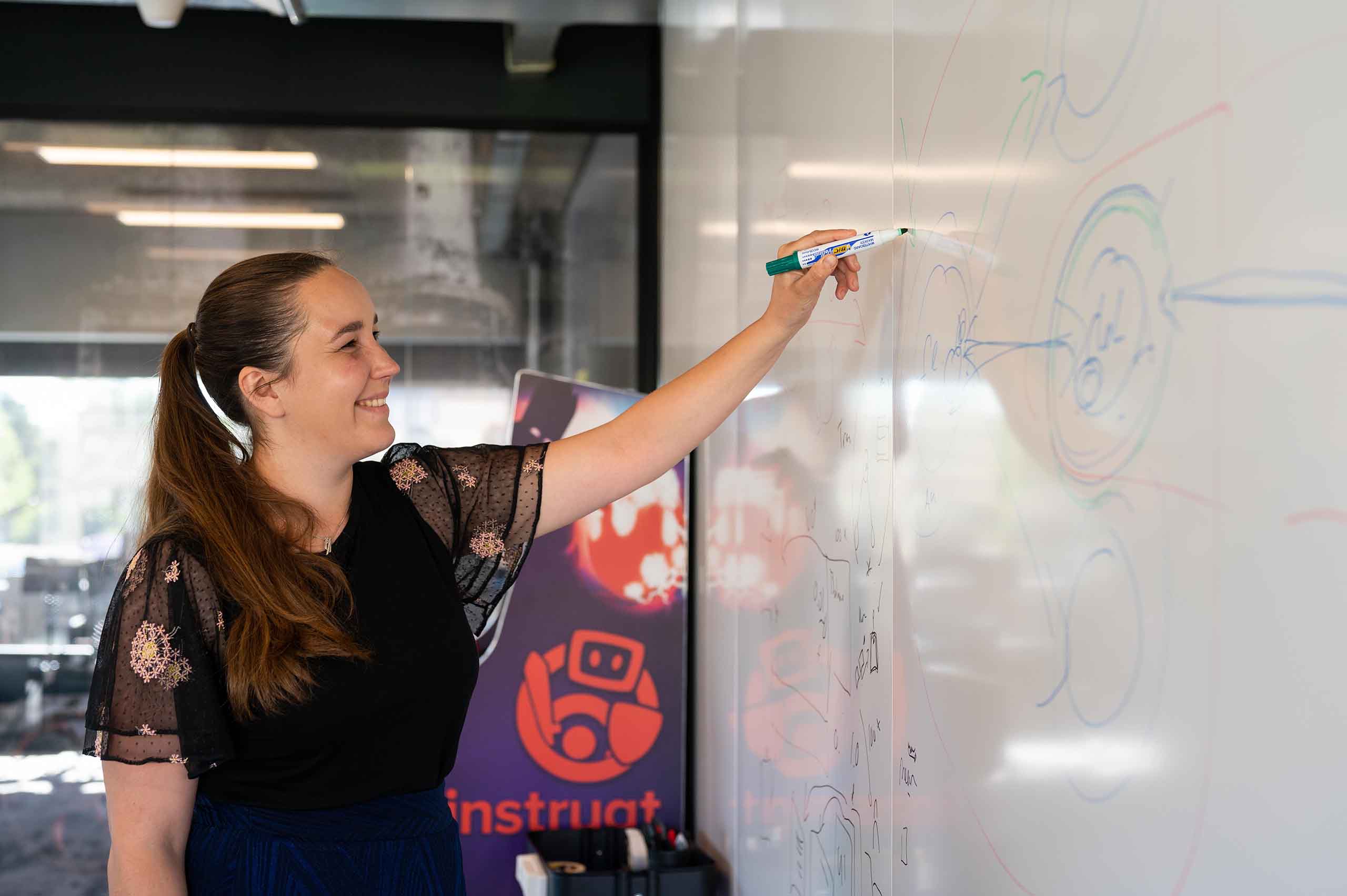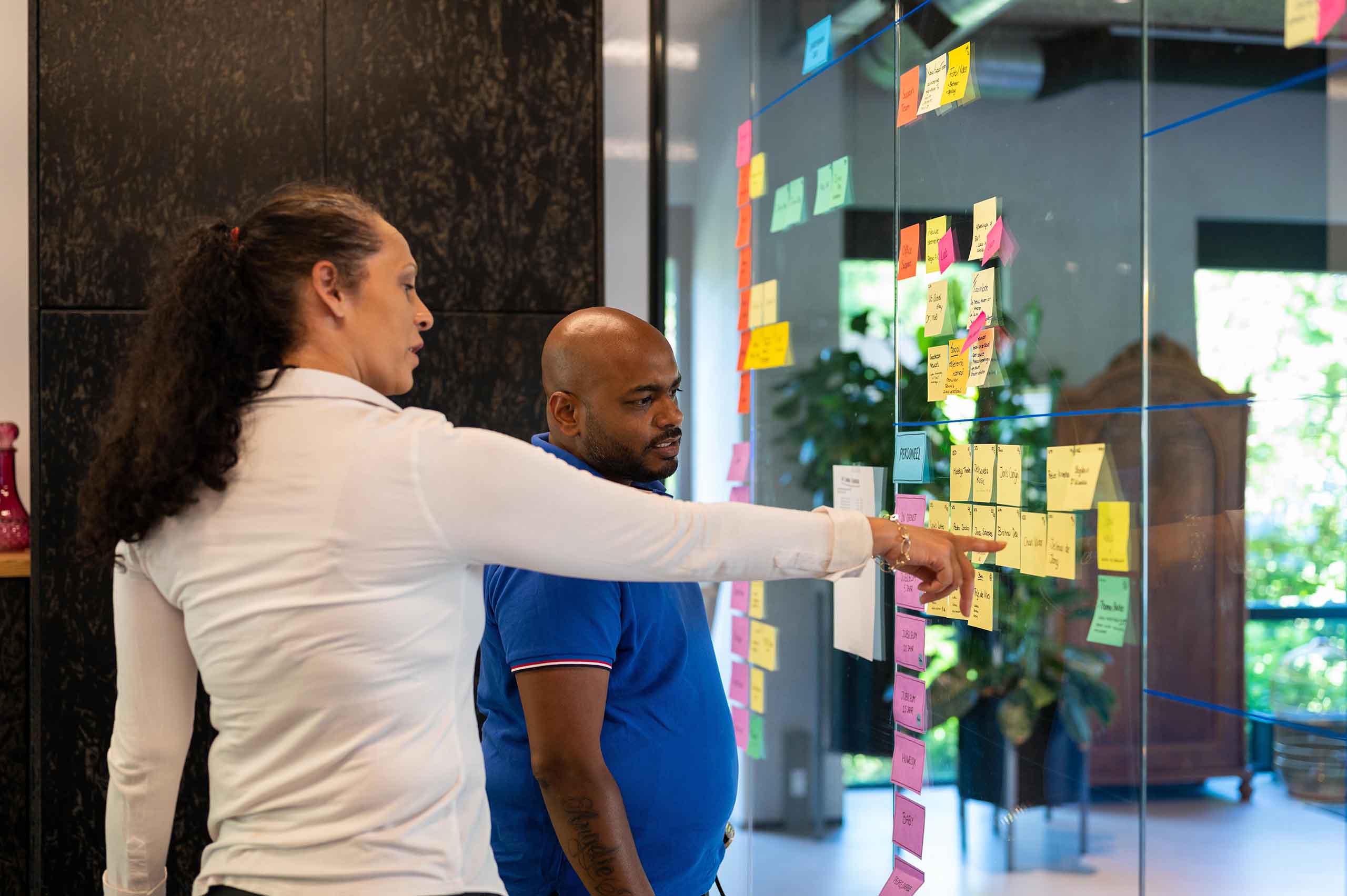 Requirements
Your trainers are seasoned industry experts with a wealth of knowledge to share
Receive a comprehensive digital training booklet with concrete next steps post-training.
Get a copy of the "Master the Art of No" book, enhancing your stakeholder management skills. 
Product Owner Learning Journey
The Learning Journey of a Product Owner starts with learning the basics on the job or during our Product Owner Foundation training. The next step is the Professional Scrum Product Owner (PSPO) training on the professional level. Want to become an expert? At least one year of practice gets you into our Professional Scrum Product Owner – Advanced (PSPO-A) training. Do you dream of becoming a Product Leader? Continue your journey with our Leadership for Product Managers training. This Product Backlog Management Masterclass and the Stakeholder Management Masterclass course are a great addition to this journey.  
Ready to elevate your backlog management skills?
Equip yourself for success and sign up for the training now.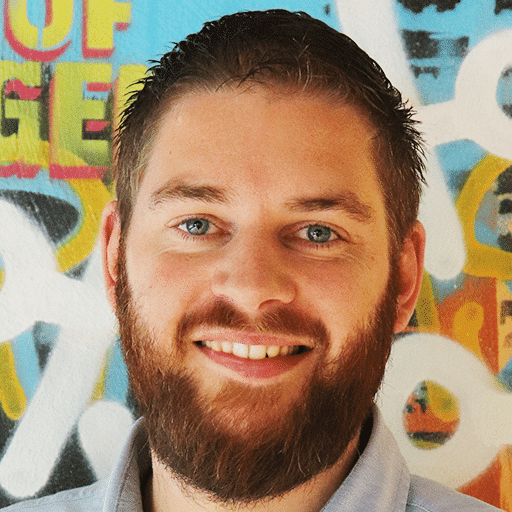 Willem Vermaak
Meet Willem Vermaak, trainer and author at Xebia Academy. Willem is a PST and teaches Product Management courses.
Robbin Schuurman
Robbin Schuurman is a trainer (PST), Professional Product Management creator and product leader at Xebia Academy.