Enhance your Product Owner skills with one of our certified or uncertified training courses. And get inspired by our Product Management gurus.
Become a certified Product Owner
As a Product Owner, you ensure an innovative and valuable product is delivered on time. Working closely with the Scrum Master and Development Team and other stakeholders while maintaining contact with the customer is a challenging task. Besides that, you also manage the Product Backlog and set priorities. That's quite a job!

Fortunately, we can help you with every step in your Product Owner career. You can find Product Owner training courses at any level and with any experience. Whether you'd like to work on your backlog, improve your stakeholder management, or get practical information about the right tools, we can help you maximize your impact.
At Xebia Academy, we work together with the market leaders in Agile and Scrum, like Scrum.org, Scrum Alliance, and Scaled Agile. This means you can select a certified learning journey you prefer.
CSPO or PSPO certification

What is the difference between CSPO and PSPO? Simply put, there are different paths you can take to become a Product Owner. The CSPO path is certified by Scrum Alliance, while the PSPO journey is certified by Scrum.org. The most notable difference between the two is that Scrum Alliance works with an attendance requirement to receive your certificate (in most cases); Scrum.org asks you to take an exam.
Recommended product owner courses
Partnerships

Product Management Upskill Program
For teams and organizations
Our in-house developed Professional Product Management™ (PPM) program is the empowerment of your product organization. Build the right solutions through exceptional and excellent product leadership. 
Professional Scrum Product Owner (PSP…
In the Professional Scrum Product Owner (PSPO) training, you will learn strong Product Owner skills. Get your PSPO 1 certificate now!
Read more
Robbin Schuurman
Robbin Schuurman is a trainer (PST), Professional Product Management creator and product leader at Xebia Academy.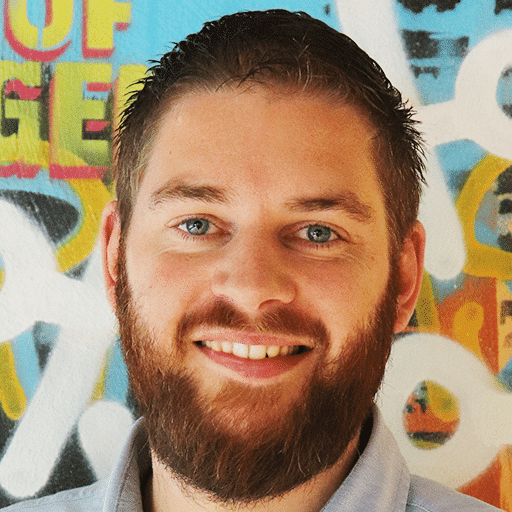 Willem Vermaak
Meet Willem Vermaak, trainer and author at Xebia Academy. Willem is a PST and teaches Product Management courses.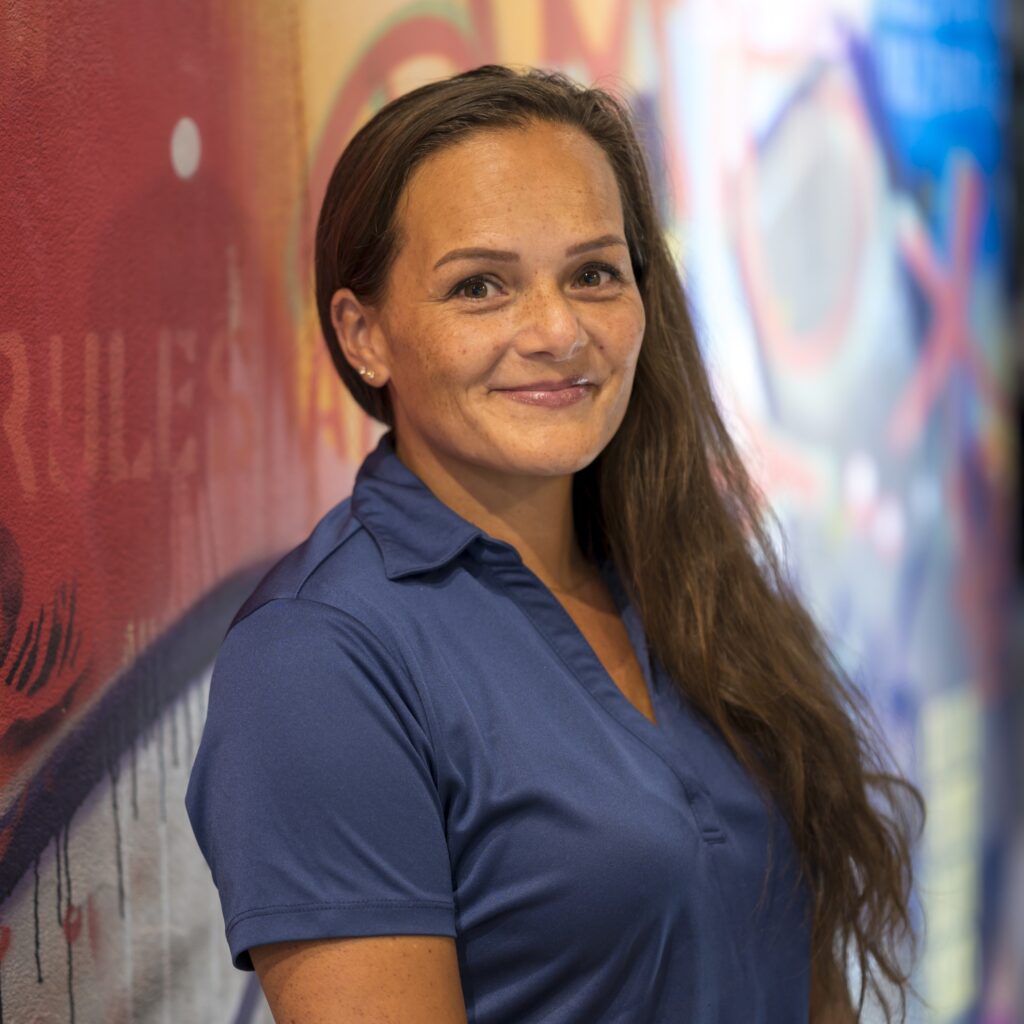 Evelien Acun-Roos
Meet Evelien Roos, trainer at Xebia Academy. Evelien is a Professional Scrum Trainer (PST) and keynote speaker.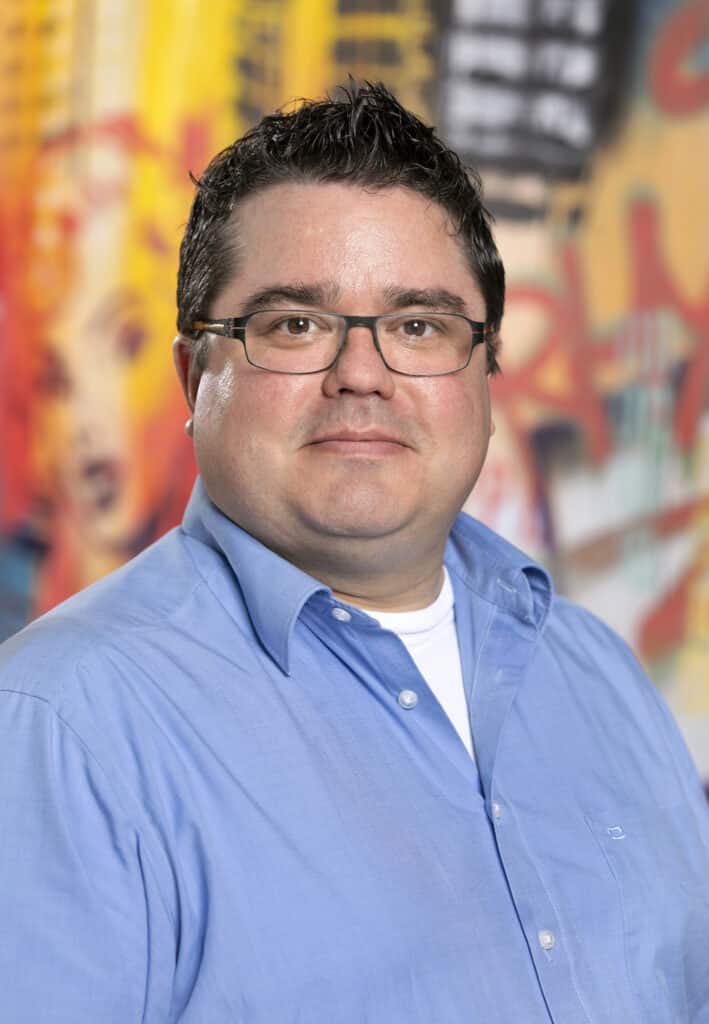 Laurens Bonnema
Laurens Bonnema is a Professional Scrum Trainer (PST) at Xebia Academy. Other topics: scaling, leadership and Obeya.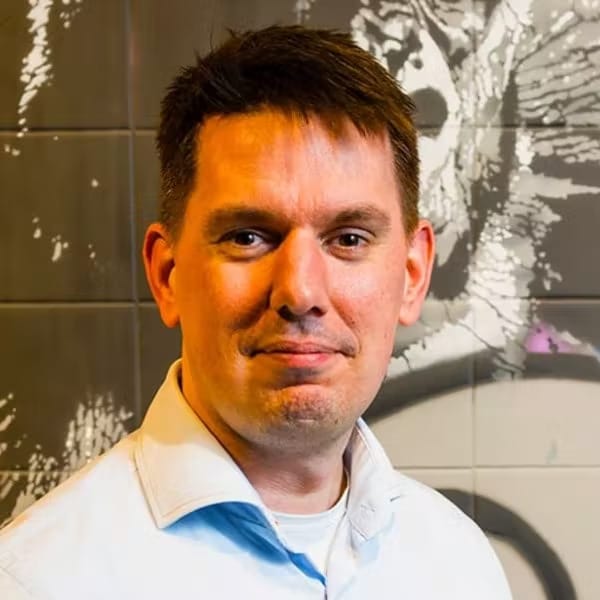 Jesse Houwing
Meet Jesse Houwing, a Professional Scrum Trainer (PST) at Xebia Academy. He teaches all Scrum.org courses but also Azure courses.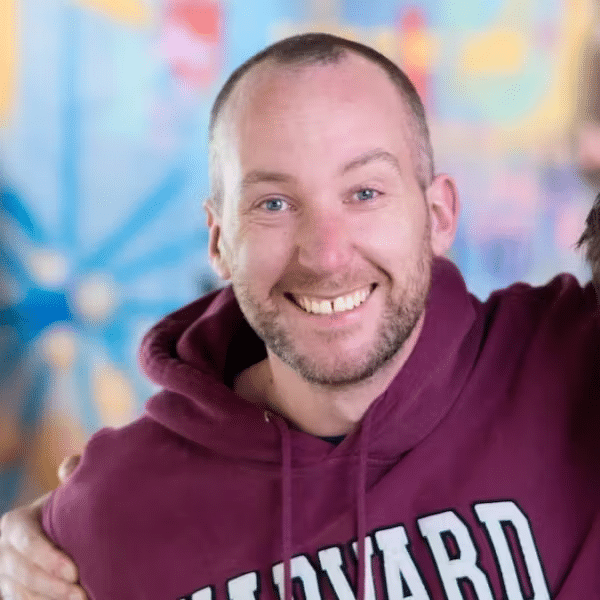 Sander Dur
Sander is Lead Agile Consultant at Xebia and a Professional Scrum Trainer (PST) at Xebia Academy.
How to develop your Product Owner or …
Learn which skills and competencies will make you a truly great Product Owner, Product Manager, or Product Leader. 
Read more
The top 8 skills for a Product Owner/…
In this article, we'll give you our top 8 skills of the Product Owner and Product Manager role.
Read more
Ask me anything!
Get in touch with Roy Vulto, Business Developer at Xebia Academy. He'll be happy to help you!
Call me back