Stay SAFe when scaling agile. Adopt one of the most popular scaling frameworks in the world, created by Scaled Agile Framework. We have the course for you, whichever role you have.
Recommended SAFe training courses
Choose the SAFe training course that fits your needs. Whether you're a product owner, architect, scrum master, or manager, we have the SAFe course tailored to your role.
Certified Leading SAFe
Learn how to apply Agile on a larger scale with Certified Leading SAFe training. Align structure, strategy, and teams to deliver exceptional products.
Read more
Certifications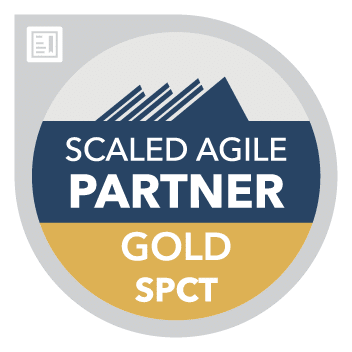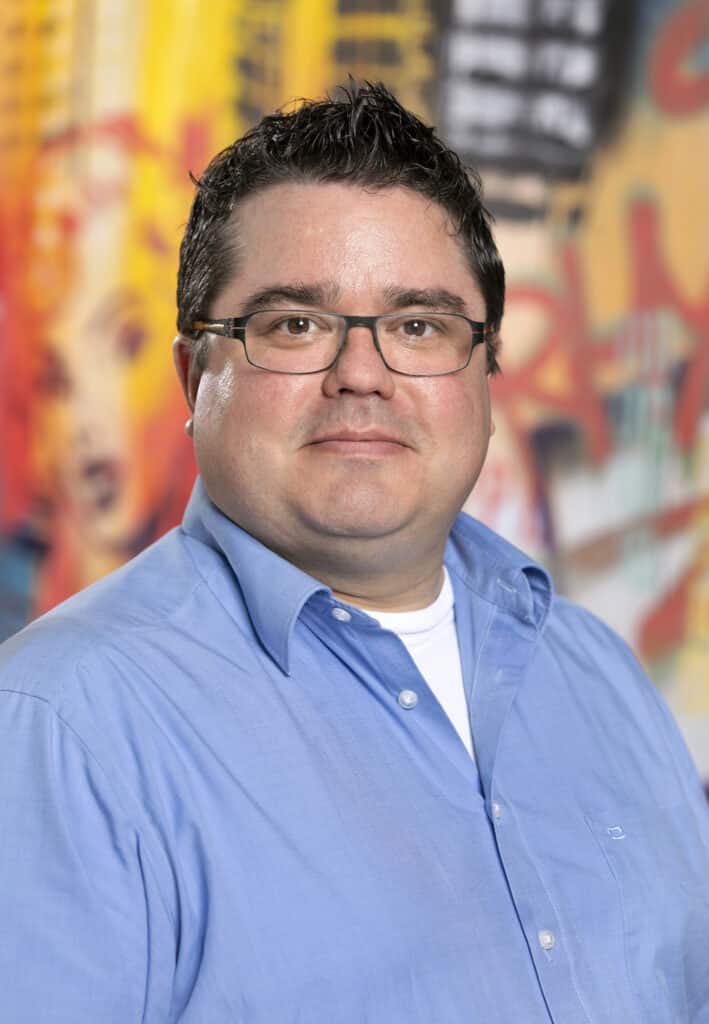 Laurens Bonnema
Laurens Bonnema is a Professional Scrum Trainer (PST) at Xebia Academy. Other topics: scaling, leadership and Obeya.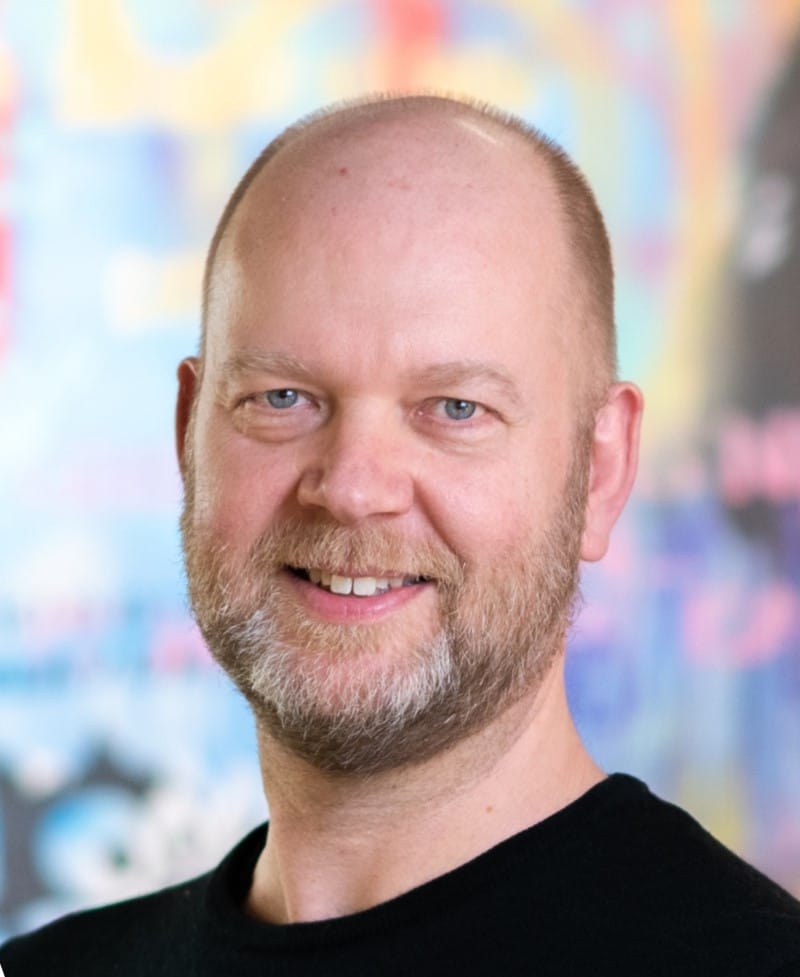 Bart Bouwers
As a skilled and seasoned Agile consultant and trainer, Bart is passionate about making teams work better together and more customer-centric. He also loves to help organizations scale Agile.
Serge Beaumont
Meet Serge Beaumont, trainer at Xebia Academy. Serge teaches a broad range in Agile Scaling training courses.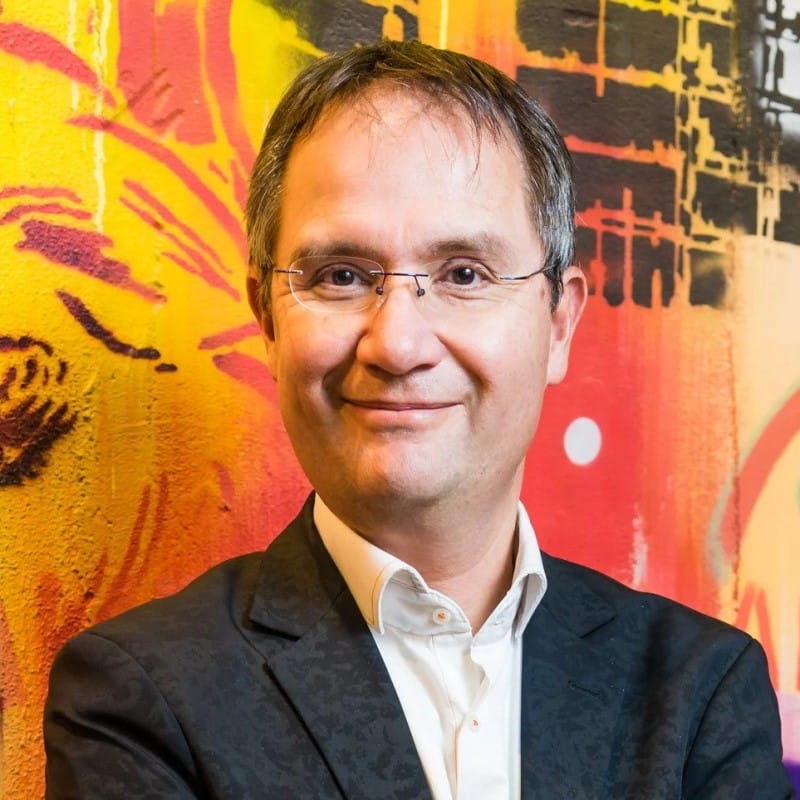 Jarl Meijer 
Meet Jarl Meijer, trainer at Xebia Academy. Jarl is a SAFe Program Consultant (SPC) and specialized agile management trainer and trains on behalf of Xebia the Certified leading SAFe courses and Agile Project Management.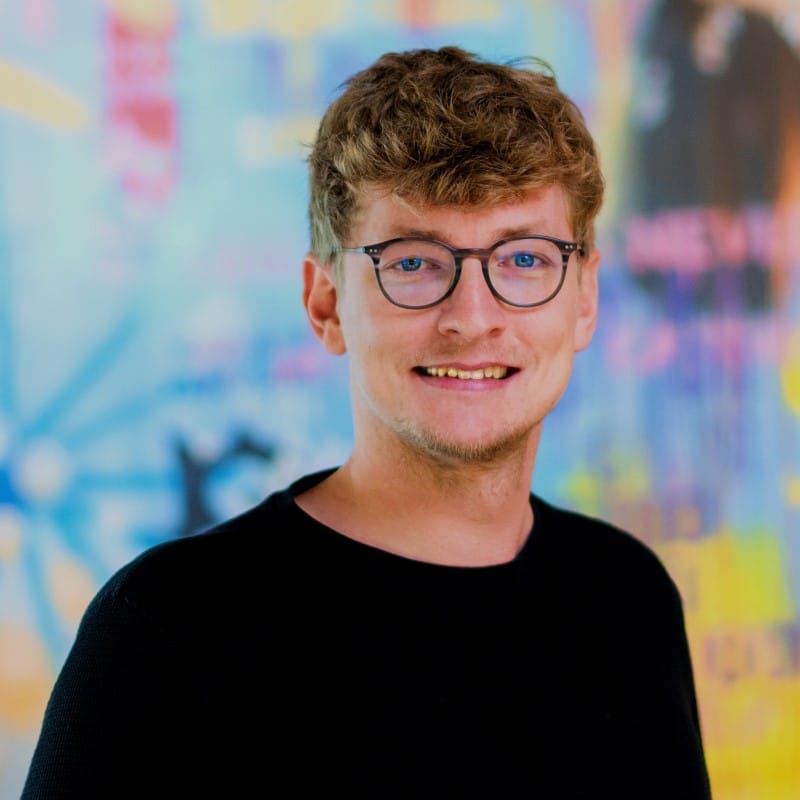 Tom Siebeneicher
Tom Siebeneicher is an Agile trainer at Xebia Academy and an expert in digital and agile transformations.
Not sure what course you need?
Discover the options based on your wants and needs.
Looking for custom solutions for your organization or team?
We'll gladly help you explore the enterprise options.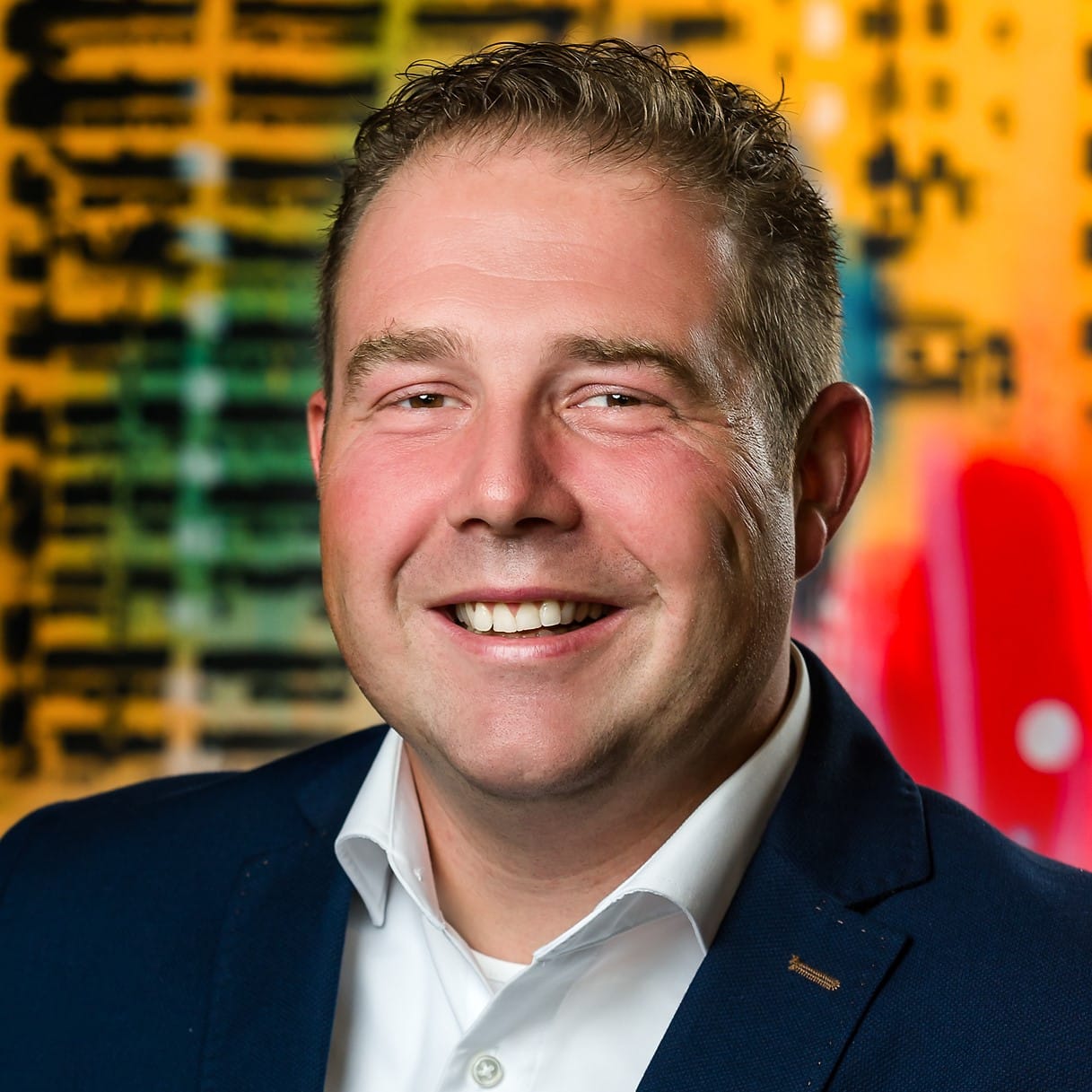 Ask me anything!
Get in touch with Wesley van de Pol, our Training Advisor. He'll be happy to help you with any questions you might have!
Contact Wesley