Certified SAFe for Architects
12 February, 2024 – Amsterdam, The Netherlands
Boost your potential as an architect and guide Agile Release Trains (ARTs) towards continuous flow with our Certified SAFe® for Architects (SAFe ARCH) training. Gain the knowledge and skills to collaborate effectively with product managers and Release Train Engineers. Deliver architectural solutions aligned with business value. Seize this opportunity to take the next step in improving your career prospects!
Want to know more? Talk with a specialist
Welsey will gladly help you with any questions about the training course. He can also help you with custom training solutions for your team or organization.
Get in touch
This comprehensive 3-day course will give you essential knowledge and skills to excel as a SAFe architect.
Explore Lean-Agile principles, architecture practices, and scaling strategies.
Learn to collaborate effectively in distributed teams and ensure the smooth functioning of Agile Release Trains.
Enhance your ability to align architecture with business value and lead architectural initiatives during Lean-Agile transformations.
Master Lean-Agile principles and practices to drive organizational success.
Deliver architectural solutions that align with business value.
Develop solution vision, intent, and roadmaps for effective planning.
Coordinate architecture throughout PI Planning for seamless execution.
Support continuous delivery and adapt to new strategic themes and value streams.
Lead as an architect during Lean-Agile transformations.
Our Certified SAFe for Architects training is designed for Enterprise Architects, Solution Architects, System Architects, and software architects looking to learn how to work with Product Managers and Release Train Engineers. Also well-suited for Scrum Masters, Release Train Engineers, and Agile Coaches looking to gain insights into coaching architects and facilitating effective collaboration.
Requirements
Basic knowledge of Agile principles and architecture concepts is recommended.
No specific prerequisites are required.
Why should I do this training?
Become an expert in the field
Boost your career prospects by becoming a Certified SAFe Architect.
Gain expertise in Agile architecture practices and scaling strategies.
Learn remote collaboration techniques for distributed Agile teams.
Lead successful transformations
Lead successful Lean-Agile transformations as an architect.
Join the global network of professionals in the Scaled Agile Community.
Access the Scaled Agile Community Platform for ongoing support and resources.
After registering, you will receive a confirmation email with practical information. A week before the training, we will ask about any dietary requirements and share relevant literature if you need to prepare.
Course information
The online multiple-choice exam and subsequent certification are included in the price.
This is a comprehensive three-day program in English.
All digital course materials and an excellent lunch on each course day are included!
Travel and accommodation expenses are not included
The Certified SAFe for Architects training is concluded with an online 90-minute multiple-choice exam, included in the course price. Please note, that attendance on all three days is mandatory to participate in the exam. The exam must be conducted online within 30 days of the last training day. If you pass, you will receive your Scaled Agile Academy certificate, plus:
A one-year SAFe Community Platform membership.
Exclusive access to online learning resources.
Certificate of participation.
What does it look like?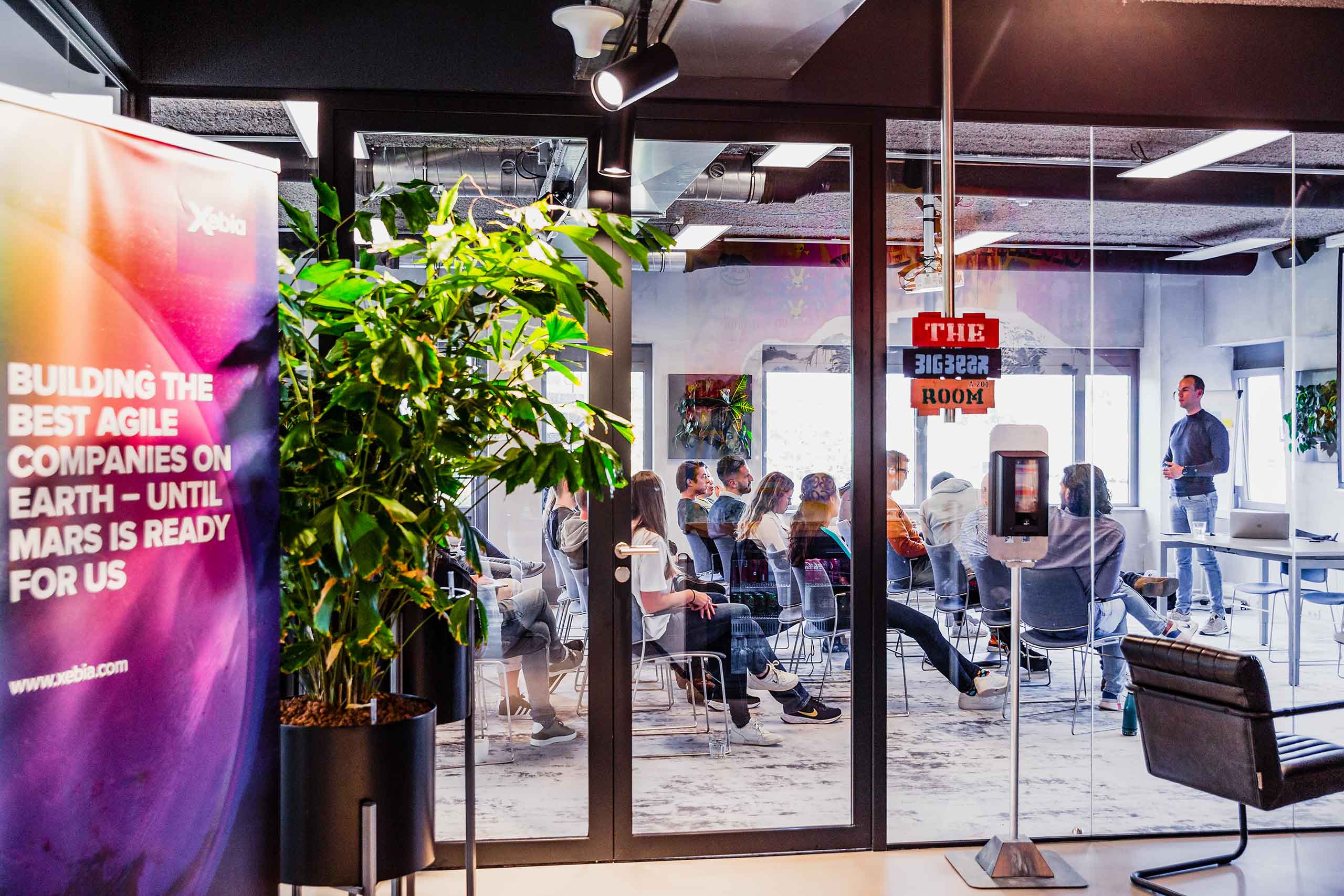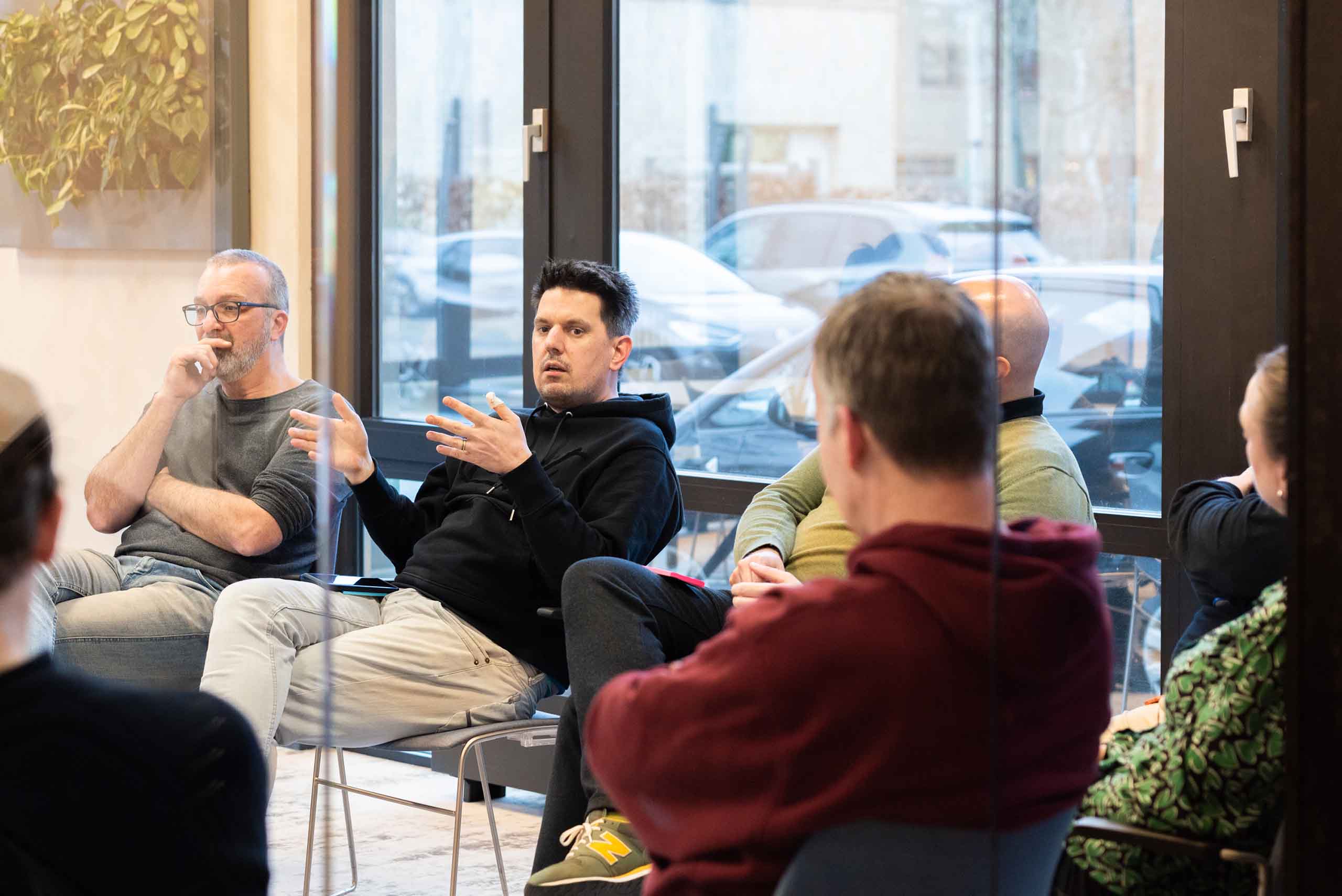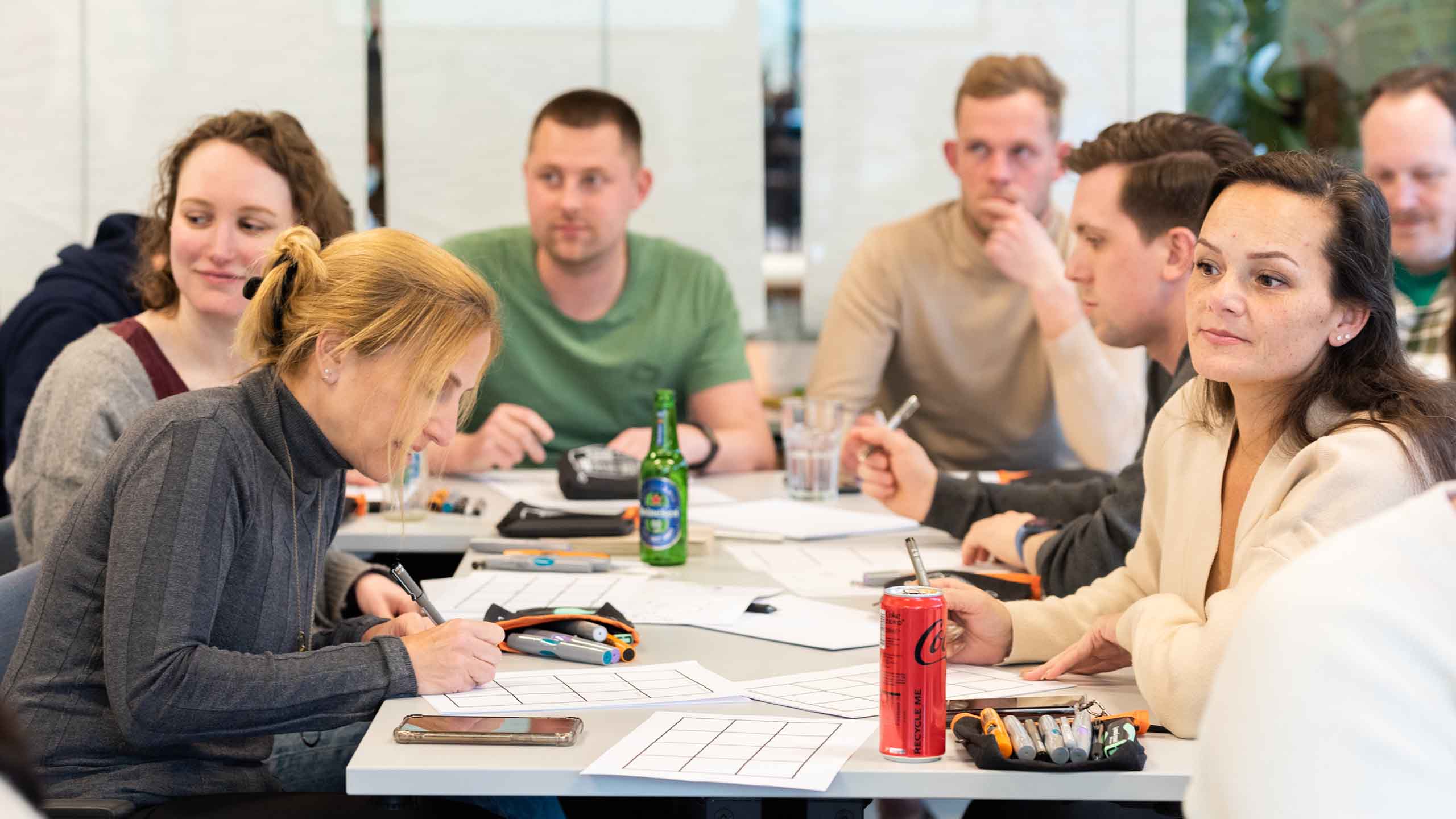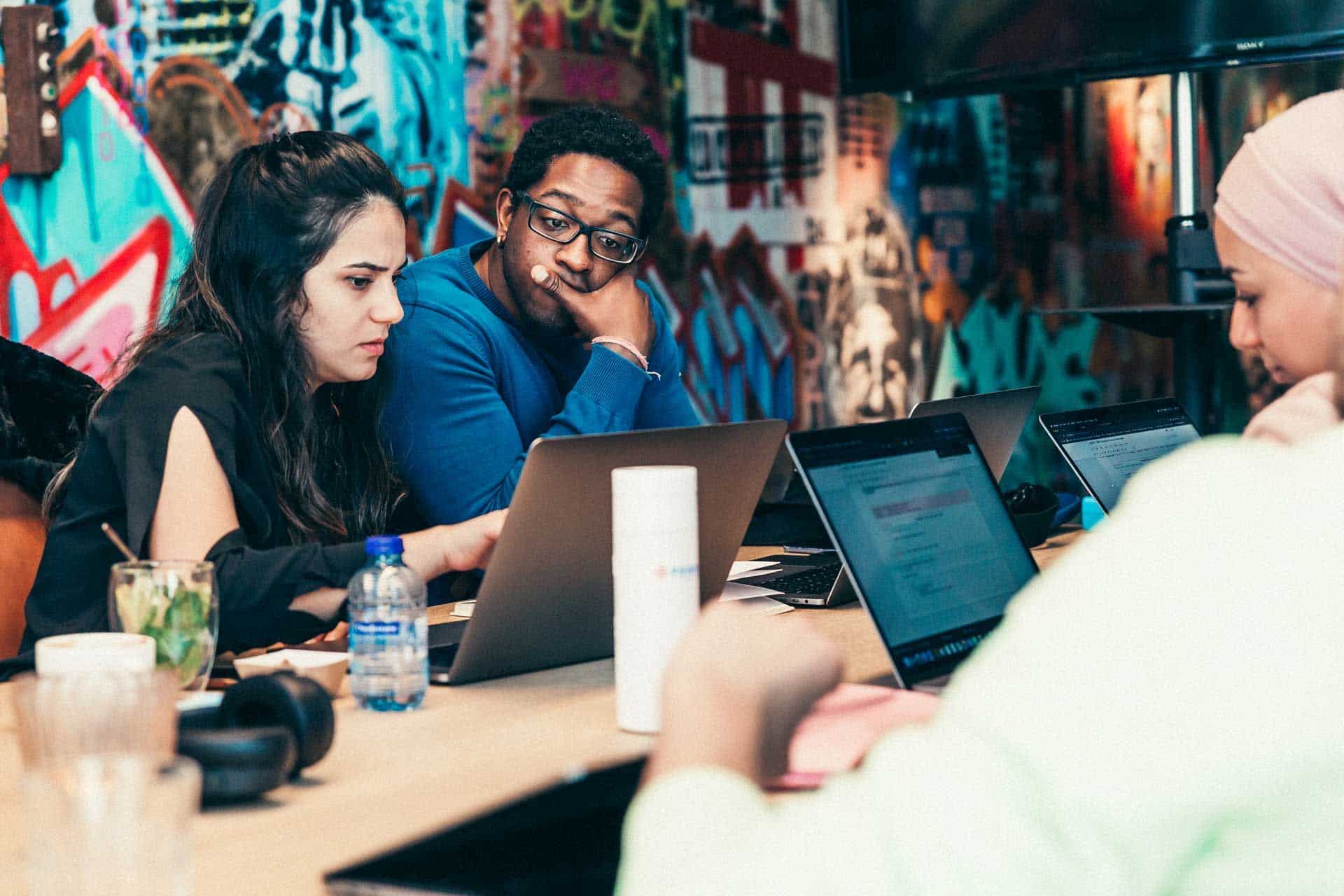 Also interesting for you
View all trainings
Terraform Advanced
Follow the Infrastructure as Code – Terraform Advanced training and learn about up-to-date tooling available for Terraform.
AI Powered Product Management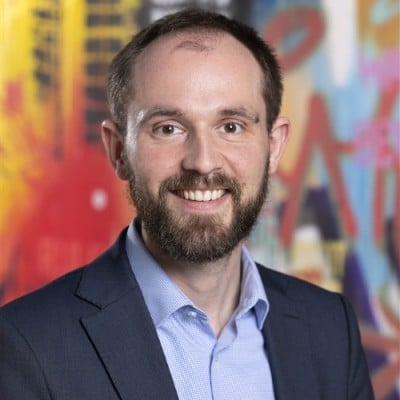 Rutger de Wijs
View training
Professional Scrum Product Backlog Management Skills (PSPBMS)
The Product Backlog is an emergent, ordered list of what is needed to improve the product. It is the single source of work undertaken by the Scrum Team.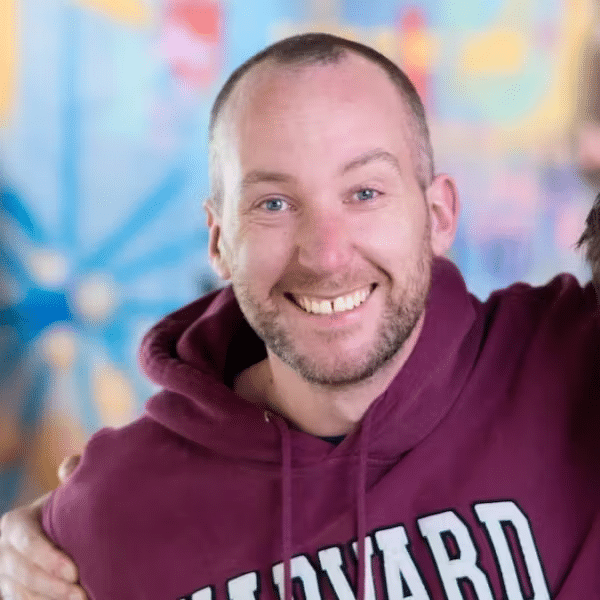 Sander Dur
View training
Certified GitHub Actions
Learn how to work effectively with GitHub Actions in our Certified GitHub Actions training!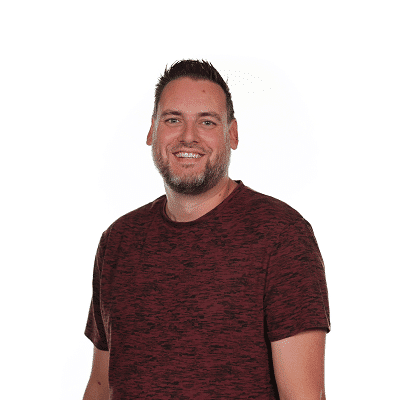 Rob Bos
View training
Certified GitHub Foundations
Dip your toes into every area of functionality GitHub has to offer and be prepared to take the GitHub Foundations certification.
Can't find the course you're looking for? There's more!