Certified SAFe Lean Portfolio Management
18 March, 2024 – Hilversum, The Netherlands
Become a SAFe Certified Lean Portfolio Manager! You are a leader in an organization that uses the Scaled Agile Framework (SAFe) to maximize value delivery, wanting to extend that to the portfolio. With this 2+1-day training, you will learn how to align strategy and execution to optimize your organization's value and innovation flow. Earn your SAFe LPM certification afterward!
Looking to upskill your team(s) or organization?
Wesley will gladly help you further with custom training solutions.
Get in touch
This full 3-day program will help you to create and maintain a portfolio vision and roadmap and to connect it to the enterprise.
Align structure, strategy, and teams for greater success.
Optimize Agile practices at an enterprise scale.
Master Agile Release Trains (ART) and Planning Interval Planning.
Measure and track the impact of Scaled Agile.
Maximize value and manage a Lean-Agile company.
Obtain the Certified Leading SAFe qualification.
Master Lean Portfolio Management principles.
The first part is a two-day interactive course that teaches the practical tools and techniques necessary to adopt Lean Portfolio Management. We offer that as a public class.

The second part is an optional one-day workshop to help Enterprise teams get started with LPM in their organization. We offer that as an in-company or multi-company add-on.

To get the most value from this program, we strongly advise you to follow the full three-day version as a Management Team.
Introducing Lean Portfolio Management: Discover the fundamentals of LPM.
Establishing Portfolio Strategy and Vision: Learn how to create and realize a portfolio vision through Epics.
Establishing Investment Funding through Strategic Portfolio Review, Portfolio Sync, and Participatory Budgeting.
Managing Portfolio Flow: Explore Agile portfolio operations and apply Lean governance.: Explore Agile portfolio operations and apply Lean governance.
Practicing SAFe: Apply SAFe principles to your LPM practice.
This training is perfect for executives, enterprise architects, product managers, solution managers, and leaders who shape their organization's product and project portfolio through prioritizing, planning, and budgeting. It is also ideal for Scrum Masters, Release Train Engineers, and Agile Coaches looking to coach these leaders.
Requirements
Basic knowledge of the topic is beneficial.
Why should I do this training?
Gain expertise in scaling Agile methodologies for enterprise environments.
Acquire practical skills from experienced SAFe trainers to align structure, strategy, and teams.
Increase your market value
Increase your market value with a globally recognized Leading SAFe certification.
The Lean Portfolio Management training is concluded with an online 90-minute multiple-choice exam, included in the course price. Please note, that attendance on all course days is mandatory to participate in the exam. The exam must be conducted online within 30 days of the last training day. If you pass, you will receive your Scaled Agile Academy certificate, plus:
A one-year SAFe Community Platform membership.
Exclusive access to online learning resources.
Certificate of participation.
What does it look like?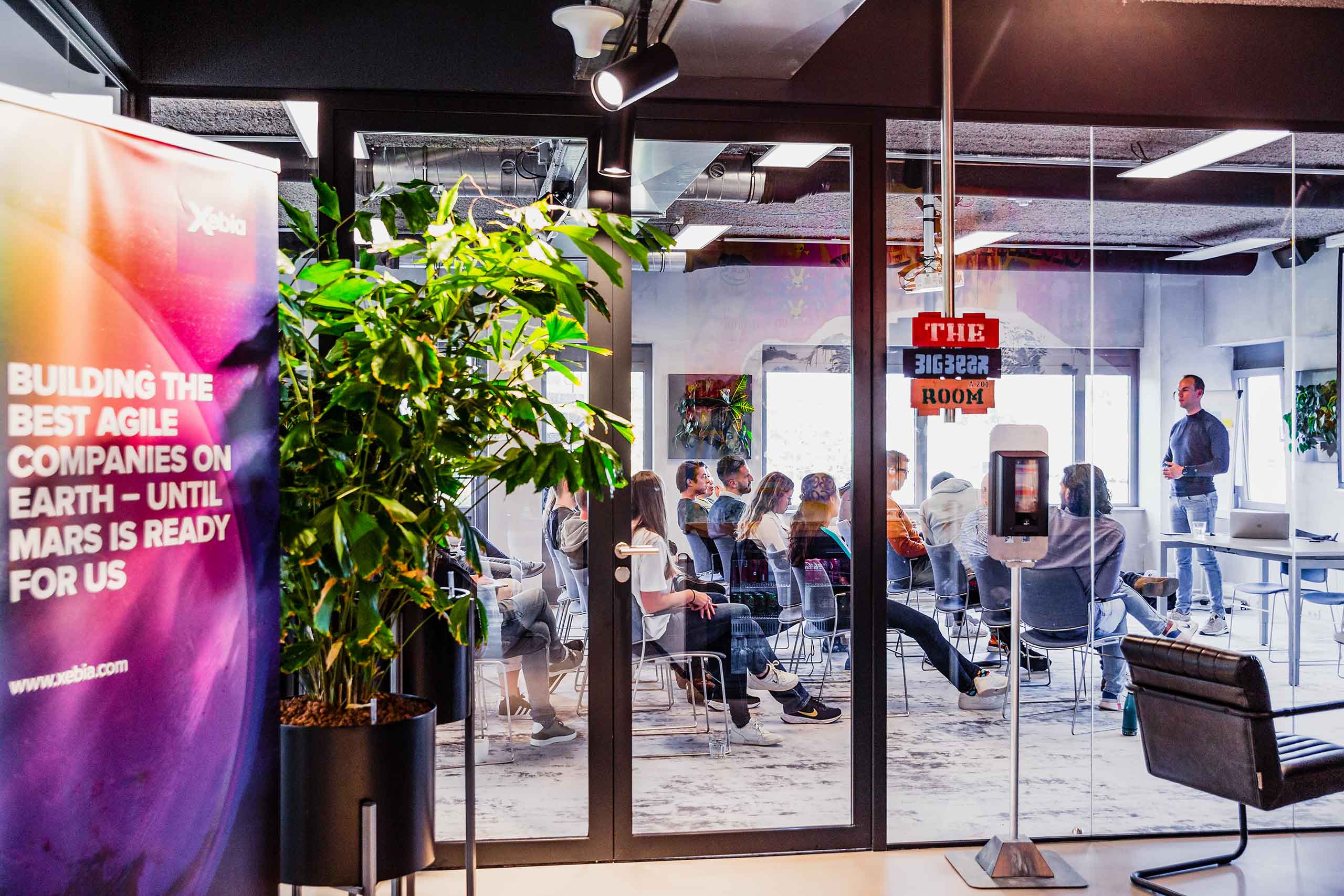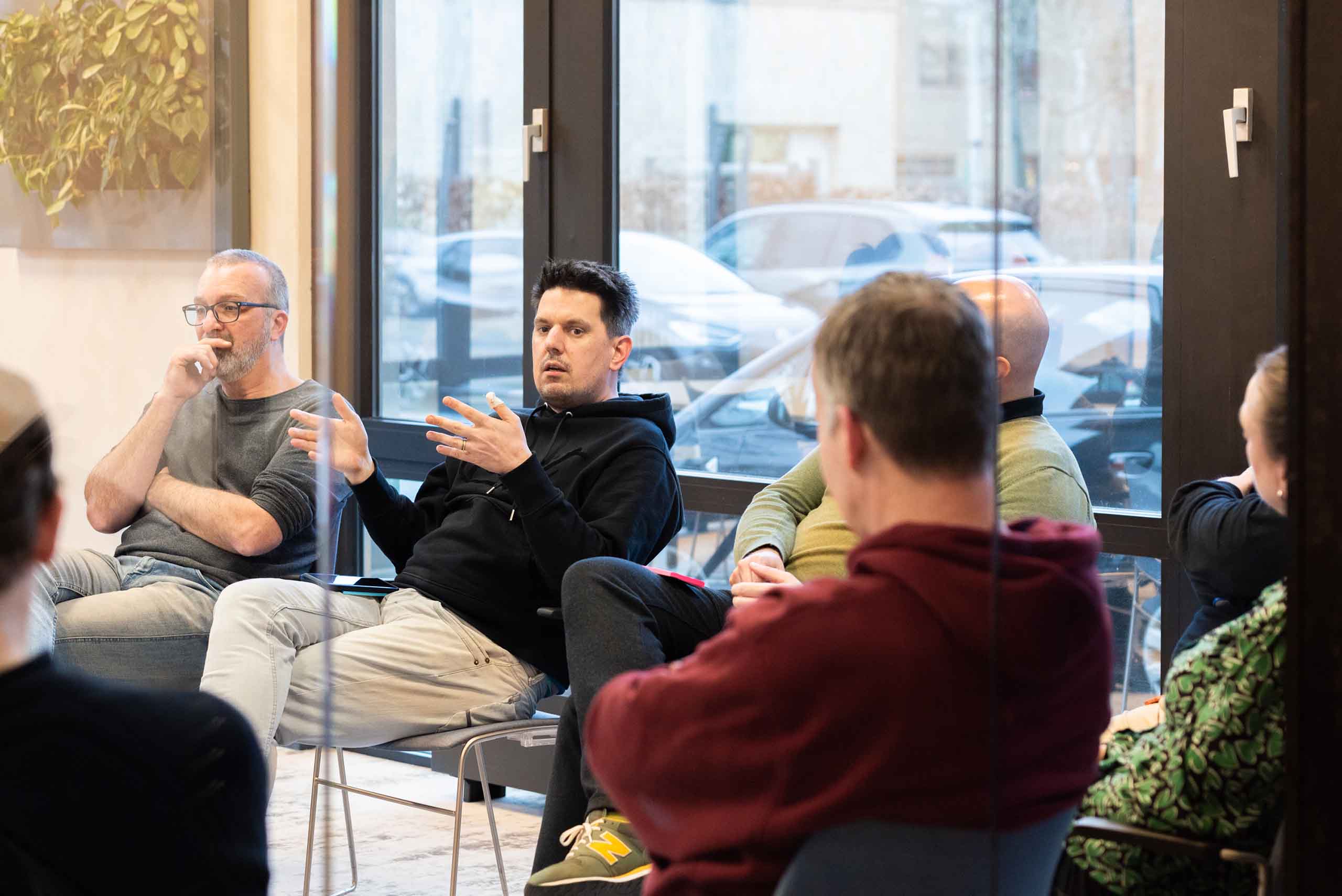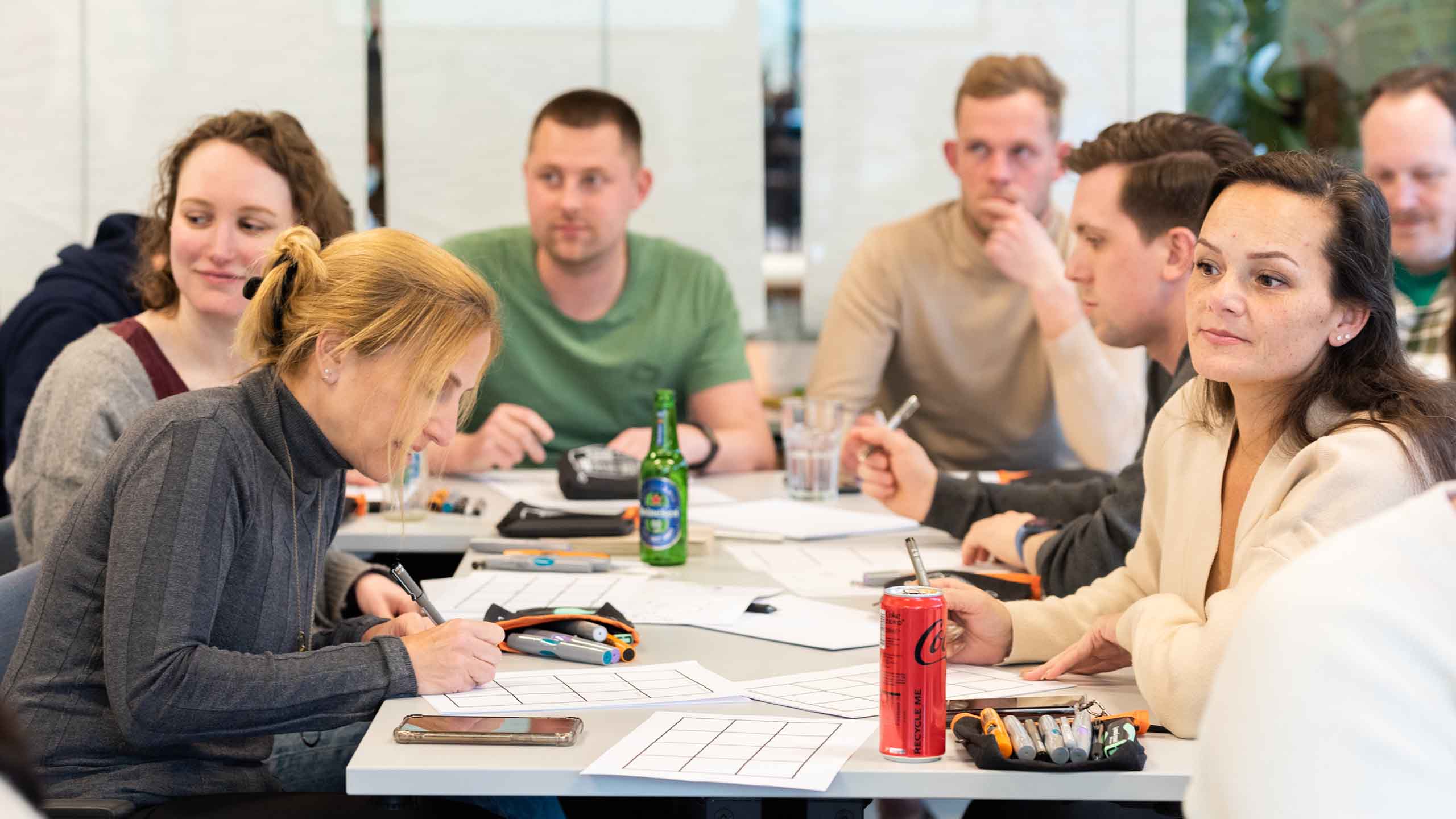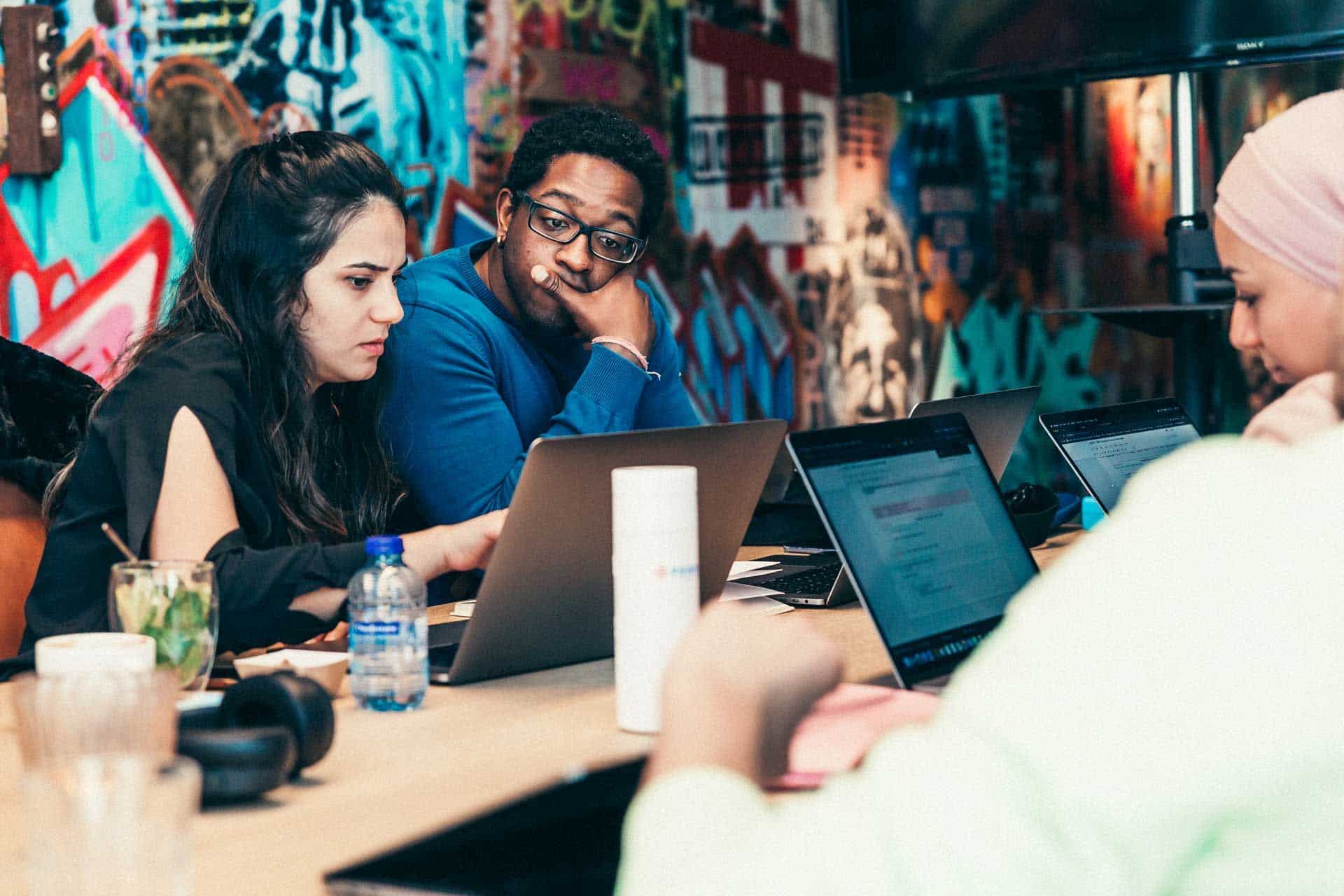 After registering, you will receive a confirmation email with practical information. A week before the training, we will ask about any dietary requirements and share relevant literature for preparation.
Course information
2+1-day program: two days for the interactive course, one day for the (optional) workshop day for Enterprise teams.
The online multiple-choice exam and subsequent certification are included in the price.
This Certified SAFe Lean Portfolio Management training is offered in English.
All course materials and a delicious lunch on each course day are included.
Travel and accommodation expenses are not included.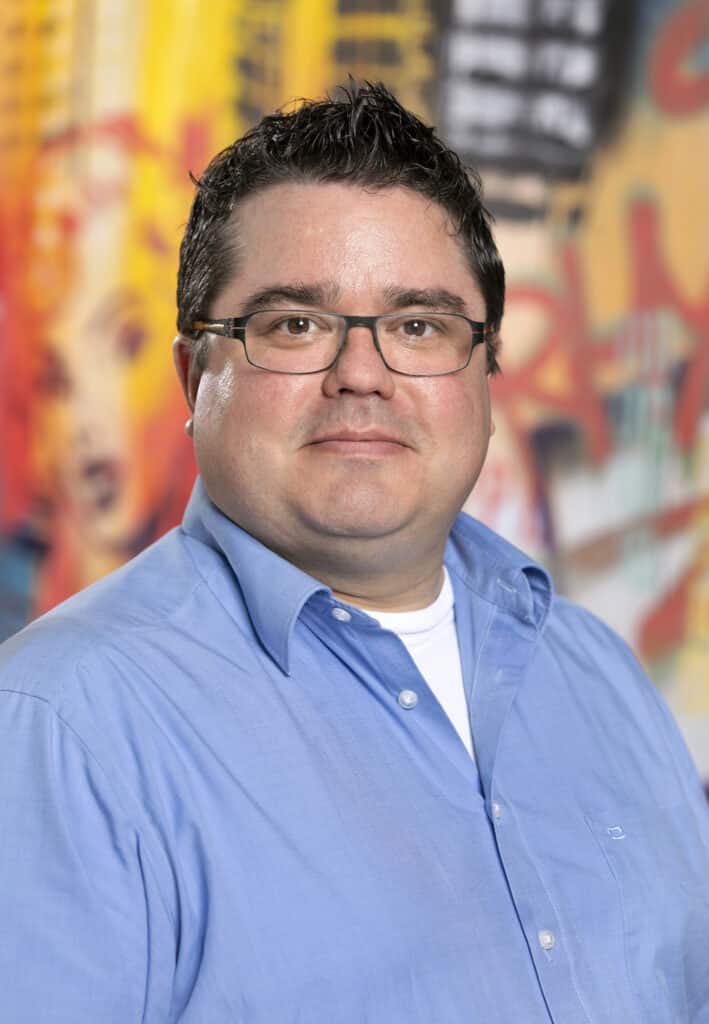 Laurens Bonnema
Laurens Bonnema is a Professional Scrum Trainer (PST) at Xebia Academy. Other topics: scaling, leadership and Obeya.