Bart Bouwers
Bart is a skilled and seasoned Agile consultant and trainer. He's passionate about making teams work better together and more customer-centric, while helping organizations in scaling Agile.  

He is a Senior Agile Transformation Consultant at Xebia and an Agile trainer at Xebia Academy. According to Bart, working in an Agile way means delivering value together in a focused way and getting better all the time. Co-create and win together.  
He firmly believes that only multidisciplinary teams that work customer centric are able to make the best products. However, they need to implement a scaled Agile way of working, while being supported by leaders who nurture people growth and facilitate focused delivery. 

As a seasoned Agile consultant and trainer himself – with over 28 years of working experience in numerous domains – he has a lot of experience in setting up Agile organizations at scale. From this rich experience, he provides successful Agile training and facilitates expert groups to make others better.

Also good to mention is that Bart is a certified SAFe® Program Consultant.
Upcoming courses
Professional Scrum Product Backlog Management Skills (PSPBMS)
The Product Backlog is an emergent, ordered list of what is needed to improve the product. It is the single source of work undertaken by the Scrum Team.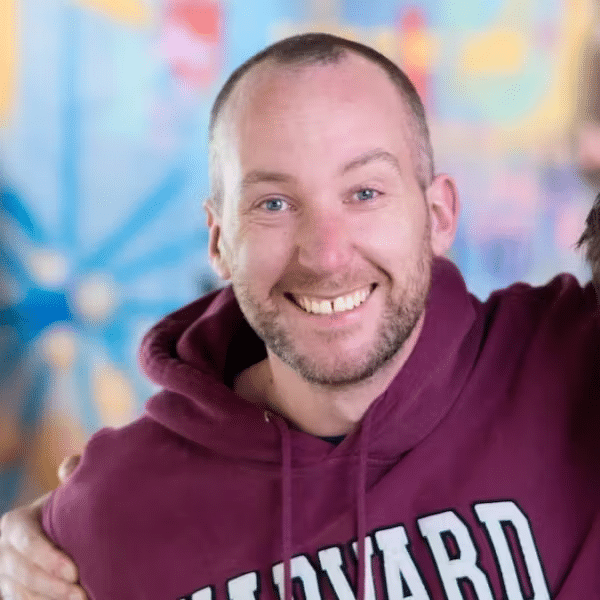 Sander Dur
View training
The Road to Mastery (R2M)
Take your Scrum skills to the next level with the Road to Mastery, a comprehensive Scrum learning journey.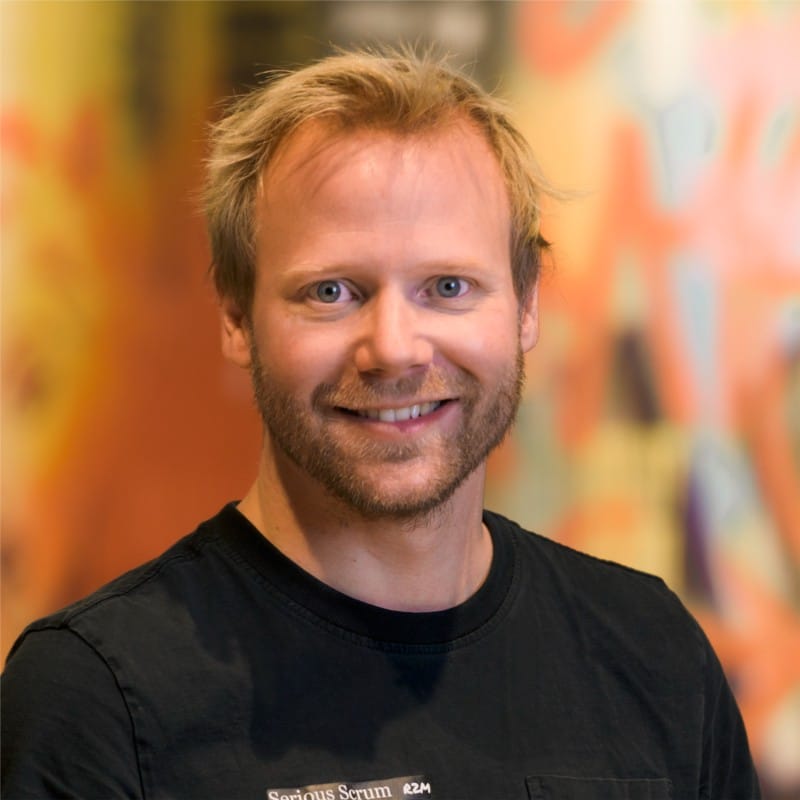 Sjoerd Nijland
View training
Advanced Power BI – DAX and Data Modeling
Increase your PowerBI knowledge with DAX & Data Modeling. Get started now!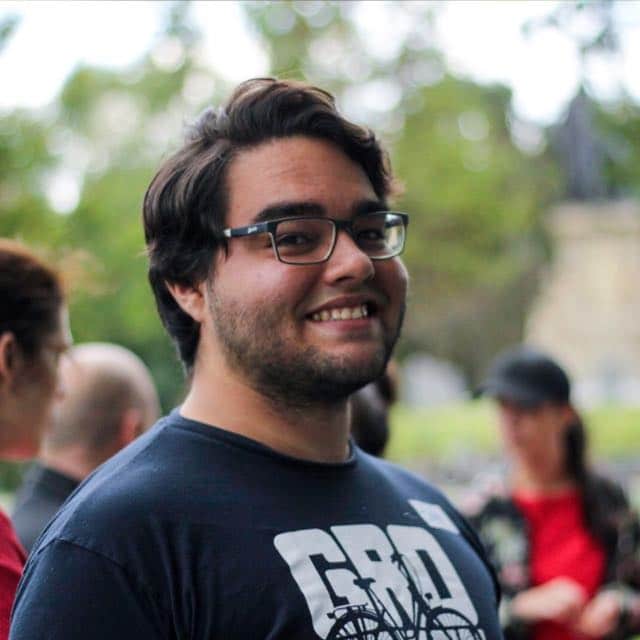 Juan Manuel Perafan
View training
Scrum Foundation
Master the foundation and core principles of Scrum with this Scrum Foundation training!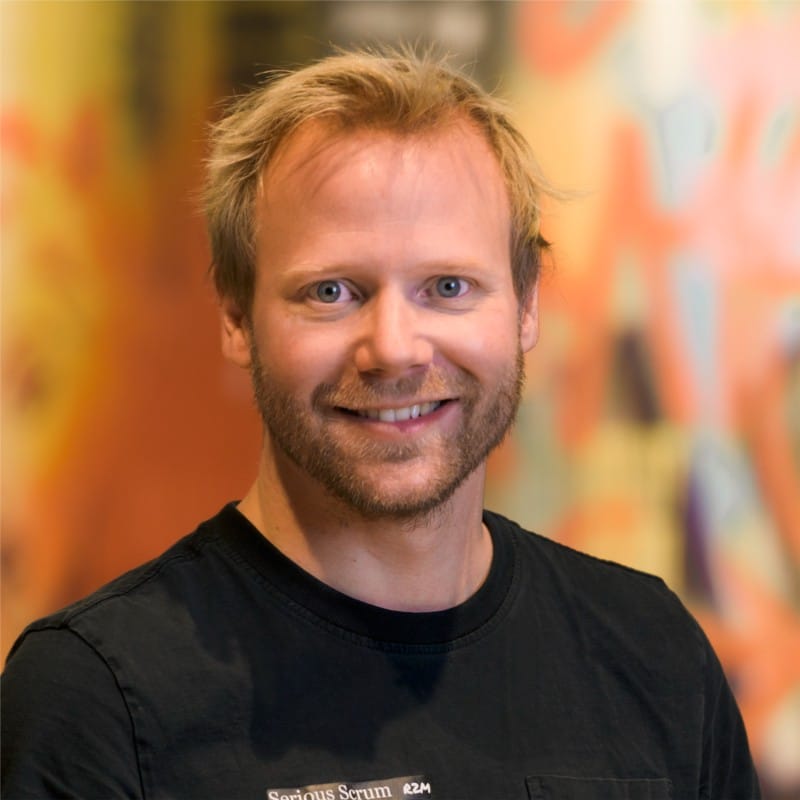 Sjoerd Nijland
View training
Professional Scrum Product Owner – Advanced (PSPO-A) (PSPO 2)
Follow the Professional Scrum Product – Advanced training course to maximize and obtain a PSPO 2 certificate.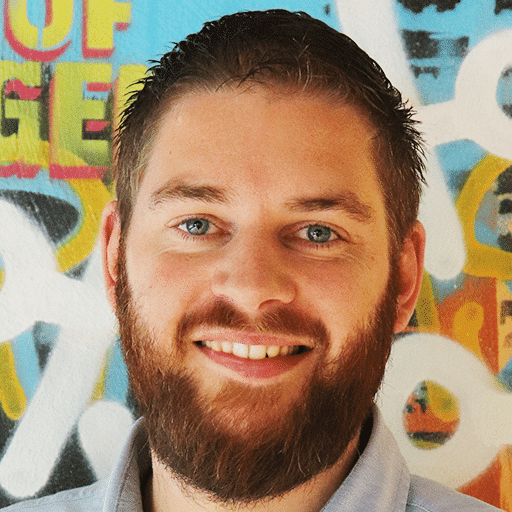 Willem Vermaak
View training
Can't find the course you're looking for? There's more!