Certified SAFe DevOps
The Netherlands
Gear up for accelerated Time to Market (TTM) and seamless collaboration in planning, developing, testing, deploying, releasing, and maintaining business solutions (Continuous Delivery Pipeline) with this Certified SAFe DevOps (SDP) training. Learn how to optimize your organization's value stream from start to finish, embracing the power of DevOps. Get ready to unlock new levels of efficiency and success!
Looking to upskill your team(s) or organization?
Wesley will gladly help you further with custom training solutions.
Get in touch
Discover how to embed Continuous Testing and Continuous Security, leverage Value Stream Mapping, and achieve maximum flow optimization. Get ready to spearhead a DevOps transformation and align it with your strategic business objectives using the CALMR approach.
Design and implement a tailored Continuous Delivery Pipeline. (Maximize flow!)
Embed Continuous Testing and Continuous Security for enhanced quality. (Raise the bar!)
Master Value Stream Mapping techniques to identify bottlenecks. (Smooth sailing ahead!)
Leverage the power of Continuous Exploration for continuous improvement. (Stay curious!)
Streamline Time to Market (TTM) with Continuous Deployment. (Speed up your success!)
Deliver value on demand with effective Release Management. (Seize opportunities!)
This intensive 2-day course will give you the knowledge and skills to revolutionize your organization's software delivery process. From understanding the fundamentals of DevOps to designing a customized Continuous Delivery Pipeline, you will become a catalyst for change.
Introducing DevOps: Discover the mindset and technical applications of DevOps in a SAFe environment.
Mapping Continuous Delivery Pipeline: Learn how to design a pipeline tailored to your organization's needs.
Tuning by Continuous Exploration: Optimize your pipeline through continuous exploration and improvement.
Embedding Quality with Continuous Integration: Ensure high-quality products by integrating testing and security measures.
Reducing TTM with Continuous Deployment: Accelerate Time to Market with streamlined deployment processes.
Delivering Value with Release on Demand: Adapt to customer needs, seize business opportunities, and deliver value when it is most relevant.
This training is perfect for anyone eager to seamlessly integrate DevOps into their (future) SAFe implementation. Whether in a technical, non-technical, or leadership role, this course empowers you to optimize collaboration, eliminate bottlenecks, and drive success.

It is ideal for you if you work in an Agile Release Train or if you are a manager seeking to make informed decisions about DevOps and guide your teams accordingly.
Requirements
Basic knowledge of Agile practices is beneficial.
Come with an open mind and a passion for driving organizational excellence through DevOps!
Why should I do this training?
Gain the skills to revolutionize software delivery and accelerate Time to Market (TTM).
Design a tailored Continuous Delivery Pipeline to unlock your organization's potential. Seamlessly integrate DevOps into your SAFe implementation for maximum efficiency.
Optimize collaboration across technical, non-technical, and leadership roles. Be a catalyst for change and drive success in your organization.
The Certified SAFe for DevOps training is concluded with an online multiple-choice exam, included in the course price.
Attending both training days is mandatory.
The exam must be conducted online within 30 days of the last training day.
You'll pass the exam if you answer >73% of the 45 multiple-choice questions correctly.
You will receive a SAFe for DevOps certificate and digital badge.
A one-year SAFe Community Platform membership.
Exclusive access to online learning resources of the Scaled Agile Academy.
After signing up, you will receive a confirmation email with all the details. We'll also inquire about your dietary preferences a week before the training starts.
Course information
The exam and certificate (after successfully passing the exam) are included in the price.
All course materials and a delicious lunch on each course day are provided.
This Certified SAFe training is offered in English.
Travel and accommodation expenses are not included.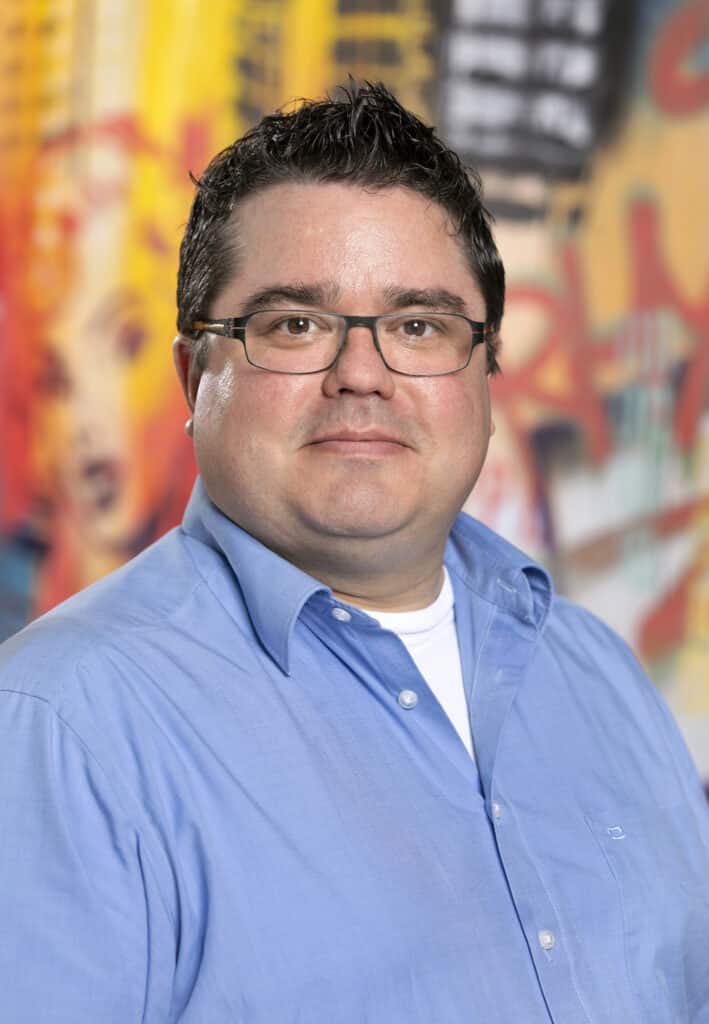 Laurens Bonnema
Laurens Bonnema is a Professional Scrum Trainer (PST) at Xebia Academy. Other topics: scaling, leadership and Obeya.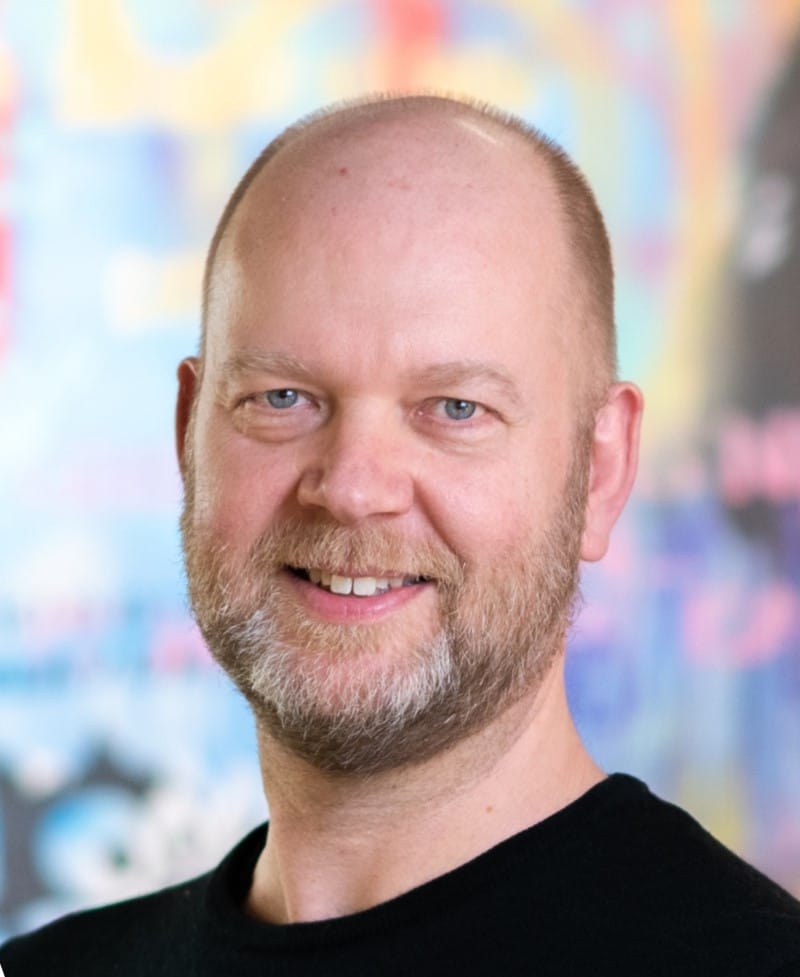 Bart Bouwers
As a skilled and seasoned Agile consultant and trainer, Bart is passionate about making teams work better together and more customer-centric. He also loves to help organizations scale Agile.
Serge Beaumont
Meet Serge Beaumont, trainer at Xebia Academy. Serge teaches a broad range in Agile Scaling training courses.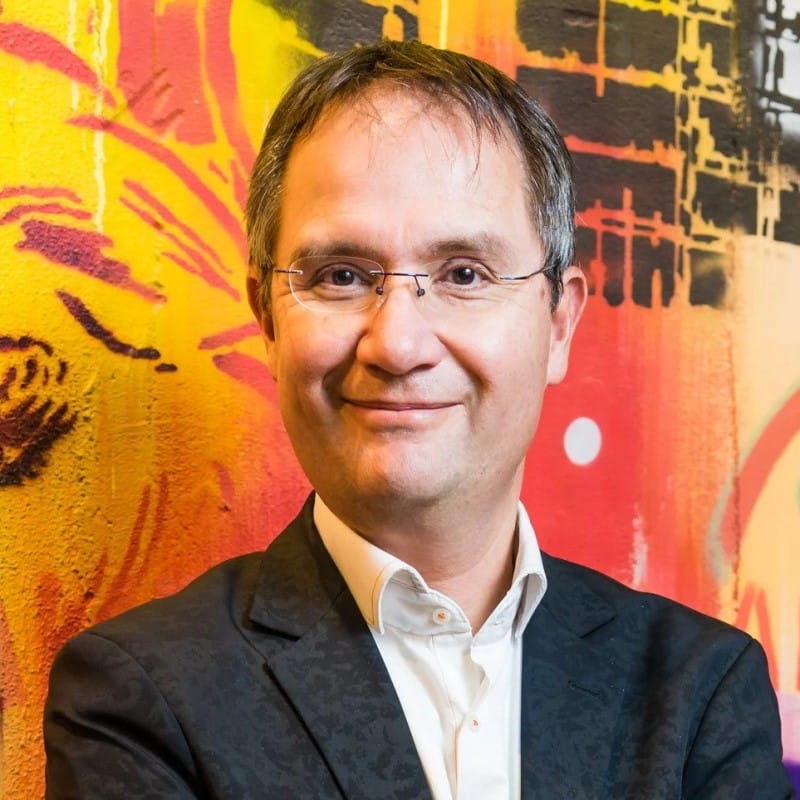 Jarl Meijer 
Meet Jarl Meijer, trainer at Xebia Academy. Jarl is a SAFe Program Consultant (SPC) and specialized agile management trainer and trains on behalf of Xebia the Certified leading SAFe courses and Agile Project Management.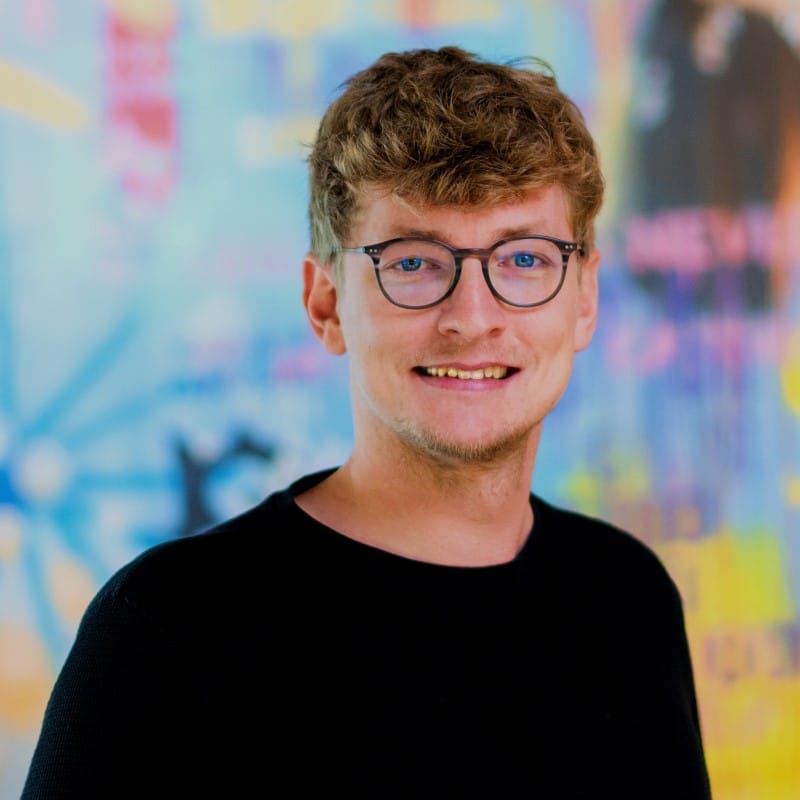 Tom Siebeneicher
Tom Siebeneicher is an Agile trainer at Xebia Academy and an expert in digital and agile transformations.
What does it look like?