Certified Leading SAFe
20 December, 2023 – Amsterdam, The Netherlands
But how do you apply Agile on a larger scale? The Certified Leading SAFe training offers a comprehensive framework designed to help you deliver products with larger teams in an Agile way for better alignment structure and strategy. Scaled Agile Academy exam included.
Download brochure
Looking to upskill your team(s) or organization?
Wesley will gladly help you further with custom training solutions.
Get in touch
During the Certified Leading SAFe training, you'll gain in-depth knowledge and practical skills to excel in scaling Agile practices. Key topics are:
Understand the principles and use cases of SAFe.
Explore the intersection of SAFe and Lean Thinking.
Examine the workflow of Product Development in the SAFe context.
Learn how to measure the impact and progress of Scaled Agile.
Gain experience with Agile Release Trains (ART) and PI Planning.
Learn about Lean Portfolio Management for effective Agile implementation.
Align structure, strategy, and teams for greater success.
Optimize Agile practices at an enterprise scale.
Master Agile Release Trains (ART) and PI Planning.
Measure and track the impact of Scaled Agile.
Maximize value and lead a Lean-Agile company.
Obtain the Certified SAFe Agilist qualification.
History of SAFe: Explore how SAFe builds upon Agile and Lean values and principles.
Why SAFe: Understand when and why to choose SAFe and its benefits.
Four layers of SAFe: Differentiate between Team, ART, Solution Train, and Portfolio levels.
Successful with SAFe: Learn how to measure and track the impact and progress of Scaled Agile.
Hands-on SAFe: Discover the principles of Lean Portfolio Management.
The Certified Leading SAFe training is perfect for professionals involved in leading a SAFe implementation. Whether you are a Business Manager, IT Manager, Agile Coach, or in any other way involved in leading the change, this course equips you with the necessary knowledge and skills to excel.
Requirements
While there are no specific requirements for participation, a basic understanding of Scrum and Agile principles and software development processes will be beneficial.
Why should I do this training?
Gain expertise in scaling Agile methodologies for enterprise environments.
Acquire practical skills to align structure, strategy, and teams.
Increase your market value
Increase your market value with a globally recognized Certified SAFe Agilist certification.
The Certified Leading training is concluded with an online multiple-choice exam, which is included in the course price. Please note that attendance on all course days is mandatory to participate in the exam. The exam must be conducted within 30 days of the last training day.

If you pass the exam, you will receive:
A one-year SAFe Community Platform membership.
Exclusive access to online learning resources of the Scaled Agile Academy.
A SAFe Agilist certificate of participation and badge.
What does it look like?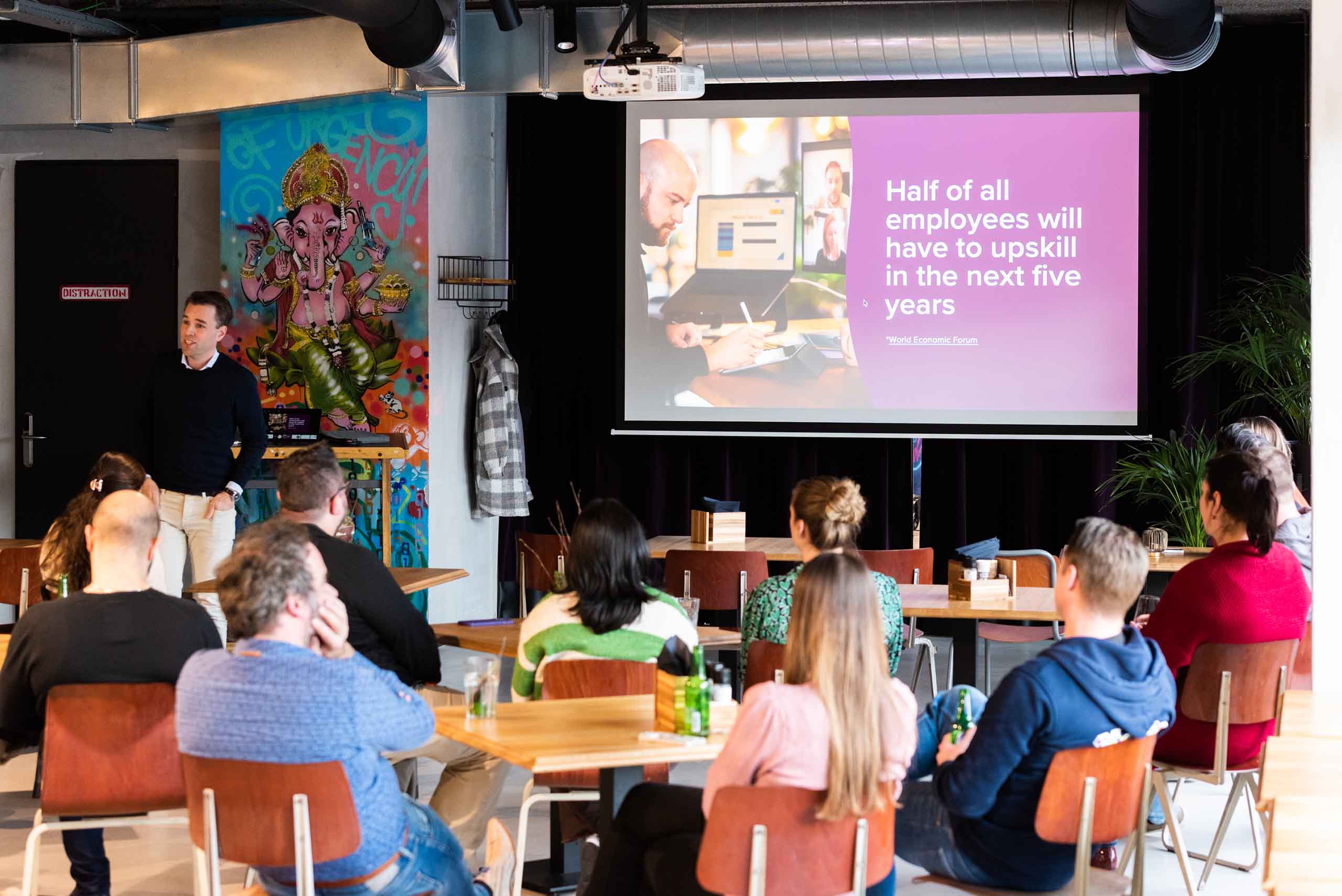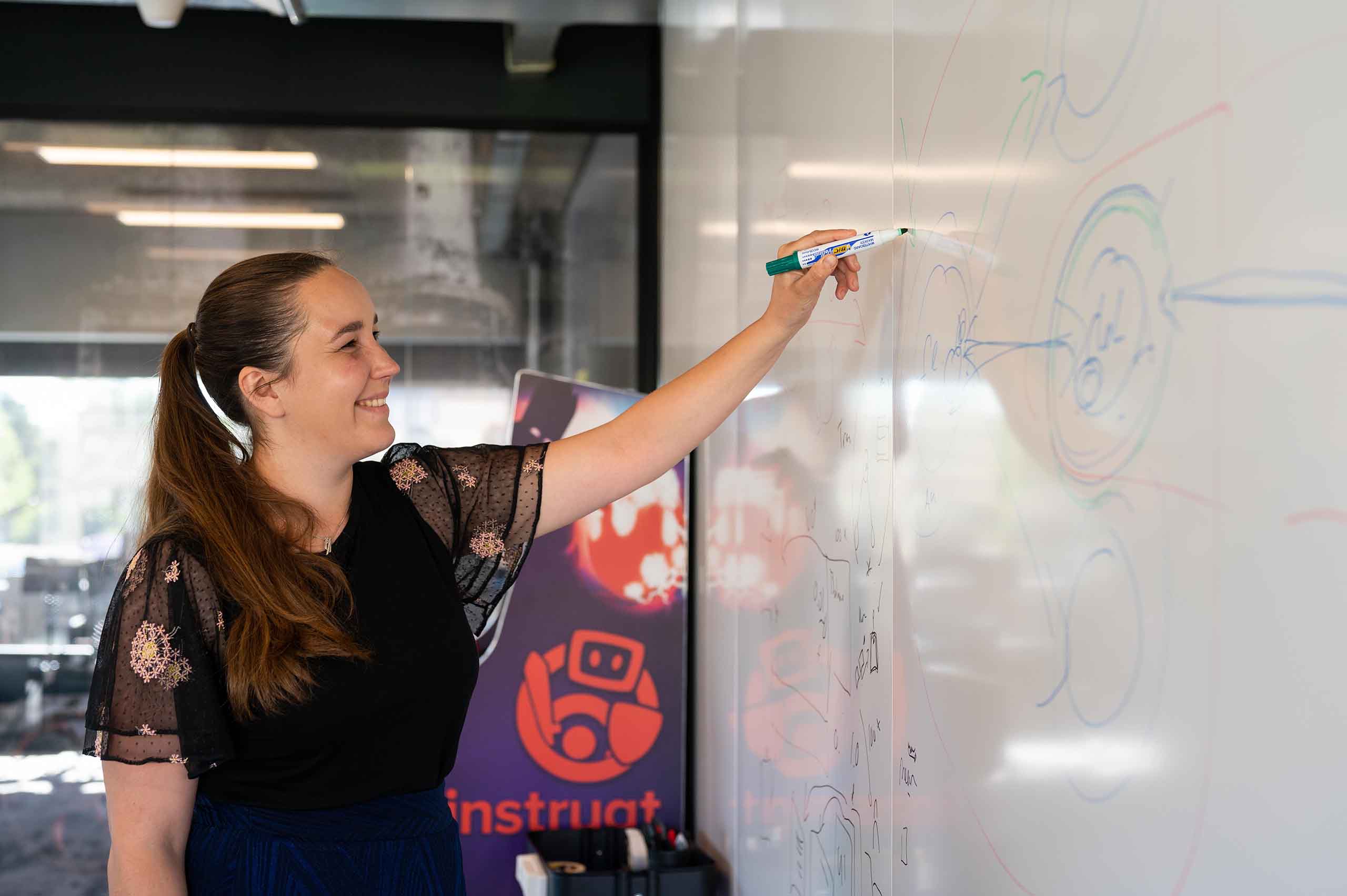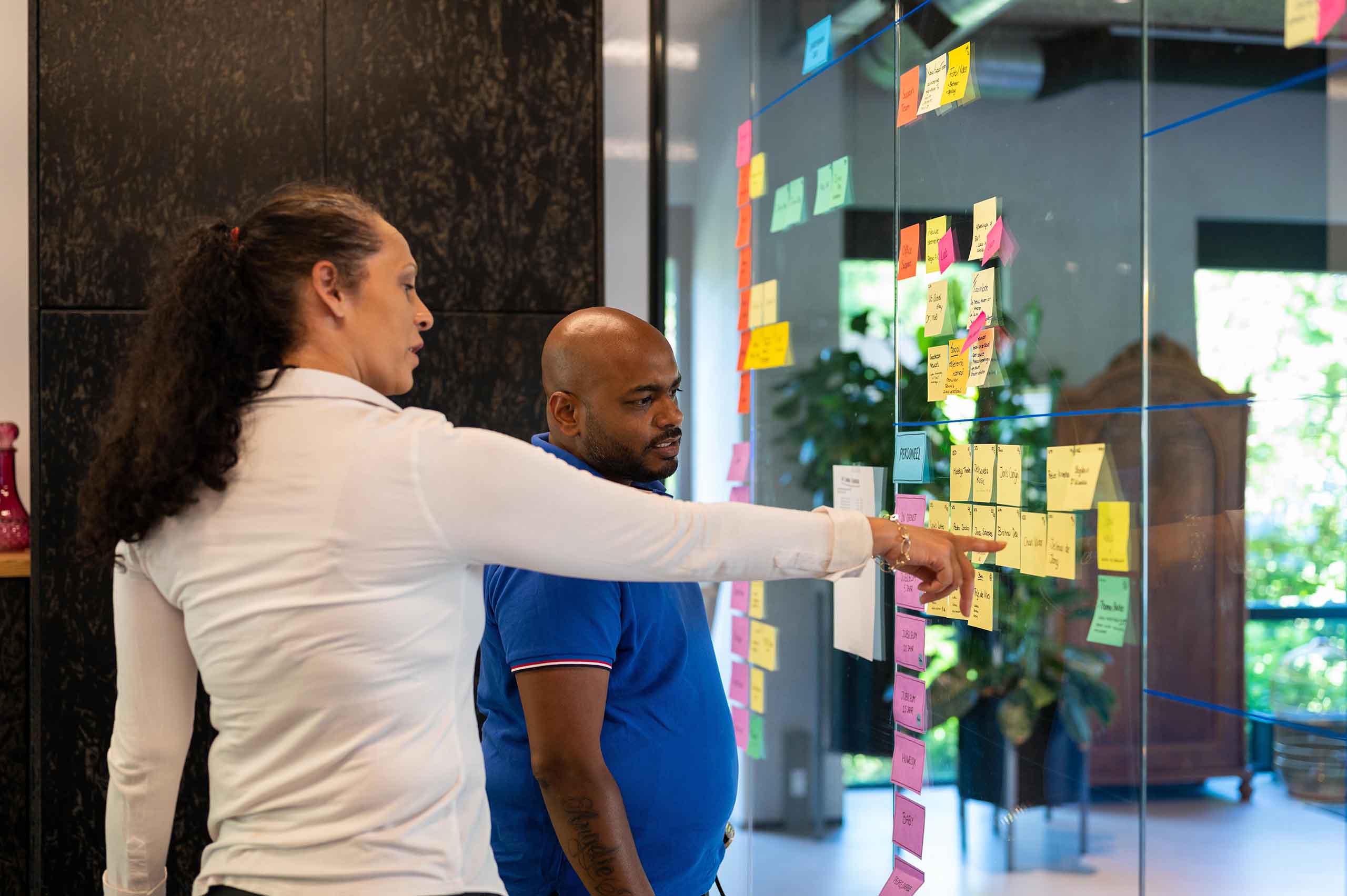 After registering for the Certified Leading SAFe training course, you will receive a confirmation email with practical information. A week before the training, we will ask about any dietary requirements and share relevant literature for preparation.

See you soon!
Course information
The exam and certificate (after successfully passing the exam) are included in the price.
The Certified Leading SAFe course is offered in English and Dutch (in-class language, all materials in English).
Digital courseware and a delicious lunch are provided.
Travel and accommodation expenses are not included.
In-company courses for teams and individuals are also available.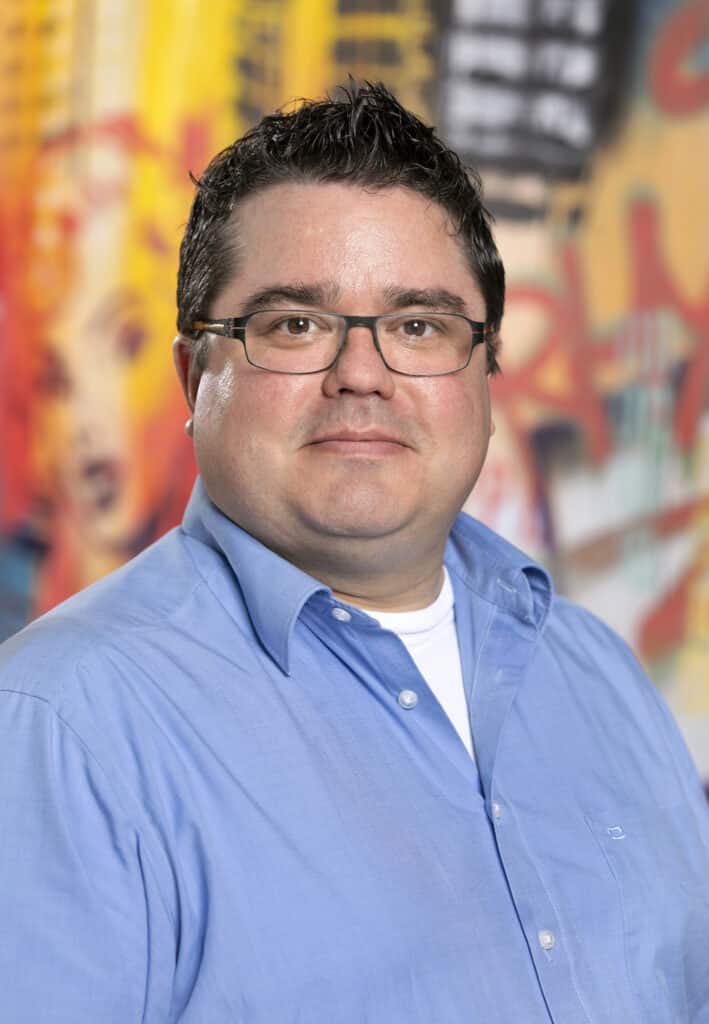 Laurens Bonnema
Laurens Bonnema is a Professional Scrum Trainer (PST) at Xebia Academy. Other topics: scaling, leadership and Obeya.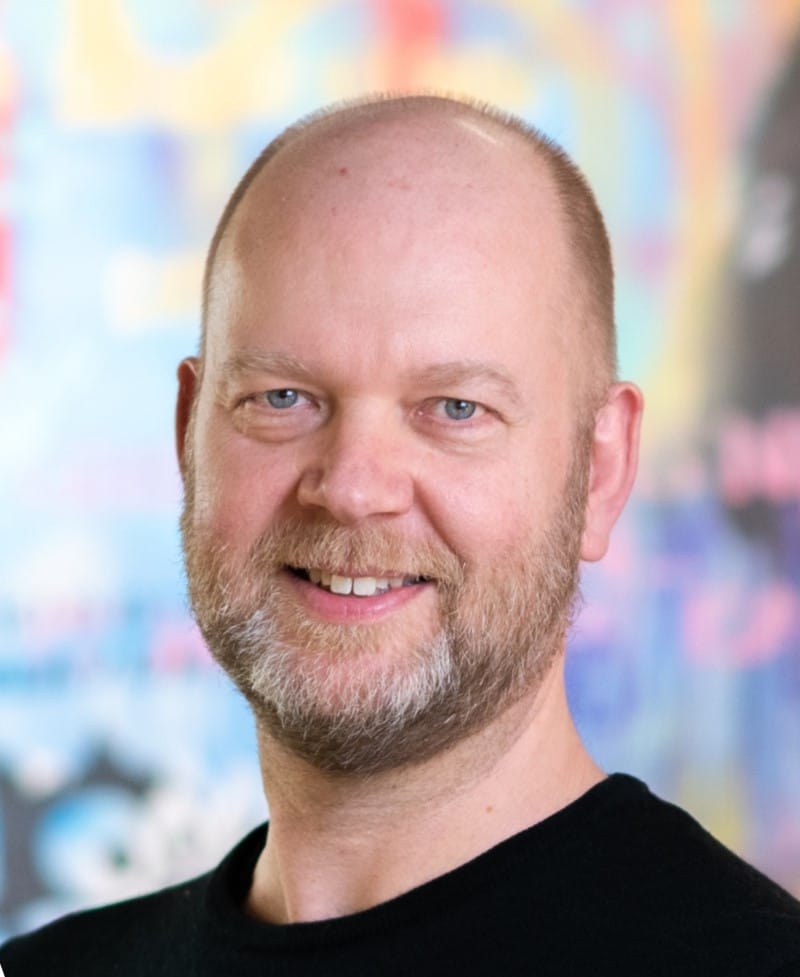 Bart Bouwers
As a skilled and seasoned Agile consultant and trainer, Bart is passionate about making teams work better together and more customer-centric. He also loves to help organizations scale Agile.
Serge Beaumont
Meet Serge Beaumont, trainer at Xebia Academy. Serge teaches a broad range in Agile Scaling training courses.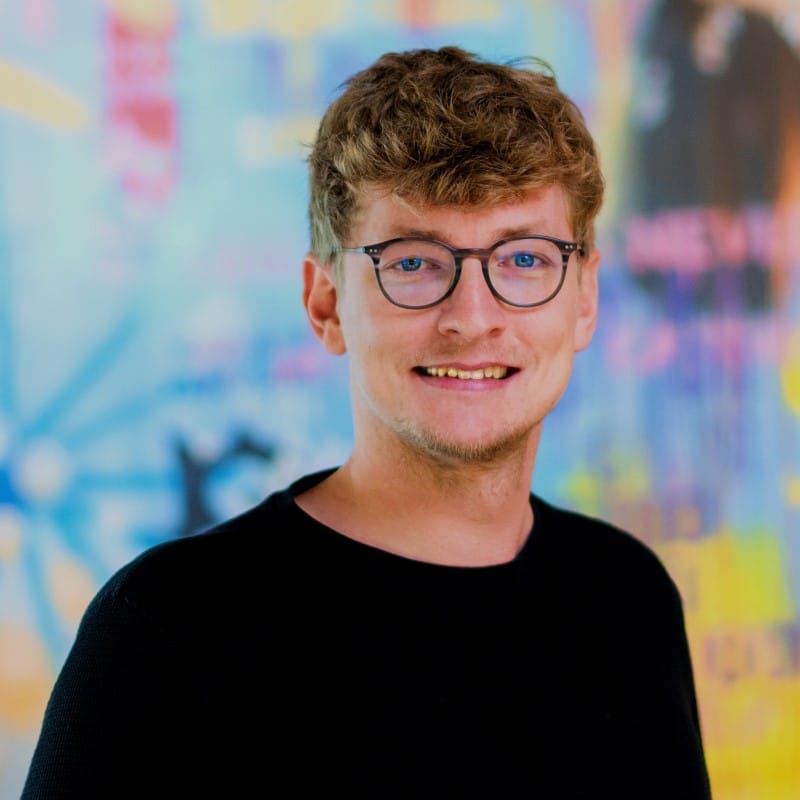 Tom Siebeneicher
Tom Siebeneicher is an Agile trainer at Xebia Academy and an expert in digital and agile transformations.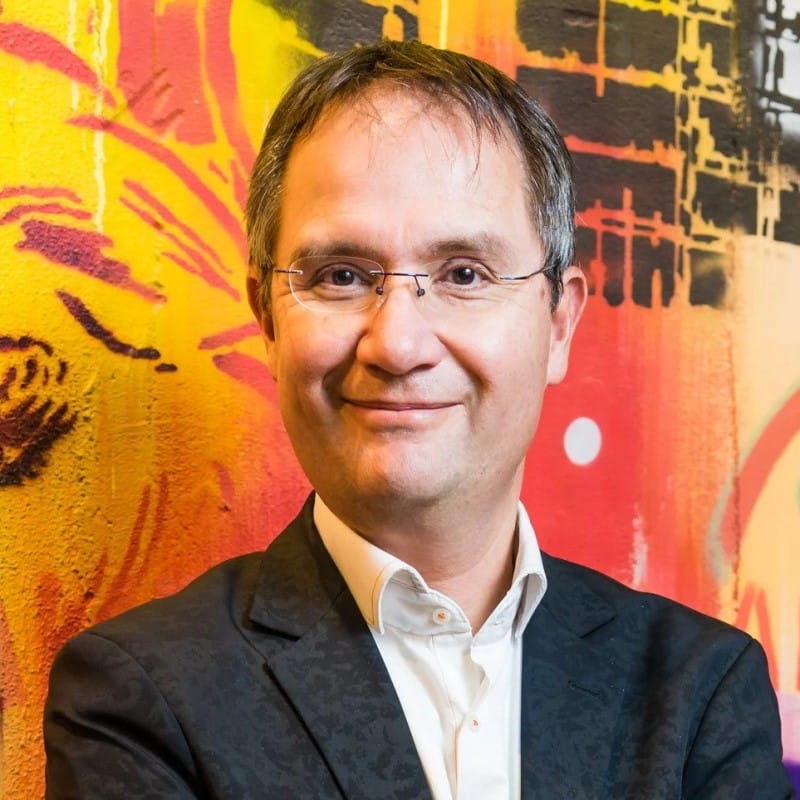 Jarl Meijer 
Meet Jarl Meijer, trainer at Xebia Academy. Jarl is a SAFe Program Consultant (SPC) and specialized agile management trainer and trains on behalf of Xebia the Certified leading SAFe courses and Agile Project Management.
Download the Certified Leading SAFe Training Guide