Blijf SAFe bij agile schalen. Adopteer een van de populairste scaling frameworks ter wereld, gemaakt door Scaled Agile Framework. Wij hebben de training voor jou, welke rol je ook hebt.
Teams en Organisaties
Transformeer je bedrijf & laat de vaardigheden van je team groeien.
Meer informatie
Aanbevolen SAFe-trainingen
Kies de SAFe training die bij je past. Of je nu een product owner, architect, scrum master of manager bent, we hebben de SAFe-training op maat van jouw rol.
Certified SAFe Product Owner / Product Manager (SAFe PO/PM)
Word een expert
Certified Leading SAFe
Leer hoe je leiding geeft aan een SAFe-transformatie met onze Certified Leading SAFe training.
Read more
Certificeringen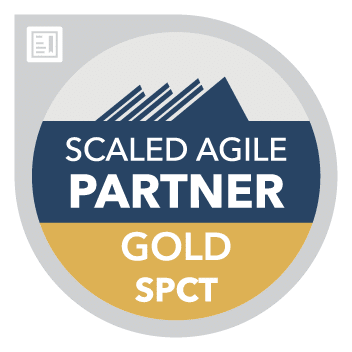 Maak kennis met de trainers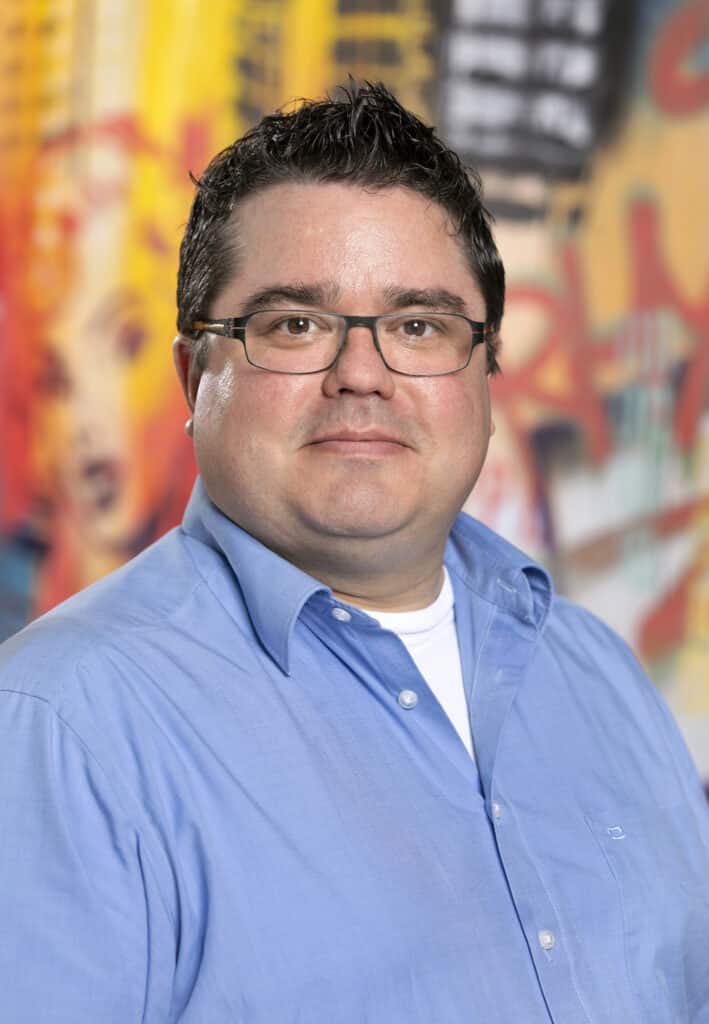 Laurens Bonnema
Laurens Bonnema is a Professional Scrum Trainer (PST) at Xebia Academy. Other topics: scaling, leadership and Obeya.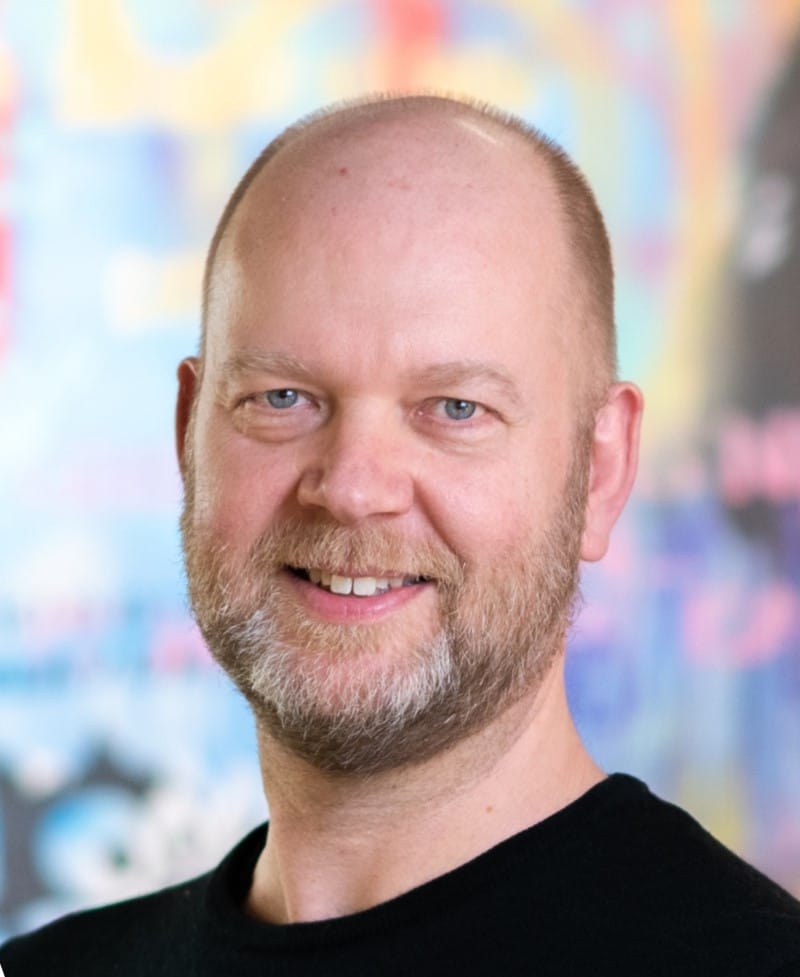 Bart Bouwers
As a skilled and seasoned Agile consultant and trainer, Bart is passionate about making teams work better together and more customer-centric. He also loves to help organizations scale Agile.
Serge Beaumont
Meet Serge Beaumont, trainer at Xebia Academy. Serge teaches a broad range in Agile Scaling training courses.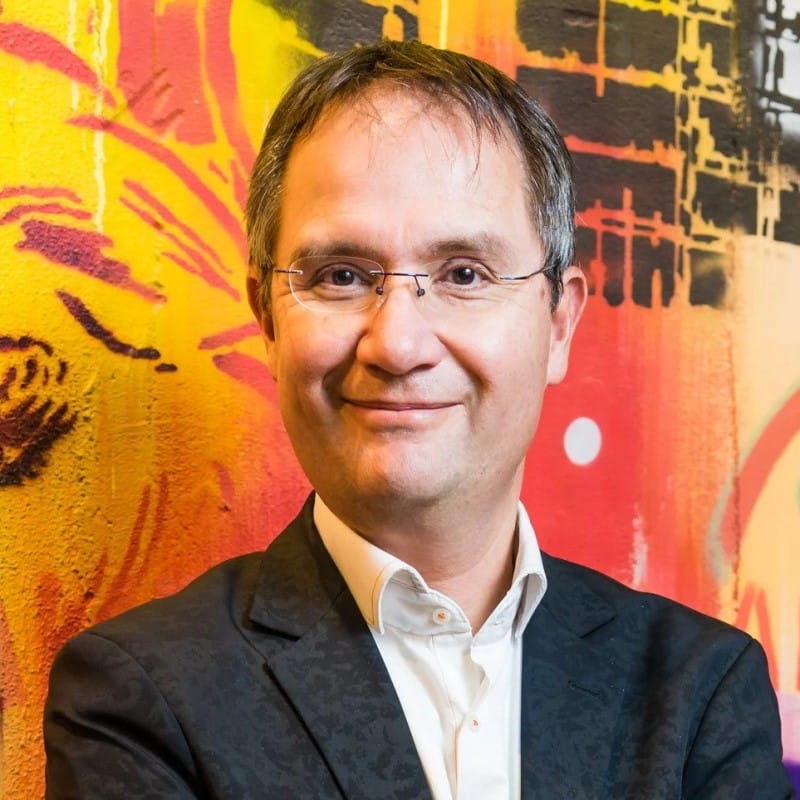 Jarl Meijer 
Meet Jarl Meijer, trainer at Xebia Academy. Jarl is a SAFe Program Consultant (SPC) and specialized agile management trainer and trains on behalf of Xebia the Certified leading SAFe courses and Agile Project Management.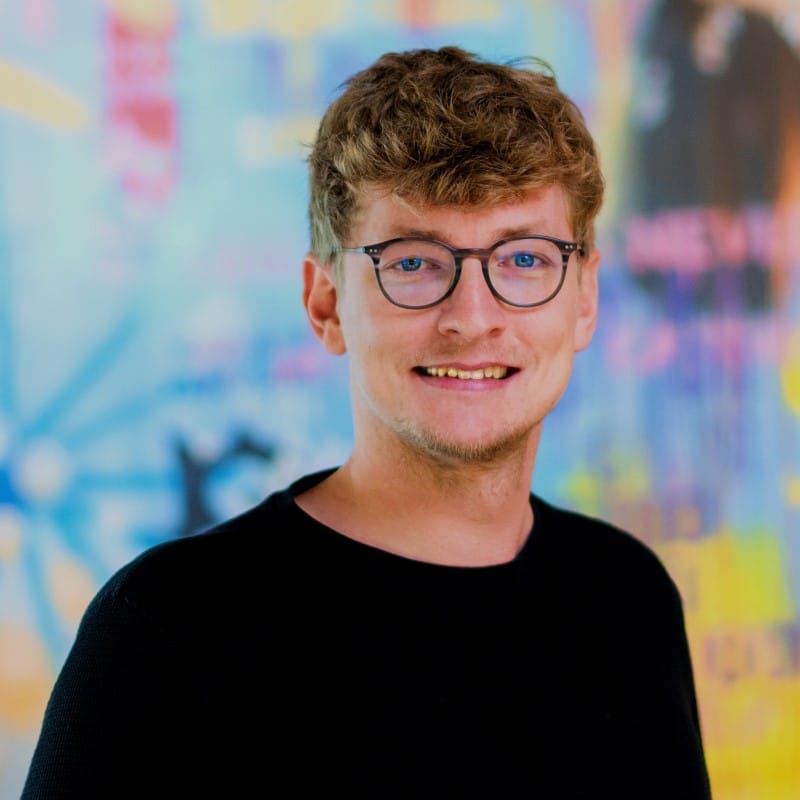 Tom Siebeneicher
Tom Siebeneicher is an Agile trainer at Xebia Academy and an expert in digital and agile transformations.
Weet je niet zeker welke training je nodig hebt?
Ontdek de opties op basis van jouw voorkeuren en trainingsbehoefte.
Op zoek naar oplossingen op maat voor jouw organisatie of team?
We helpen je graag bij het verkennen van de uitgebreide en op maat gemaakte trainingssopties.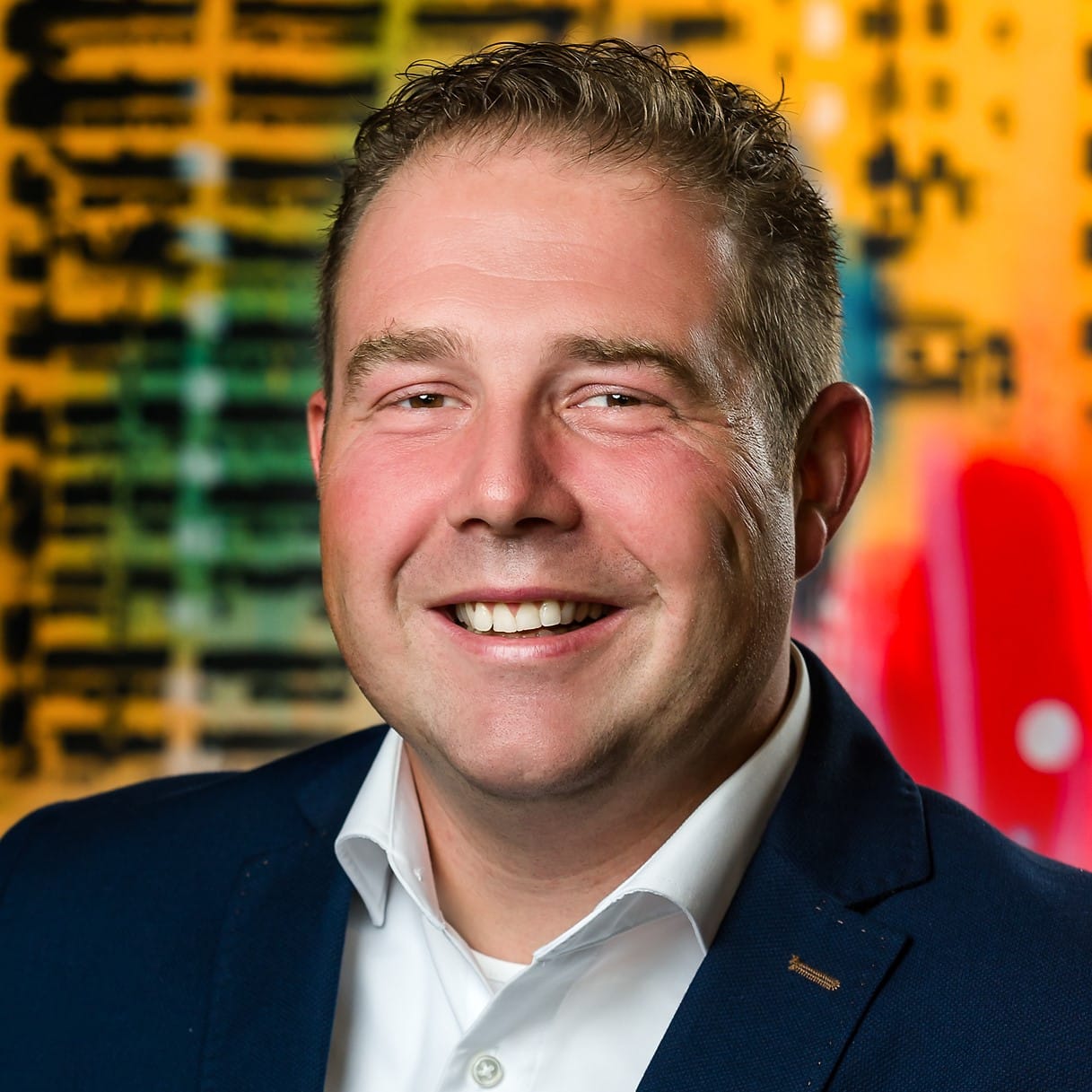 Vraag me alles!
Neem contact op met Wesley van de Pol, onze Training Advisor. Hij helpt je graag met al je vragen!
Contact Wesley