Certified SAFe Release Train Engineer (RTE)
The Netherlands
Transform your organization with exceptional leadership and streamlined collaboration by becoming a SAFe Release Train Engineer (RTE). Gain the skills to facilitate reliable, scalable end-to-end value delivery using Agile Release Trains (ARTs). This three-day training will empower you with professional RTE Leadership, ensuring smooth Agile organizational changes and an optimal Lean-Agile mindset. Join us and embark on your journey as a Certified SAFe Release Train Engineer!
Looking to upskill your team(s) or organization?
Roy will gladly help you further with custom training solutions for your organization.
Get in touch
Gain the knowledge and tools needed to plan and execute Planning Intervals (PIs), implement changes and scaling in a SAFe enterprise, and optimize value streams through Lean-Agile practices. By the end of the training, you'll be equipped to create an environment that fosters continuous improvement and ensures successful Agile transformations.
Understand the role and responsibilities of an RTE.
Internalize ART leadership, coaching, and working with distributed teams.
Gain expertise in setting up and organizing high-quality ARTs.
Master the art of PI planning and other SAFe events.
Implement and improve changes, programs, and scaling in a SAFe enterprise.
Optimize value streams through Lean-Agile knowledge and tools.
In this comprehensive three-day training, you'll master the skills required to excel as a SAFe Release Train Engineer (RTE). Dive deep into the role and responsibilities of an RTE, learn how to effectively coach and lead distributed teams, and discover the secrets of setting up and organizing high-quality Agile Release Trains (ARTs).
The role and responsibilities of an RTE: Learn the importance of a SAFe Release Train Engineer in an Agile organization.
Application of SAFe Principles: Discover how to apply SAFe principles, Lean-Agile knowledge, and tools for value creation.
Establish and set up a high-performance ART: Create an efficient Agile Release Train environment.
PI events: preparation, planning, and execution: Master organizing and running Planning Interval events.
Continuous improvement and optimization: Implement ongoing improvements to maximize value and efficiency.
Servant Leadership: Develop leadership skills in service of the ART.
Self-development: Create an action plan for your continued Learning Journey.
If you're a Release or Solution Train Engineer, Product Owner/Manager, Agile Consultant/Coach, or System Architect involved in implementing SAFe and driving Agile transformations, this training is perfect for you. Enhance your RTE knowledge, amplify your Scrum and Scaled Agile leadership skills, and stay "state of the ART." Join us to unlock your full potential as a SAFe Release Train Engineer.
Requirements
There are no hard requirements for this training, but it is undoubtedly to your advantage if you Have been part of at least one ART and PI.
It helps to obtain at least one recent SAFe certification (Leading SAFe, SAFe PO/PM, SAFe SP).
In addition, for this SAFe RTE training, you have an excellent foundation if you have completed the Certified Leading SAFe training course.
Why should I do this training?
Become an expert in the field
Master ART leadership and streamline collaboration.
Learn from SAFe-certified experts and enhance your Agile transformation skills.
Boost your professional Agile RTE Leadership capabilities.
This training will fully prepare you for the certification exam. To qualify for taking the exam, attendance on all training days is mandatory. After training, you will receive a certificate of participation. If you pass the exam, you will receive the Scaled Agile Academy certificate: Certified SAFe Release Train Engineer. Xebia Academy is a Gold Partner of Scaled Agile Inc.
Official SAFe® Release Train Engineer (RTE) certificate
Digital certificate badge (for online sharing)
One-year certified membership as a SAFe Release Train Engineer, providing access to the SAFe RTE Community of Practice
Access to a wide range of learning resources to support certified professionals throughout the SAFe journey.

Exam information:
Exam Name: SAFe Release Train Engineer
Language: English
Exam Format: Multiple choice
Exam Mode: Web-based (single-browser), closed book
Exam Duration: 120 minutes
Number of Questions: 60 questions
Passing Score: 44 out of 60 questions correct (73% score)
Cost: The cost of the official exam is included and must be completed within 30 days after the training.
Retake: Didn't pass? No problem. You can go for a second attempt right away. There is an additional fee of $50 for this. A third attempt can be made after a waiting period of 10 days. The fourth attempt can be made after a waiting period of 30 days. Questions about the retake policy? Contact academy@xebia.com
What does it look like?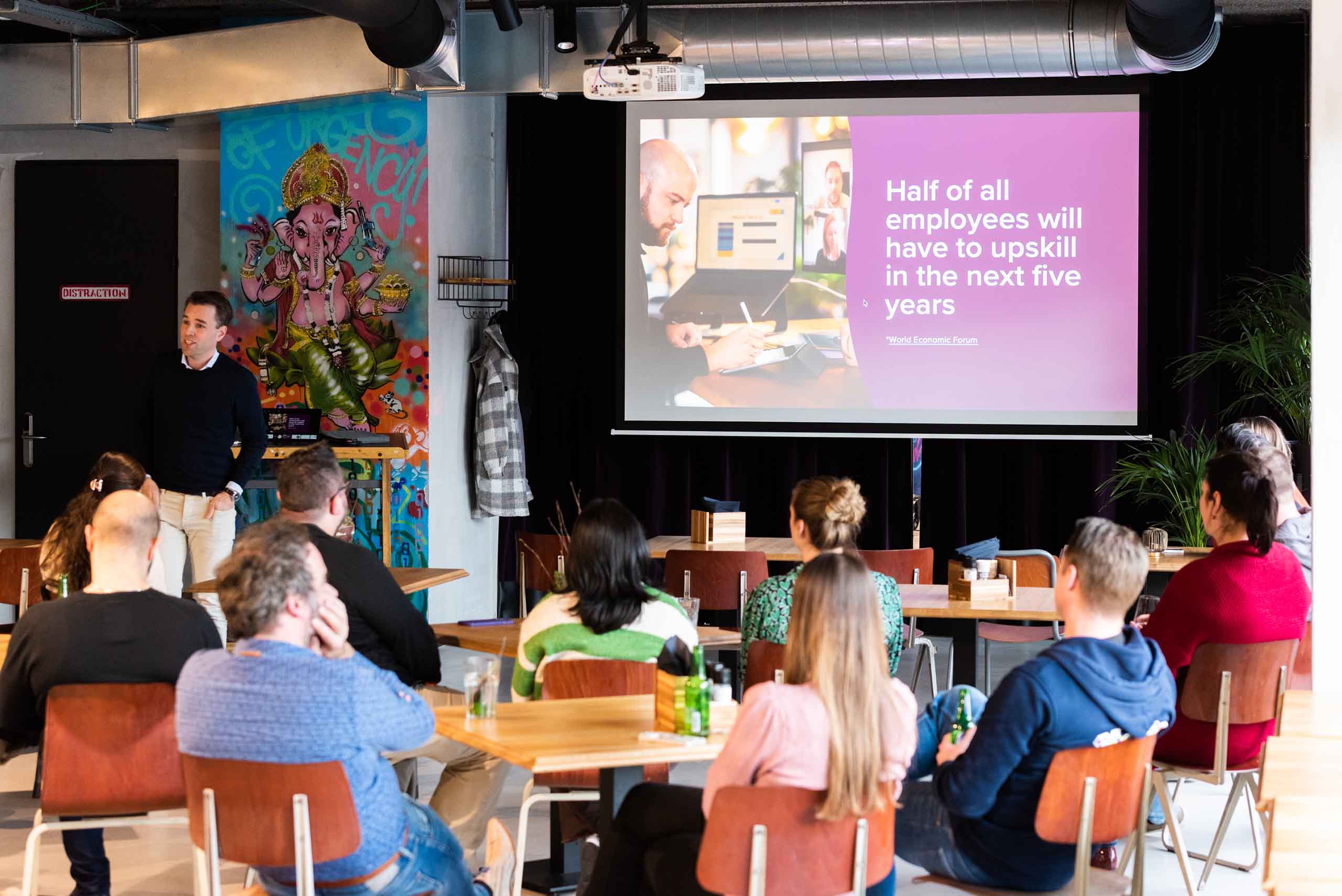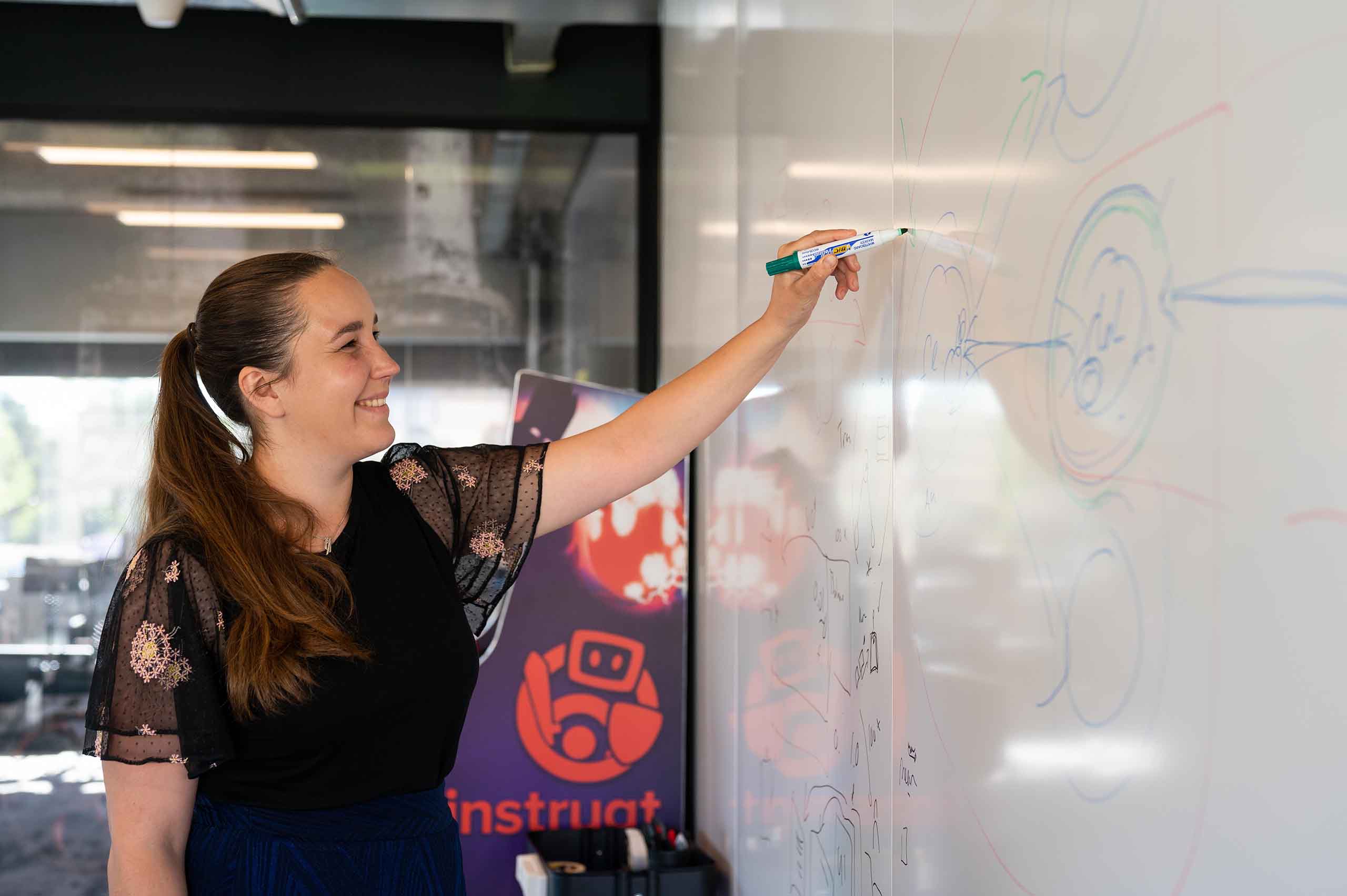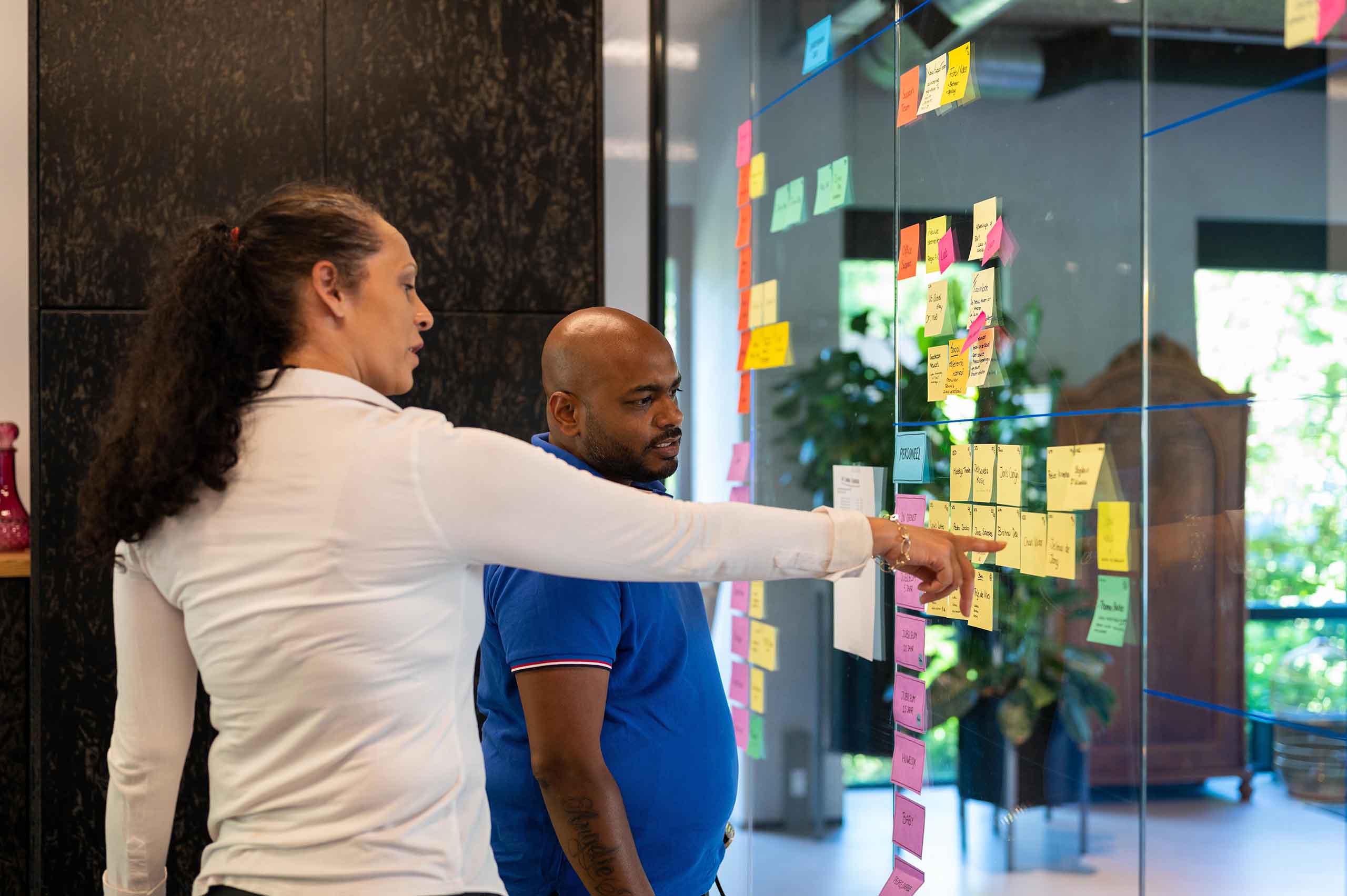 After registering for this training course, you will receive a confirmation email with practical information. A week before the training, we will ask about any dietary requirements and share relevant literature for preparation.
Course information
Taking the Certified SAFe RTE exam (once) is included in the course price when taken within 30 days after the last course day. You can retake it as often as you like at a fixed fee of €50.
If you pass, you will receive the corresponding Scaled Agile Inc. SAFe RTE certificate.
Also included: all study materials and each course day a delicious lunch!
Travel and accommodation expenses are not included.
The training is given in English. If desired, we can provide this course in Dutch as in-company training.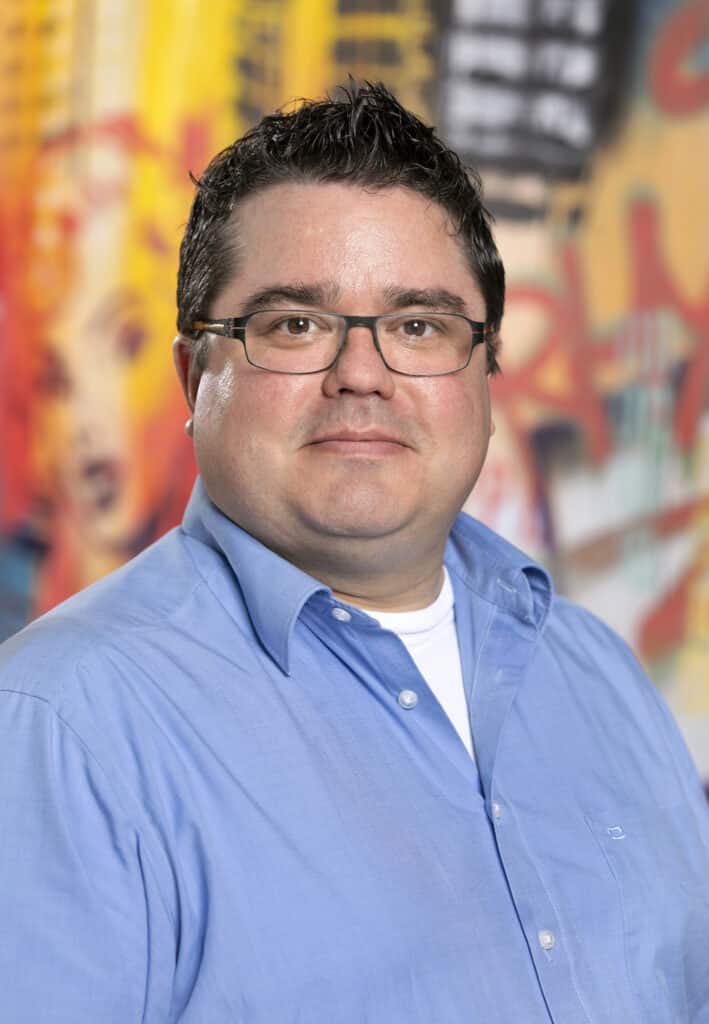 Laurens Bonnema
Laurens Bonnema is a Professional Scrum Trainer (PST) at Xebia Academy. Other topics: scaling, leadership and Obeya.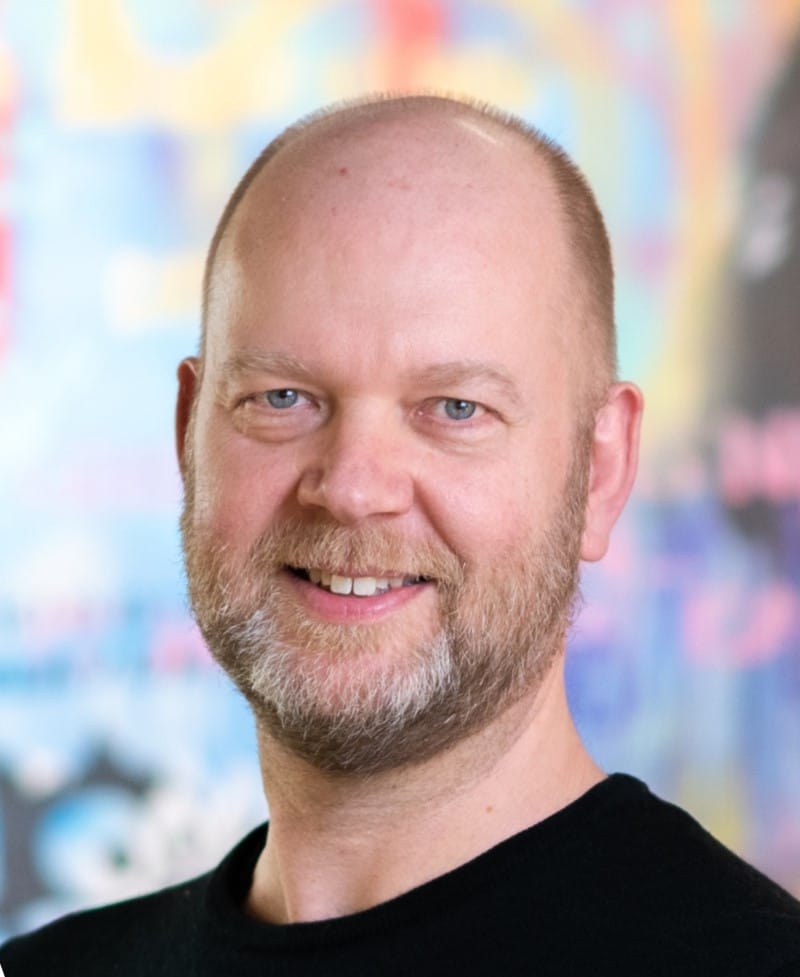 Bart Bouwers
As a skilled and seasoned Agile consultant and trainer, Bart is passionate about making teams work better together and more customer-centric. He also loves to help organizations scale Agile.
Serge Beaumont
Meet Serge Beaumont, trainer at Xebia Academy. Serge teaches a broad range in Agile Scaling training courses.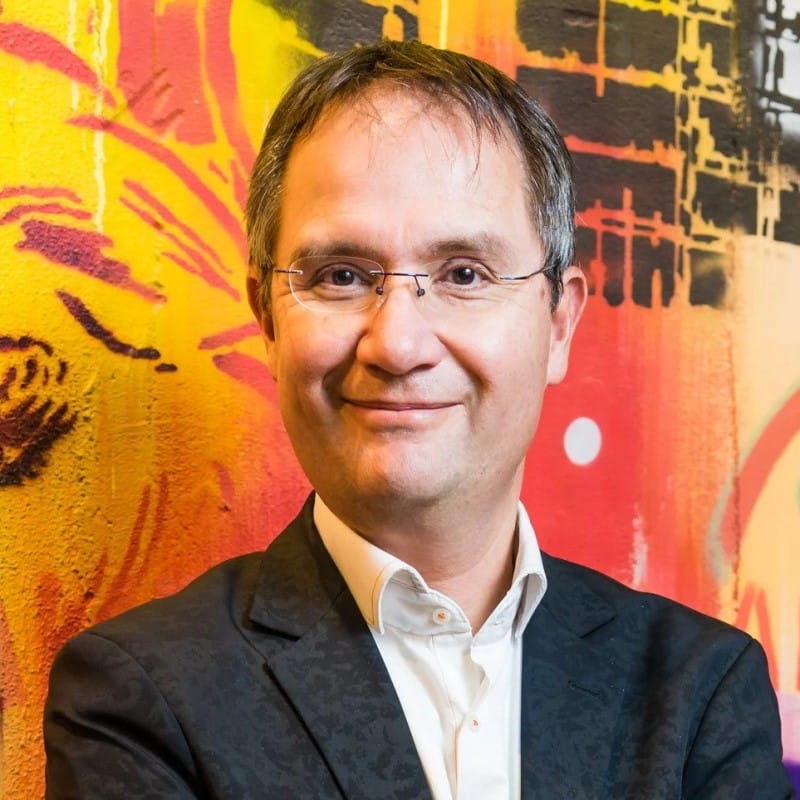 Jarl Meijer 
Meet Jarl Meijer, trainer at Xebia Academy. Jarl is a SAFe Program Consultant (SPC) and specialized agile management trainer and trains on behalf of Xebia the Certified leading SAFe courses and Agile Project Management.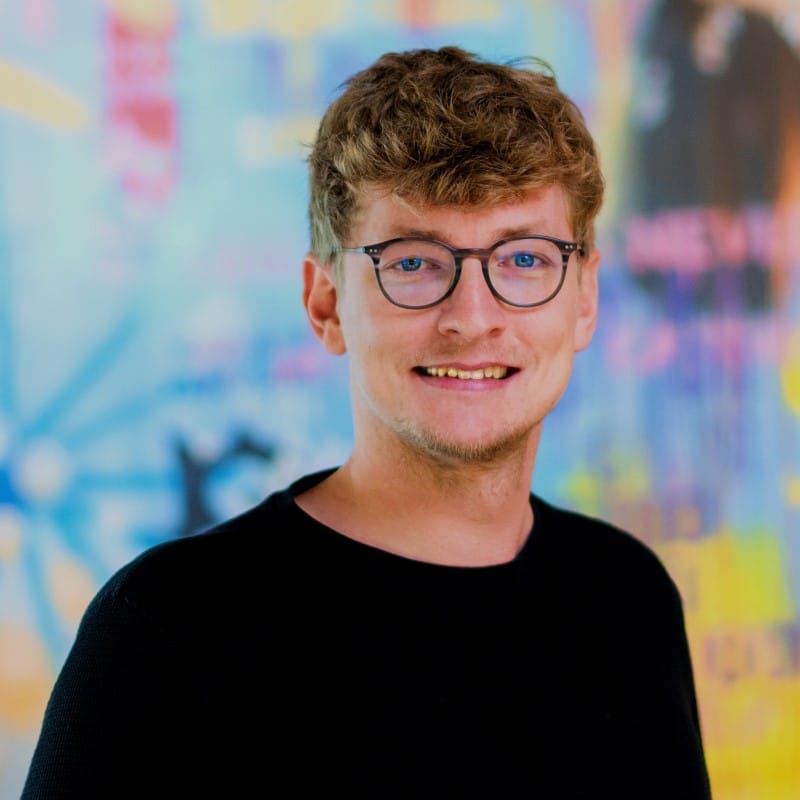 Tom Siebeneicher
Tom Siebeneicher is an Agile trainer at Xebia Academy and an expert in digital and agile transformations.