Benefit from the agile way of working throughout your organization. Learn how to scale agile efficiently and lead the change.
Stay SAFe when scaling agile. Adopt one of the most popular scaling frameworks in the world, created by Scaled Agile Framework. We have the course for you, whichever role you have.
Learn more
Recommended Agile scaling training courses
Pick the agile scaling course that fits your organization best. Whether it's SAFe, Scrum@Scale, Nexus, or LeSS, you will discover the power of any agile scaling framework.
Agile Scaling Frameworks Essentials training
Overcome Agile scaling challenges, choose the right framework, and transform your organization into an Agile powerhouse.
Read more
Certifications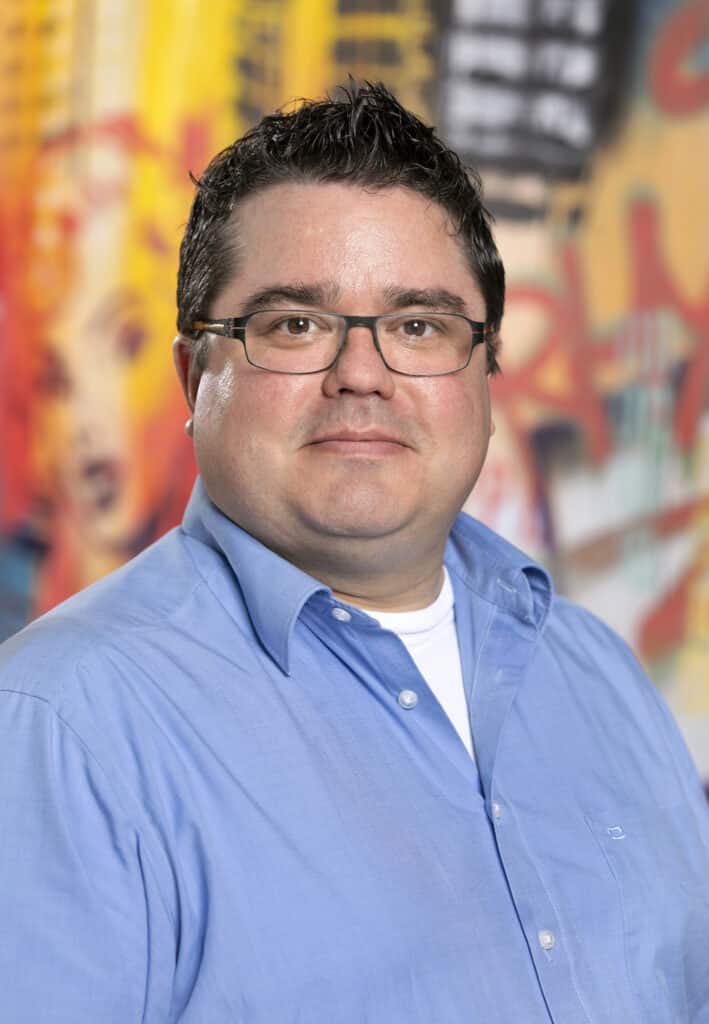 Laurens Bonnema
Laurens Bonnema is a Professional Scrum Trainer (PST) at Xebia Academy. Other topics: scaling, leadership and Obeya.
Serge Beaumont
Meet Serge Beaumont, trainer at Xebia Academy. Serge teaches a broad range in Agile Scaling training courses.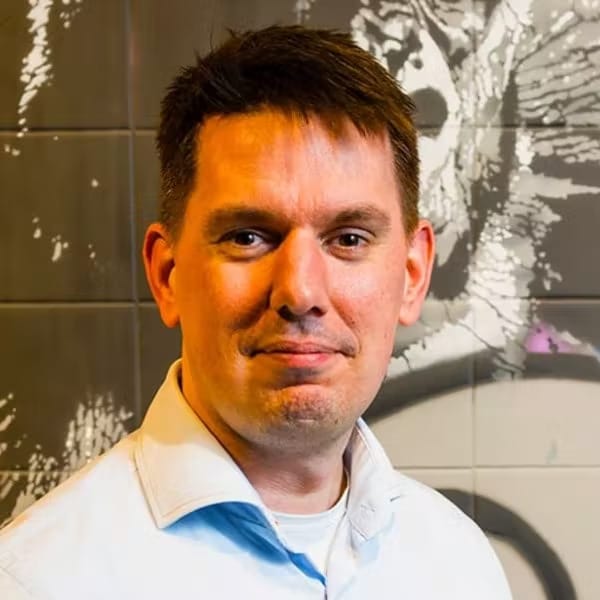 Jesse Houwing
Meet Jesse Houwing, a Professional Scrum Trainer (PST) at Xebia Academy. He teaches all Scrum.org courses but also Azure courses.
Looking for custom solutions for your team(s) or organization?
We'll gladly help you explore the enterprise options.


Do you have any questions?
Contact us by phone, email, or chat for more information about training courses, directions, or anything else that is on your mind.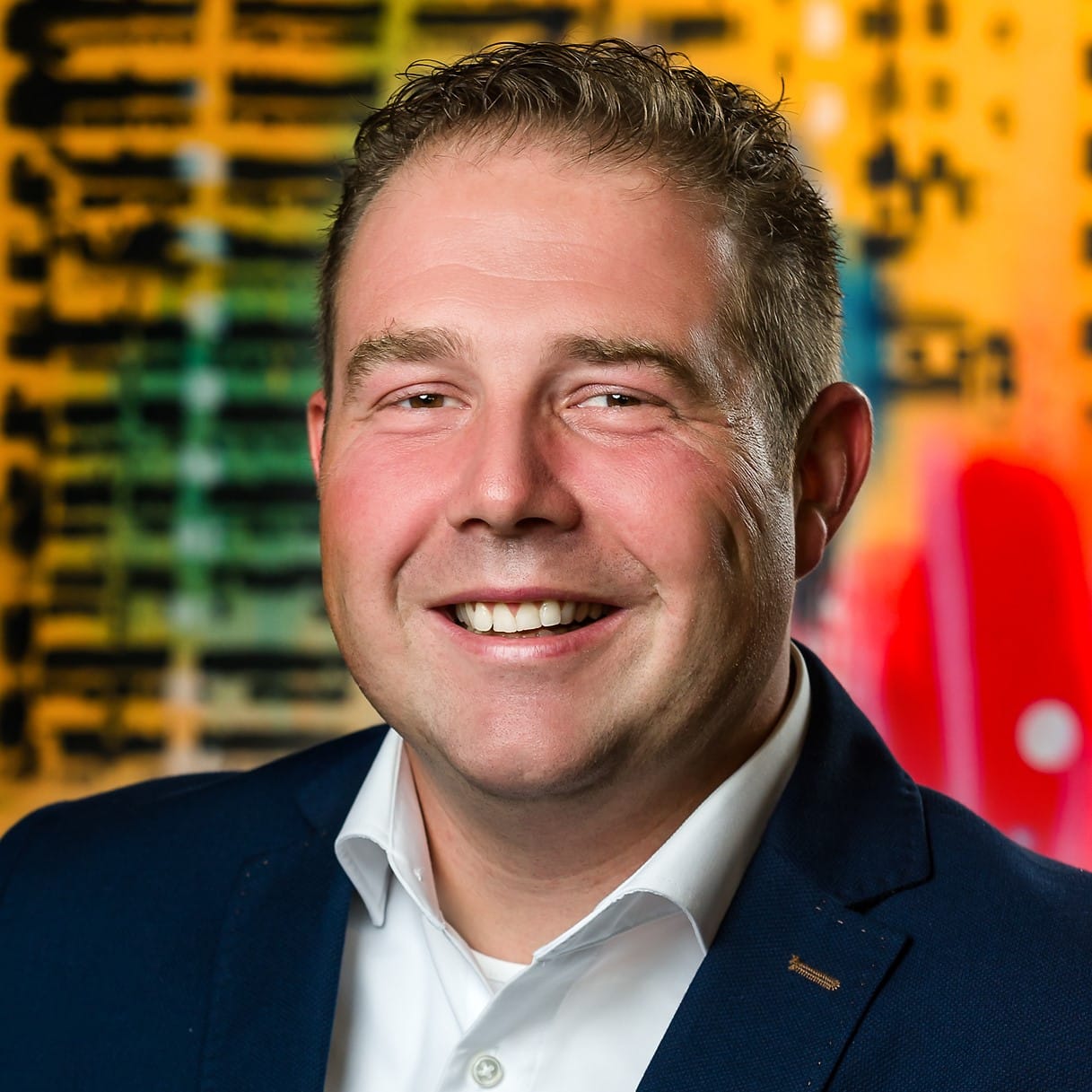 Ask me anything!
Get in touch with Wesley van de Pol, our Training Advisor. He'll be happy to help you with any questions you might have!
Contact Wesley