Learn how to add more flexibility, collaboration and efficiency to your role in the software development team. Agile how it was meant to be.
Recommended Agile Development courses
Applying Professional Scrum for Softw…
Master Agile professional software development with our APS-SD training. Turn product requirements into business value. Get certified as a PSD!
Read more
Certifications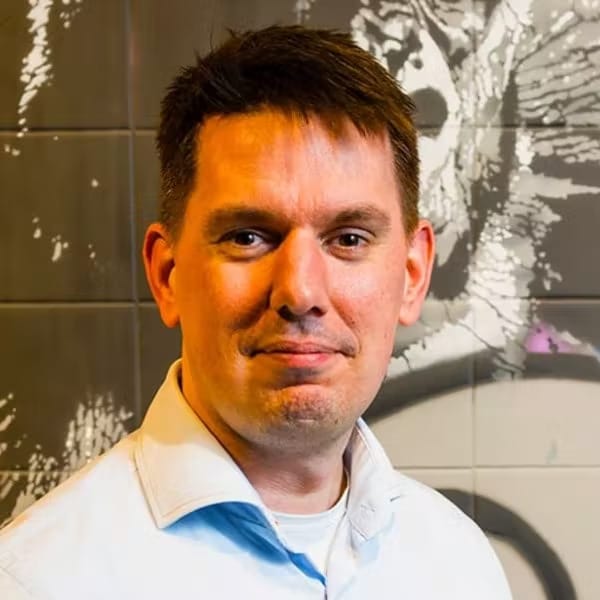 Jesse Houwing
Meet Jesse Houwing, a Professional Scrum Trainer (PST) at Xebia Academy. He teaches all Scrum.org courses but also Azure courses.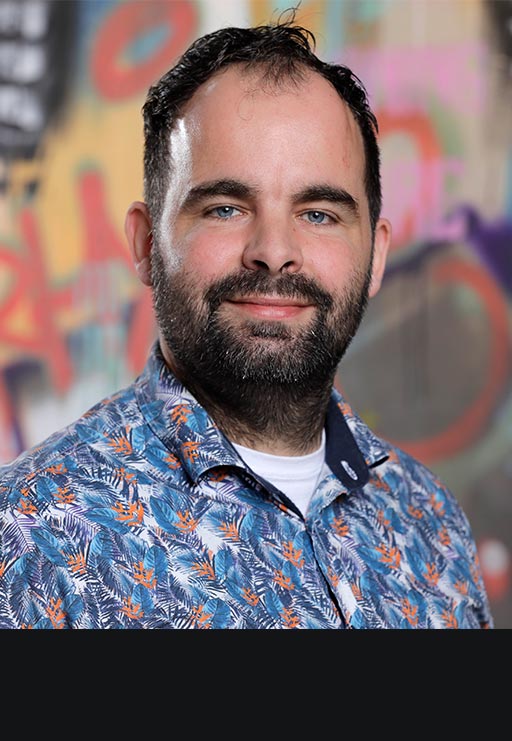 Manuel Riezebosch
Meet Manuel Riezebosch, trainer at Xebia Academy. Manuel is a Professional Scrum Trainer (PST) and trains on behalf of Xebia in Microsoft, like the Professional Scrum Developer (PSD) with .NET training course. View Manuel's full profile and training courses on Xebia Academy.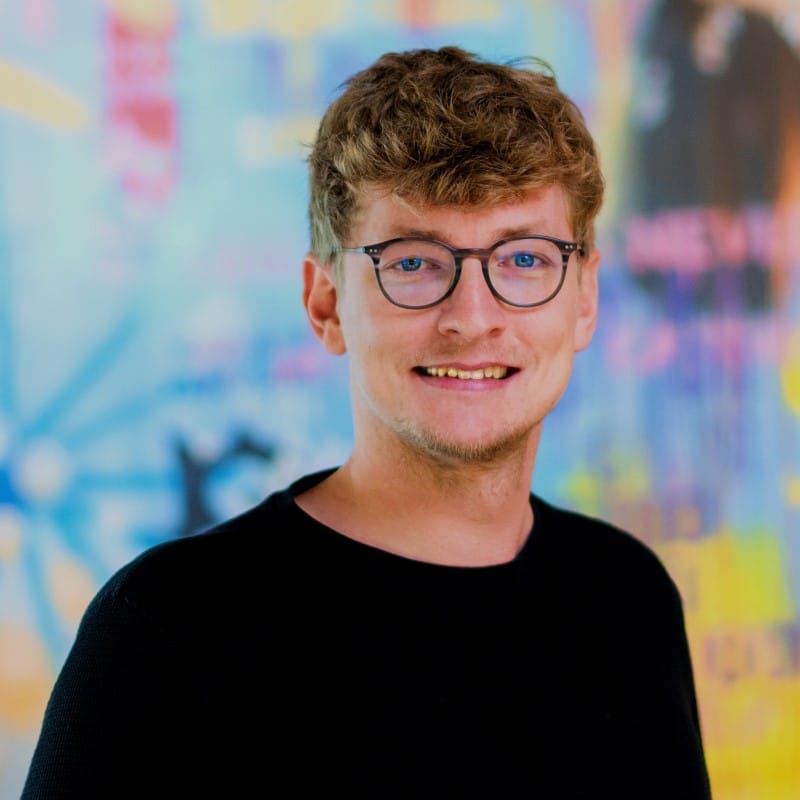 Tom Siebeneicher
Tom Siebeneicher is an Agile trainer at Xebia Academy and an expert in digital and agile transformations.
Looking for custom solutions for your team(s) or organization?
We'll gladly help you explore the enterprise options.

Do you have
any questions?
Contact us by phone, email, or chat for more information about training courses, directions, or anything else that is on your mind.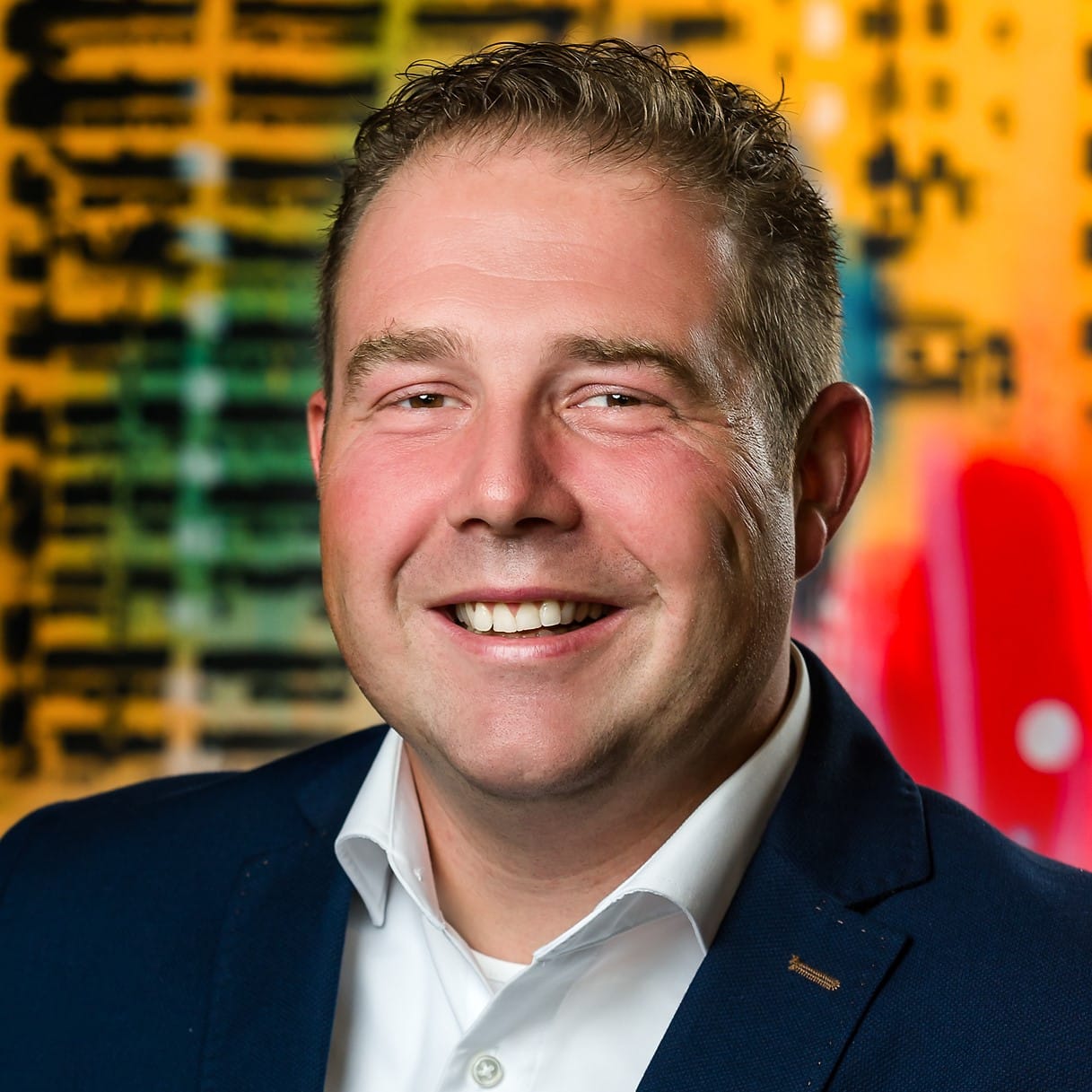 Ask me anything
Get in touch with Wesley van de Pol, our Training Advisor. He'll be happy to help you with any questions you might have!
Contact Wesley