Leading your organization into an agile way of working can be a daunting task. With our agile leadership courses, you will know how to lead the change in no time.
Agile Leadership Learning Journey
Choose the Agile Leadership training course that fits your needs. You can learn how to lead an agile transformation, apply Organizational Behavior Management, or lead agile in the context of Scrum.org or Scrum Alliance's way of thinking.
Leadership for Product Managers
Agile Transformation Masterclass
Discover the secrets to successful Agile adoption with the Agile Transformation Masterclass. Learn how to drive impactful change.
Read more
Certifications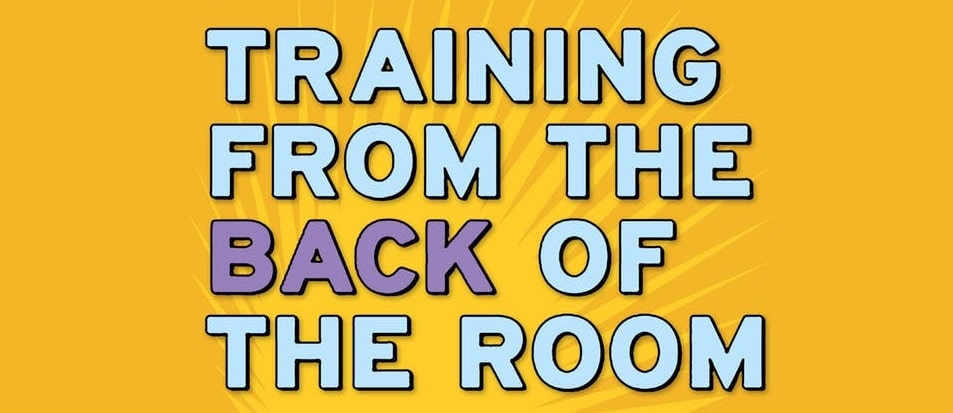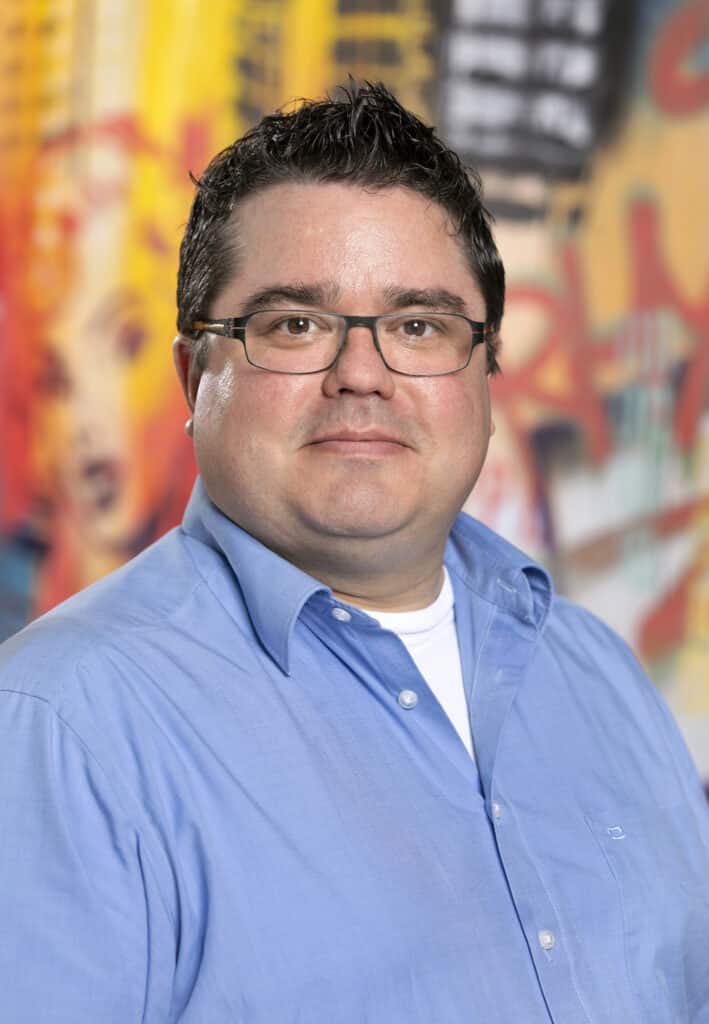 Laurens Bonnema
Laurens Bonnema is a Professional Scrum Trainer (PST) at Xebia Academy. Other topics: scaling, leadership and Obeya.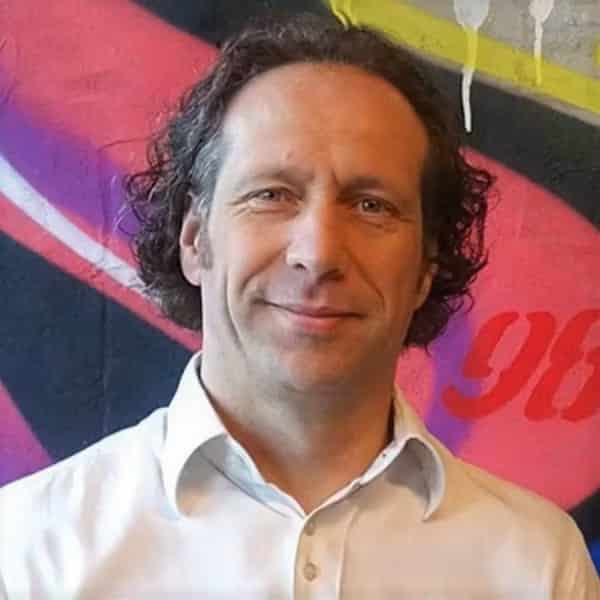 Ron Eringa
Meet Ron Eringa, trainer at Xebia Academy. Ron is a Professional Scrum Trainer (PST) and gives training on behalf of Xebia in Agile Leadership such as Professional Agile Leadership Essentials (PAL-E). See the rest of Ron's profile and all courses at Xebia Academy.
Robbin Schuurman
Robbin Schuurman is a trainer (PST), Professional Product Management creator and product leader at Xebia Academy.
Not sure what course you need?
Discover the options based on your wants and needs.
Looking for custom solutions for your organization or team?
We'll gladly help you explore the enterprise options.
Ask me anything!
Get in touch with Roy Vulto, our Agile Business Developer. He'll be happy to help you with any questions you might have!
Contact Roy