Agile Sketchnoting and Graphic Recording
5 February, 2024 – Hilversum, The Netherlands
Have you ever taken part in a course or a meeting, and the next day, you tried hard to recall what it was about? Or maybe the trainer was a great artist, and you were surprised at how well you remembered the information, thanks to the drawings?

Visual noting is not just for creative minds. It is also not about the perfect picture. It is all about sharing information in a fun and effective way. This training teaches you the hows and whys of visual noting, and yes, you will learn to draw, too!
Looking to upskill your team(s) or organization?
Wesley will gladly help you further with custom training solutions for your organization.
Get in touch
During our Agile Sketchnoting and Graphic Recording training, you will dive into the world of visual communication. Explore the hows and whys of visual noting and its impact on information retention. Engage in hands-on drawing exercises and learn techniques to convey complex ideas creatively and engagingly effectively. Throughout the day, you will develop the skills to create visual notes, capture key insights during meetings and presentations, and transform concepts into memorable illustrations. We will discuss the facts but spend most of our time drawing. By the end of the training, you will have the knowledge and confidence to use Agile Sketchnoting and Graphic Recording to enhance communication and learning within your professional environment. Embrace your inner artist and discover the power of visual communication!
Understand the principles and techniques of visual note-taking.
Differentiate between Sketchnoting and Graphic Recording and leverage their synergy.
Apply visual note-taking skills in various contexts, from personal notes to large-scale presentations.
Develop your drawing abilities and create visually compelling notes.
Enhance information retention and communication through visual storytelling.
Gain confidence in sharing ideas and information using visual communication.
You will learn how sketchingnoting and Graphic Recording can help you bring information to life. We will start by exploring the hows and whys of visual noting. We will discuss the facts, but spend most of our time drawing. After this day, you will be able to share information creatively and highly effectively. 
Explore the foundations and benefits of visual note-taking.
Sketchnoting vs. Graphic Recording: Understand the nuances and discover how these techniques complement each other.
From Tiny Notes to Huge Presentations: Learn to apply visual note-taking skills in different situations and scenarios.
Get hands-on and practice sketchnoting and graphic recording techniques. We will be drawing a lot indeed; this training truly is learning by doing
This training is ideal for all kinds of roles. Previous participants include Product Owners, Scrum Masters, Agile Coaches, or trainers. Does your job involve presenting regularly or explaining new information to others? Then Agile Sketchnoting and Graphic Recording is something for you. If you are hesitant because you think you can't draw, don't worry; we will turn you into an artist overnight!
Requirements
An open mindset will be beneficial—no drawing experience is needed.
Why should I do this training?
Learn how to capture attention and engage your audience through visual communication.
Enhance information retention by creating memorable visual notes.
Communicate complex ideas with clarity and impact using visual storytelling techniques.
What does it look like?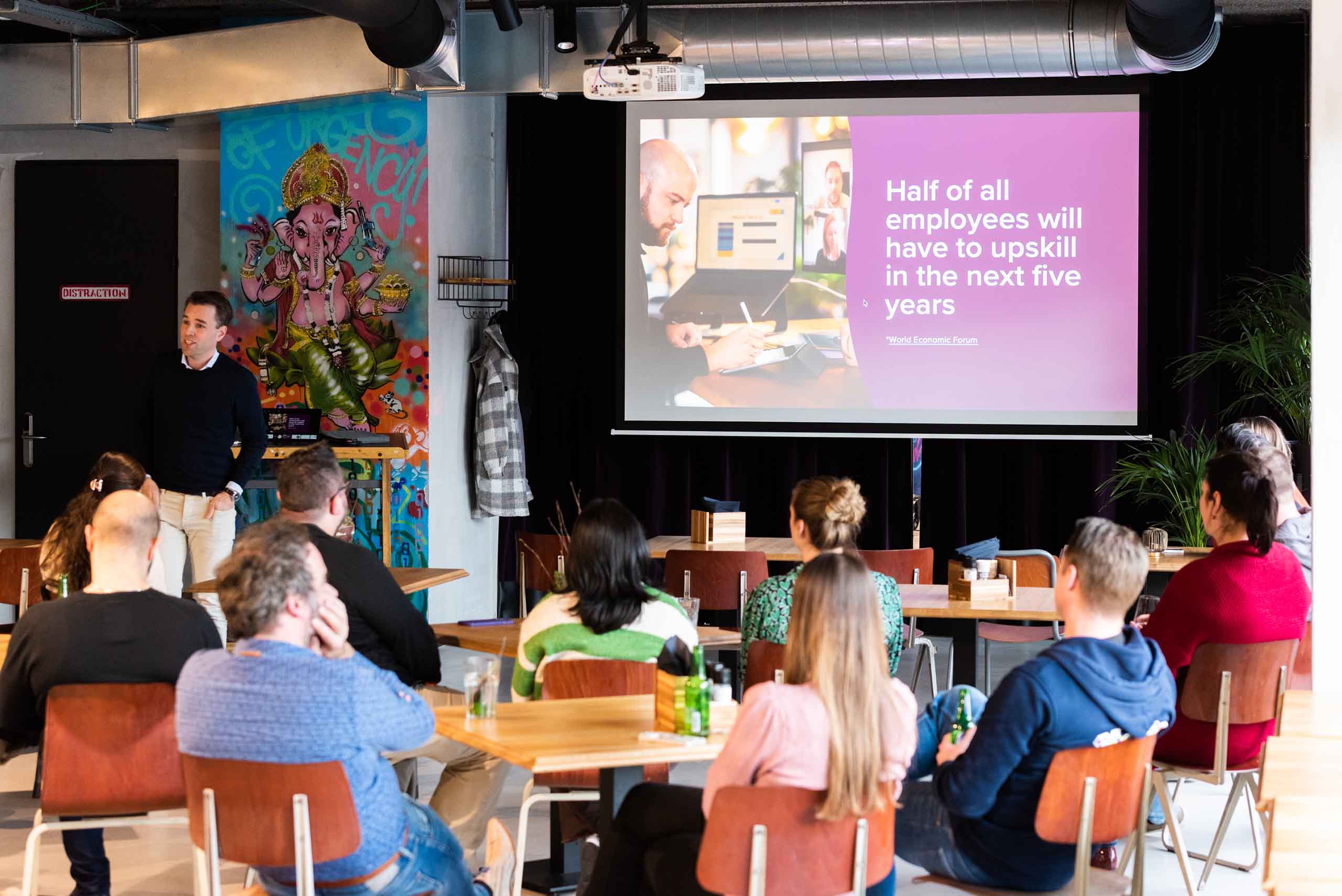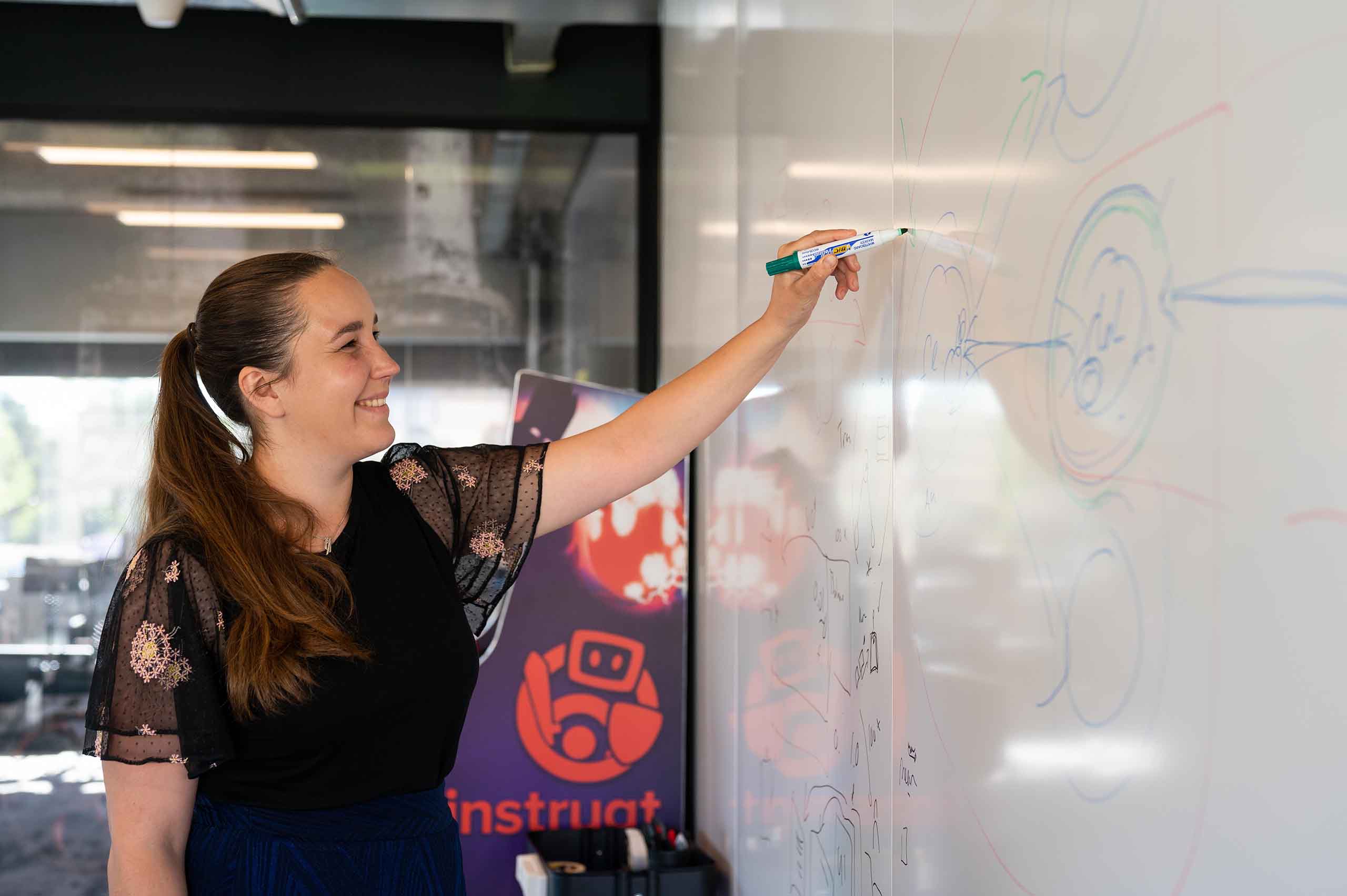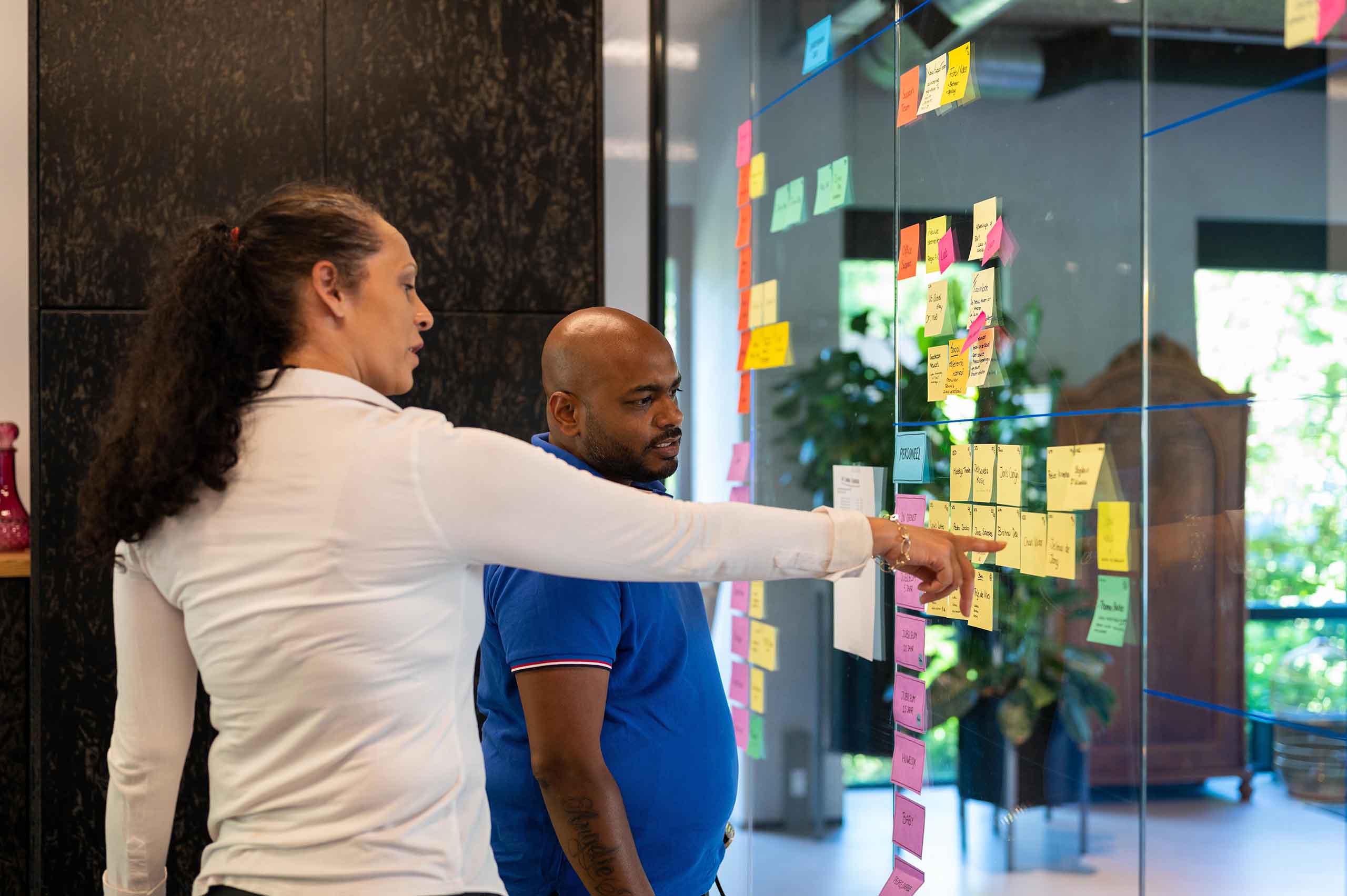 "The best part of the training is learning how to draw! It completely changed my idea of sketching. I experienced how easy and how much fun it is." – Agile Coach & Scrum Master
After registering, you will receive a confirmation email with practical information. A week before the training, we will ask you about any dietary requirements and share relevant literature if you need to prepare.

See you soon!
Requirements
All literature and a tasty lunch are included in the course price.
Travel & accommodation expenses are not included
We offer this training in Dutch and English.
Drawing tools are included.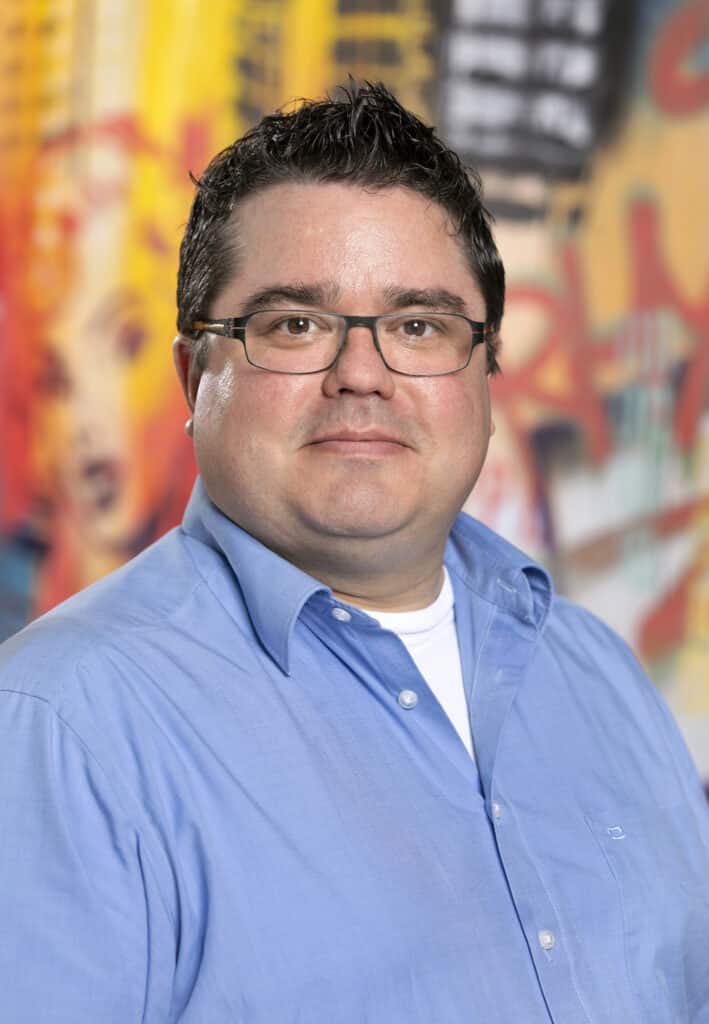 Laurens Bonnema
Laurens Bonnema is a Professional Scrum Trainer (PST) at Xebia Academy. Other topics: scaling, leadership and Obeya.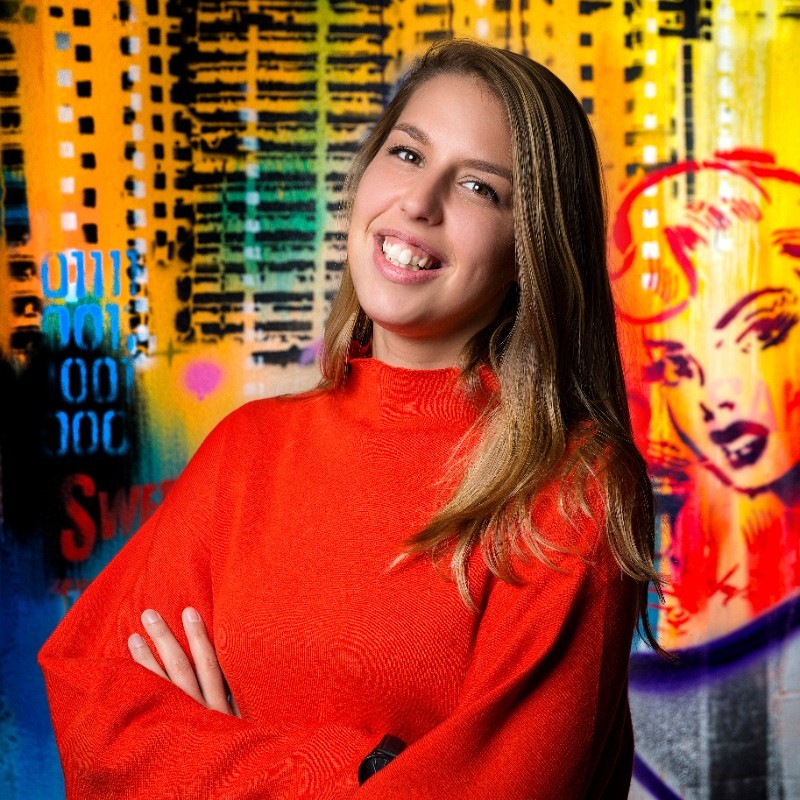 Rachèl van der Wal
Meet Rachèl, trainer at Xebia Academy. Rachèl is a Sketchnoting trainer and trains on behalf of Xebia courses like the Agile Sketchnoting and Graphic Recording training. View Rachèl's full profile and training courses on Xebia Academy.