Professional Scrum with User Experience (PSU)
15 February, 2024 – Hilversum, The Netherlands
Do you want to improve the relationship between UX and the Scrum Team or learn how to use UX and maximize the value of your product? In just two days, our Professional Scrum with User Experience (PSU) training provides you with the knowledge and skills to bridge the gap between a UX mindset and the Scrum Framework for the best user experience.
Looking to upskill your team(s) or organization?
Roy will gladly help you further with custom training solutions for your organisation.
Get in touch
In our Professional Scrum with User Experience (PSU) training, you will explore the similarities between the UX mindset and Scrum. You will identify collaboration bottlenecks through real-life examples and discover effective ways to integrate UX into product development.

How can UX-ers work more effectively by using Scrum principles? And how can the Scrum Team integrate UX into product development? We discover how UX and Scrum can team up in a Sprint, and you will learn how to include UX in the Product Backlog.

By the end of the training, you will be able to bring together the best of Scrum and UX, resulting in a top-notch product. Scrum.org accredits this course and will reward you with a Professional Scrum with Kanban (PSK) certification.
Bridge the gap between Scrum and UX.
Enhance product value through UX principles.
Integrate UX into the Scrum framework.
Collaborate effectively with the Scrum Team.
Identify and overcome collaboration bottlenecks.
Optimize user experience in the Product Backlog.
We start by exploring Scrum and UX: what similarities exist between the UX mindset and how a Scrum Member works? We use real-life examples to identify bottlenecks in collaboration and discuss them with each other.
Agile Product Management: Master the elements of Agile, from product vision to release planning.
Product development: Explore Emergent Software Development and Proto perso
A dynamic Agile organization: Make evidence-based decisions for effective management.
Scrum Framework: A deep-dive into the framework, the roles, events, and UX integration.
People and teams: Understand self-managing teams and maintain a user focus.
The PSU training is perfect for anyone who works in or with a Product Team and wants to offer the best user experience. Previous participants include UX experts, Product Owners, and Scrum Masters.
Requirements
Basic Scrum knowledge is required.
You have at least one year of Scrum experience.
You have a passion for users and their experience with your product.
Why should I follow this training?
Unlock the full potential of Scrum and UX collaboration
Maximize the value of your product through UX principles
Enhance your career prospects with a Scrum.org PSU I certificate
After completing the Professional Scrum User Experience (PSU) training course, you will receive an exam code from Scrum.org for obtaining the PSU 1 certificate. This code is valid indefinitely, allowing you to take the online exam whenever you choose.

If you take the exam within 14 days after receiving the exam code and you do not pass with the required score, Scrum.org offers a free second attempt.

If you take the exam later and don't pass, you must request a new exam code from Scrum.org. Any additional attempts will have separate costs not included in the training course.
When passing the exam (score at least 85%), you will:
Receive the Scrum.org Professional Scrum with User Experience (PSU 1) certificate.
Become a lifelong member of the Scrum.org community.
Get included in the global Scaled Professional Scrum database.
What does it look like?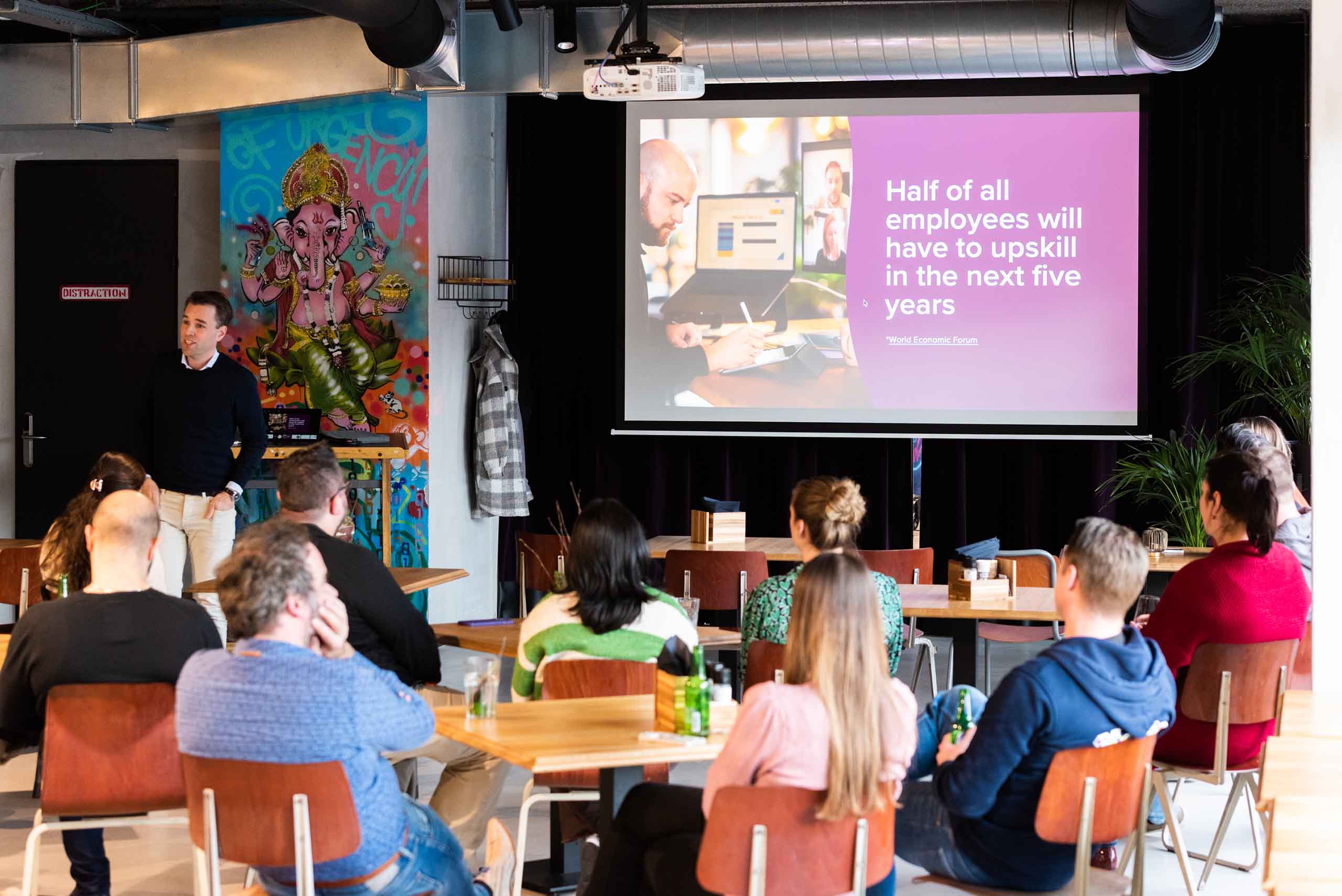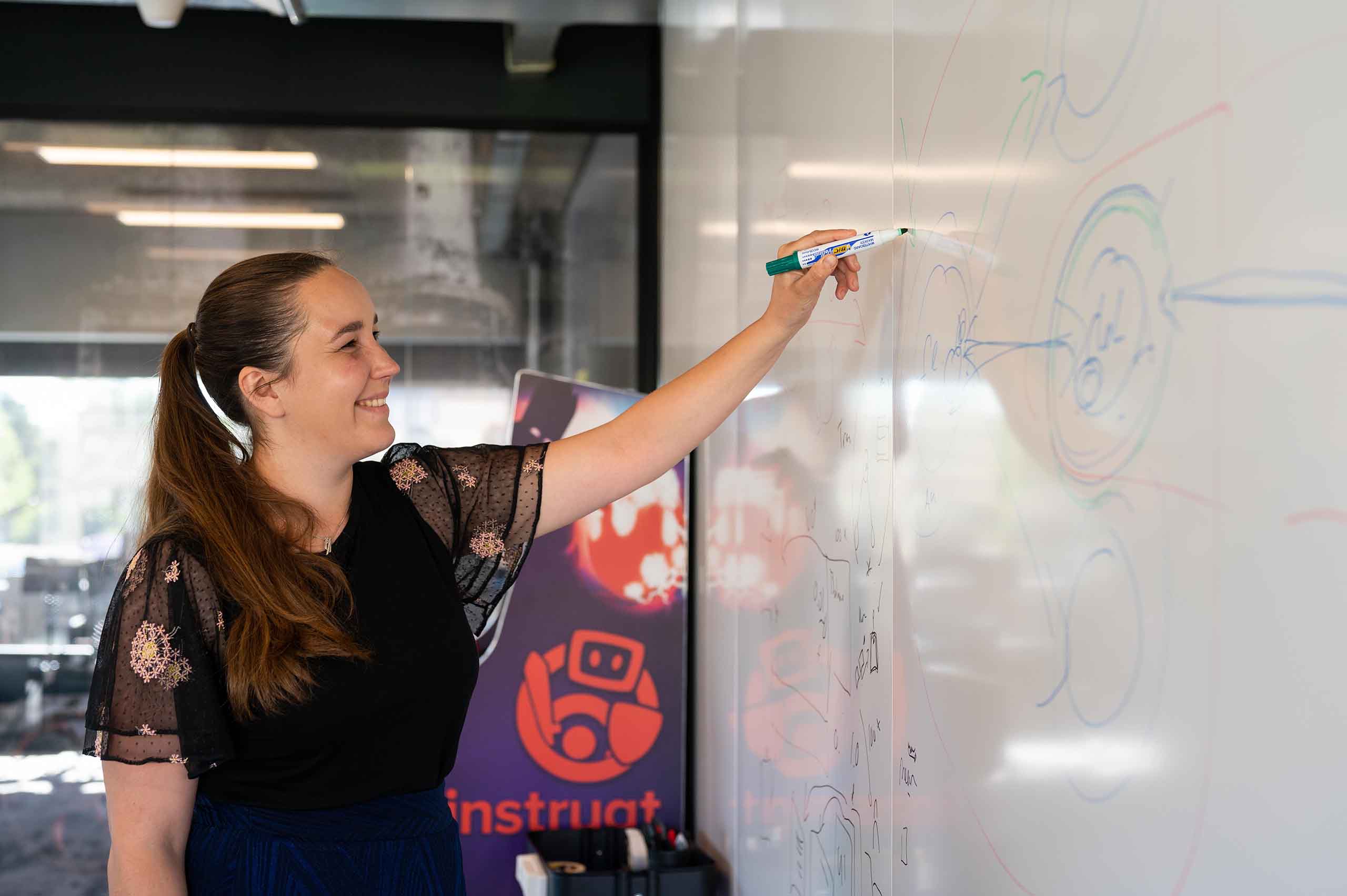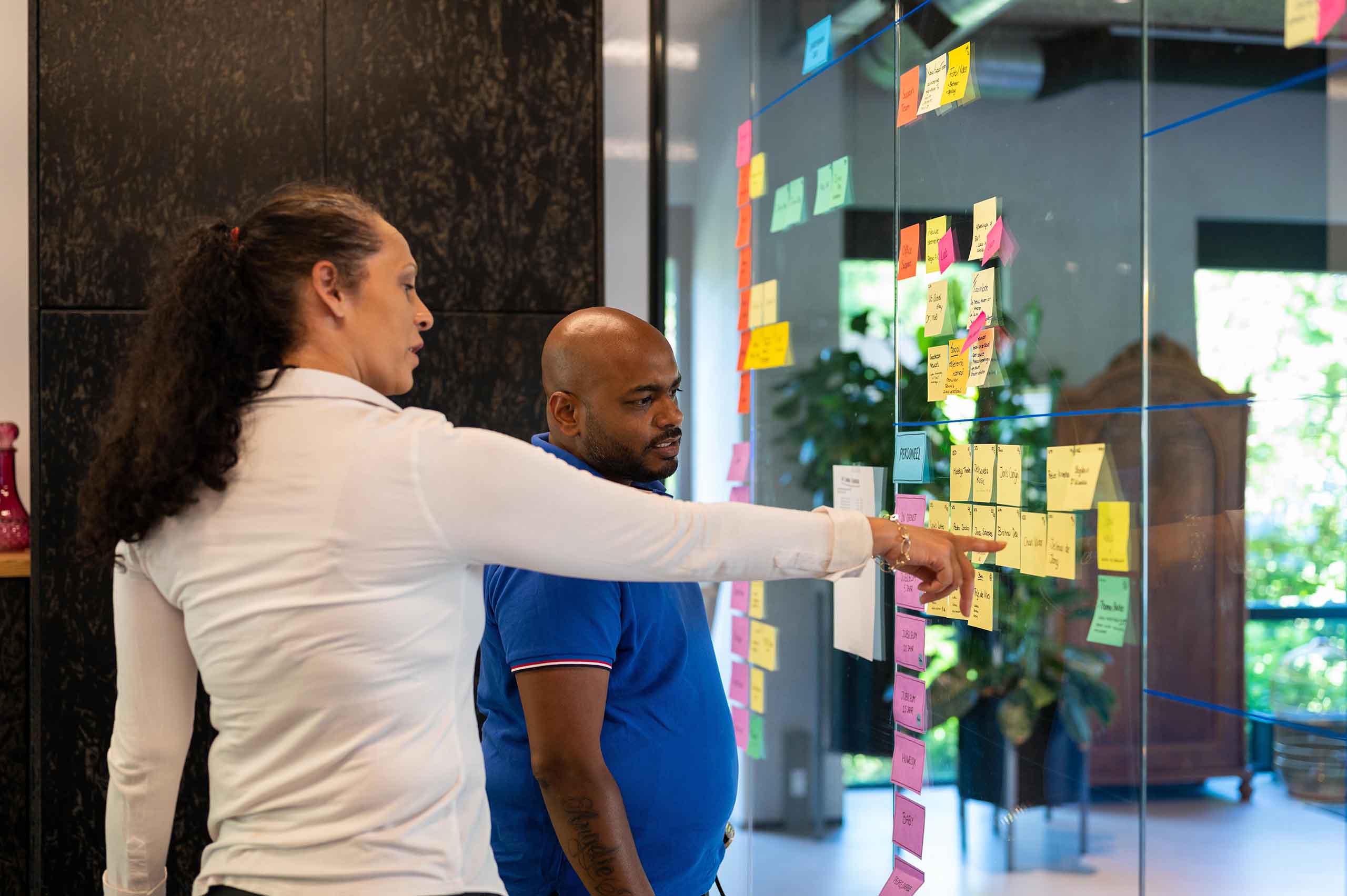 After registering for this training, you will receive a confirmation email with practical information. A week before the training, we will ask you about any dietary requirements and share literature if you need to prepare.
Requirements
Our trainers are Scrum.org-certified experts (Professional Scrum Trainers or PSTs) with impressive track records.
This two-day training and the exam are both in English.
The course price includes study materials, necessary complementary literature, and a delicious lunch each course day.
Travel and accommodation expenses are not covered.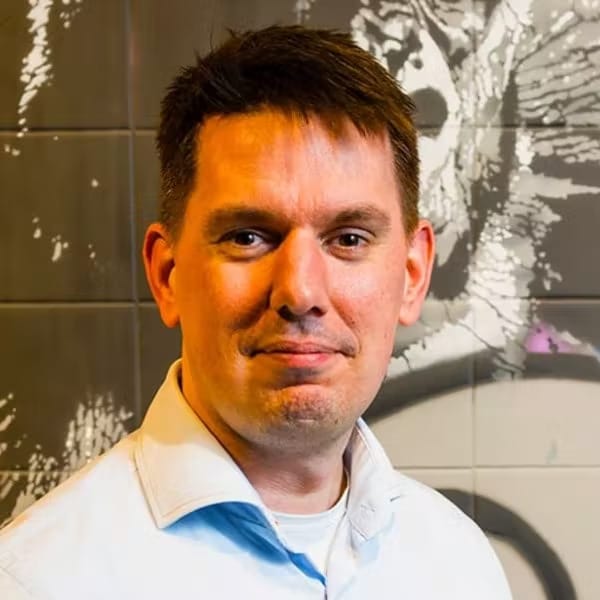 Jesse Houwing
Meet Jesse Houwing, a Professional Scrum Trainer (PST) at Xebia Academy. He teaches all Scrum.org courses but also Azure courses.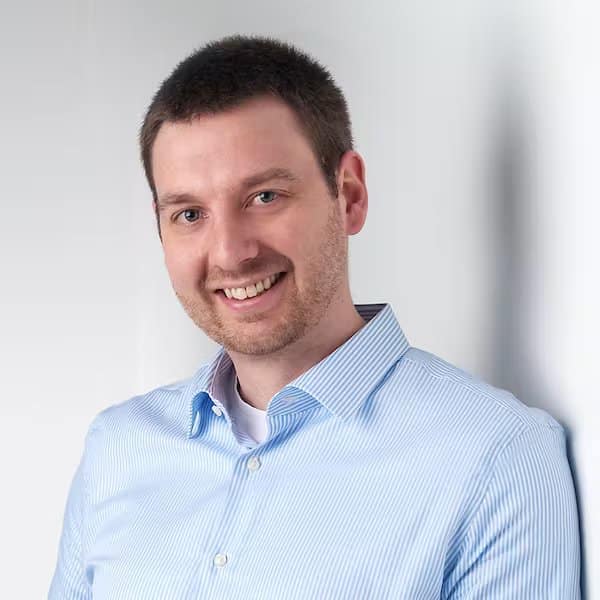 Simon Flossman
Simon Flossman provides a wide variety of Professional Scrum Training courses ranging from APS, PSM, PSM 2, PSPO, PAL-E, PSU, PSK, and SPS.