Leadership for Product Managers
4 December, 2023 – Amsterdam, The Netherlands
As a Product Manager or Product Owner, you have mastered the principles of product management and nurtured your team to thrive. But there is always room for improvement, especially when it comes to communication and alignment with stakeholders. This one-day training program empowers you with additional techniques and insights to make a real difference in your role as a Product Leader.
Looking to upskill your team(s) or organization?
Roy will gladly help you further with custom training solutions.
Get in touch
How to lead yourself (Personal Leadership).
How to lead (through) your product (Product Leadership).
How to lead (within) your environment (People Leadership).
Resolve conflicts with powerful stakeholders.
Understand others' emotions, interests, and unmet needs.
Communicate more effectively so people follow your lead · Create and communicate your inspiring vision.
Use different styles for different approaches when dealing with stakeholders.
You will gain hands-on experience in:
How you can add value to the development team, your organization, and your product.
How you can add value to the development team, your organization, and your product.
How to adopt the most effective leadership style for your product and organization
How to build and maintain relationships.
How to align stakeholders and the development team through shared goals.
Working with people who are not doing what you want.
Saying NO.
Communication skills.
Managing yourself
Communication
Ownership
Time Management
Excel in stakeholder alignment and resolve conflicts with important stakeholders.
Understand others' emotions, interests, and unmet needs.
Learn to communicate more effectively so people naturally follow your lead.
Create and convey an inspiring vision for your product.
Understand how to take full ownership.
Enhance your communication skills and learn to say NO when needed.
This training will give you the knowledge and skills to elevate your leadership capabilities as a product manager.
Personal Leadership: Managing yourself, communication, ownership, and time management.
Product Leadership: Driving Vision, Value, and Validation.
People Leadership: Decision making, maturity, trust, stakeholder management.
This training is perfect for anybody in a product role (Product Owners, Product Managers, Product Leads, Heads of Product) who wish to achieve mastery in their roles and to widen their portfolio of techniques.
If you want to gain insight into managing stakeholders, leading teams, dealing with difficult people, and garnering unwavering support for your decisions, then this training is an excellent fit.
Requirements
And/or, you should have relevant professional experience as a Product Owner or Product Manager.
Why should I do this training?
Broaden your skillset as a product leader.
Broaden your skillset as a product leader.
Master daily situations better
Broaden your skillset as a product leader.
What does it look like?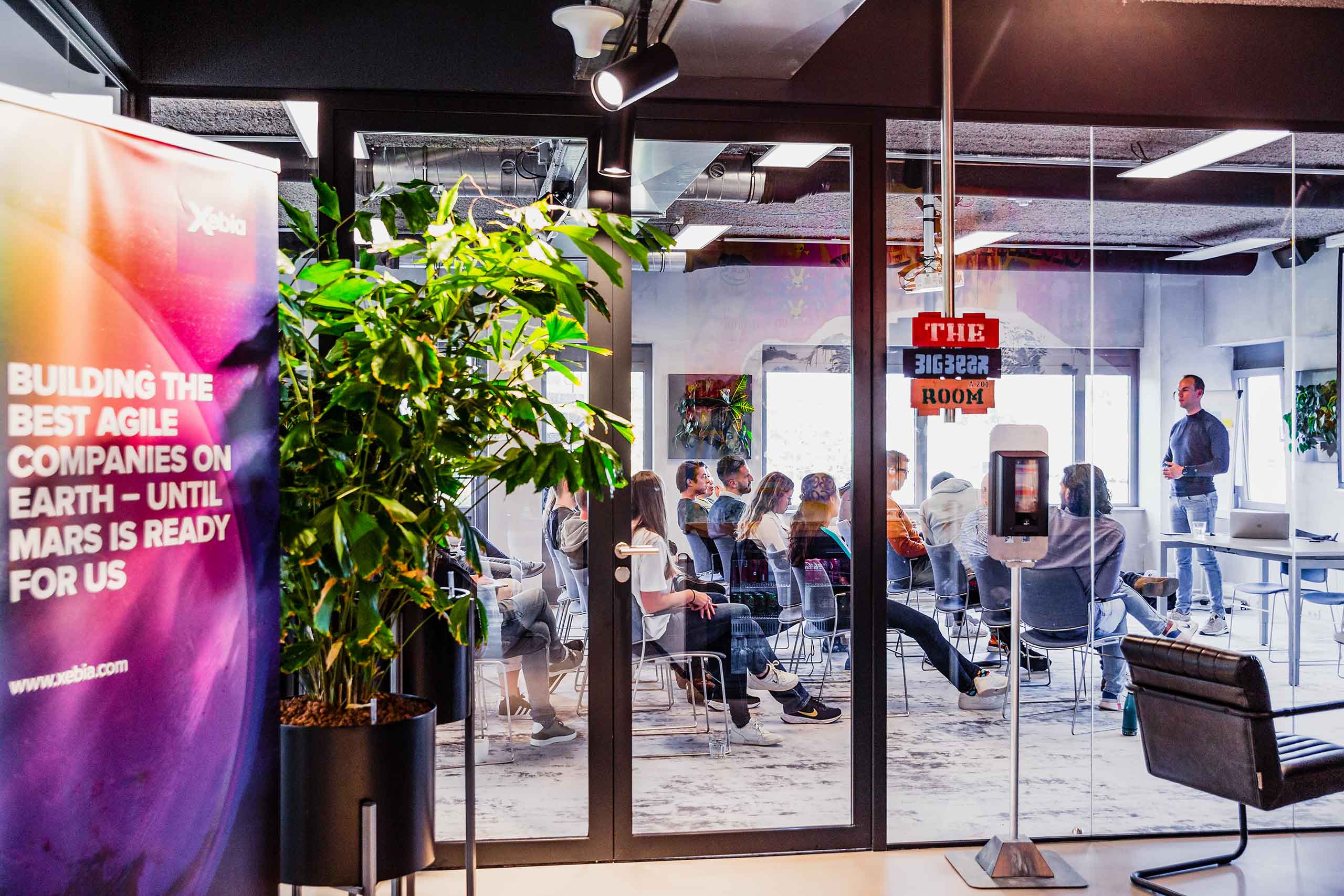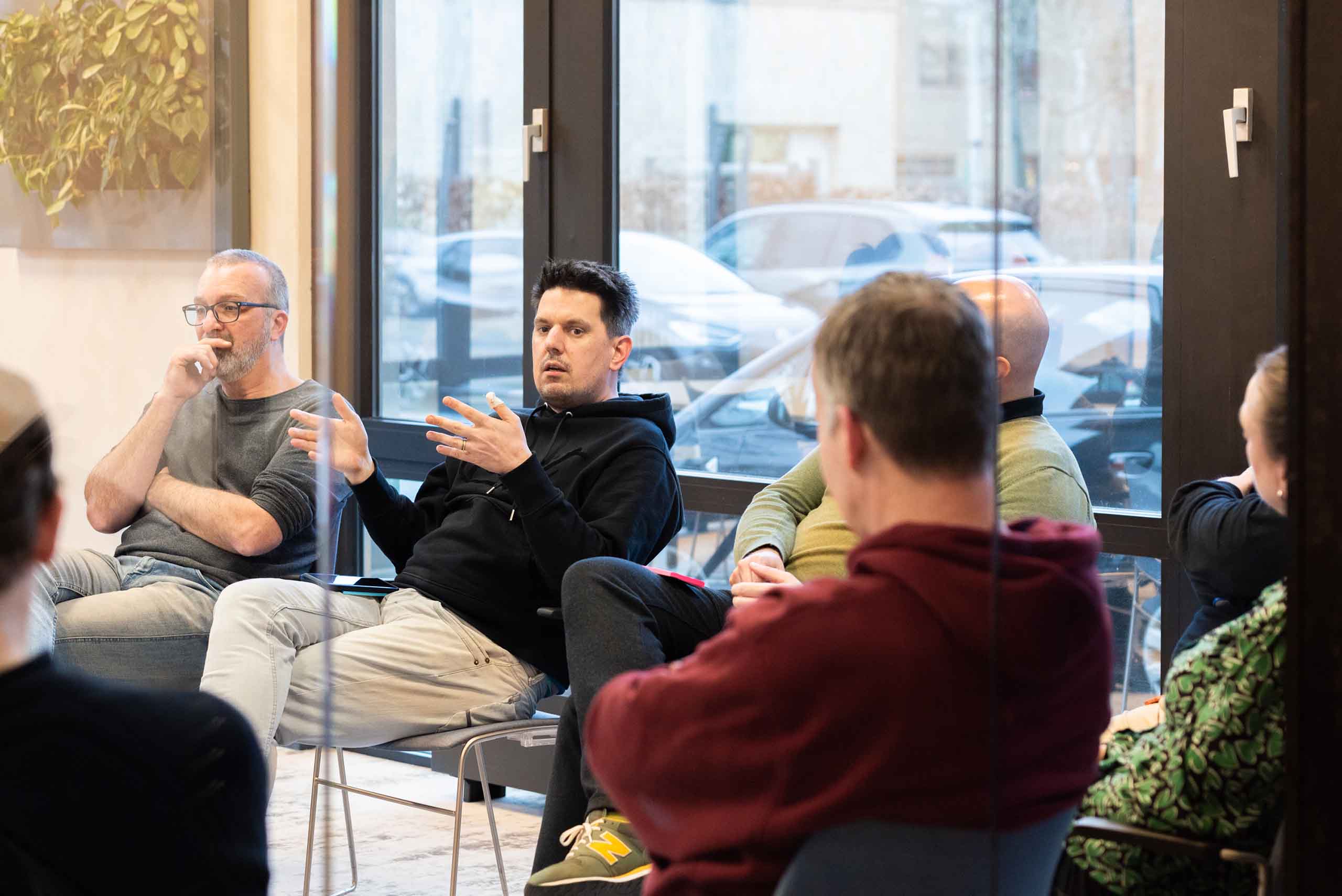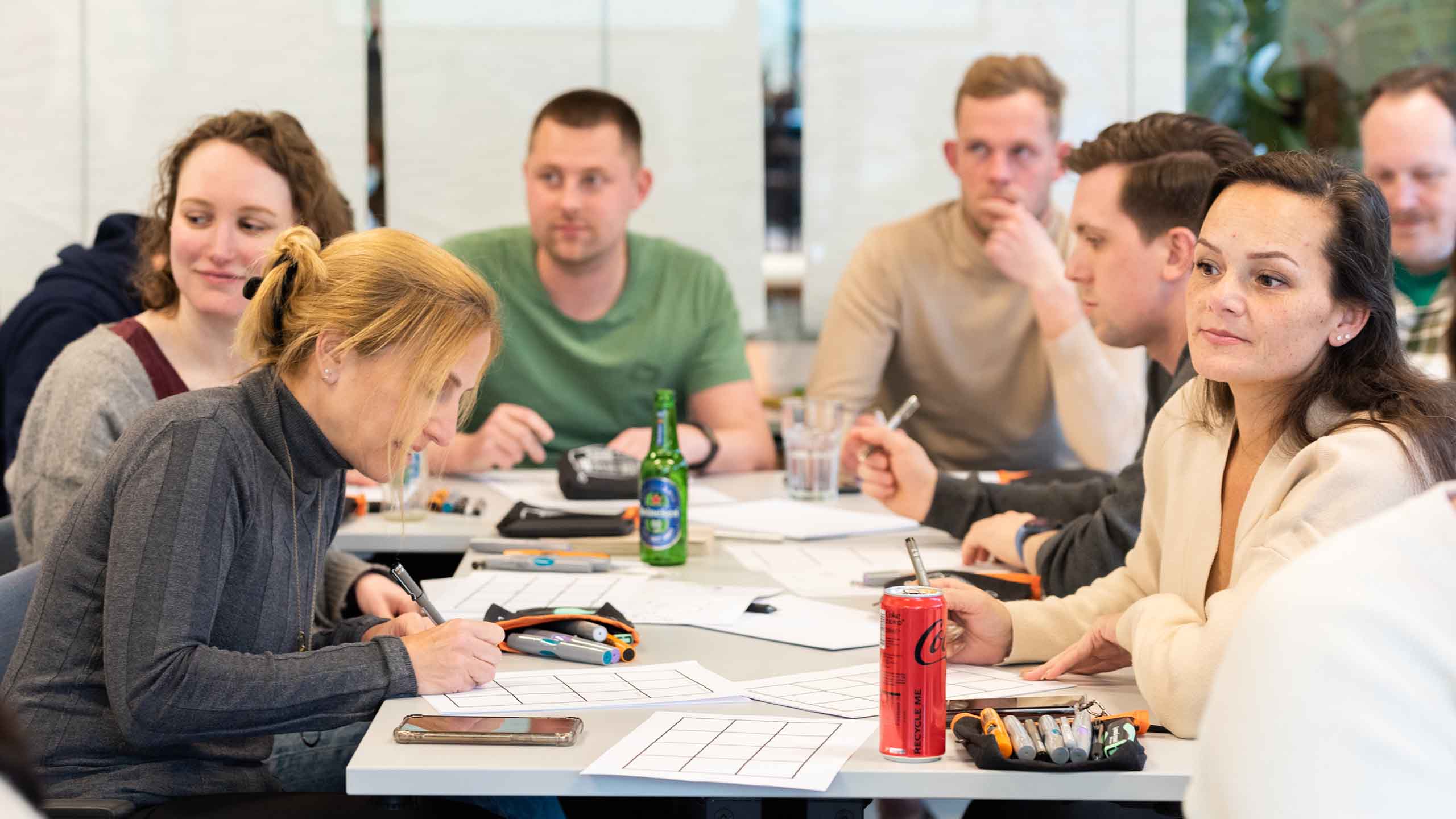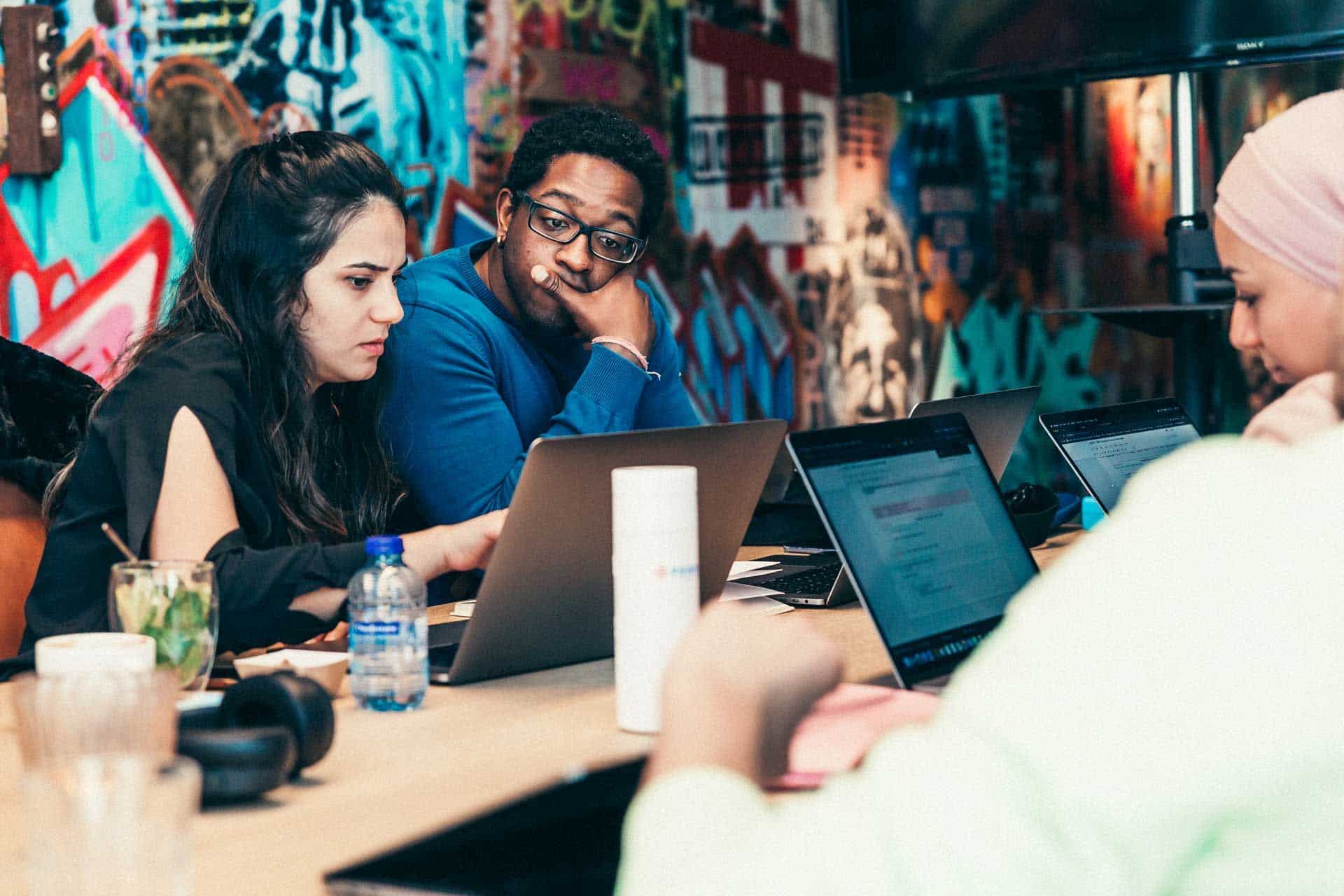 Ready to take the next step in your Product Learning Journey? Sign up for the Leadership for Product Managers training today!
After registering for this Leadership for Product Managers Training, you will receive a confirmation email with practical information. A week before the training, we will inquire about any dietary requirements and share relevant literature for preparation.
Course information
All course materials are provided.
Travel & accommodation expenses are not included.
After the training, you will receive a digital booklet with all the course slides.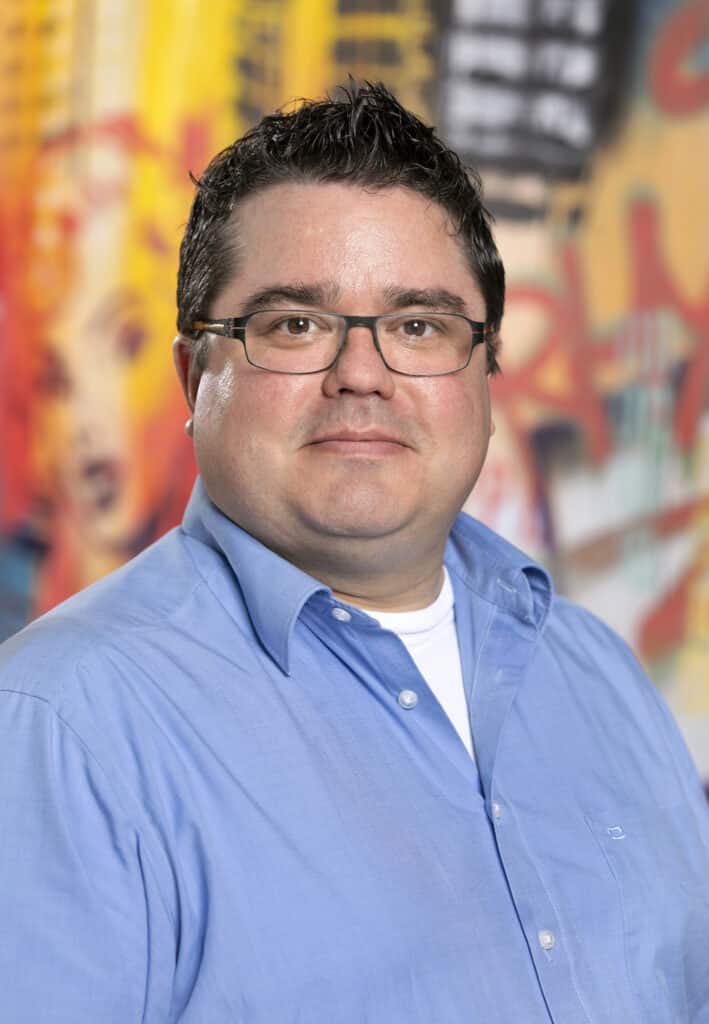 Laurens Bonnema
Laurens Bonnema is a Professional Scrum Trainer (PST) at Xebia Academy. Other topics: scaling, leadership and Obeya.
Robbin Schuurman
Robbin Schuurman is a trainer (PST), Professional Product Management creator and product leader at Xebia Academy.
Also interesting for you
View all training courses
Tech Lead Masterclass
Join the Tech Lead Masterclass. Discover what it truly means to be a Tech Lead and enhance your leadership skills.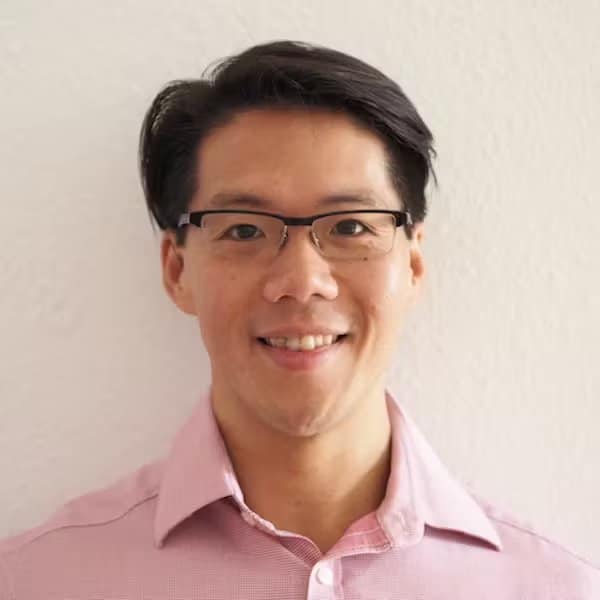 Patrick Kua
View training
Obeya Builder Training
Learn to create and manage Obeya rooms with our immersive Obeya Builder Training.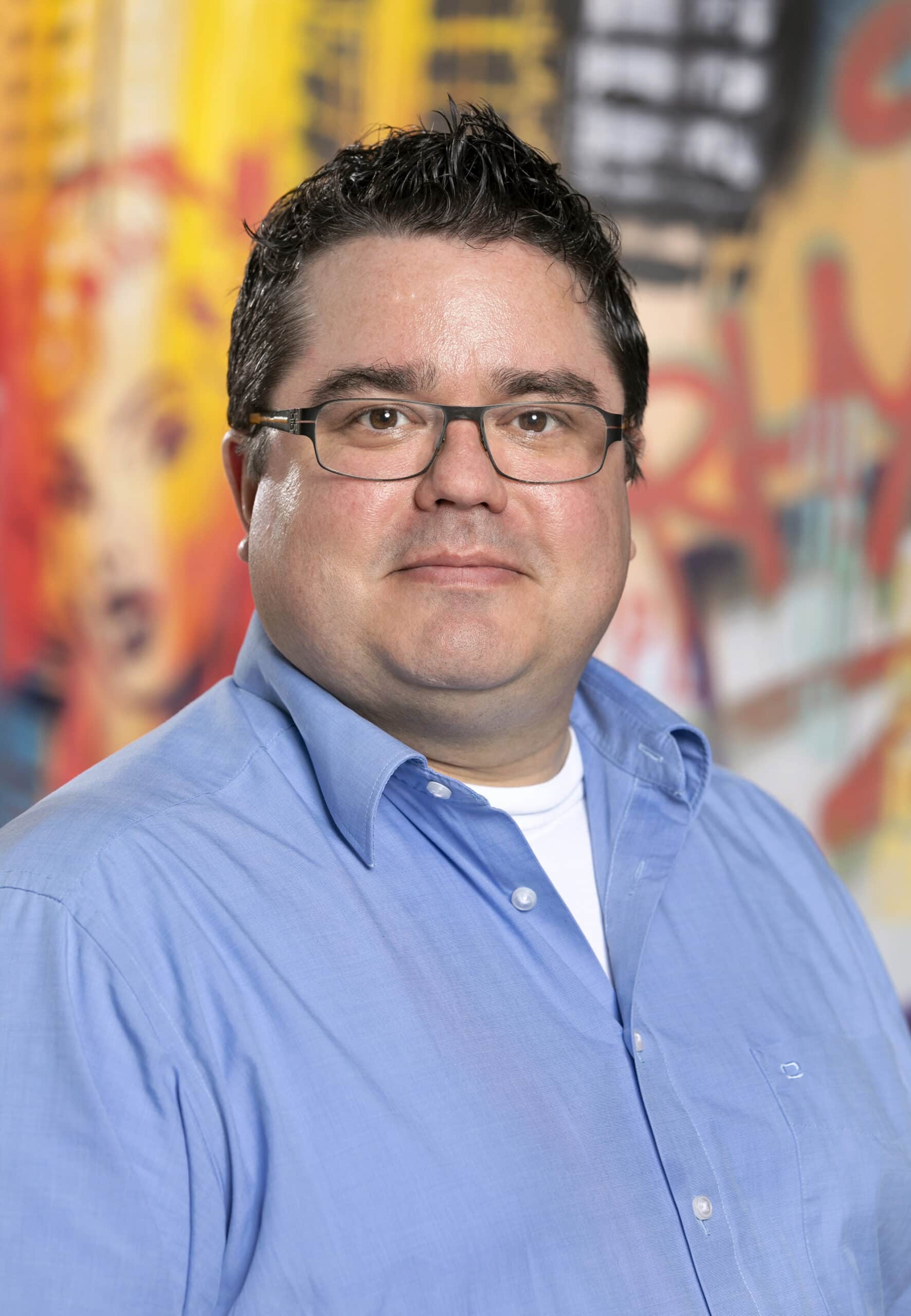 Laurens Bonnema
View training
Professional Agile Leadership – Evidence-Based Management (PAL-EBM)
Become a Professional Agile Leader with Evidence-Based Management (EBM) specialization. Optimize product value, business results, and resource utilization.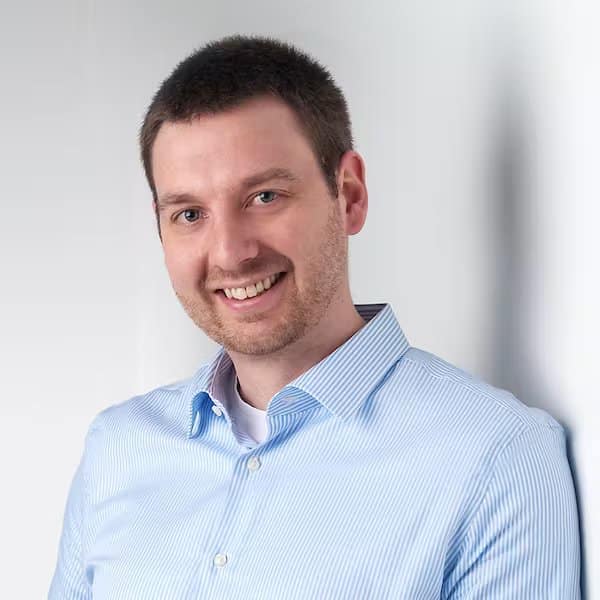 Simon Flossman
View training
Obeya Fundamentals Training
Discover our Obeya Fundamentals Training for anyone seeking to understand and apply Obeya principles.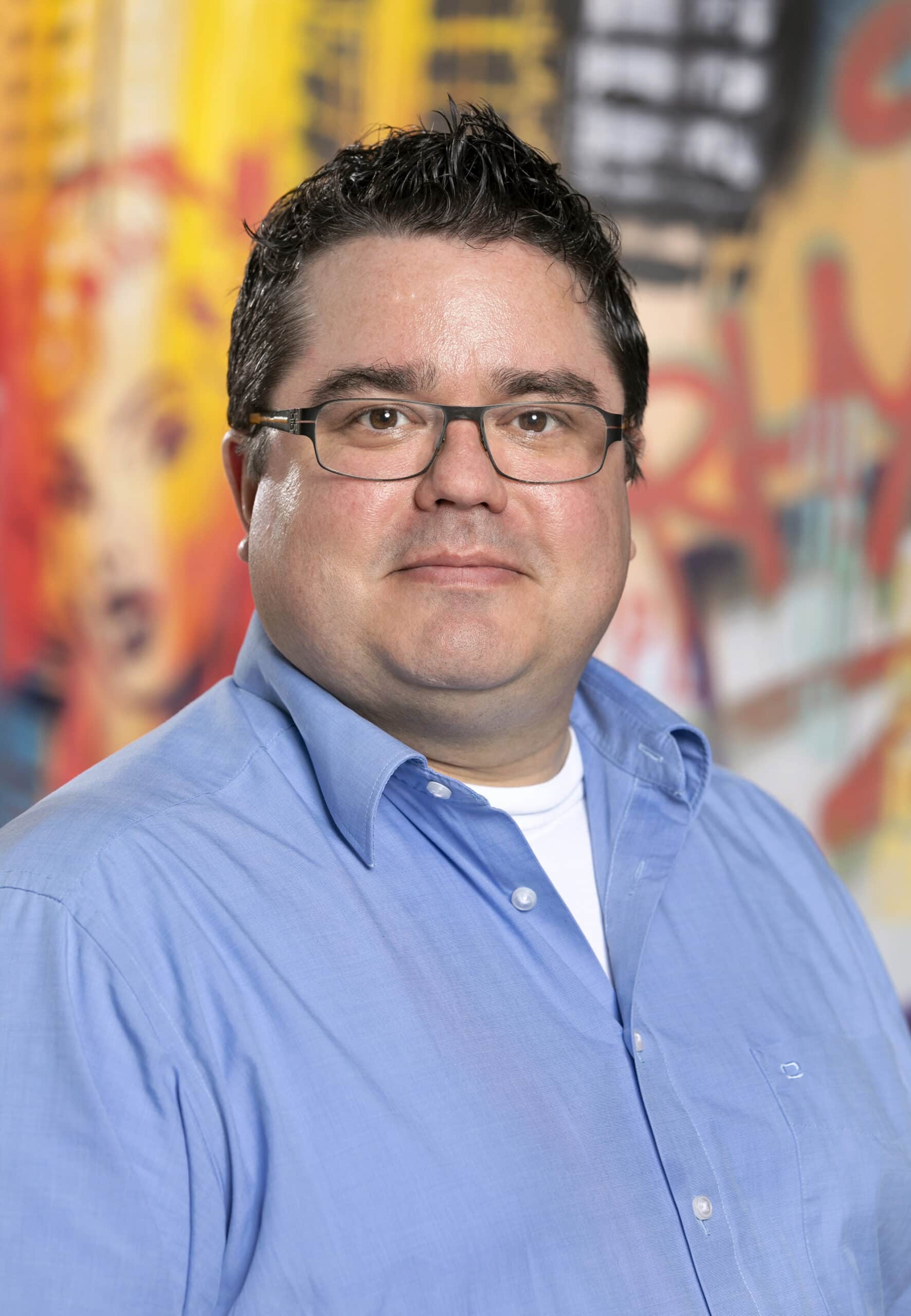 Laurens Bonnema
View training
Obeya Host Training
Unlock the power of Obeya facilitation. Join our Obeya Host training to lead groups to impactful decisions with ease.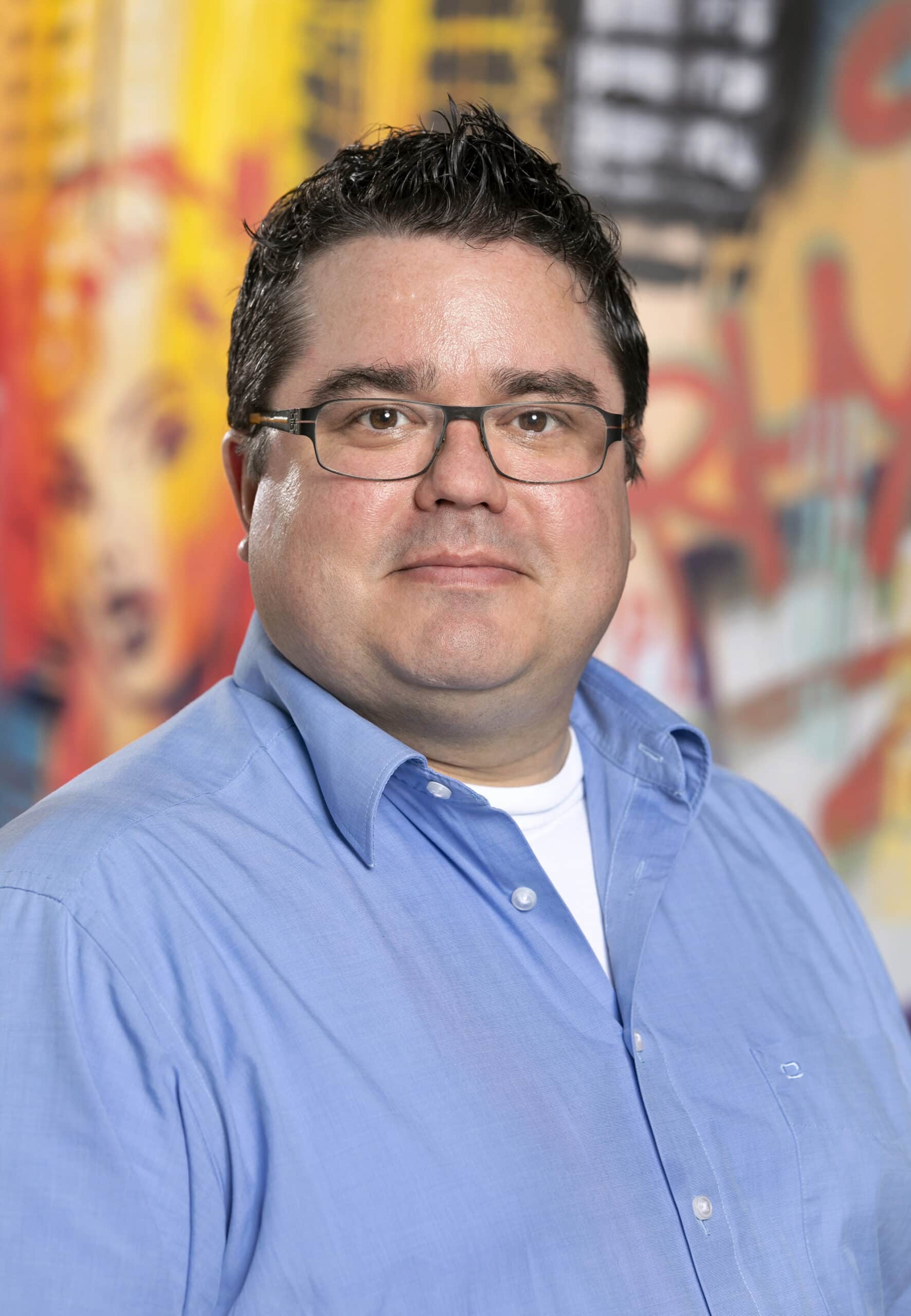 Laurens Bonnema
View training
Can't find the course you're looking for? There's more!