Obeya Fundamentals Training
9 February, 2024 – Hilversum, The Netherlands
The Obeya Fundamentals course focuses on basic knowledge of Obeya, the workspace for inclusive strategic and executive decision-making. This course is recommended for anyone seeking a general understanding of the essential principles and set-up of Obeya, even if it is not your goal to become an Obeya practitioner yourself.
Looking to upskill your team(s) or organization?
Roy will gladly help you further with custom training solutions for your organization.
Get in touch
Immerse yourself in the world of Obeya, the physical or digital workspace where strategy meets execution, with the help of our comprehensive one-day course. Gain insights into the fundamental principles, methods, and roles that drive effective decision-making within your workspace. Discover how Obeya can connect teams, improve collaboration, and enhance strategy and execution.
After this course, you will know all about:  
What Obeya is and why it is so useful.
Obeya methods and meetings. 
The Obeya Management System.  
The implementation of Obeya. 
Master Obeya principles for sustainable decisions. 
Apply practical instruments like Obeya focus scan. 
Elevate your decision-making and engagement strategies. 
Whether you are a seasoned professional or just starting your journey, our Obeya Fundamentals Training caters to anyone seeking to understand and apply Obeya principles or wishing to introduce Obeya to their workspace. If you are eager to make decision-making more inclusive and sustainable, this course is designed for you. 
Requirements
An interest in Obeya. Basic knowledge of the topic is beneficial.
Why should I follow this training?
Discover the impact of inclusive, sustainable decision-making.
Gain actionable strategies for your work environment.
Get inspired by the possibilities of Obeya.
If you pass the exam, you will receive:
Earn your Obeya Fundamentals Certificate by successfully completing the Obeya Fundamentals exam (30 questions, 70% passing score) after the course.
You can take the exam at a time of your choice. 
The Obeya Fundamentals Certificate demonstrates your expertise and proficiency in Obeya.
You will receive a one-year free membership (normally €75) to the Obeya Association Community. 
Please note, that this Obeya Fundamentals certification is required to proceed to other exams like Obeya Host or Obeya Builder.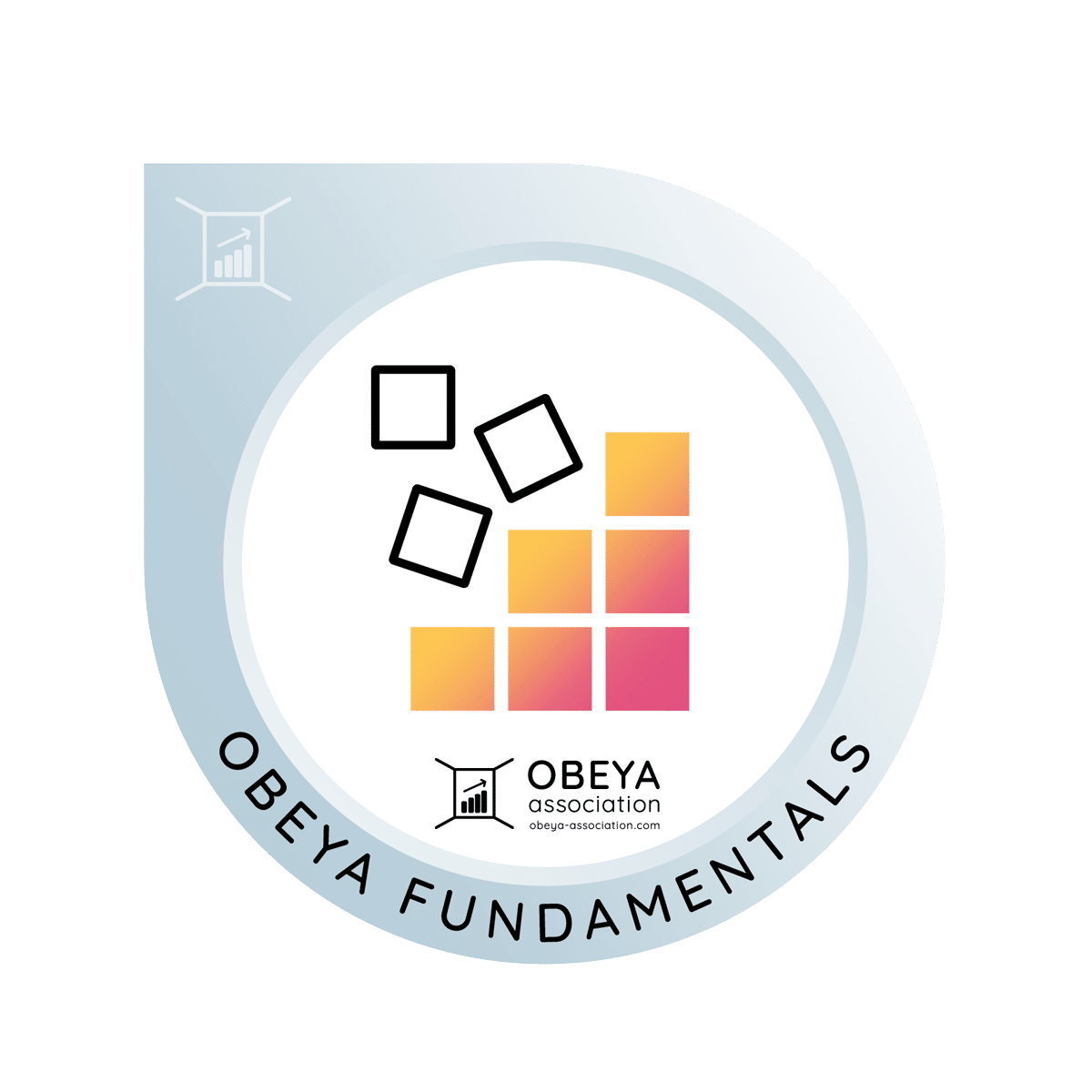 After registering, you will receive a confirmation email with practical information. A week before the course, we will share relevant literature if you need to prepare.  
Course information
The price includes taking the Obeya Fundamentals exam and all course materials. 
Travel and accommodation expenses are not included.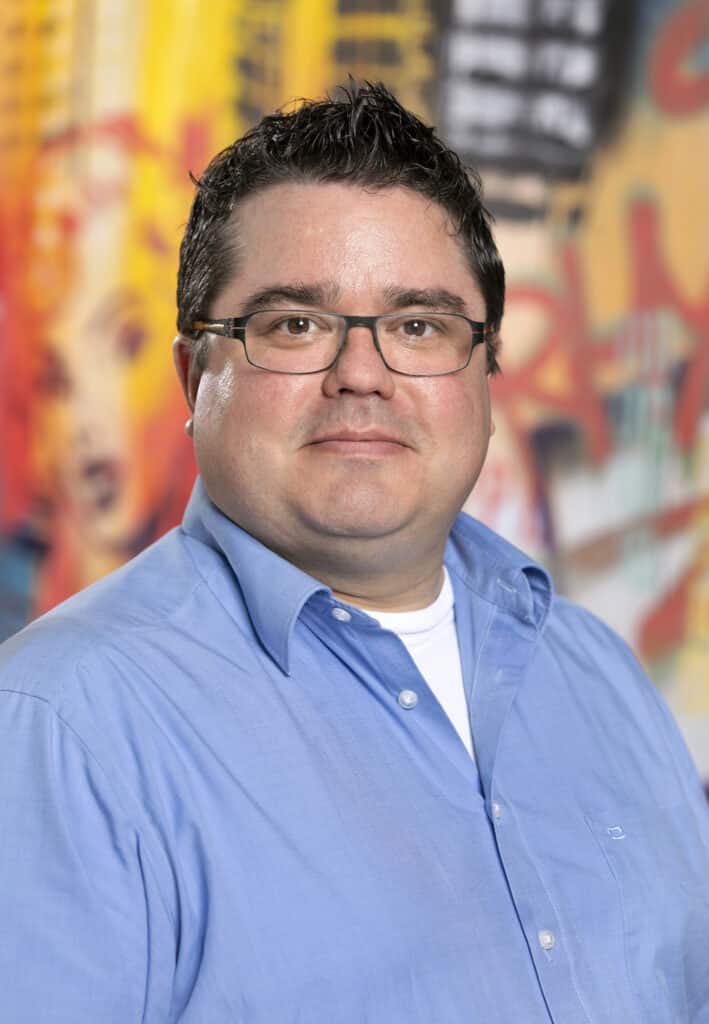 Laurens Bonnema
Laurens Bonnema is a Professional Scrum Trainer (PST) at Xebia Academy. Other topics: scaling, leadership and Obeya.
Serge Beaumont
Meet Serge Beaumont, trainer at Xebia Academy. Serge teaches a broad range in Agile Scaling training courses.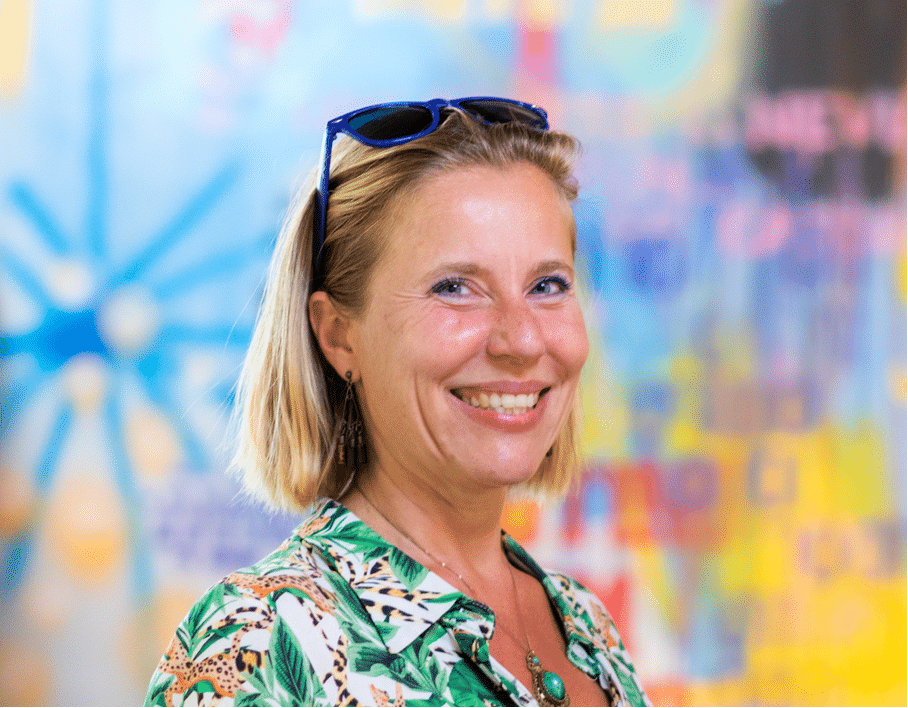 Merijn Boekel-van den Brink
Merijn Boekel-van den Brink is an Obeya trainer at Xebia Academy. As an organizational and behavioral psychologist, she's the right person to do so.